Delhi
6 LIT AF Deals You Gotta Rush To Grab @ Horn OK Please - Delhi's Happiest Food Festival!
Disclaimer: Bearing in mind the current health crisis befalling the city and the world at large, we're tweaking our content policy and recommendations. Stay positive, keep hygiene levels up and don't fall prey to panic and misinformation.
If you haven't been living under a rock lately, then you obviously know that Delhi's Happiest Food Festival, Nescafé presents Horn OK Please, co-powered by MAGGI and Uber Eats, is right here and we're super duper excited. Wondering what's got us so psyched? There are gonna be stellar deals to grab at this fiesta, people and we've made a handy list of 'em - keep reading and make sure you hit ALL these stalls!
1. Use Your Slingshot Skills & Win Deals By Uber Eats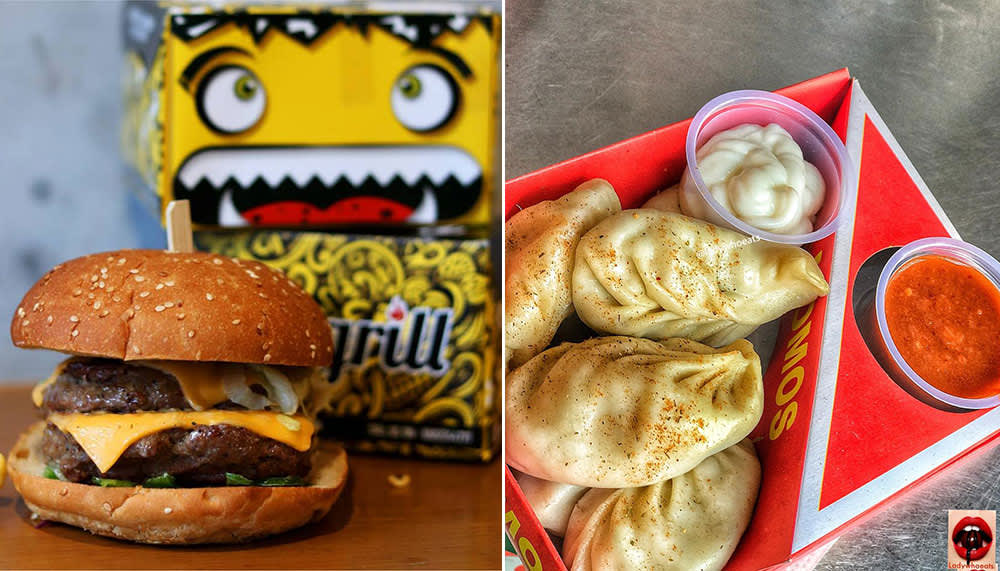 Uber Eats is coming to H.O.P. 4.0 and you've gotta drop by their stall because these guys are offering RAD deals you can bag just by using your slingshot skills! There's gonna be a board with all sortsa offers like a Belgian chocolate waffle for Rs 49, a Mixed Veg Roll from Rolls Mania for Rs 29 and more written on it and all you need to do is to aim at your fave deal and hit it with a slingshot. Strike the deal out and it's yours! Cool, isn't it?
When | Friday - Sunday, 16th - 18th November
Timings | 12 Noon - 10 PM
2. Get Two Bira 91 Beers At The Price Of One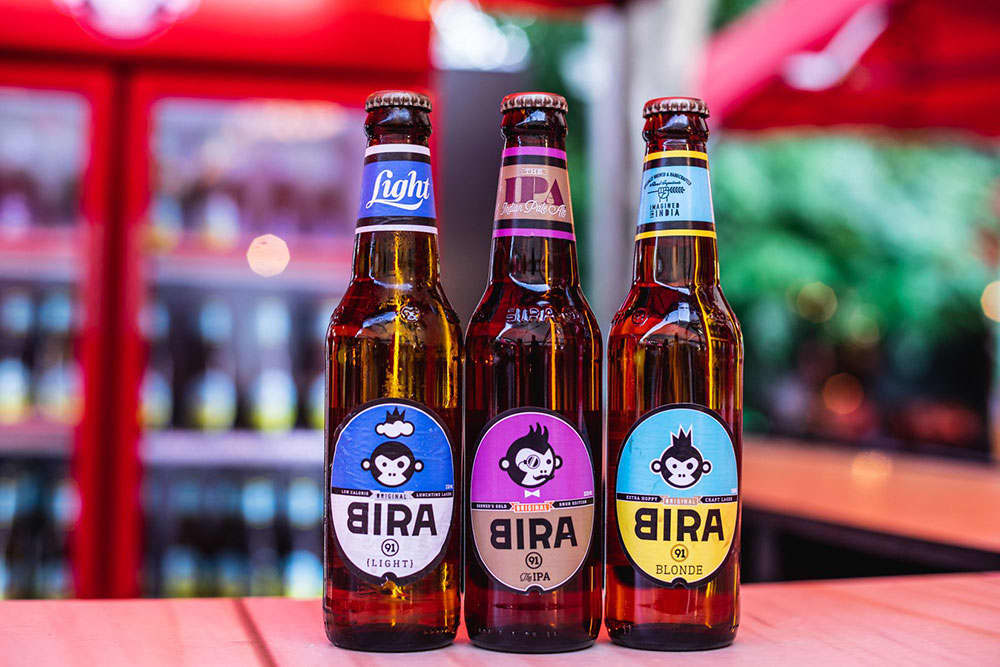 All ya boozy heads out there, Bira 91 is coming to Horn OK Please, loaded with great deals for you guys. They'll be giving away 2 beers for the price of 1 (all variants) on the first day, that is, Friday, 16th of November till 6 PM! Make sure you BE THERE to grab this cray deal and have a happy time at the fest y'all!
When | Friday, 16th November
On Till | 6 PM
3. Avail 1 + 1 On Royal Green & The Generation Cocktails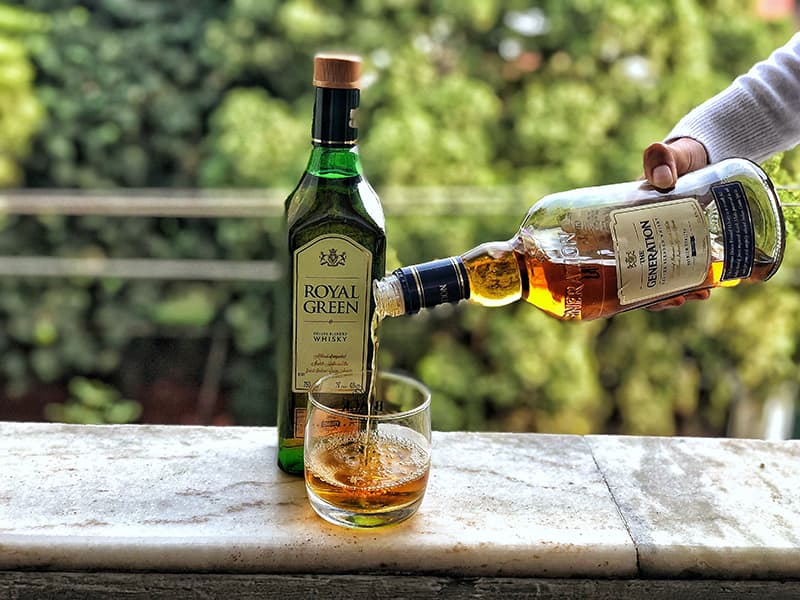 These guys from Royal Green are setting up their bar at this awesomesauce fest and they'll be serving their delicious cocktails there. But wait, there's more. They're giving away a 1 + 1 offer on their whisky-infused cocktails on Friday, the 16th of November till 6 PM, say whaaat?! We're defo gonna be popping over for our share, how about you?
When | Friday, 16th November
On Till | 6 PM
4. Get 10% Cashback By Booking Your Tickets Via nearbuy.com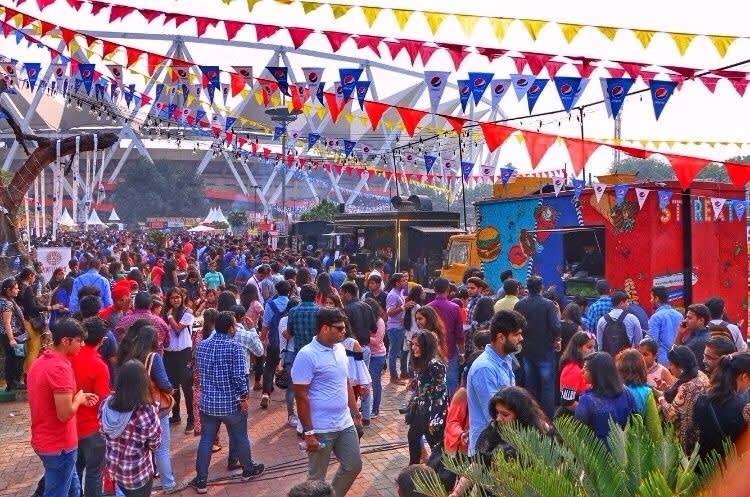 If you still haven't booked your H.O.P. tickets yet, then here's some good news for you all!
nearbuy.com, the ticketing partner for Horn OK Please, is giving away a 10% cashback when you book your tickets via their website. So, pick up your phones and grab your tix right NOW!
When | Friday - Sunday, 16th - 18th November
Timings | 12 Noon - 10 PM
5. Sign Up On Uber Eats & Get FREE Popcorn & Cotton Candy
This Is A Representative Image
Looks like these guys have loads of cool deals and offers in store for y'all. In addition to giving away great discount offers, they'll also be serving FREE popcorn and cotton candy to you all! How, you ask? You just need to download the Uber Eats app on your phones and sign up, easy peasy!
When | Friday - Sunday, 16th - 18th November
Timings | 12 Noon - 10 PM
6. Get 20% Discount Vouchers From Vape Wali Shop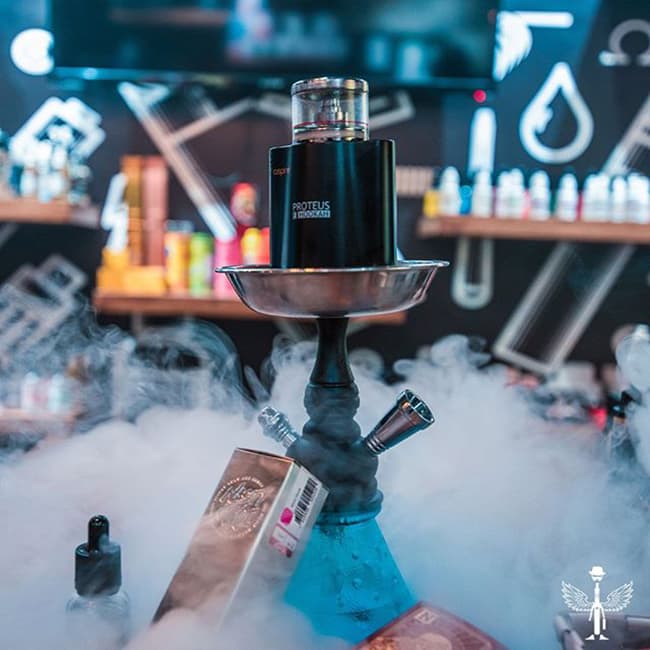 And to excite you a li'l more, let us tell you that Vape Wali shop is gonna be parked at H.O.P. 4.0 and they're bringing with them their e-cigarettes, loads of vapes and a crazy variety of more than 200 e-liquids to choose from!
The best bit is that they're giving away a 20% discount voucher on purchase of any of their products at Horn OK Please that'll be redeemable at their store later. Now that sounds awesome!
When | Friday - Sunday, 16th - 18th November
Timings | 12 Noon - 10 PM
Wait - we're not done yet! There's gonna be a fun-filled Experience Zone, a shopaholic's paradise at the mini flea marked called the Quirk Bazaar, tons of amazing sweet treats to try at the Dessert Lane, 100+ varieties of kebabs to sample at the Kebab Gully and lots more at this LIT AF event. So round up your gang and head over fosho!
When | Friday - Sunday, 16th - 18th November
Where | Gate No. 14, Jawaharlal Nehru Stadium
Timings | 12 Noon - 10 PM
Book Your Tickets Online Here | https://goo.gl/XjJ86Y
RSVP On FB Here | https://www.facebook.com/events/245810259611541/