Delhi
6 Lesser-Known & Absolutely Legendary Music Stores That Delhi Can Boast of!
"Without music, life would be a mistake" - Nietzsche. With the emerging music culture that's now slowly but surely invading the city, Delhi is coming up to be the one of the most sought-after places when it comes to buying musical instruments, records, gadgets & other things related to music. Read on as we list the best, most awesome music stores in Delhi!
1. Furtados Music Store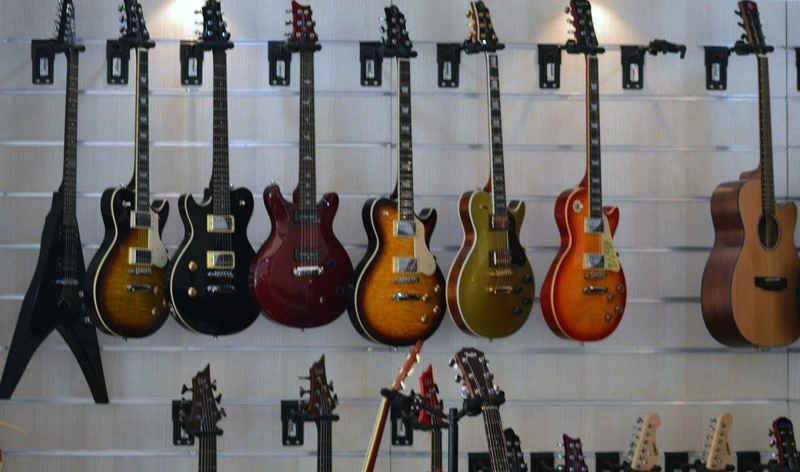 You think of music & the first name that comes to mind is this store! Carrying a legacy of 145 years, Furtados has remained an all-time favourite for the musicians in the city - be it for importing the best, reliable instruments to a variety of gears, processors, tuners & pedals, holding small gigs inside their stores or organizing workshops on its premises. Come over and unwind with like-minded people over the music you love!
Where | DLF Place, Saket, Lajpat Nagar II & Ambience, Gurgaon
2. Onstage
Located in Lajpat Nagar, Onstage has over 15 stores across the country and has on offer musical instruments & other things related to music at pretty affordable prices. It also contributes to the music industry by setting up interactive activities & workshops. From CDs, instruments, pick-ups, sound systems to high-quality amplifiers, you can get everything right here!
Where | B-97, Lajpat Nagar I
3. Bhargava's Music
It's located in Daryaganj, Old Delhi, where you would come across a number of music stores in the vicinity, so what sets this music store apart? This beautiful store is spread out over three floors & houses a gamut of Indian & western instruments and other music related accessories. The place has been around for quite a while and is quite the hidden gem for music lovers!
Where |  2-B, Netaji Subhash Marg, Darya Ganj
4. New Gramophone House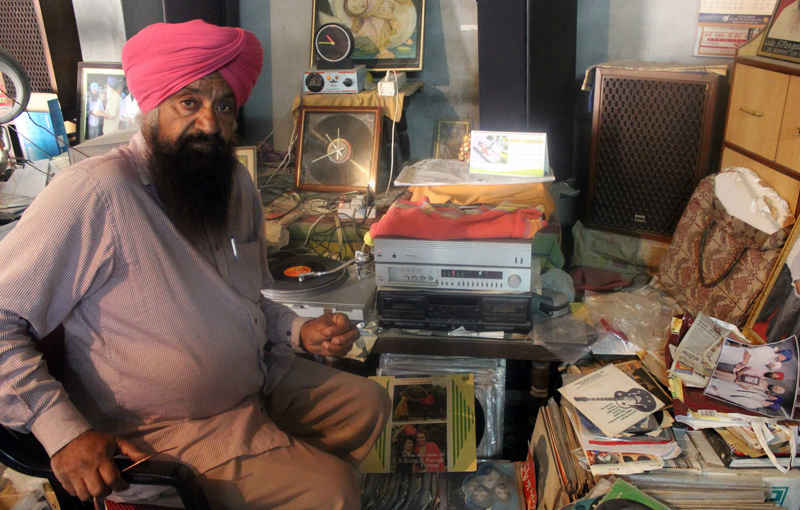 In the Chandni Chowk area of Old Delhi lies the New Gramophone Store, which is the perfect place to watch out for if you are an antique lover & looking to buy old gramophones & vinyl records *starry-eyed*! The store has the rarest collection of old vinyl records, gramophones, record players & other vintage music accessories. Beautiful to look at - scamper over now!
Where | 31-B, 1st Floor, Pleasure Garden Market, Main Road, Chandni Chowk
5. Planet M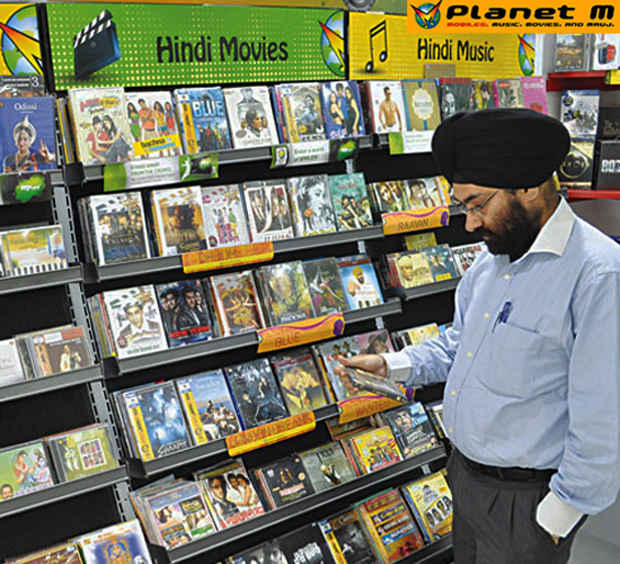 Ah, our childhood favorite! Perhaps the most popular & lovable music retail store in India, Planet M is present in over 140+ locations across the country and is known for selling music-related accessories. You can get the best music collection, all neatly stacked up according to genres like Rock, Pop, Ghazals, Retro and Metal, etc. Come on over for a fun vibe and some awesome musical finds!
Where | Select Citywalk, Saket
6. Music World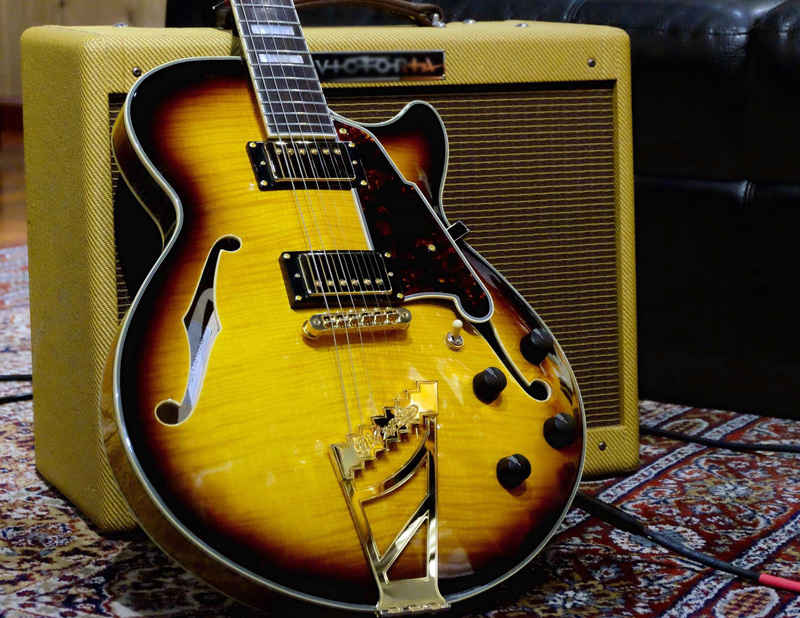 It's one of the top music stores in Delhi and has outlets all across the country & the locals have grown up with these music stores. Famous for their massive collection, one can find everything from Indian Classical, Jazz, Rock to Pop Music & many more options here. This place is reminiscent of the small music corners where you could find any kind of music - kids from the 90s would know! Good ol' days; good ol' stores.
Where |  H-1, Connaught Place