Delhi
6 Legendary Stalls Whipping Up Soul-Satisfying Grub At Horn OK Please At JLN Stadium!
If the very word 'food' gets you all excited, then we're sure that the news of India's largest modern day food festival - Nescafé presents Horn OK Please co-powered by MAGGI and Uber Eats, coming back to Delhi in November must have made you jump off your beds, right? It did the same to us and so we curated a list of the legendary and most popular food joints that are coming to H.O.P. 4.0 - so check it out, make your plans and head over for sure!
1. Brown Sugar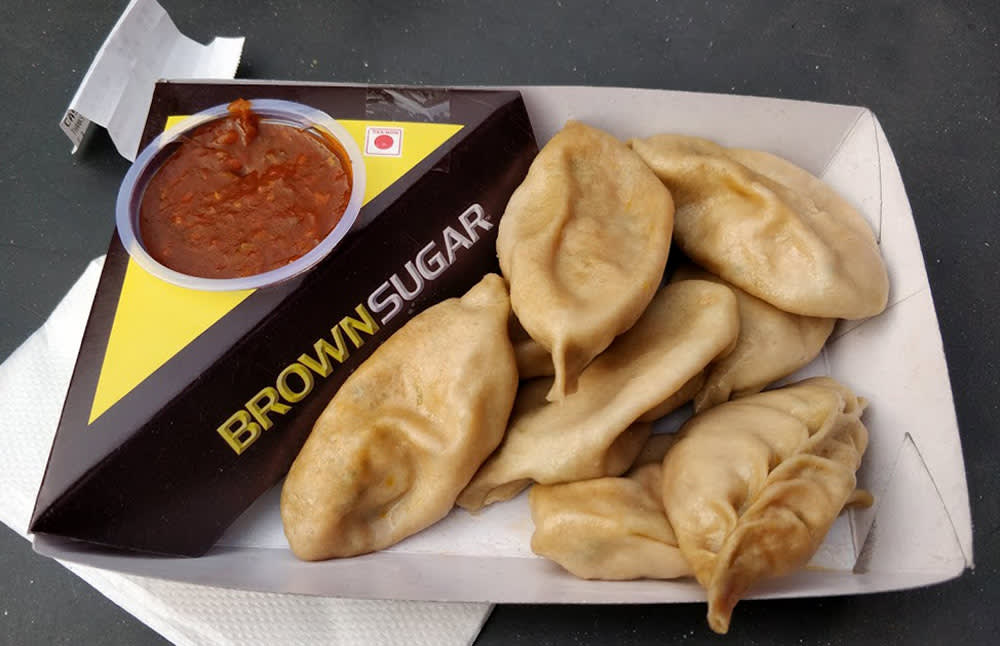 Picture Credits: Garvit Gupta
One of the most loved food joints in M Block Market, Brown Sugar is coming to Horn OK Please and we're already craving their Wheat Momitos In Garlic Sauce. If you're a momo lover (how can you not be?), then you know that these peeps literally add magic to their dough and make things so delicious. You can also try their Choco Strawberry Oreo Shake and Tandoori Chicken Chaat Salad when you stop by their stall!
Check Out Their FB Page | https://www.facebook.com/ActualBrownSugar/
2. Woodbox Cafe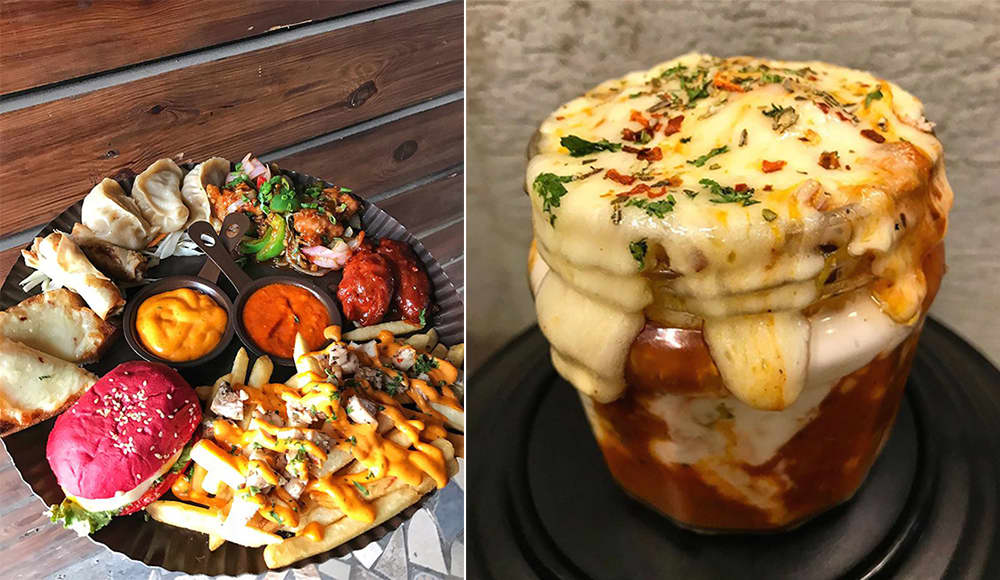 Making the fucchas happy with their awesomesauce grub, Woodbox Cafe will be waiting for all ya bhukkads, right here at H.O.P 4.0 with their cheesilicious Pizza Jars in one hand and that amazingly loaded monster platter in another. 'Nuff said - we'll just seeya there!
Check Out Their FB Page | https://www.facebook.com/woodboxcafe/
3. Tunday Kababi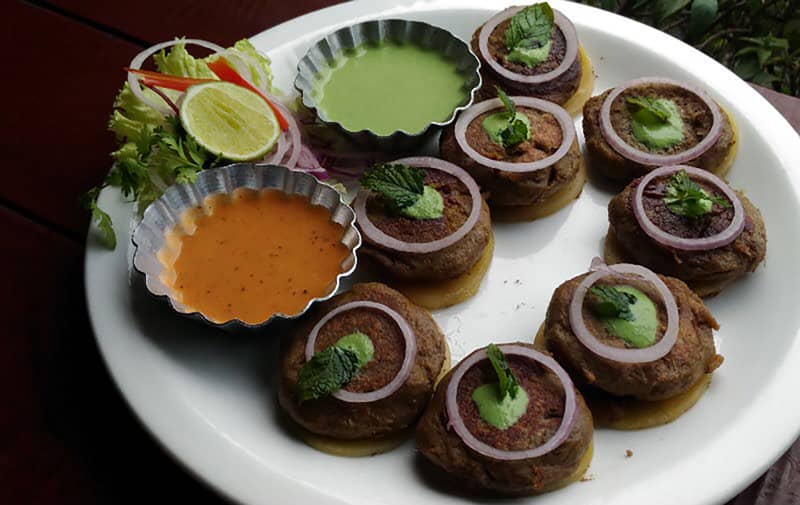 All you foodies, drop everything and hear this one out. Tunday Kababi, yes, Lucknow's legendary kebab place, is coming to Horn OK Please 4.0 with their ever famous Galouti Kebabs, Mutton Dum Biryani, Tunday Rolls and so much more. So, mark the dates right away 'cause you JUST CANNOT miss this one!
Check Out Their FB Page | https://www.facebook.com/TundayKababii/
4. Al Qureshi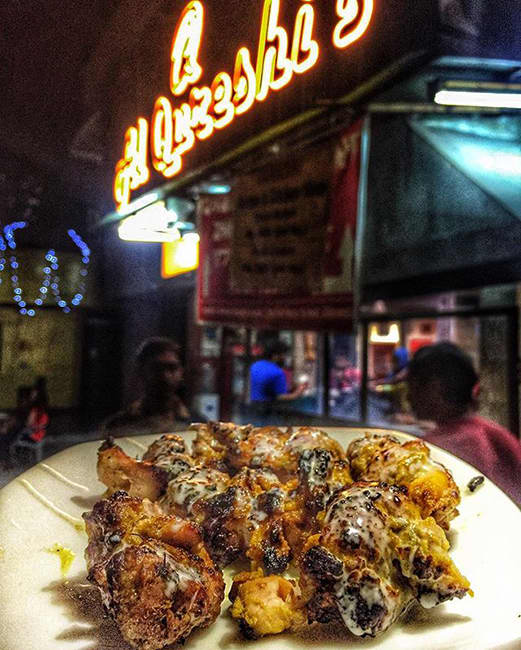 Picture credits: hopshophog
If you've been to Al Qureshi's before, you don't need any other reason to drag your buddies here at Horn OK Please because their Keema Kaleji CANNOT be missed. Once here, you also need to try their creamy Malai Tikka Rolls, Fried Loly Pop and Mutton Biryani to make sure you get a proper meat-binging sesh in!
Check Out Their FB Page | https://www.facebook.com/Al-Qureshi-163059217788220
5. Turquoise Turkish Ice Cream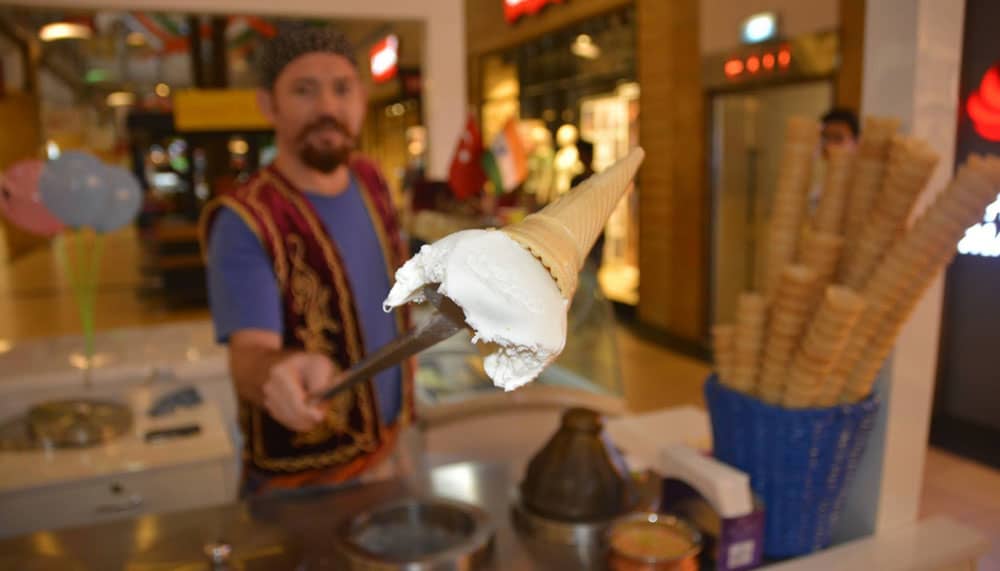 Known for their quirky ways of serving ice cream, Turquoise Turkish Ice Cream is loved by one and all. You can saunter over with your fam jam and try their litchi, chocolate, mango and strawberry flavoured ice creams, but make sure your cameras are on 'cause getting an ice cream here will defo make for a fun video!
Check Out Their FB Page | https://www.facebook.com/Turquoiseturkishicecream/
6. Sardarbuksh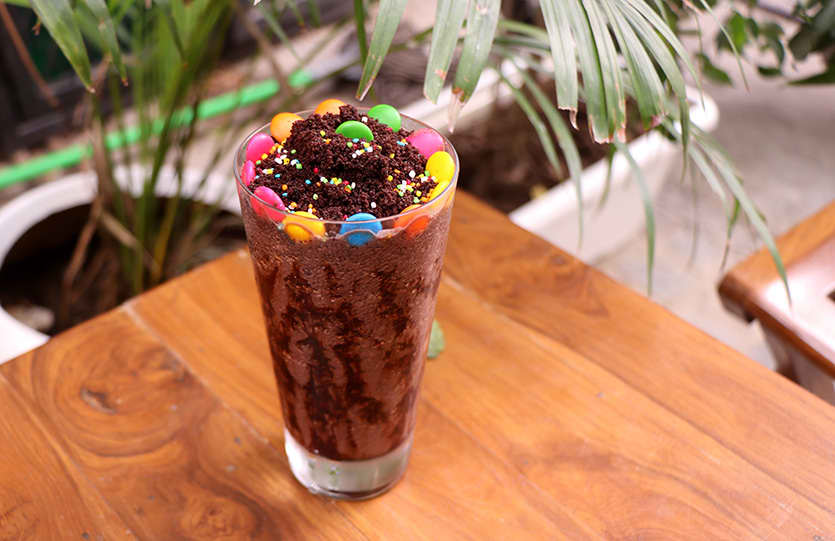 If you're a corporate slave or just a caffeine addict, you SO know the value of good coffee, and that's exactly what Sardarbuksh serves. These guys whip up some kick-ass frappes and their Strawberry Mocha has our hearts. You can also try their Chicken Popcorn and Corn And Jalapeno Garlic Bread when you stop your wagons here!
Check Out Their FB Page | https://www.facebook.com/Sardarbuksh-Coffee-Co-1755319881399784/
In addition to all this awesomeness, there's gonna be a Grub Campus zone where you'll get every single dish under Rs 200 plus a Dessert Lane where you can find desserts like waffles, brownies, churros and so much more. You'll also get to avail cool offers like 1 + 1 on drinks and cocktails!

Plus, kids below eight years of age get FREE entry, so make sure you BE THERE, people!
When | Friday - Sunday, 16th - 18th November
Where | Gate No. 14, Jawaharlal Nehru Stadium
Timings | 12 Noon - 10 PM
Book Your Tickets Online Here | https://goo.gl/DGQm4o
RSVP On FB Here | https://www.facebook.com/events/245810259611541