Delhi
6 Glistening Lakes In & Around Gurgaon That Are Worth Visiting With Your Squad
We all miss those days when weekends meant loads of eating and going out for family picnics. We say, you bring those days back (once things get better) and take your fam jam for a fun picnic at these beautiful lakes in and around Gurgaon, that are not only away from the hustle-bustle of the city but are also Insta-worthy. Some of them might be closed given the current scenario in mind! But you can always bookmark this list for later.
1. Damdama Lake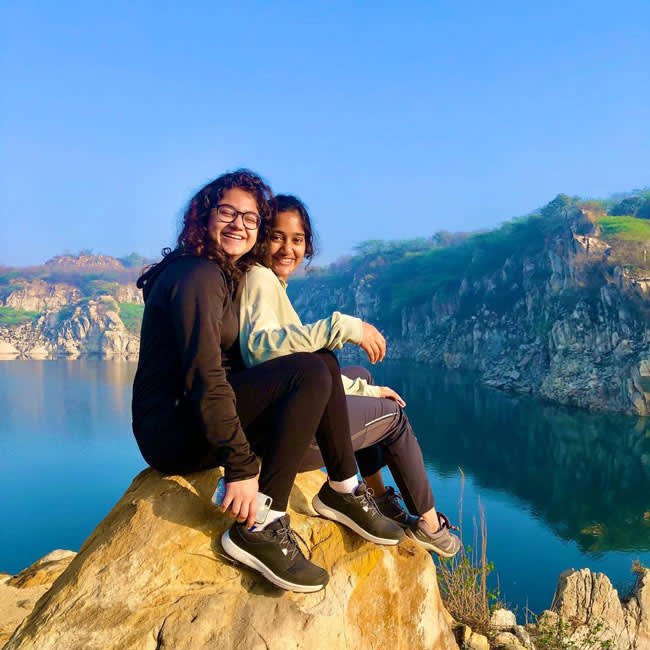 Picture Credits: fitvigour_
This beautiful lake, nestled in the lap of Aravali Hills, is one of the best places to visit in Gurgaon with family as well as friends. It is the perfect picnic spot, where you can indulge in activities like boating, rappelling, cycling, camping, and have lots of fun. It's a true haven for those who are seeking out a relaxed day, away from the city!
Where | Damdama Lake - Sohna Road, Gurgaon
2. The Lost Lake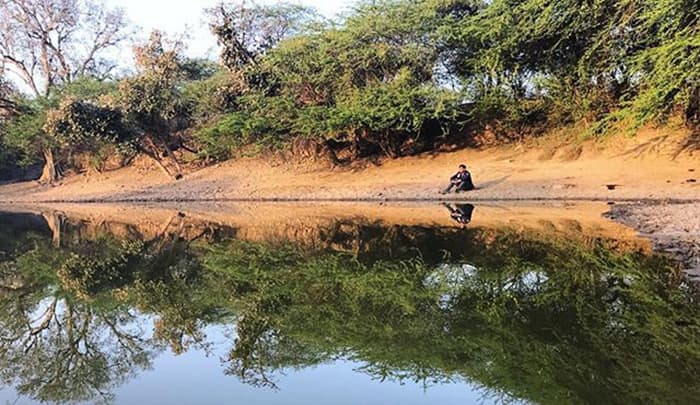 Picture Credits: saurabh_ydvnshi
Surrounded by lushness and greenery, this lake is another favourite spot for all those who wish to soak their souls in the beauty and calmness of nature. Y'all can spot a wide variety of birds and animals and enjoy the breathtaking scenery. This is the ideal date destination if you want to spend some quality time with your bae amidst nature and click some memorable pictures!
Where | The Lost Lake - Near Gurgaon - Faridabad Road, Gurgaon
3. Sultanpur Lake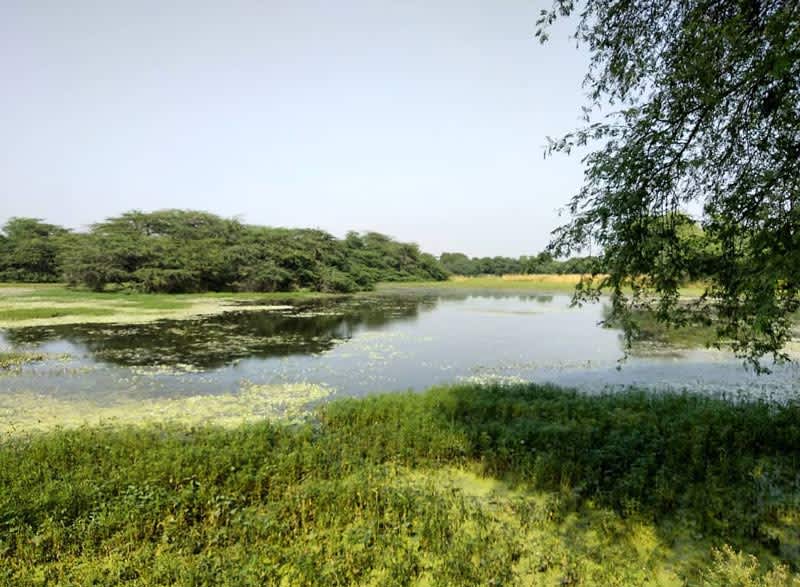 Picture Credits: kartik_sharma_69
Located within the premises of Sultanpur National Park, this wonderful lake is the perfect destination for a small getaway with your fam jam. You guys will get to spot the gorgeous migratory birds as these pretty creatures visit the lake quite often. Plus, if you're a photographer, then you'll totally fall in love with this lake because it is everything picturesque!
Where | Sultanpur Lake - Gurgaon Farukh Nagar Road, Sultanpur, Gurugram
4. Karna Lake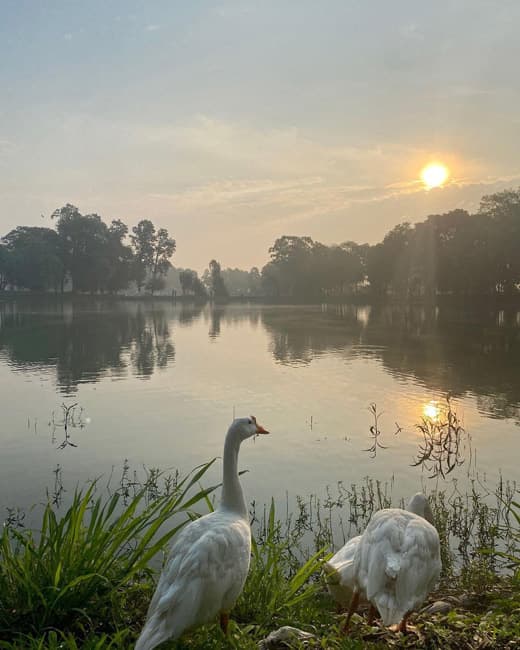 Picture Credits: desi.cyclist
Karna Lake is a major tourist attraction in the Karnal district of Haryana. This amazing lake is surrounded by a huge garden wherein y'all can roam around and feel a bit more connected to nature. You guys can go boating and enjoy the awe-inspiring view of this place. The beauty of this lake is soul-soothing and all you city peeps are defo gonna cherish the vibes of the alluring destination.
Where | Karna Lake - Karnal District, Haryana
5. Karma Lakelands Lake
Picture Credits: Ritwik Kejriwal
Karma Lakelands is the most amazing lake resort which is totally surrounded by green lushes all around. It is an eco-responsible green resort that is specially designed for those who adore nature. You can spend a blissful evening under the starlit sky, enjoy a bonfire or gorge on their hot piping delicacies while taking a dip in the pool!
Where | Karma Lakelands Lake - NH-8, Sector 80, Gurgaon
6. Lake Bhardwaj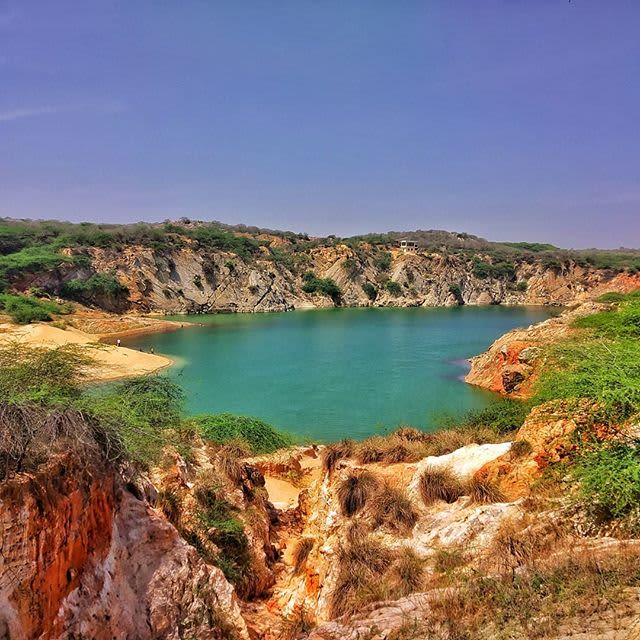 Picture Credits: the3rdmusketeer22
Tucked away in the dense green lands of Asola Bhatti Wildlife Sanctuary lies a beautiful lake that is quite underrated. The Bhardwaj Lake, better known as the Asola Lake is a magnificent lake with crystal clear water and amazing greenery all around. This unsung water body is an ideal destination for an adventurous day out with your fellas.
Where | Lake Bhardwaj - Asola Bhatti Wildlife Sanctuary, Tughlaqabad 
So, buzz your pals for a trekking day or take your fam jam for a picnic day at these beautiful lakes super soon. Fair warning, do not venture out to these lakes all by yourself and take along someone, especially if you're visiting during late evenings.