Delhi
5 Insta-Worthy Places In Gurgaon That Are Perfect For A Stunning Photo Shoot
Is your Instagram feed a little less aesthetic than what you'd like it to be? Have you had enough of the 9-5 corporate or college life and want to enjoy some quality time with your favourite people guilt-free? Well, it is only sane that you pick out your party clothes and turn the mood around with just the perfect spots near you for an amazing photoshoot and give yourself and your followers the content that they have been waiting for! So get, set, and dive right into our top picks. 
1. 32nd Avenue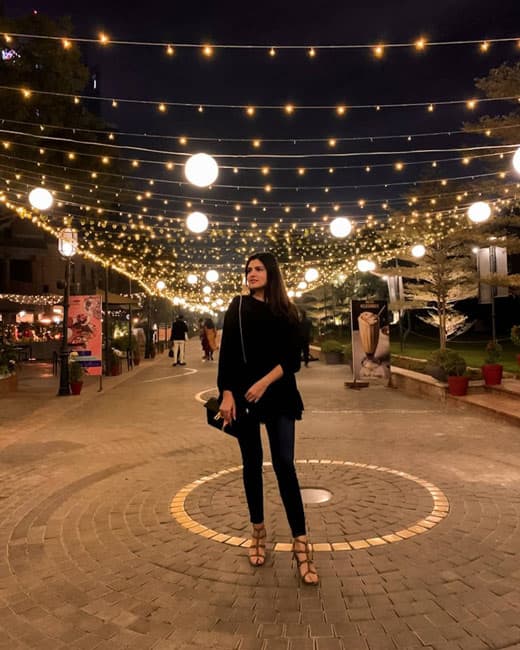 Picture Credits: ashishsingh0108
What's a better place to spend your evenings than at this snazzy spot in Gurugram? 32nd Avenue is an excellent place to get clicked because of the very beautiful lighting and decor all over and all the extraordinary interiors that come along. So thank your stars, dress your best and head over for an eventful night.
Where | 32nd Avenue - NH 8, Sector 15, Part II
2. Aravalli Biodiversity Park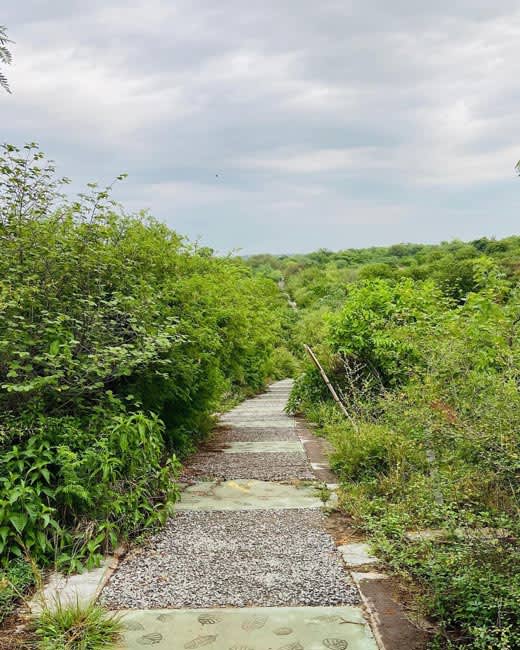 Picture Credits: diaries_of_a_wanderlust
The nature enthusiast in you is calling, and we can't help but listen to it and tell you all about what to do. With its hustle and bustle, the city takes out most of the fun from our lives what with travelling from home to work and back. Aravalli Biodiversity Park is the perfect answer to this question. With an enthralling experience of flora and fauna just around the city, this is the ideal place to get clicked at and have a rich biodiversity experience as well. So bring your camera's along and get clicking. 
Where | Aravalli Biodiversity Park - Mehrauli-Gurgaon Rd, Near Guru Dronacharya Metro Station, DLF Phase III, Sector 24
3. Leisure Valley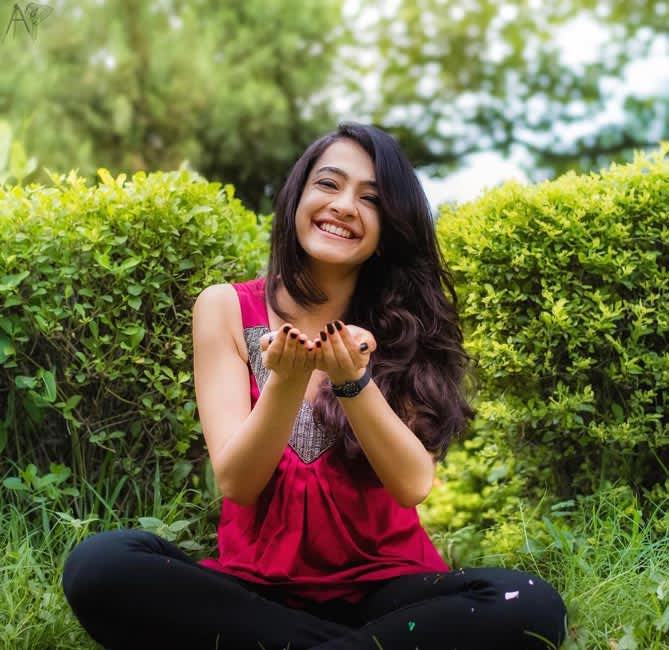 Picture Credits: Bewitchingescapades ,  apratimclicks
Well, the name says it all for us. A family picnic in the lush green gardens' backdrop, very close to the city as you click away at the spectacular scenery sounds like a plan to us. Take your family on a fun and relaxing day out to this beautiful valley amidst nature and greenery, and click those fab pictures for your Instagram feed!
Where | Leisure Valley -  Leisure Valley Road, Sector 29
4. Sultanpur National Park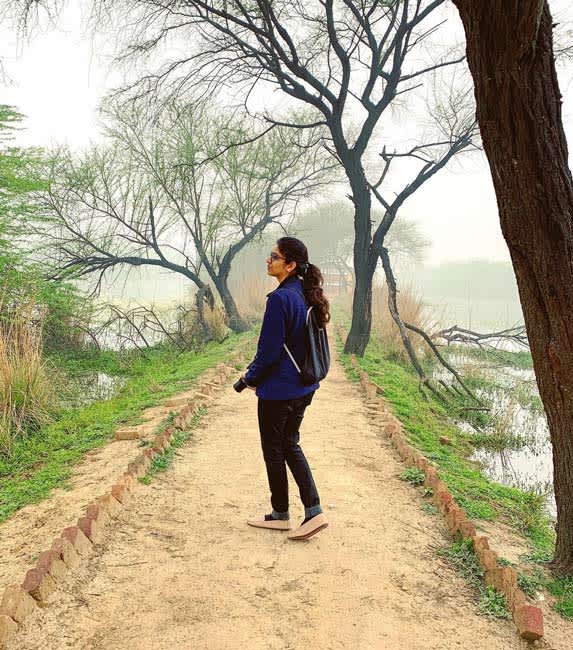 Picture Credits: krusader_photography
Here's another place on our list that you'll surely fall in love with. Plan an entire day at the Sultanpur National Park and breath in the fresh, clean air here. A perfect place to get your creative juices flowing, strike a pose, bring along your friends and shoot away to your heart's content. Get ready for a day with all things fun and a spectacular backdrop for those Oh-so-stunning pictures!
Where | Sultanpur National Park - Farukh Nagar Road, Sultanpur
5. Damdama Lake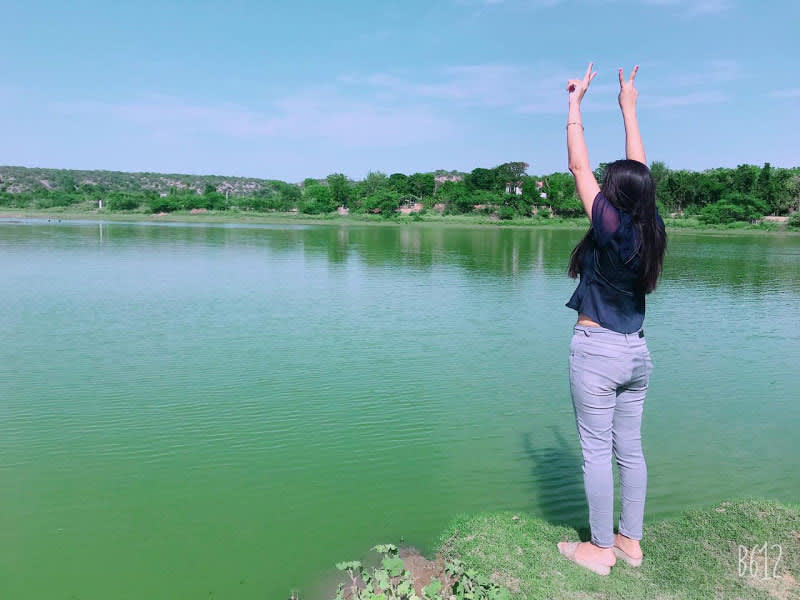 Picture Credits: Manish Sehgal
Sunsets with a splash of orange, yellow and red are the most splendid inclusions in any photoshoot and we know that when we say sunsets and a lake together in a sentence, we know that your heart just gave a leap. Damdama Lake is just the place to head over for those sunsets for days with and click tons of pictures for your feed. The lake offers the most peaceful experience for all its visitors, so even if you are someone that doesn't like a lot of people in your pictures, now you know just the place. 
Where | Damdama Lake - Alwar Highway
These are our top picks for a beautiful photoshoot near you, and there are many more places like the Sultanpur Bird Sanctuary, breweries and clubs. So, whip out your cameras and explore!