Delhi
6 Insta Stories From #PartyScenes To #Car-O-Bar That Every Delhi Boy Has Posted At Least Once
Delhiites are pure bhukkads and no one loves food as much as we do, but do you know what else we love? Would you agree if we say our Insta stories? We think you would and specially Delhi boys because they just can't stay away from their social media handles and we can prove it with this list of the quintessential Insta stories that every Dilli ka ladka has posted at least once!
1. The One With Punjabi Music Blaring In The Background!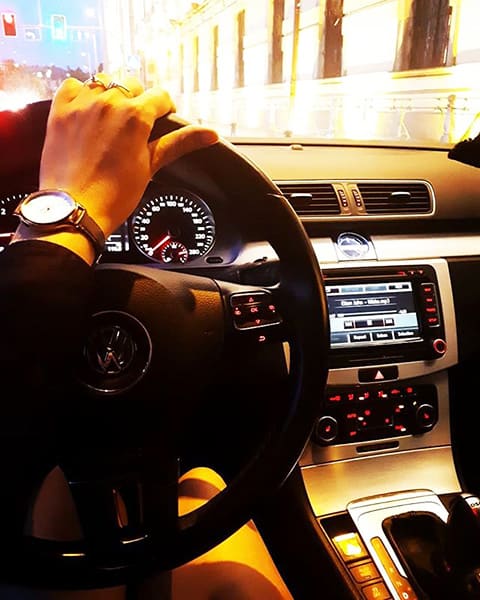 We Dilliwalas totes love grooving to Punjabi music and why the hell wouldn't we for there's no greater fun than letting our hair down and doing the crazy bhangra, right? And you can clearly see the love in Delhi ke ladko ki Insta stories with Punjabi music playing in their cars at 3:30 AM, precisely!
2. The One With Chole Bhature 'Cause #BreakfastGoals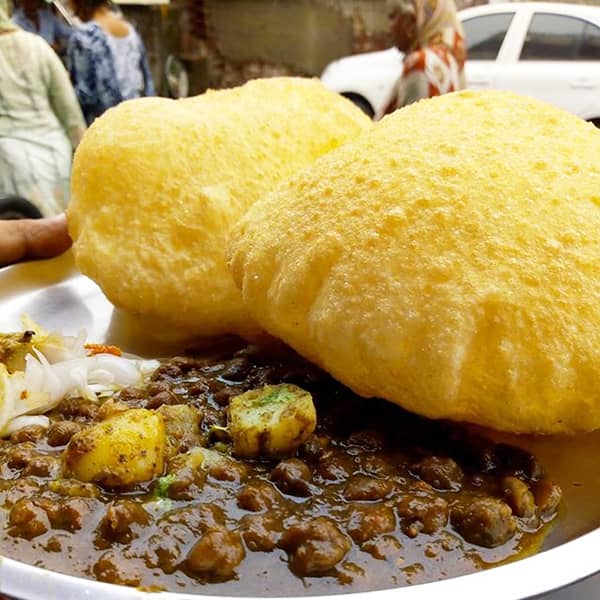 Delhiites can never have too much food and it is clearly reflected in their posts, especially the chole bhature stories. And if you haven't seen them yet, then wait for next Sunday and scroll through your feed to catch all the #Sundaying, #SundayBreakfastDoneRight...and what not!
3. The One With Car-O-Bar (Esp. During Weddings!)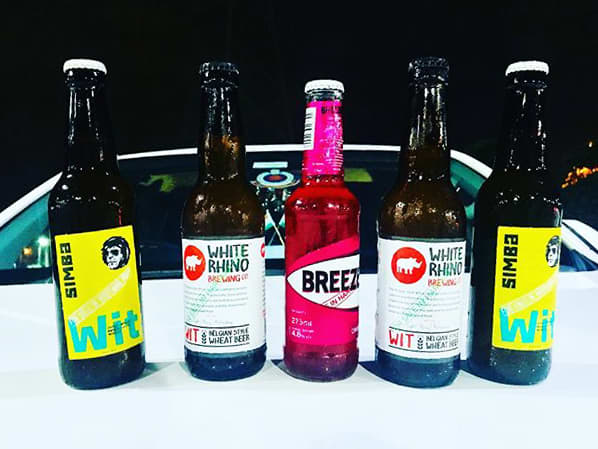 Punjabi wedding are the best, aren't they? Why, you ask? It's because they have open bars and c'mon, how can you NOT love that? But when there's no alcohol, we Delhizens always have a jugaad and call it 'Car-O-Bar'. And just in case you don't know what that is (we highly doubt it though), Car-O-Bar is basically setting up a mini bar in your car's boot. In case you still can't fully comprehend its nitty-gritties, you'll have a better idea of this arrangement when you go through a Delhi guy's Insta story with the hashtag #Car-O-Bar!
4. The One With A Hand On The Steering Wheel Of An Audi/BMW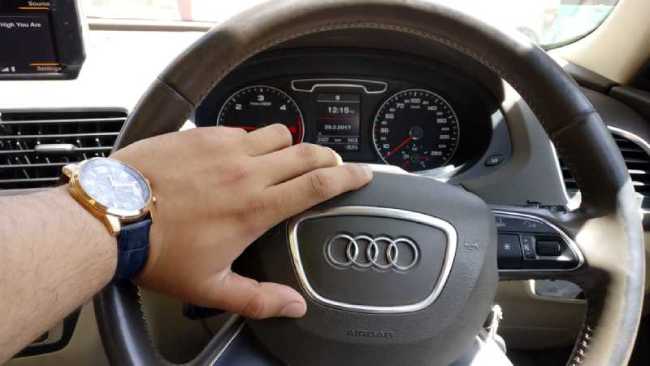 And because Dilli ke ladke lovvvee to show off, they can never miss out on taking a picture with their beloved Audis or BMWs or Mercs. And the best part is that either the guy would be standing right in front of the car with his shades on and hair gelled or it'll be the one with the focus on the steering wheel, 'cause it's cool, right?
5. The One With Delhi's Traffic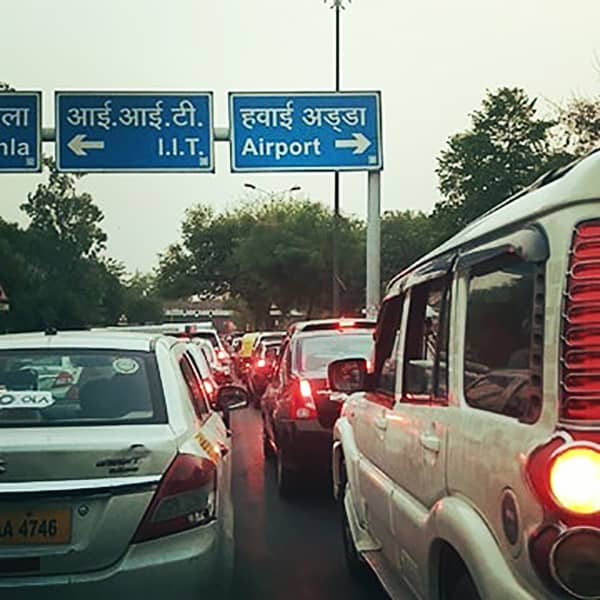 Picture Credits: monas_muses
What to say about Delhi's traffic guys, we get it, it's difficult to hold your peace when you're stuck exactly at the same spot for like 2 hours, but let's just cut down on the abuses, can we? Or maybe just try not venting out your anger on Insta for starters?
6. The One With #PartyScenes
And Delhi boys don't really wait for weekends to party, all they need is a few beers, chicken tikka, their piyakkad pals and it's a party. But because they can't live without letting the world know that while they're out there making merry, the rest us are just scrolling through our Insta feeds, you'd find their stories to tell you how boring your life is. Thanks guys!
Did we miss out on anything? Let us know in the comment section below!