Delhi
6 Insanely Awesome And Exhilarating DU Fests You've Got To Attend In 2020
Disclaimer: Bearing in mind the current restrictions in the city and the world at large, we're tweaking our content policy and recommendations to focus more on staying indoors and exploring the digital world and all its wondrous offerings! Stay positive, keep hygiene levels up and don't fall prey to panic and misinformation.
Whoop it up, DU fellas as you gleefully make your way to the most happening events lined up all through February and March. DU fests have always been the highlight of the social calenders of not just DU-iites but other college-goers of the city as well and this year is no different. Sift through this list, keep those IDs handy as you head to the most high-spirited fiestas for a gala time!
1.  Reverie - Gargi College (On Till 6th Feb)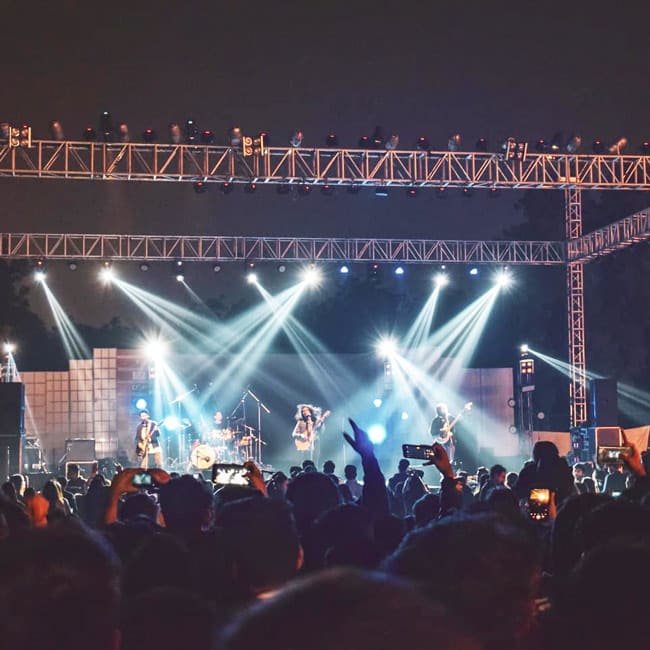 Picture Credits: mehulagarwaal
Gargi has been host to some of the most epic fests previously. It is well known in high regard for bringing unparalleled talent to the stage. We can only envisage the gusto and exuberance stored for all us party heads this year. This edition will see a soulful piano recitation, the battle of electrifying bands and soul-stirring tunes that'll tug at your heartstrings. With the fragrance of piquant food in the air and high spirits all around, head to Gargi and experience the magical trance!
On Till | Thursday, 6th February
RSVP On FB Here | https://www.facebook.com/events/2566829590246996/
Check Out Their FB Page | https://www.facebook.com/reveriegargicollege/
2. Montage - Jesus & Mary College (14th & 15th Feb)
One of the most notable colleges of DU, JMC's this year's edition of Montage promises to be all things amazing. The loved youth icon, Jubin Nautiyal is gonna be giving an enthralling performance and we're losing our minds over this piece of info! That's not all, they are also hosting an EDM night which is going to be an overpowering musical gala, so get ready to dive right into the madness!
When | Friday & Saturday, 14th & 15th February
Check Out Their FB Page | https://www.facebook.com/jmcmontage/
3. Aaghaz - PGDAV College (18th & 19th Feb)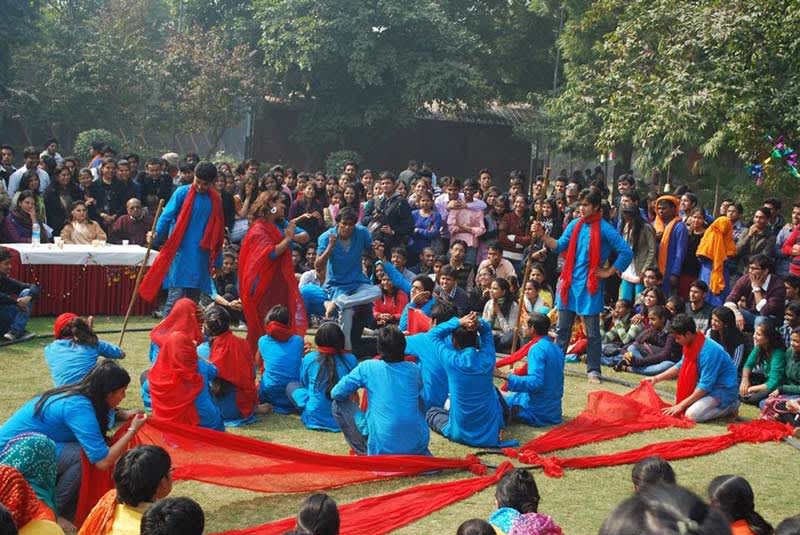 In this year's edition of Aaghaz, we're eagerly waiting for the mind-boggling competitions, fun prizes and a whole lot of other activities which bear the spirit of Aaghaz. Soul-stirring performances by renowned bigwigs and palatable food are gonna be the centre of our attention. Do look out for their Dramsoc Rudra's performance. They're also hosting several contests and fun events where you can relive your cherished fest memories as you have a gala time with your homies!
When | Tuesday & Wednesday, 18th & 19th February 
Check Out Their FB Page | https://www.facebook.com/aaghazpgdav/
4. Quintessence - Lady Irwin College (19th & 20th Feb)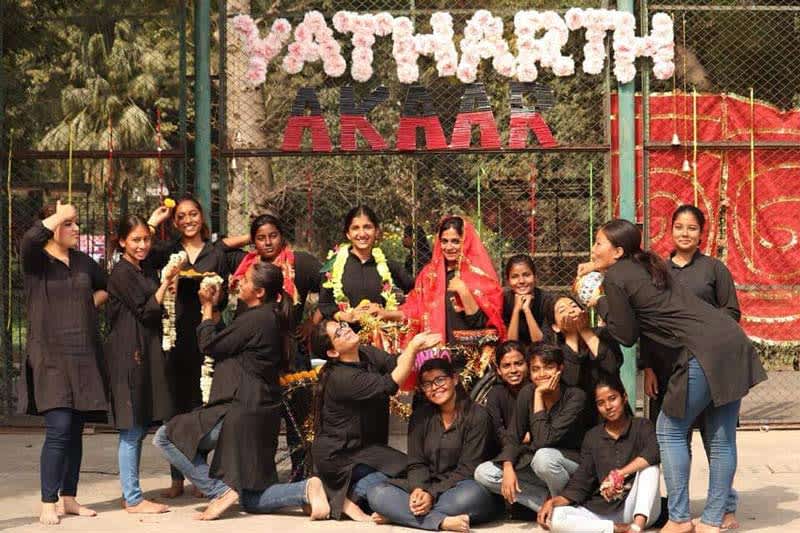 Picture Credits: avantikamohan
After hosting the dimpled heartthrob, Ayushmann Khurrana the previous year, we can only expect something even bigger this time. As the name itself, Quintessence is all about setting the bar high with their interesting competitions and delish quick bites. This year's theme is A Montage To Neo Decade which see a slew of fun activities taking place like street & group dance competition, slam poetry, jamming sessions, treasure hunt, art and photo exhibitions and much more - phew! Get a hold on your best buds and saunter your way to this fun fiesta.
When | Wednesday & Thursday, 19th & 20th February
RSVP On FB Here | https://www.facebook.com/events/199154194605494/
Check Out Their FB page | https://www.facebook.com/licQ20/
5. Eminence - Shri Guru Gobind Singh College Of Commerce (27th & 28th Feb)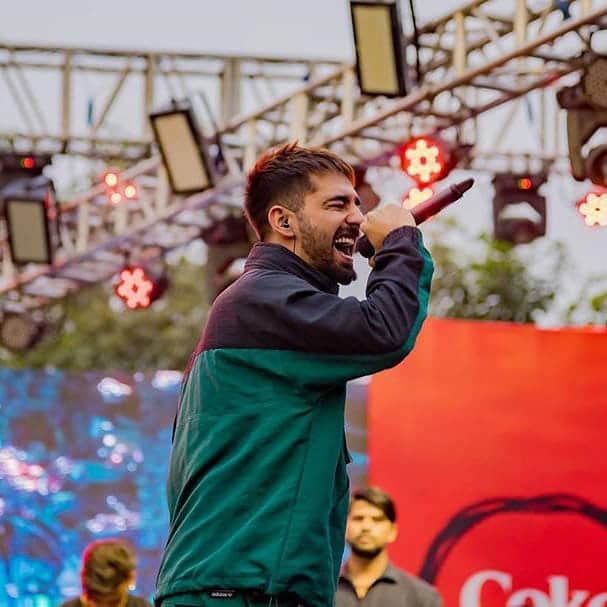 SGGSCC's Eminence is back with another year of riveting events and performances by two electrifying Punjabi singers, Karan Aujla and Manindar Buttar. Sing along to the lyrics of 'Sakhiyaan' and dance on peppy songs by Karan Aujla while gobbling up food from some of our fave outlets. Enrol yourself in various society events and don't miss out on thrilling Bhangra performances!
When | Thursday & Friday, 27th & 28th February
Check Out Their Insta Page | https://www.instagram.com/eminence.sggscc/
6. Lashkara - SGTB Khalsa College  (27th - 29th Feb)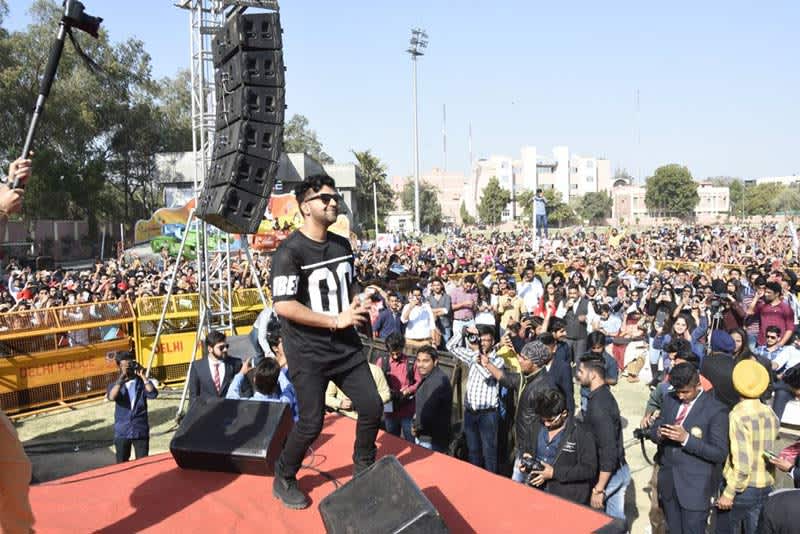 Popular for inviting some of the most sensational Punjabi singers, SGTB Khalsa College is all set to make you groove to the tunes of upbeat music. Devour yummilicious food and be a part of exciting quizzes and competitions like Treasure Hunt, IPL Bidding and dance your way through the event.
When | Thursday - Saturday, 27th - 29th February
Check Out Their Insta Page | https://www.instagram.com/lashkara2020/
Save the dates, guys and gals and chalk out your plans around the most happening fests in the city!