Delhi
6 Home Bakers In Noida Who Will Delight You With Their Delectable Desserts
Disclaimer: Bearing in mind the current health crisis befalling the city and the world at large, we're tweaking our content policy and recommendations. Stay positive, keep hygiene levels up and don't fall prey to panic and misinformation.
They say chocolates and cakes are the cure to everything. And since all of you are in self-isolation right now, maybe devouring some sweet delights is exactly what you need to get through tough times. So, we've rounded up a list of 6 home bakers in Noida who will delight you with their decadent desserts, so read on and find out more!
1. Truffle Muffle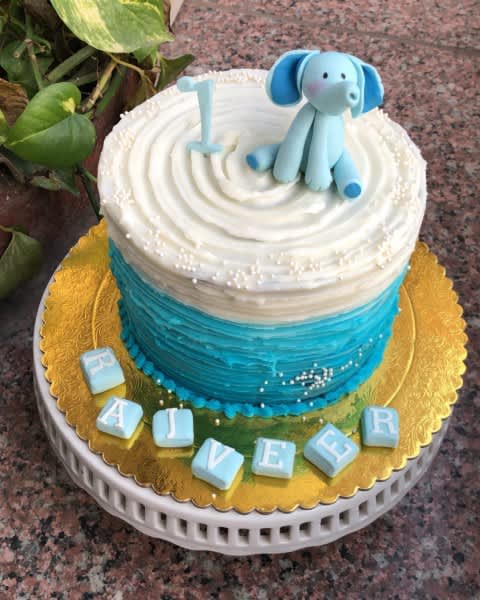 From designer cakes to decadent dessert jars, Truffle Muffle is here to cater to all your sugar cravings with their wide variety of delectable desserts. They bake cakes for birthdays, anniversaries, baby showers and also has a plethora of flavours to choose from!  
Call Them | +91 9650 022 053
Check Out Their FB Page | https://www.facebook.com/TruffleMuffle/
2. Aartibakes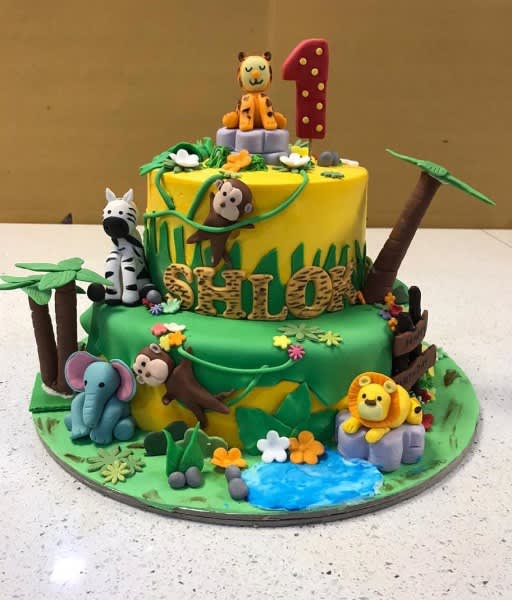 She offers a wide range of customised cakes and flavoured bite-sized pastries that also comes in sugar-free options! They've got Rich Dark Chocolate Truffle Cake, Mocha Cream, Chocolate Orange Peel Cake, Ferrero Rocher Cake, Cake Pops, Nan Khatai and much more, so check out their website and treat yo' self with some freshly baked goodies!
Call Them | +91 9810 508 797
Check Out Their FB Page | https://www.facebook.com/aartibakes/
Here's Their Website | http://aartibakes.com/
3. Sugar Ruffles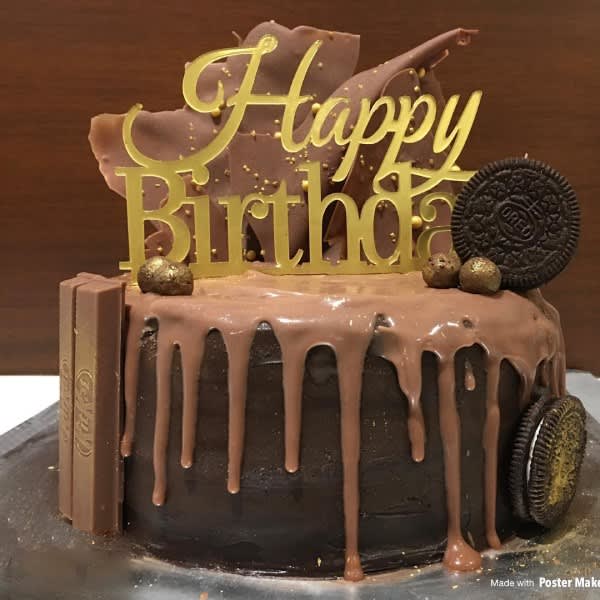 Sugar Ruffles will make your celebrations sweeter with their fondant, cream and profiterole cakes. They also do customised cupcakes perfect for those birthday giveaways! They also sell bread loaves, cookies, fresh fruit cakes (try this if you're on a diet) and sweet & salty hampers!
Call Them | +91 9910 053 014
Check Out Their FB Page | https://www.facebook.com/sugar.ruffles2015/
4. Madam Butterfingers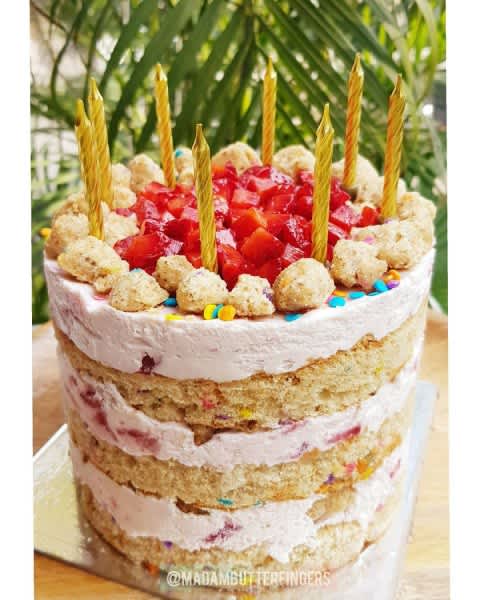 Madam Butterfingers is known for her droolworthy, signature desserts like the Chocolate Tiramisu Cake that's adorned with whisky cream, Nutella Rocher Tart and Chocolate Banana Bread. You can order up some nosh-worthy delights like Chocolate Eclairs and the Callebaut Fudge Brownie Platter, and you can thank us later!
DM Them To Oder | https://www.instagram.com/madambutterfingers/
5. C3 Studio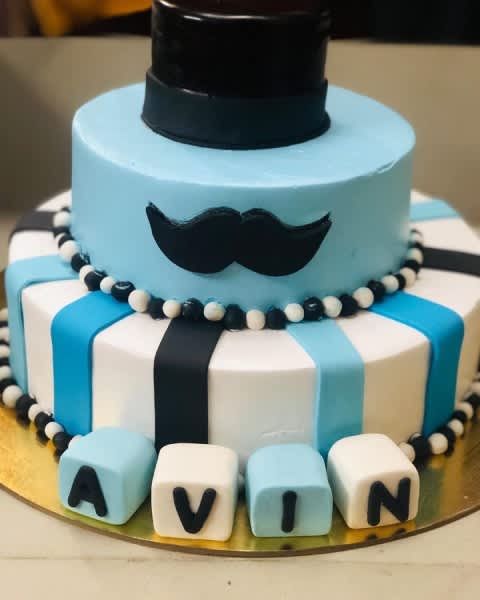 Although C3 Studio's speciality lies in bespoke hampers and gifting, they also do customised cakes, chocolates that are completely handcrafted from scratch. Indulge in their sinful treats like red velvet cookies, chocolate brownies, fudge cakes that'll teleport you to the land of desserts, fosho!
Call Them | +91 9582 893 157
Check Out Their FB Page | https://www.facebook.com/c3chocolates/
6. Oven Bytes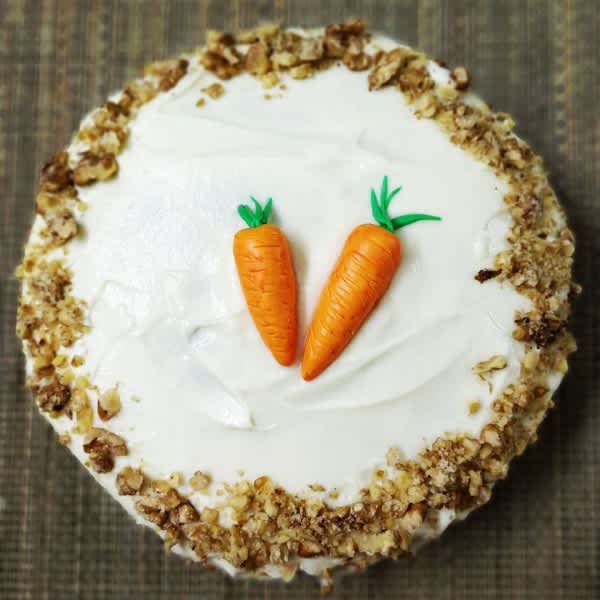 Oven Bytes is run by Aanchal who will make your days better (and sweeter!) with her fresh bakes like doughnuts, chocolate tarts, brownies, cookies, cupcakes and pretty, customised cakes. Stuff you face with her signature bake, the toothsome Walnut Carrot Cake with Cream Cheese Frosting and you're definitely not gonna stop only at one slice!
DM Them To Order | https://www.instagram.com/ovenbytes/
So Noidawaasis, let go of your worries and order up some home baked delights right away!