Delhi
6 Hilarious & Sometimes Sad Thoughts Every Delhiite Has Had On Loop About 2020
A million thoughts clouded our minds ever since the lockdown was announced, and let's just say, not all were related to how and when the COVID-19 vaccine is going to be made *guilty as charged!*. If you're someone who falls in this category too, then folks, this is the list you defo wouldn't wanna miss out on! Here, we talk about the various thoughts that we've had on loop for a while now, so scroll down and tell us if you relate to these too!
1. When Will All This Be Over?! Urgh!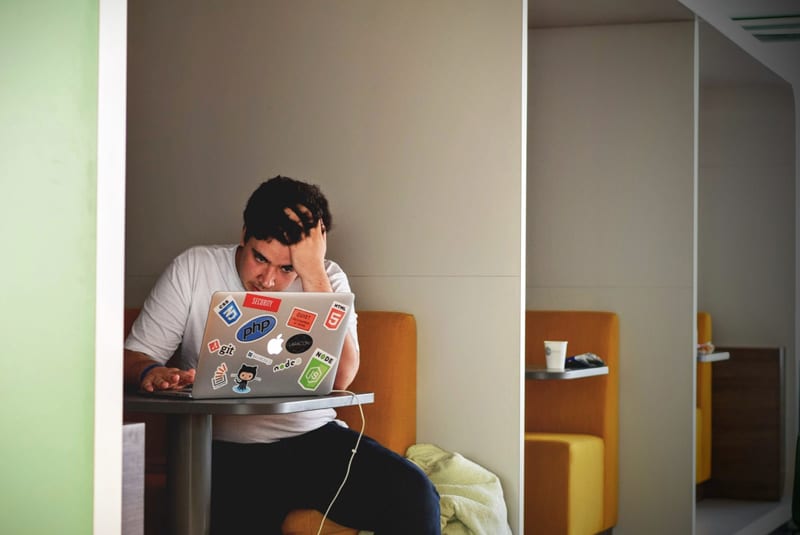 A nationwide lockdown, locust attacks, tornadoes - you name it and 2020's got it! This year, by far, has been a rollercoaster ride and we've had enough of it. Dear god almighty, are you listening? Can we fast-forward or even rewind to those normal days when each day didn't feel like an apocalypse, please?! 
2. 2019 Was Wayyyyyy Better Than 2020
Ah, those good ol' days when the biggest problem was being late to meetings or in figuring out how to board a metro from Rajiv Chowk during peak hours. Remember those days? Yeah, neither do we! Can't believe we ever cribbed about the things that we're missing now (read: traffic jams and office days). 
3. Did We Really Scream 'Happy New Year' For This?!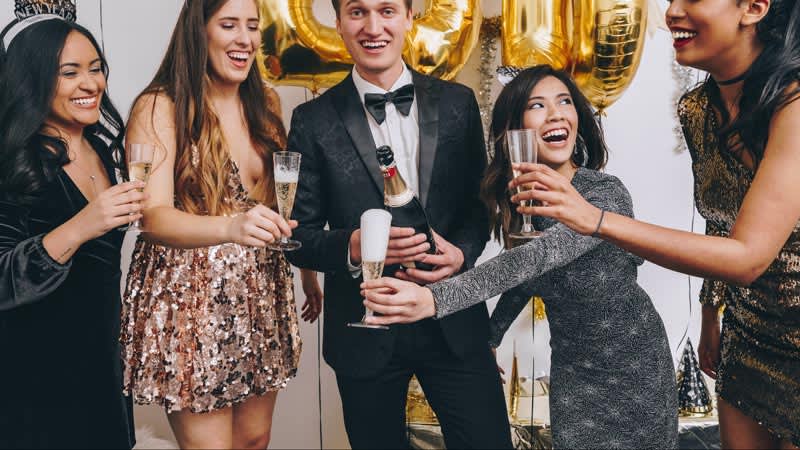 Only if we'd known what 2020 would bring, we might have partied harder or started the sulking session right away *cries in the corner*. 2020 is one of the longest yet the fastest year we've had (you guys feel us?) and all we can say is - please let's just get done and over with this already!
4. Can't Believe We Ever Complained About Travelling In The Metro *Can We Take It Back?*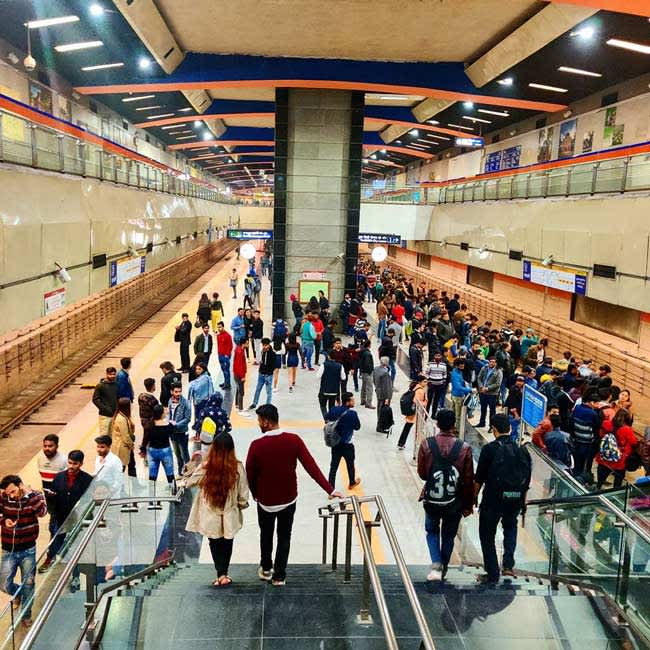 The rush house madness at many metro stations in Delhi once frustrated us so much that it seemed like a hard task to even board the metro. And now, ironically, we can't help but reminisce about those golden days when we had freedom but didn't cherish it. Life lessons come disguised in many ways, fellas *sigh*. 
5. Excuse Me, Did You Just Say There Aren't Gonna Be Any Big Fat Weddings This Year?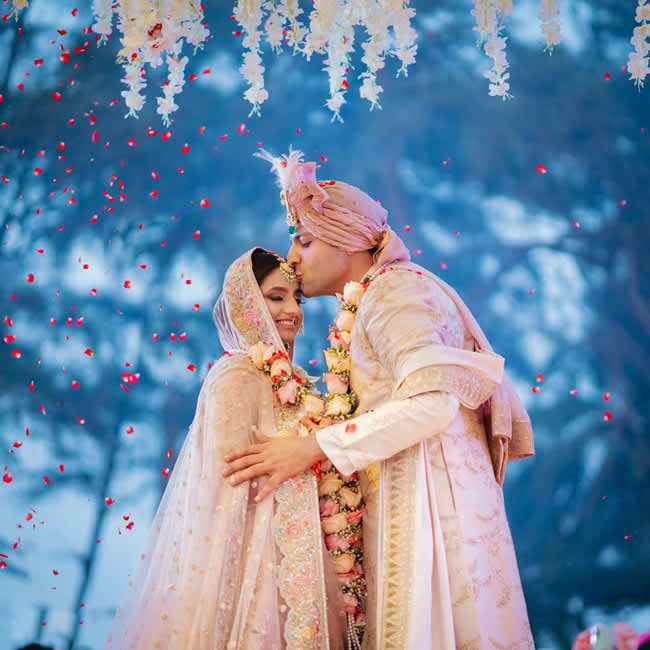 Picture Credits: shutterdownphotography
Oh, how we miss all the bling, Punjabi dhol, playing dress-up, and of course, shaadi ka khana! Weddings are not cancelled, but the big celebrations are, and if you're a true Delhiite, you'd certainly understand the heartbreak this brought in its wake!
6. Well, At Least Picnics During The Misty Winter At Lodhi Gardens Are Not Cancelled!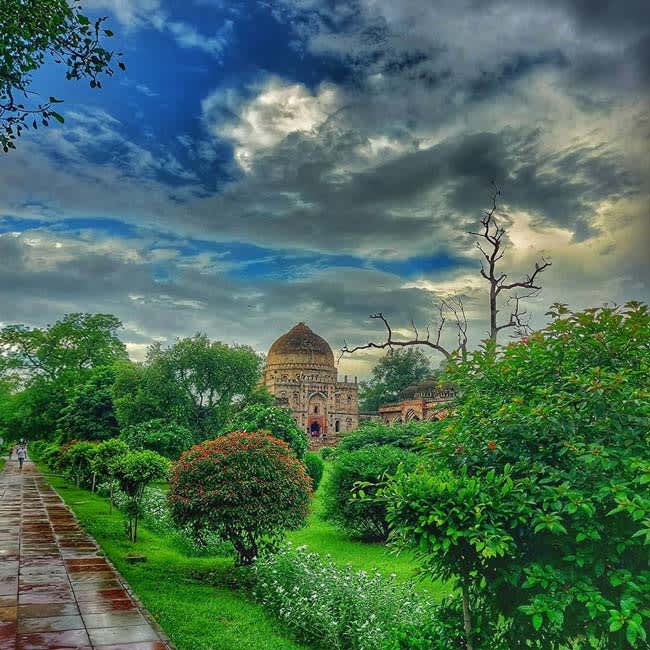 Picture Credits: shotsby.dp
Woohoo! At least Dilli ki sardi can still be enjoyed in open spaces like the Lodhi Gardens, Humayun's Tomb, Qutub Minar, India Gate and Safdarjung Tomb - the list goes on and on! So, yeah, picnics with the fam or bae don't have to be abandoned, but make sure you're taking all the necessary precautions whenever you're stepping out.
Delhizens, did you find this list relatable? Let us know in the comments below!