Delhi
6 Hatke Momo Variants Such As Chocolate & Momos Burger You HAVE To Try @ Horn OK Please
Delhi's Happiest Food Festival - Horn OK Please co-powered by MAGGI and Uber Eats will FINALLY be held this weekend and our excitement levels are skyrocketing! Celebrating our devotion for food with full frenzy, H.O.P. is gonna be bigger and better than before, you can take our word for it. And keeping in mind the city's everlasting love affair with momos, we picked out 6 quirky ones that no momo lover can afford to miss out on at this fest!
1. Chocolate Momos From Love Bite Momos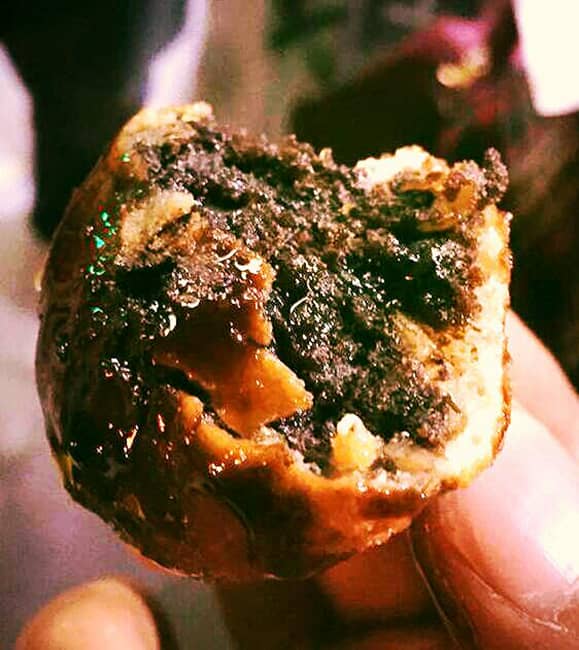 Momos for dessert, anyone? As crazy as it sounds, we can't wait to get our hands on the sweet Chocolate Momos from Love Bite Momos (such a cute name). Stuffed with chocolate and drizzled with more choco sauce on the top, these momos look yummy AF! Do try out their Exotic Chicken Kothe Momos, Cottage Cheese Dumplings and Fried Chicken Hot Garlic Momos because they're all insanely delicious!
Check Out Their FB Page | https://www.facebook.com/Love-Bites-Momos-
2. Open Jhol Momos From Moktoo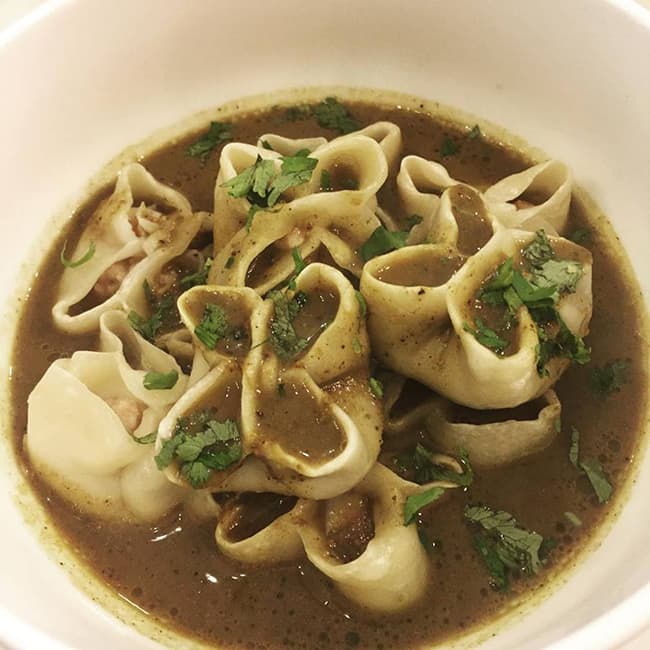 Ever wondered what an open, soupy momo tastes like? Well, no need to ponder anymore for Moktoo is bringing their absolutely yummy and Bengal-fied - Open Jhol Momos to Horn OK Please and we're totes excited to try them out. You must also gorge on their special & spicy Sandheko Momos and Kothey Momos with their Peanut Dip, they're ah-mazing!
Check Out Their FB Page | https://www.facebook.com/mymoktoo/
3. Jhumta Kukkad Momos From Dilli 19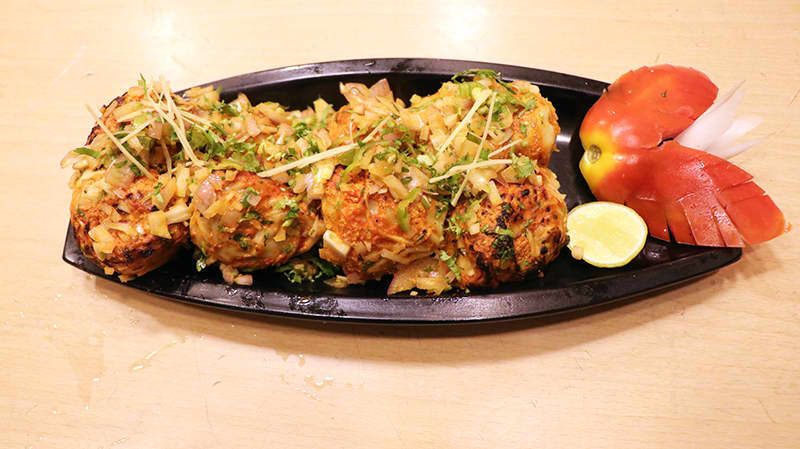 We know these guys are famous for their mouth-watering Mughlai and tandoori grub but have you ever tried their scrummy momos? One bite and trust us, you'd be begging for more. These lovelies are bringing their Chicken Hot Garlic, Chicken Fried, Paneer Steamed Momos and booze-infused Jhumta Kukkad Momos (OMG) to H.O.P. 4.0 and we'll see you there, with plates spilling with their snacks!  
4. Chicken Moburg From Wow! Momo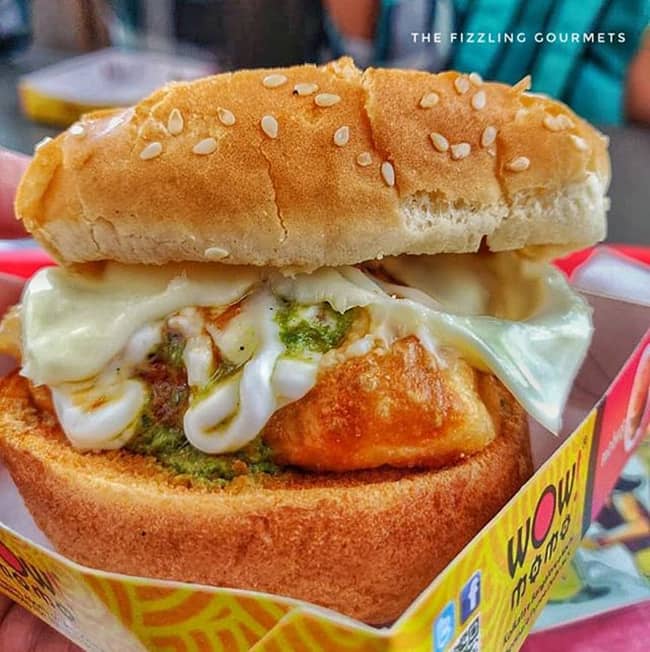 Picture Credits: thefizzlinggourmets
If you love your momos as we do, then Wow! Momo has got to be one of your all-time favourite places to devour yummy treats. These guys have been giving us major momo goals with their Chicken Pan Fried Momos, Paneer Tandoori Momos, Corn & Cheese Sizzler Momos and the oh-so-quirky Chicken Momo Burger AKA Moburg and you can pig out on all of them at H.O.P. this weekend - YAY!
Check Out Their FB Page | https://www.facebook.com/WowMomos/
5. Maggi Momos From Variations Momos King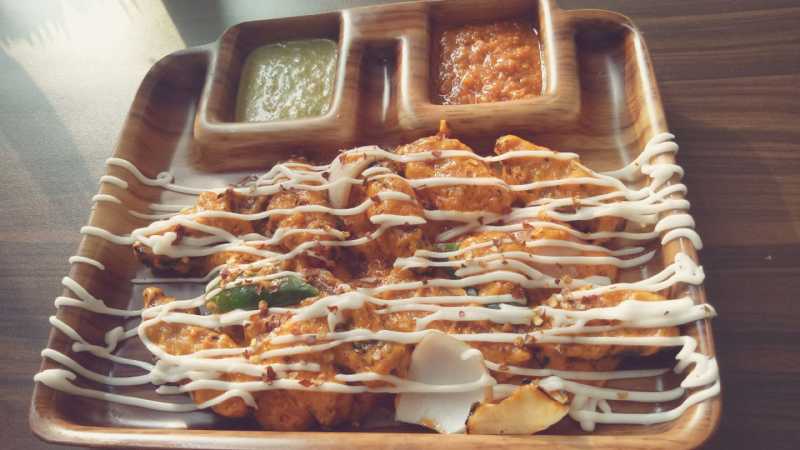 Maggi + Momos = Perfection! Bringing two of our absolute favourite dishes, Variations Momos King is bringing Maggi Momos to Horn OK Please and we absolutely CANNOT wait anymore to get out hands on them. These guys are all set to treat your taste buds with their Achari Mushroom Momos, Onion Afghani Momos, Paneer Butter Fried Momos and more, so don't even think of giving this one a miss!
Check Out Their FB Page | https://www.facebook.com/Variations-Momos-King
6. Momos Chaat From Brown Sugar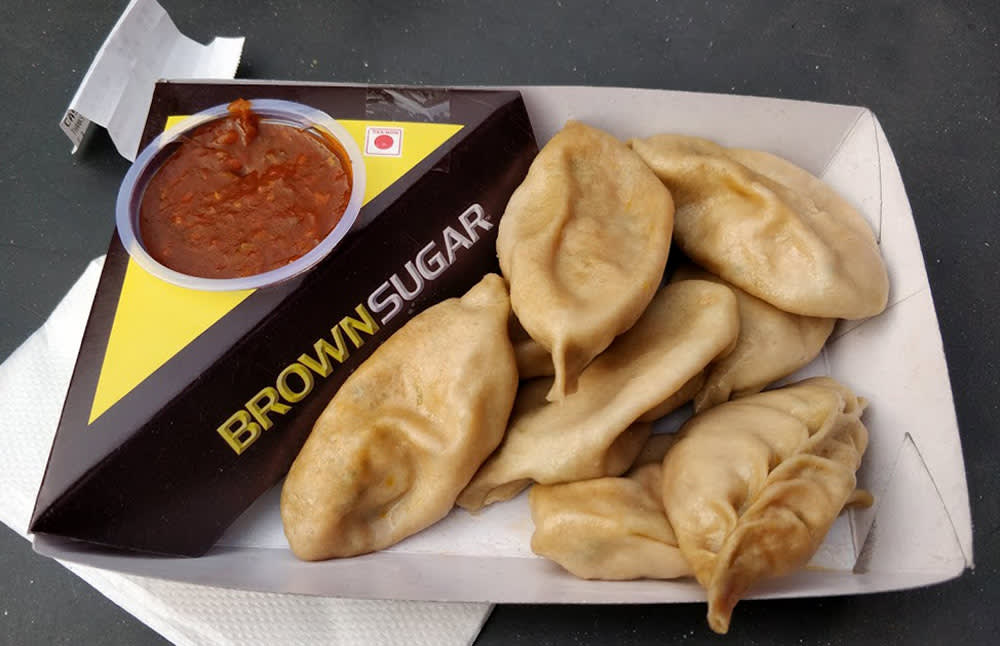 Picture Credits: Garvit Gupta
We really don't need to introduce these guys to you, do we? Brown Sugar is known all over the city for their lip-smacking Tandoori Wheat Momos and they're bringing them all to H.O.P. this time. They're all set to serve their Hot Garlic Sauce Wheat Momos, Baked Momos, Momo Burger, Afghani Tandoori Momos and the famous Momos Chaat at this fest and we're defo excited!
Check Out Their FB Page | https://www.facebook.com/ActualBrownSugar/
We're sure you must've called up all your friends by now and also cleared up your schedules for the weekend because this fest will blow your minds away! And if this wasn't enough to entice you, then you have to check out the kickass Experience Zone that'll have a life-sized Jenga installation, the fun-filled Quirk Bazaar, the Food Truck Park where you can grab yummy delicacies and lots more. So, don't think twice and book your tix right away!
When | Friday - Sunday, 16th - 18th November
Where | Gate No. 14, Jawaharlal Nehru Stadium
Timings | 12 Noon - 11 PM
Book Your Tickets Online Here | https://goo.gl/DGQm4o
RSVP On FB Here | https://www.facebook.com/events/245810259611541/