Delhi
6 'Gram-Worthy Places That Are Perfect For A Spectacular Photoshoot In CP
Tired of your pyjamas and lazing around on your bed? Looking for an aesthetic place to dress up and click your way to happiness? Say no more and hop right into our list of places in CP curated especially so you'll have the beautiful Insta feed you've always wanted - scroll on and start planning already!
1. The Inner Circle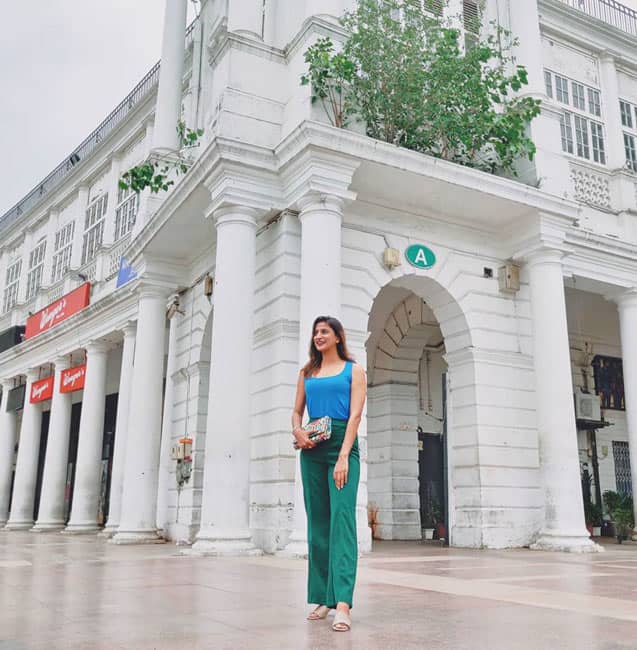 Picture Credits: cloudsandcloset
The Inner Circle, with its history going way back, is one of the most happening places in the city. Its architectural features and designs are a class apart from anything we've seen and this one is a sure shot winner in this list of places to get clicked at. The white background on almost all of the walls adds an edge to your pictures and lets the colour of your dress and your skin pop out with very less effort, making it ideal for a quick photoshoot! 
2. The Central Park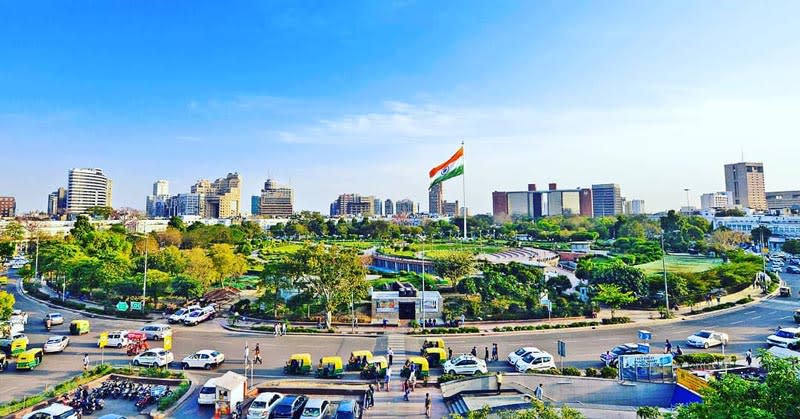 Picture Credits: asifk11
Another one of our favourites, this lush green park in the centre of the concrete jungle that is  Connaught Place is our go-to answer for adding colour to our camera gallery any day. With an exquisite view of the city all around, this is the perfect spot to get your OOTD pictures and luxuriate in lush green surroundings to boot. The Central Park is known for its proximity to the city and is the easiest to reach, so let your hair down and get ready to pose your woes away!
3. Agrasen Ki Baoli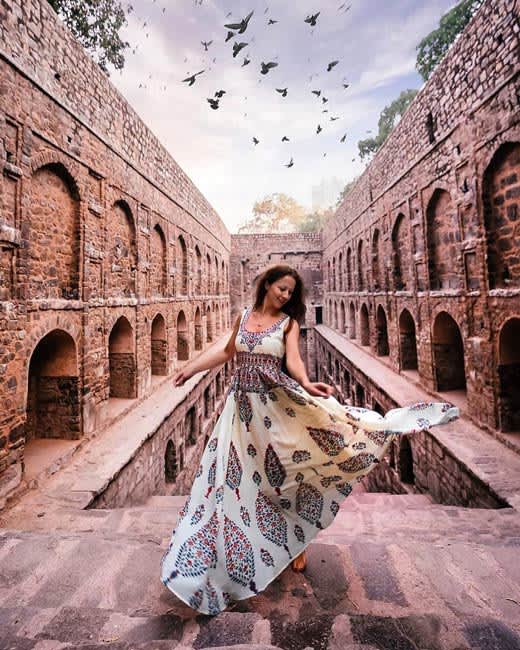 Picture Credits: musafir_dil_harshi
This architectural wonder left behind as a gift of history is an elaborate staircase that tells the story of grandeur and glory much bigger than ourselves. An erstwhile water reservoir, this stairwell is a prime spot for photography exploration. The rustic tones and the tales that lie hidden within make this an excellent addition to the list and if you're looking for something that will go well with that kurta and jhumkas you're wearing today, look no further!
4. Gurudwara Bangla Sahib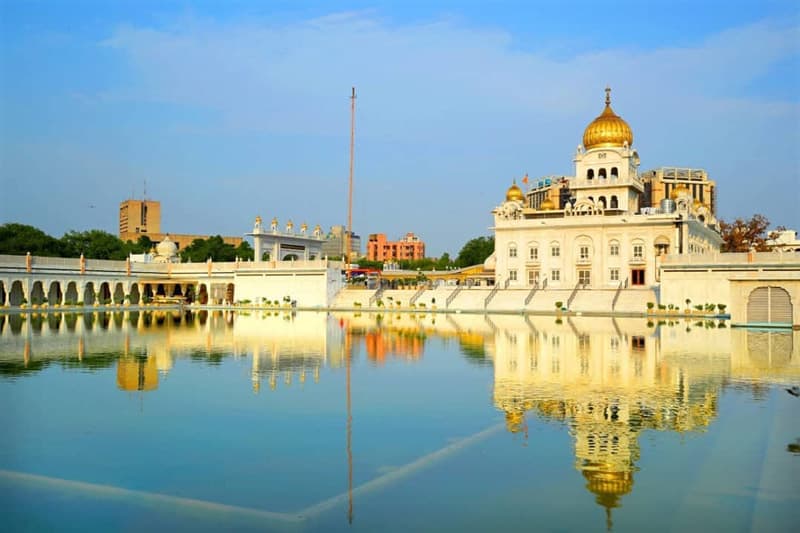 The times that we are living in call for motivation and peace all at once and getting clicked with the very embodiment of these two qualities is the icing on the cake, to be honest. Take your friends along and gear up for a surreal day at one of the most famous gurudwaras in Delhi. The white and gold exterior makes for a picture-perfect shot, so what are you waiting for? Head on over and smile bright!
5. The Colonnade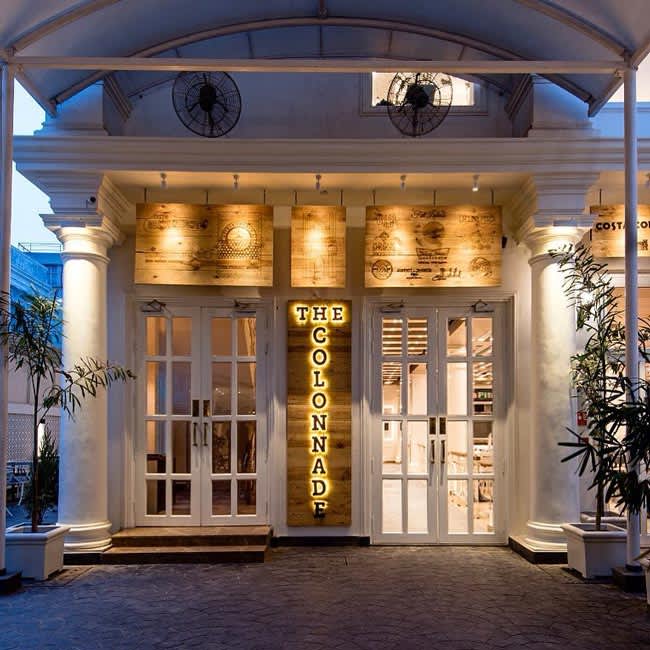 This relatively recent addition to CP has gone on to become one of the major attractions here. Brimming with eateries and shopping options, the beautiful colonial architecture here will make for the perf backdrop your shoot. The Colonnade is also famous for the very posh vibes it gives off and with its classy interior designs, we think we've just found you the perfect place for those oh-so-amazing pictures!
6. Rashtrapati Bhavan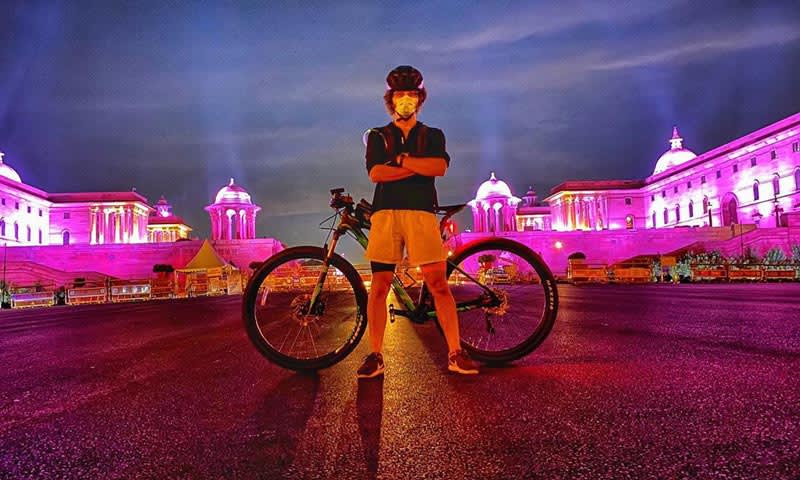 Picture Credits: explore_with_sabyasachi
Last but not the least, Rashtrapati Bhavan is the poshest of all locations to get clicked in front of. With seasonal entry to the very beautiful Mughal Gardens, this is the place that captures the essence of Delhi best. Alluringly lit during the night time and wonderfully decorated around the Republic Day and the Independence Day, land up here for an iconic photoshoot!
This list is in no way exhaustive of even one dimension of the beauty that Delhi and CP offer, but it is a start for sure! Go plan that legendary photoshoot and thank us later!