Delhi
6 Fantastic Food Shows That You Can Stream Online To Inspire The Chef Within You
Hello, lovely readers! Most of us are probably guilty of binge-watching cooking shows at a stretch and wondering if we could make any of these if given the same recipe and method?! Well, all the thoughts aside, we all love to watch these cooking shows and drooling over all the yummy food that they make. So, we've made a list of some cooking shows available online that you must watch for sure! 
1. Masterchef Australia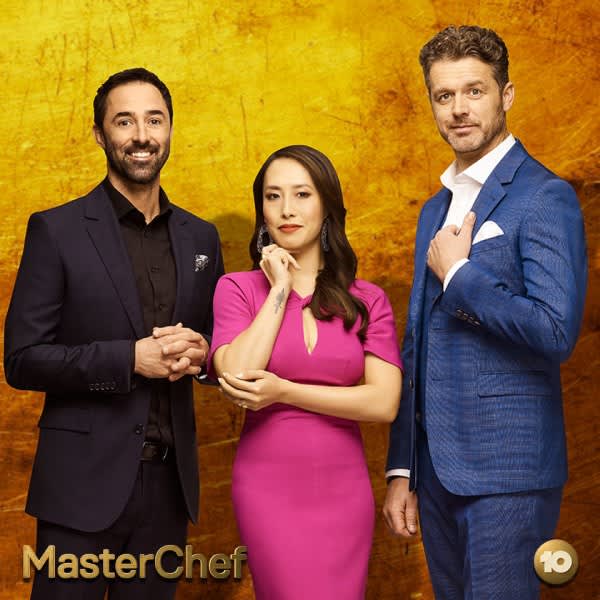 Picture Credits: MasterChefAU
MasterChef is a popular cooking competition series that you're probably familiar with. Though they have a number of versions for different countries, currently only MasterChef Australia and India can be viewed online. So, get your bowl of popcorn and get ready to stream all the seasons at once!
Watch Online Here | https://www.hotstar.com/in/tv/masterchef-australia/s-245
2. The Final Table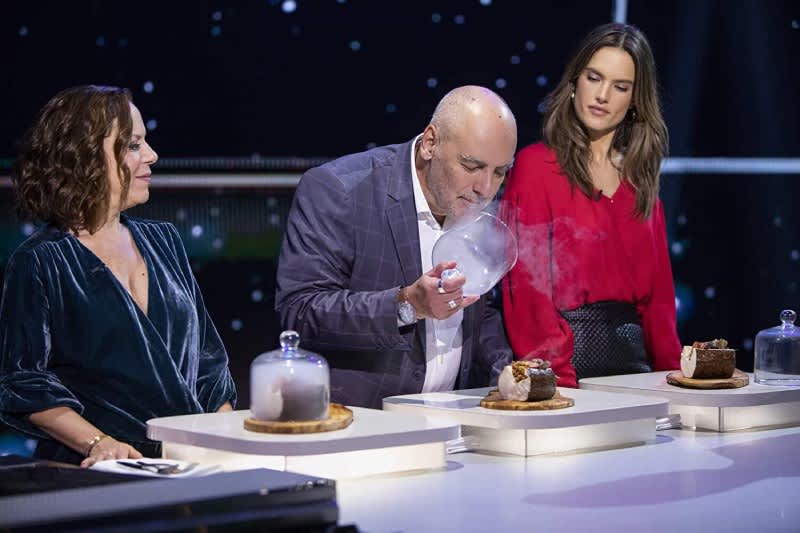 Picture Credits: imdb
An American cooking competition, it is one of the most popular series available online. The reality show features 12 International cooking teams of two professional chefs and then they have to cook up the dish of the country that they have been assigned. The show has three judges, 1 is the food critique and the other 2 are culinary significant citizens.
Watch Online Here | https://www.netflix.com/in/title/80201866
3. The Chef Show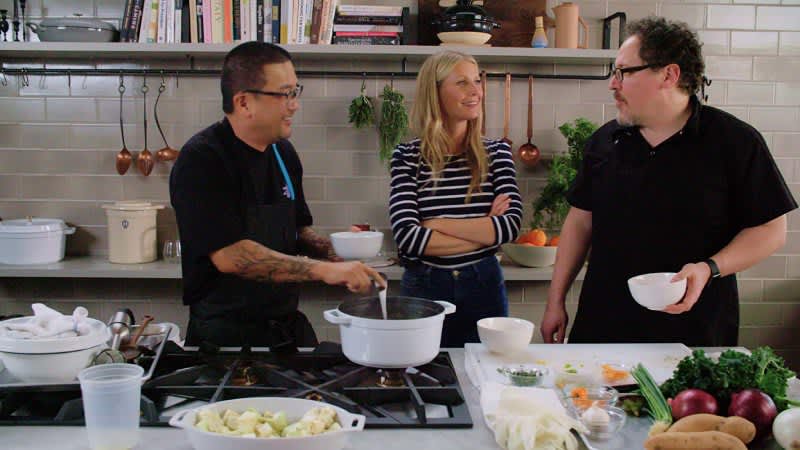 Picture Credits: The Chef Show
The Chef Show is an American cooking show and it's different from other previous mentions because this one extensively explores the basics of kitchen. The popular show on Netflix is presented by actor Jon Favreau and chef Roy Choi. There's something absolutely soothing in finding two people experiment with their fave recipes & techniques, cooking, baking, exploring and collaborating with some popular names.
Watch Online Here | https://www.netflix.com/in/title/81028317
4. Hell's Kitchen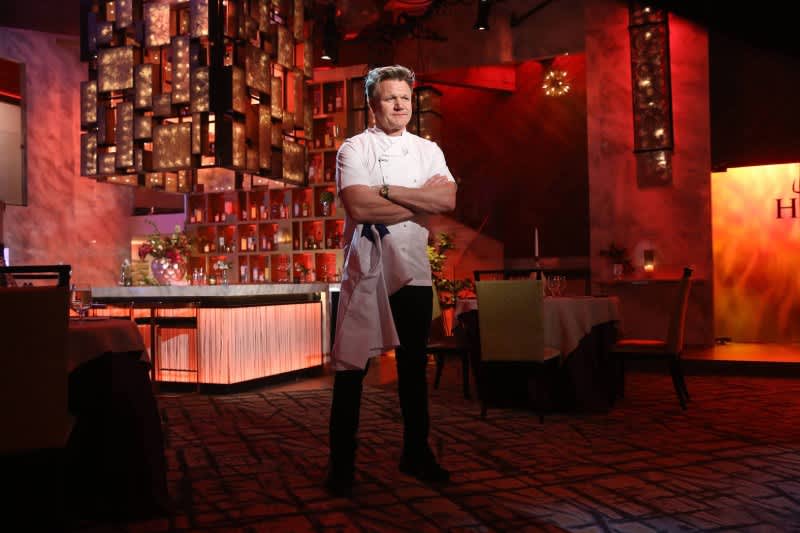 Picture Credits: HellsKitchen
A list of cooking shows that doesn't have one show with chef Gordon Ramsay in it? It's a crime we're not ready to commit. So, it's only fair that we mention his super popular series, Hell's Kitchen in the list. The show basically witnesses two teams of chefs competing against each other for the position of head chef at a restaurant. Who are we kidding, watching chef Ramsay in action over here is alone pretty entertaining!
Watch Online Here | https://www.hotstar.com/in/tv/hells-kitchen/s-1211
5. Streetfood: Asia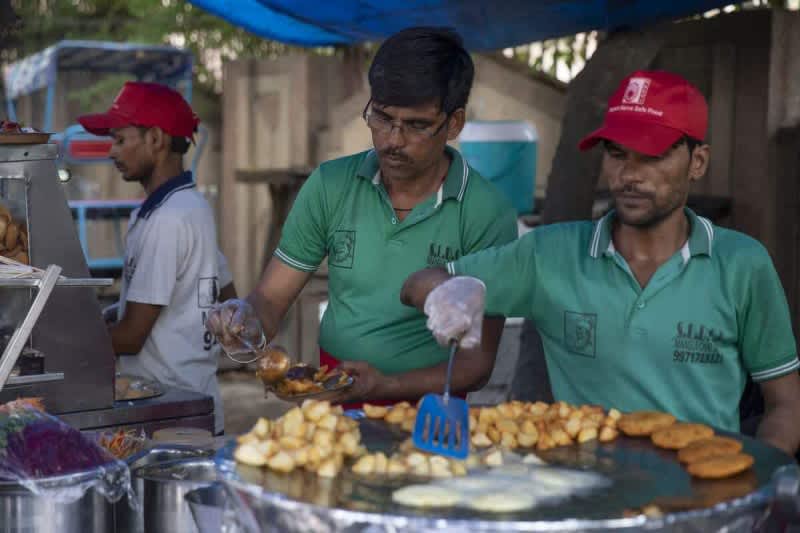 Picture Credits: imdb
This show takes you on a culinary journey of discovering the street food in Asian countries and relays the story of the people who make these yummies. It tells you the story of how these people didn't go to any culinary school but developed this art that ultimately showcases the beauty of food in the chaotic streets.
Watch Online Here | https://www.netflix.com/in/title/80244996
6. Million Pound Menu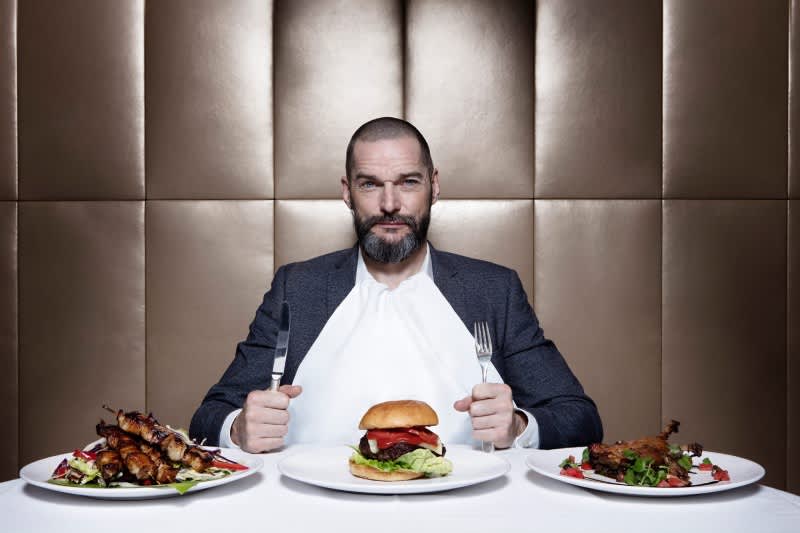 Picture Credits: millionpoundmenu
This is a 12-part cooking show with a pretty novel concept. The show features people who have the mammoth task of convincing the jury that their restaurant ideas are a hit and it will be a success. And two new restaurants in each episode get their own pop-ups (for the first season) to convince the investors! Pretty cool, ehh?! 
Watch Online Here | https://www.netflix.com/in/title/81004322
So, which ones are you going to watch, fellow foodies?!