Delhi
6 Easy Face Packs You Can Make At Home For That Much-Needed Glow This Summer
Summer is here, and with it, dullness and oily skin are here too. You can buy a number of sheet masks, clay masks and whatnot, but we assure you, nothing will give you a better glow than some homemade masks. These homemade masks are super easy, hassle-free and will give you that much-needed glow, so scroll on and mask on, fellas! 
1. Malai & Turmeric Face Pack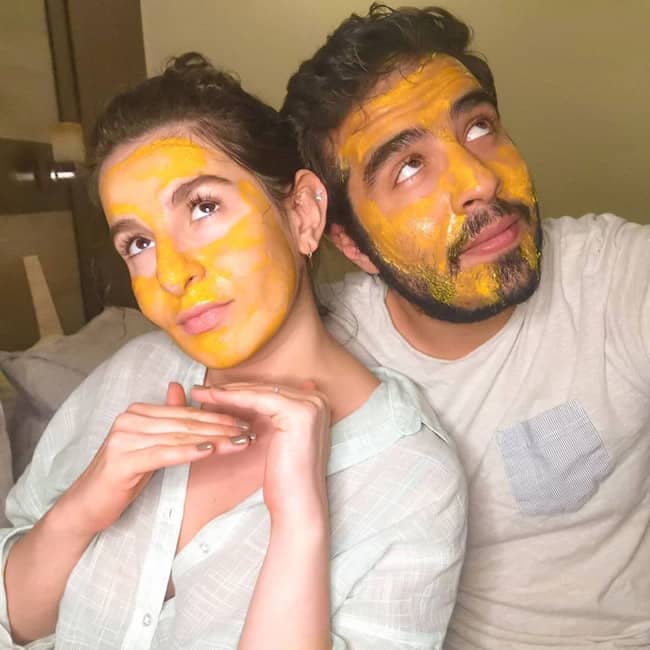 Picture Credits: sara.alsharif
This pack is great for dry skin beauties. For this one, pop a pinch of turmeric in malai and mix it well. Keep it on for 10-15 mins and rinse it well with cold water. This mask is full of vitamins, minerals and other nutrients that will give you flawless skin and that golden glow.
2. Curd & Gram Flour Face Pack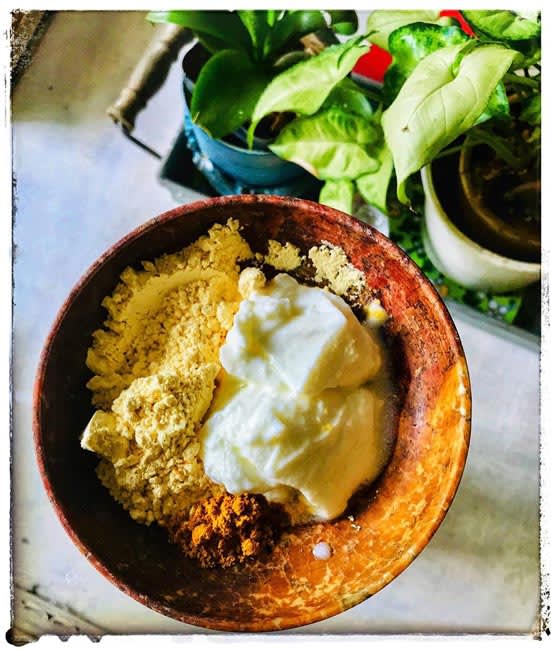 Picture Credits: sara./thebareproject.in/
This face pack is great for exfoliating and nourishing dry skin. Mix two tablespoons of gram flour with one tablespoon of curd and mix it until it becomes a paste. Besan is a cleansing agent and curd makes a great moisturiser, so try this homemade mask and we're sure y'all are gonna thank us later!
3. Milk & Honey Face Pack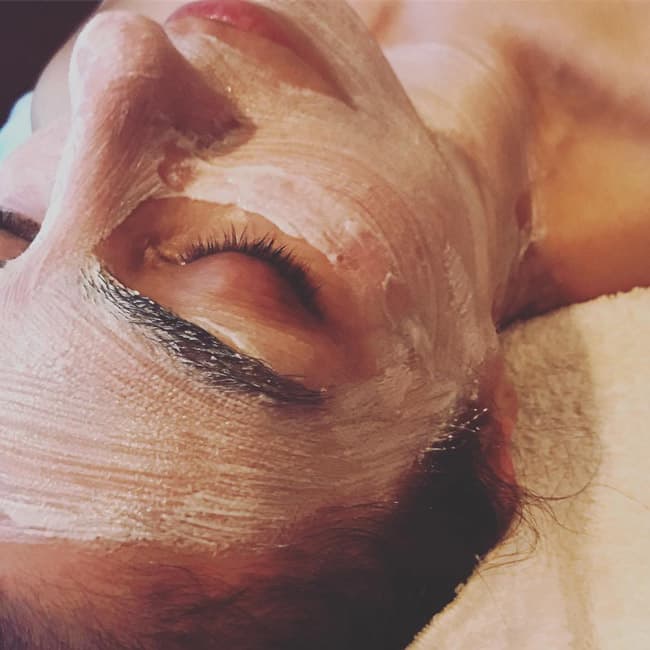 Picture Credits: b.rosebeautybar
If you guys don't know, Cleopatra was known for her glass skin, and her secret was bathing in milk every single day. But since you cannot wash your face with milk each day, get clear and moisturised skin using this easy-peasy DIY mask that you can make by mixing a tablespoon of milk with honey. Use this one at least once a week to see positive results!
4. Banana & Yoghurt Mask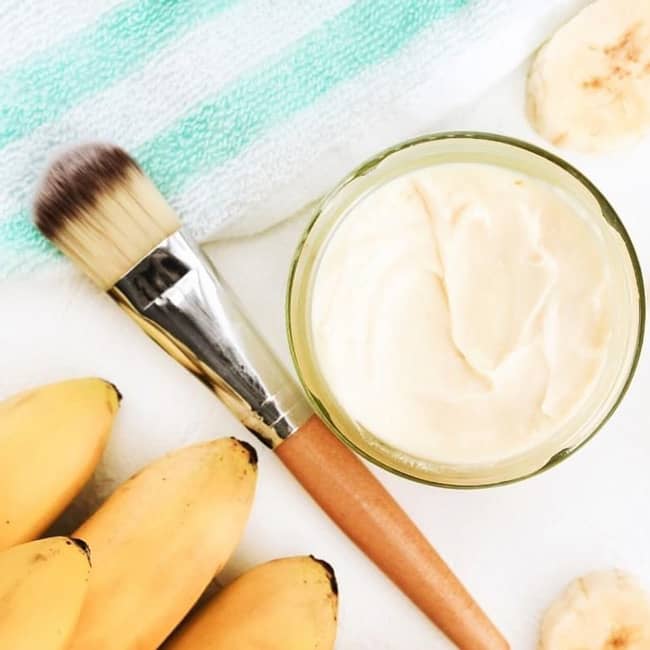 Picture Credits: divinebeauty.es
Bananas are full of antioxidants and Vitamin C, while yoghurt cools down the skin and reduces redness. To DIY this mask, mash a banana and mix it with a tablespoon of yoghurt until it achieves a thick consistency. Keep it on for 15 mins and rinse with lukewarm water. This mask is beneficial for folks with oily skin.
5. Aloe Vera & Glycerin Mask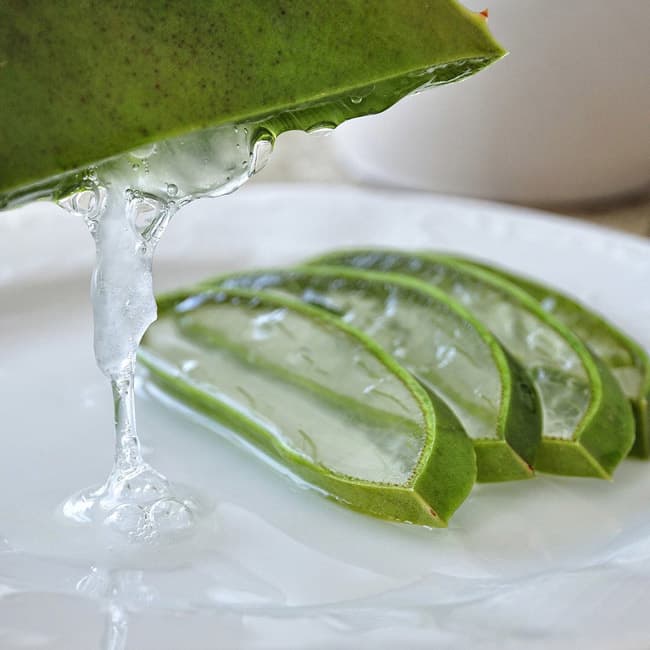 Picture Credits: mercaloe
Another ah-mazing mask to treat acne and oily skin is an Aloe Vera and Glycerin mask. With the regular use of this mask, you will achieve the skin of your dreams, and no, we're not exaggerating! You can make it from fresh aloe vera leaves and pour a small amount of glycerin and apply it twice a week.
6. Sandalwood & Rosewater Pack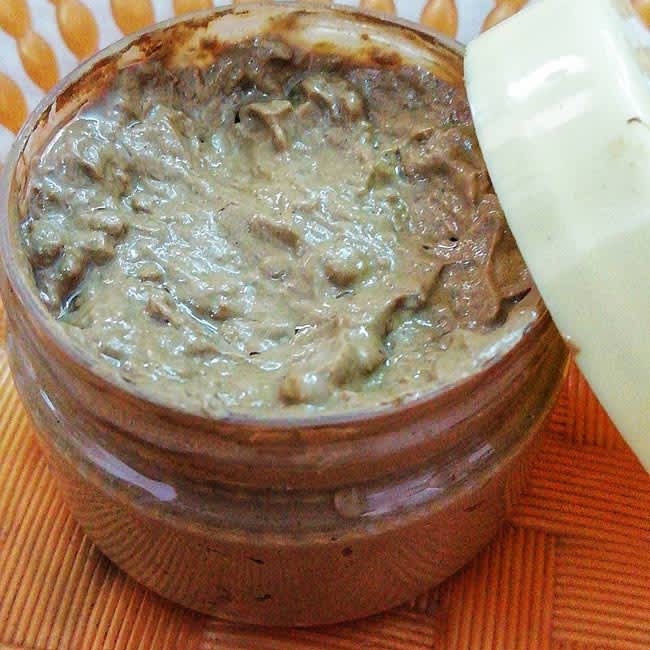 Picture Credits: naturalgoodies_skincare
To make this mask, mix a teaspoon of sandalwood with rosewater until it becomes a paste. Apply this mask once or twice a week, depending upon the need and it will soothe your skin, help with de-tanning and balance the oil secretion. However, don't keep this mask on for more than 15 mins!
So, fellas, get rid of dullness and tanning with these masks and bring your best skin forward!