Delhi
6 Exceptional Mini-Series To Binge-Watch In One Go This Weekend!
We believe that the best way to spend our weekend is to cuddle up with our furball or bae (*wink wink*), put on our fave show, and gorge on tubs of buttery popcorn! And if y'all agree with us, then this is the list you defo need to check. Here, we've rounded up six awesomesauce mini-series that you can watch in one go, so scroll on and bookmark away!
1. Oprah Winfrey Presents: When They See Us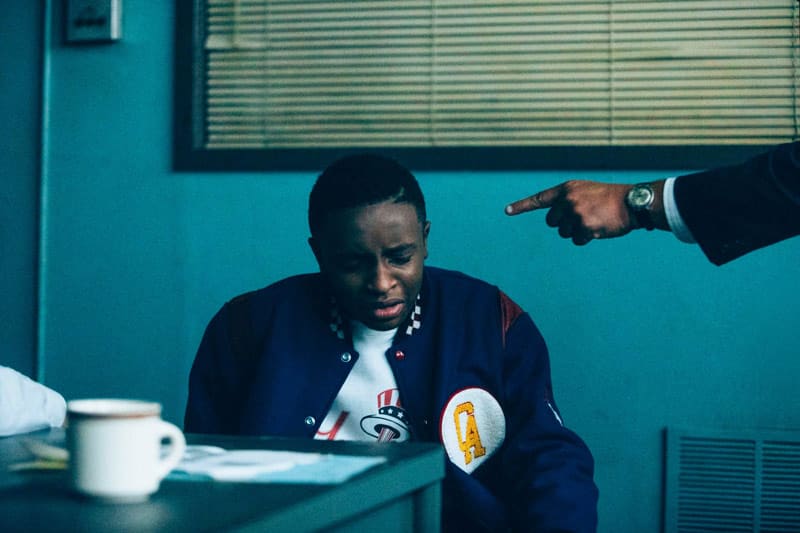 The storyline of this Netflix original series revolves around a group of men who were wrongly charged with attacking a woman in Central Park. Oprah Winfrey was one of the producers of the show who interviewed the cast and the crew. This mini-series has 4 episodes, which are just perfect for those days when you feel oh-so-lazy!
Watch Online Here | Oprah Winfrey Presents: When They See Us 
2. Maniac
Emma Stone and Jonah Hill are here to take you on a crazy journey and will tell you a story about love! There are heartbreaks, hardships, sorrows and a unique experience of life involved that you need to see for yourself to believe. Go watch it and you'll be thanking us by the end of it!
Watch Online Here | Maniac
3. Fleabag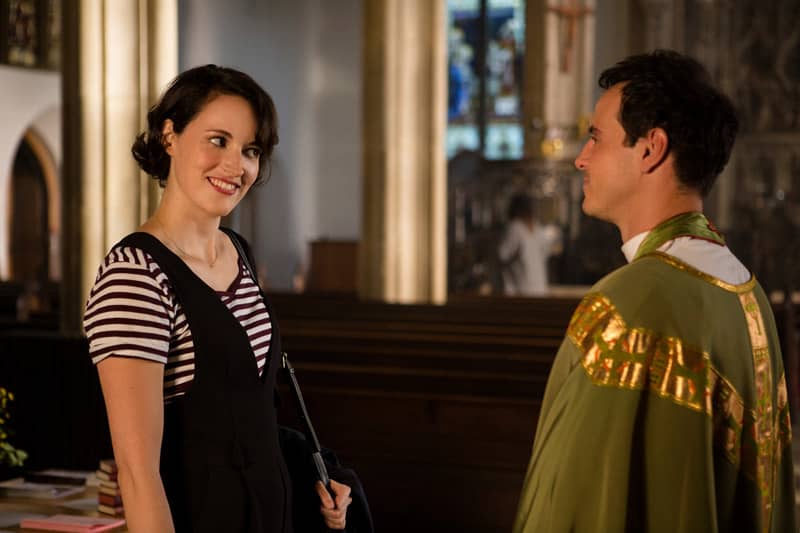 We ain't kidding when we say that Fleabag is one of the funniest shows we've seen on ANY online streaming platforms! Phoebe Waller-Bridge plays the protagonist who won't allow you to stop laughing. It also has poignant life lessons to offer and we are officially fangirling on PWB now and forever! Binge-watch this mini-series and we swear you'll be doing yourselves a favour!
Watch Online Here | Fleabag
4. After Life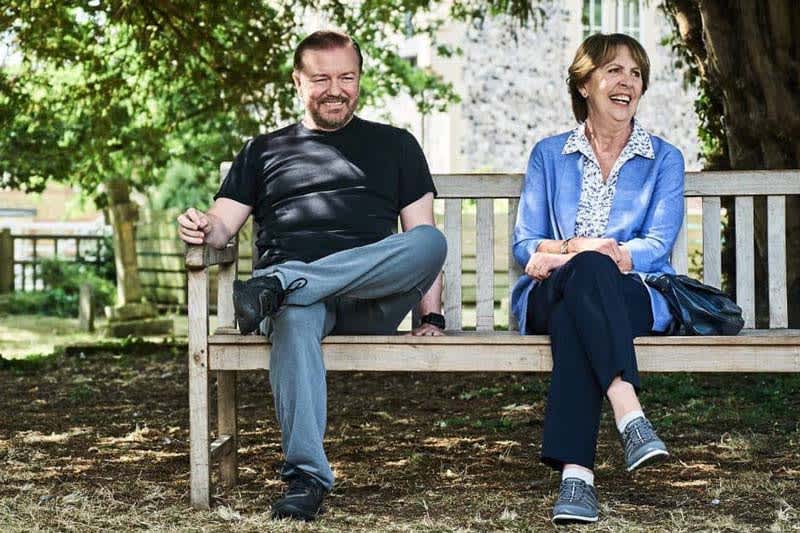 Tony, played by Ricky Gervais, lost his wife suddenly, and this changed him to the core. He was a fine guy, but due to this unforeseen situation, he turned into a moody, dark and prickly individual. His journey into finding purpose to his life again is simply a treat to watch. His remarkable performance will warm your heart, so you defo can't miss out on this one!
Watch Online Here | After Life
5. Evil Genius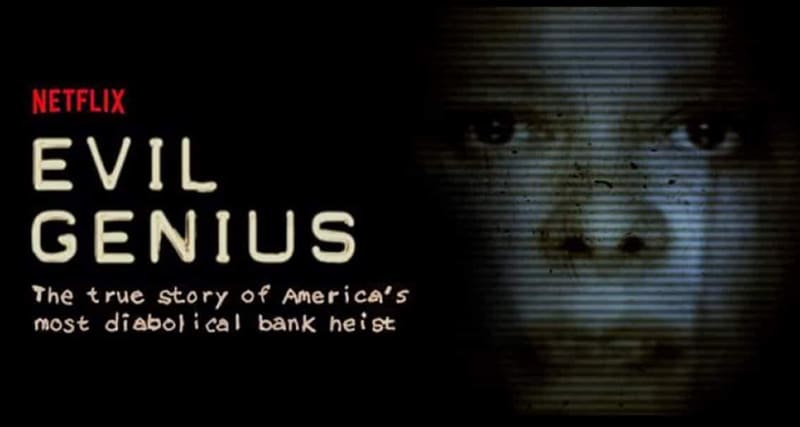 Picture Credits: imdb
Evil Genius is one heck of a mini-series that tells you the story of several brutal murders and how an investigation by the FBI took place. The story behind each character is so extraordinary that it will leave you speechless! Do check it out if you have a thing for murder mysteries and haunting stories (and who doesn't)!
Watch Online Here | Evil Genius
6. Hunters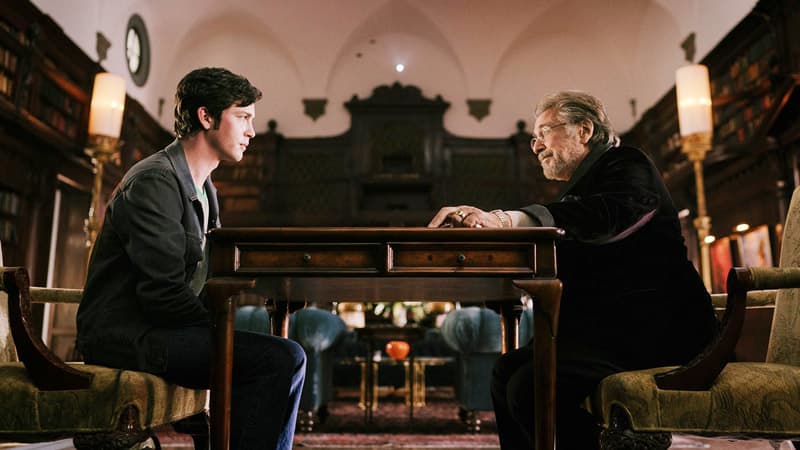 Starring Al Pacino, Logan Lerman, Jerika Hinton, Lena Olin and Saul Rubinek in the lead roles, Hunters is inspired by real-life Nazi hunters and the main plot is woven around Jews who are set on killing former Nazis. Woah! With captivating performances and a compelling storyline, this one must be on your watch-list, folks!
Watch Online Here | Hunters
Well, looks like your weekend plans are now sorted with these mini-series! You're welcome!