Delhi
5 Eateries That Are Sadly NOT Worth The Hype & Are Needlessly Overrated As Of Today
Isn't it disappointing, fellas, when after all sorts of buzz and rave reviews, you visit a restaurant (which is the talk of the town) and it doesn't do justice to all the tales you've heard? Well, we've been there too, and to make sure history doesn't repeat itself, have come to your rescue. Here are some places in Delhi which are seriously overrated and NOT worth the hype at all - take a look!
1. Karim's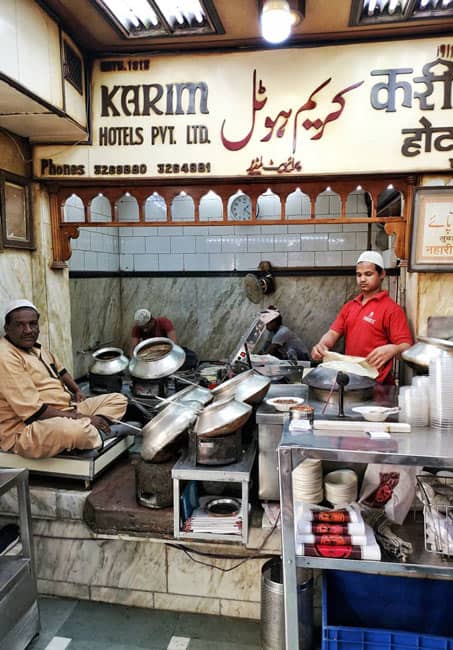 Picture Credits: svenpunt
This legendary eatery began its journey from the narrow lanes of Jama Masjid in 1913 by Haji Karimuddin who said, "I want to earn fame and money by serving the royal food to the common man"! He did fulfill his dream, but now, after more than 100 years of establishment, the food served here doesn't have that erstwhile royal flavour. The most likeable items here are their kebabs and Chicken Korma which is served at all their outlets in Delhi, but the oldest outlet near Jama Masjid serves better dishes than the others. 
2. Al Bake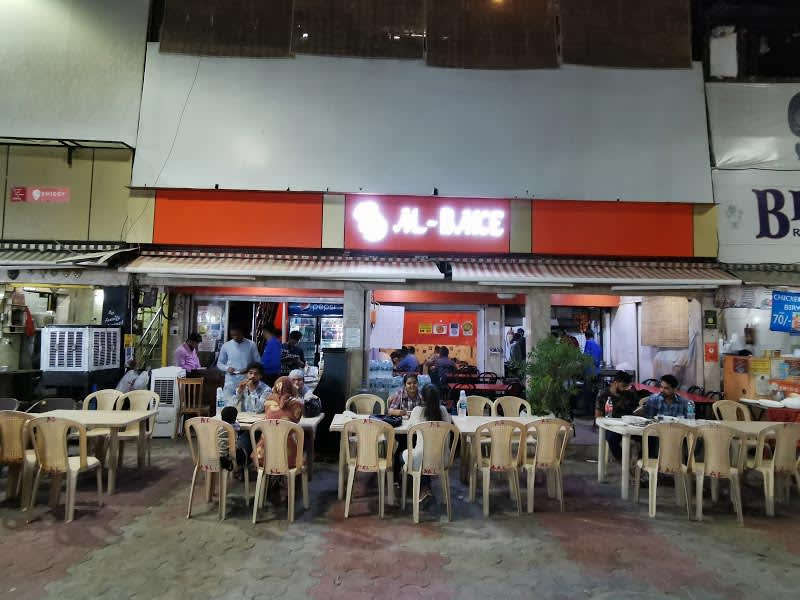 Al Bake's Chicken Shawarma was once considered the best shawarma in the entire city, but that's no longer the case. Though the place serves a variety of non-veg dishes which are yummilicious, the quality of their speciality has gone down a bit. People visit the place hoping to be blown away by the shawarmas which are so talked about but end up disappointed usually. Their gravy dishes are pretty good though, and deserve a special mention!
3. Paranthe Wali Gali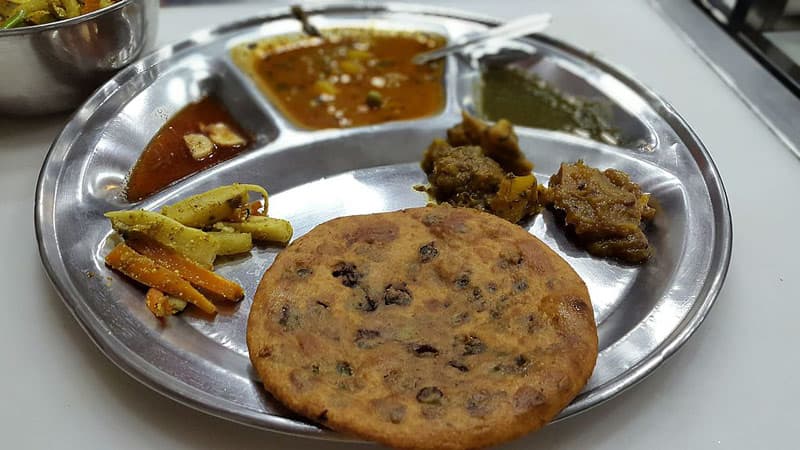 So much is said about the iconic Paranthe Wali Gali of Chandni Chowk that even without recommendations, outstation people defo visit it once. We guarantee that the gali has the typical Old Delhi-ish vibe for sure but the eatables which it's famous for are only average in taste. There are shops lined up nearby serving similar dishes and we feel that the place is a bit overrated! 
4. Kake Da Hotel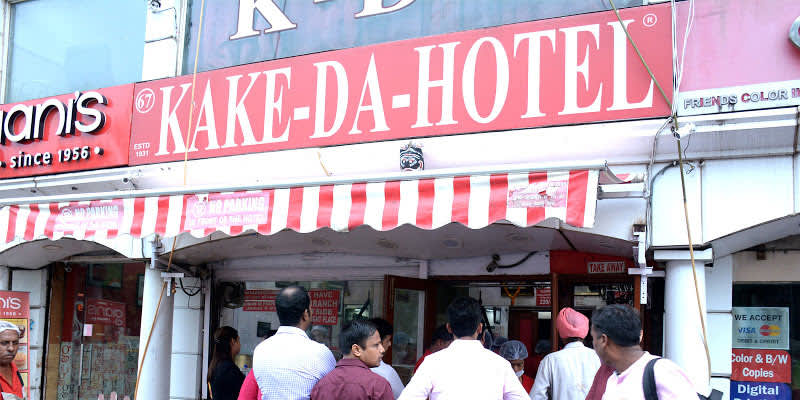 There are a lot of places in Delhi that have lost their charm and are reduced to just brand names, and sadly, Kake Da Hotel falls in this category. With each passing day, the quality of their food is deteriorating. We've found out that they're a bit negligent about the cleanliness of the place as well. Kake Da Hotel has been operational since 1931 and its bestsellers include Dahi Meat, Meat Biryani & Keema Kaleji, but we feel that the hype around this place does not live up to the reality. 
5. Old & Famous Jalebiwala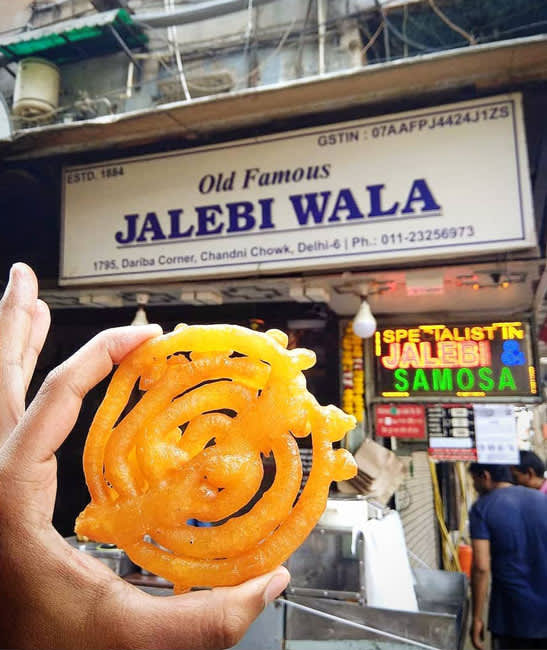 Picture Credits: explore_delhi__
Everyone craves crispiness in their jalebis and when your food palate doesn't get that crisp, it is a BIG disappointment. The Jelebis served at this legendary place are sometimes soggy and defo not worth the trip. We'd say tons of other places in the city serve better jalebis and are sadly disappointed by the quality served here. 
Let us know which places in Delhi YOU think are extremely overrated. Share your experiences in the comments below!
Disclaimer: The views expressed in this article are those of the author and do not necessarily reflect the views of the publication.