Delhi
6 Different Types Of Teas You Can Make At Home That Will Refresh & Rejuvenate You
We believe that sipping on a cup of tea, multiple times a day, is kind of a guilty pleasure that all of us have in common! It somehow brings calmness and refreshes you in minutes. And now that you're self-quarantined at home, and have some time to spare, here are some different and invigorating tea recipes for you to try, have a look at it!
1. Fruit Infused Tea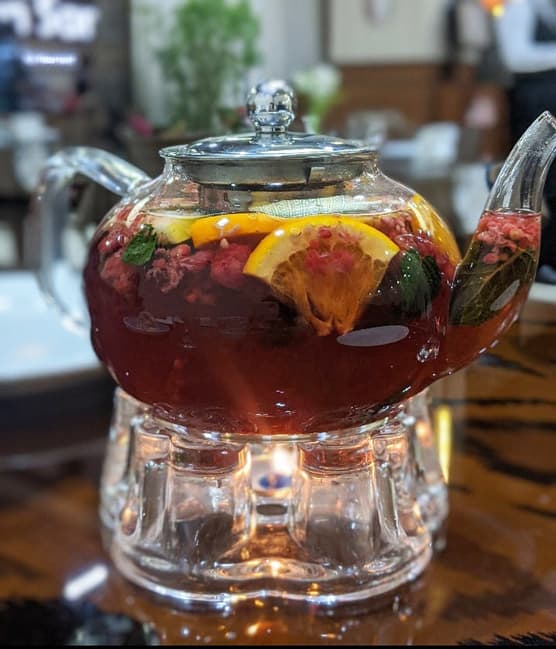 Picture Credits: happiest_in_transit
This tea is a beautiful blend of chunks of orange, berries, ginger, mint leaves in freshly brewed tea. Let these ingredients sit in the tea for a while before you sip on it or until its cold. A perfect drink for those breezy summer evenings, try it today and y'all will thank us for this!
Here's The Recipe | Fruit Infused Tea Recipe
2. Ashwagandha Tea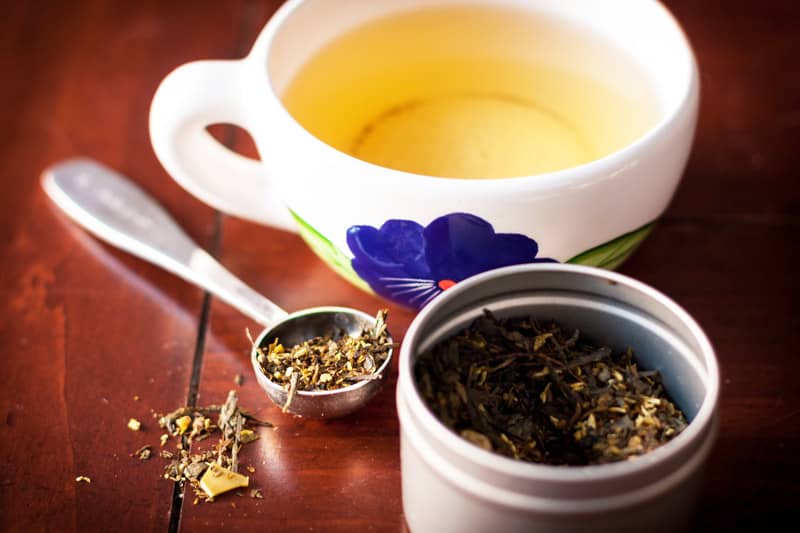 This Is A Representative Image
Ashwagandha Tea is one of the magic herbal teas that builds your immune system, reduces anxiety and stabilises blood sugar. You can use ashwagandha root or powder, heat it up with a sufficient amount of water, and pour in a dollop of honey once it starts bubbling!
Here's The Recipe | Ashwagandha Tea Recipe
3. Ginger Iced Tea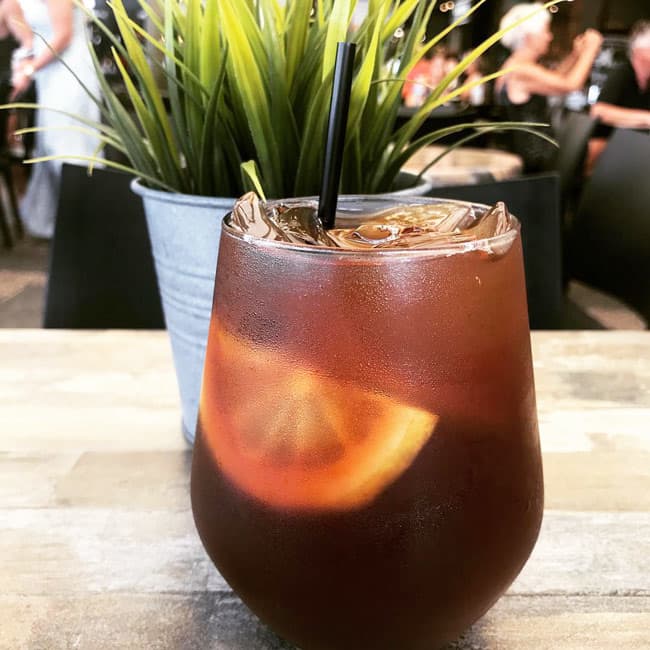 Picture Credits: symplytoogood
This revitalizing and chilled tea is made with infusing grated ginger with freshly brewed tea, let it boil until the colour of the tea changes to translucent yellow. Let it sit for sometime before putting it in the freezer to chill. If you like your drink sweet, add some honey to it and you're good to go!
Here's The Recipe | Ginger Iced Tea Recipe
4. Kahwa
Picture Credits: o_kalhan
The famous Kashmiri Kahwa is made of green tea leaves that are boiled with cinnamon, nutmeg, saffron, nuts and other spices. This tea will keep you warm and free from any seasonal cold & flu, but don't drink it more than once a day because it'll heat you up pretty fast!
Here's The Recipe | Kahwa Recipe
5. Detox Haldi Tea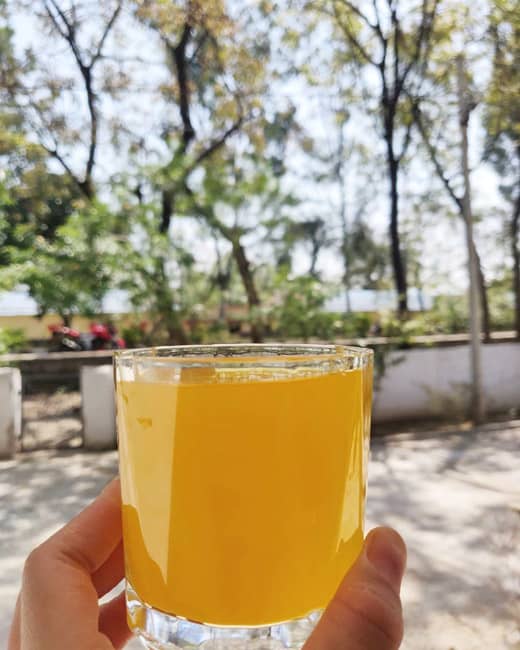 Picture Credits: eat_burp_repeat__
Pour water into a pan, pop in some tea and let it boil for a bit before you add some grated raw Haldi, which is a rich antioxidant. Once the colour changes, serve it garma-garam and sip on it while you bask in the peaceful surroundings!
Here's The Recipe | Detox Haldi Tea Recipe
6. Fresh Mint & Lemon Tea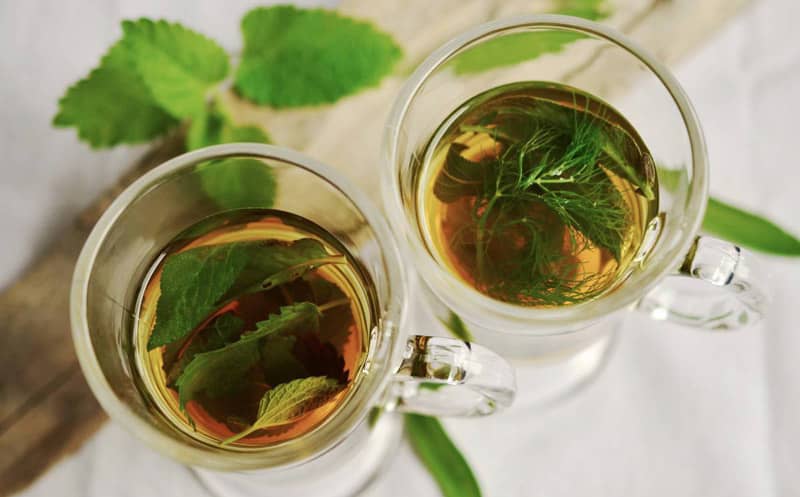 This Is A Representative Image
Did you know that mint and lemon tea improves memory and keeps you energetic throughout the day? Add some mint leaves, and fresh lemon zest to brewed tea and slurp on it while it's still hot. You can even sip on it several times a day to keep your energy levels high!
Here's The Recipe | Fresh Mint & Lemon Tea Recipe
Try these tea recipes and make your chai session a fun one!