Delhi
6 Delhi-Based Influencers To Follow On Insta For Your Daily Dose Of Laughter
Disclaimer: Bearing in mind the current health crisis befalling the city and the world at large, we're tweaking our content policy and recommendations. Stay positive, keep hygiene levels up and don't fall prey to panic and misinformation.
Howdy, Delhiites? We hope y'all are following the prohibitory orders and staying indoors as much as possible. This self-quarantine period is challenging, but have you guys heard the saying "laughter is the best medicine"? If you ask us, one of the best ways to shoo away your worries is to watch hilarious videos, and that is why we've rounded up some of the funniest Delhi-based influencers whose videos will make you laugh till your cheeks hurt (no kidding!), so scroll on already, folks!
1. Bhuvan Bam
Folks, if you haven't watched BB Ki Vines till now, what are you guys even doing? Bhuvan is the first Indian YouTuber to cross 10 million subscribers, so you guys will have to check out his videos yourself to see what the hype is all about. And yeah, this goes without saying but his videos and memes will make you ROFL.
Followers | 8.7 M
Follow Him On Insta Here | https://www.instagram.com/bhuvan.bam22/
2. Kusha Kapila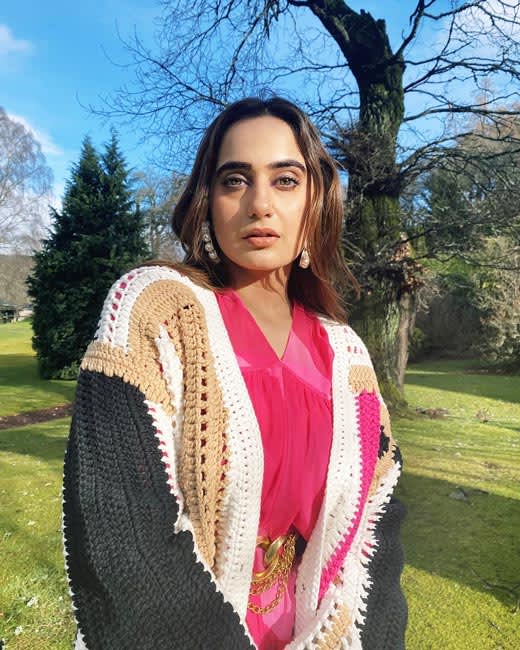 One of the most popular influencers in India, Kusha has taken the internet by a storm with her entertaining content. Her oh-so-famous avatar, Billi Maasi is a huge hit amongst the masses, and so is the parody of the South Delhi aunties. Do check out her self-isolation videos for a good laugh and you can thank us later!
Followers | 983 K
Follow Her On Insta Here | https://www.instagram.com/kushakapila/
3. Mallika Dua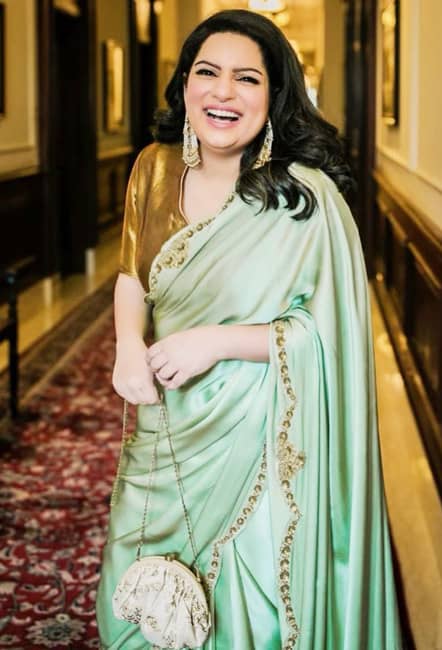 Mallika Dua AKA the makeup-didi is a popular influencer whose comical videos will make you LOL every minute. Loved by millions, her hilarious videos will never fail to amaze you! We promise you're gonna get your daily dose of laughter and happiness on her happening profile, go check it out!
Followers | 786 K
Follow Her On Insta Here | https://www.instagram.com/mallikadua/
4. Dolly Singh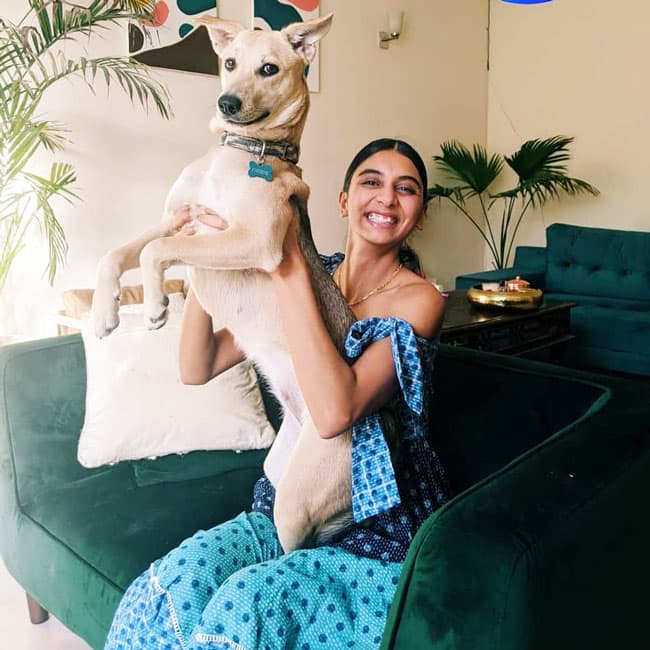 Dolly is known for her wittiness and creativity. She will give you an insight into her life and her loved ones with her jokes and memes. But, what we love the most about her is her self-acceptance and self-love. She doesn't let anything around, change her, and that clearly shows in her content! Give her a follow if you aren't already.
Followers | 651 K
Follow Her On Insta Here | https://www.instagram.com/dollysingh/
5. Ankush Bahuguna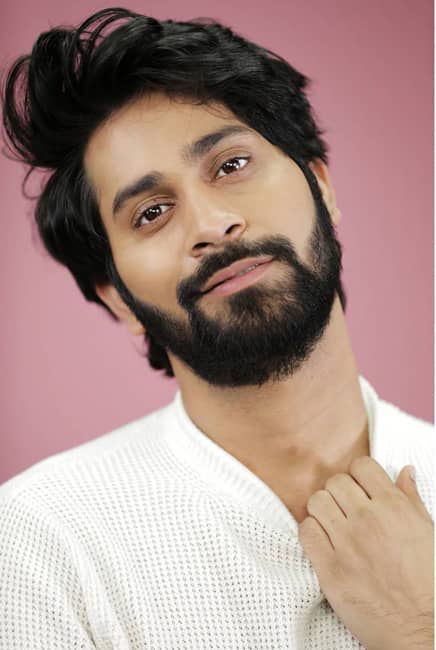 This guy's videos revolve around the basic household issues, but boy, the videos are spot on! From East Delhi girls to people reacting to sad songs in the metro, Ankush's content is full of humour and his ah-mazing mimicry! And of course, his alter ego, Kanjoos Pankhaz will make your days better, we promise.
Followers | 185 K
Follow Him On Insta Here | https://www.instagram.com/ankushbahuguna/
6. Vishnu Kaushal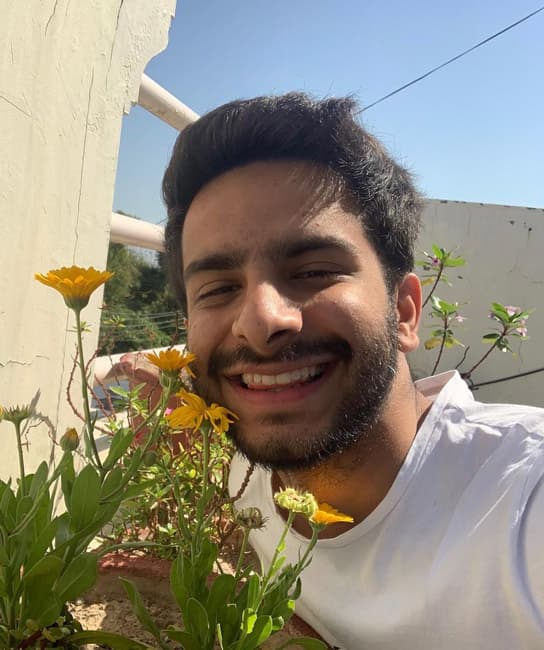 Vishnu's videos are not only comical but super relatable as well! Presently, he has been uploading Punjabi and self-quarantine videos that'll leave you in splits, fosho. BTW, one of our favourite videos includes the Punjabi Parents Insults that is a must-watch if you have a typical Punjabi family.
Followers | 24.1 K
Follow Him On Insta Here | https://www.instagram.com/thevishnukaushal/
So, guys, there goes our list of the funniest Delhi-based influencers that you can binge-watch while you self-isolate!