Delhi
6 Cringe-Worthy Series Online That You Should Definitely Skip
Disclaimer: Bearing in mind the current restrictions in the city and the world at large, we're tweaking our content policy and recommendations to focus more on staying indoors and exploring the digital world and all its wondrous offerings! Stay positive, keep hygiene levels up and don't fall prey to panic and misinformation.
Has a show made you recoil with disgust because of its absurdity? Are you guilty of watching a show that left you redfaced with mortification, but you still finished the series because it was addictive? Here are six shows that will make you cringe from second-hand embarrassment, right from the get-go, so steer clear! (or watch them secretly and pretend you haven't - whatever floats your boat, mate!)
1. Indian Matchmaking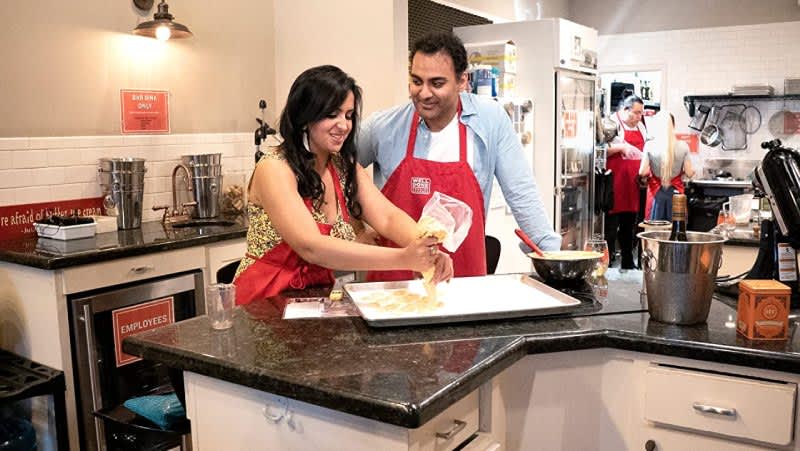 Picture Credits: imdb
This one definitely takes the first spot on this list just because of 'matchmaker' Seema Taparia from Mumbai. For those of you still living under a rock and have no clue, we would like to emphasize that Seema Taparia IS from Mumbai! Okay, all jokes aside, this series though innately cringy and regressive in thought, perfectly depicts the realities of our modern-day society and presents arranged marriage, as the 'modern-yet-traditional' Tinder. It's a much-needed slap to the thought that however much the society progresses, marriage will always be a 'compromise' for women.
Don't Watch Online Here | Indian Matchmaking
2. Love Is Blind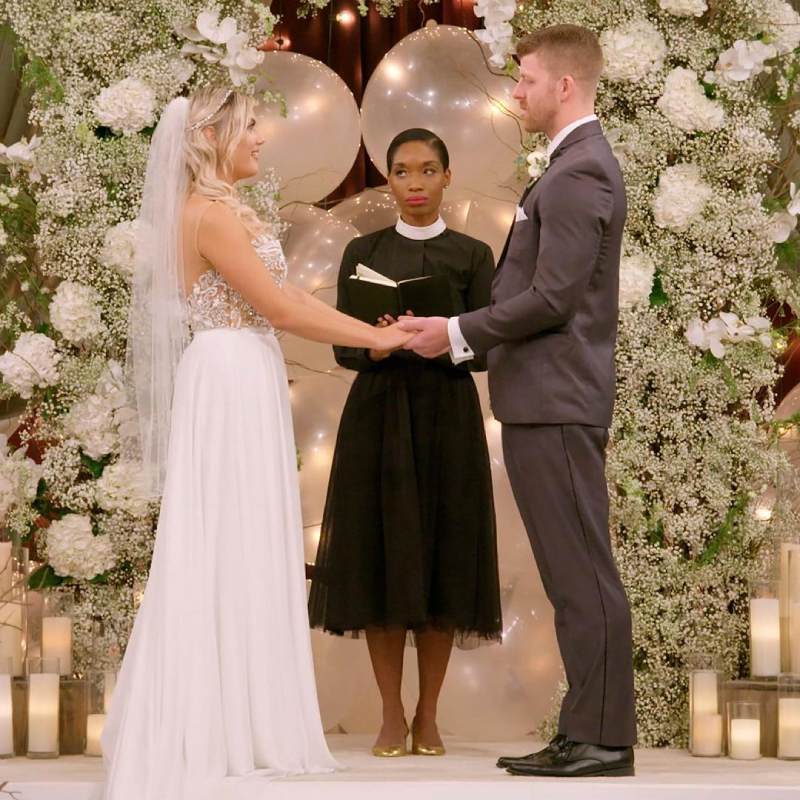 This show took its name quite literally by implementing a social experiment wherein single men and women were brought into an enclosed space, cut-off from the outside world and made to interact with others of the opposite gender. The catch - the interactions were limited to each pair sitting opposite each other, separated by a wall. The only way they could look at each other was if they fell for one another and decided to propose (Can't go second-guessing this nonsense, with the prospect of marriage in mind). Well, there you have it, this show is 'cringe' at its finest. 
Don't Watch Online Here | Love Is Blind
3. Too Hot To Handle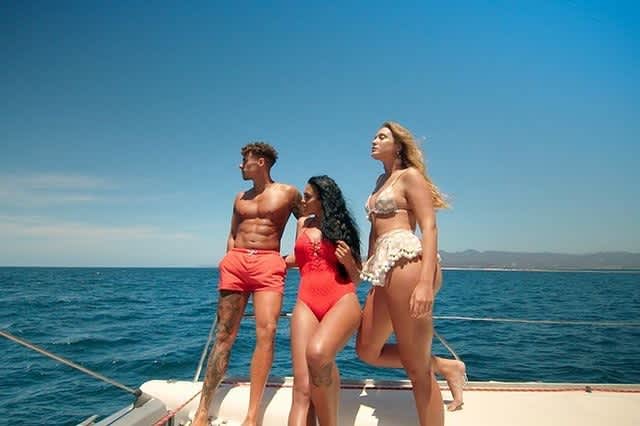 The concept for this show alone is enough to have you flinching with unease, add to it the extremely dumbed-down performance of the cast and we have with us a recipe for disaster. With horrible narration, the show aims to lock up 'sexy' individuals in 'paradise' and the only way they can win the cash price is if they control their desires. How difficult can that be? VERY, from the looks of how the show progresses. If you don't want to kill some brain cells, this show is a definite no-no. 
Don't Watch Online Here | Too Hot To Handle
4. What The Love! With Karan Johar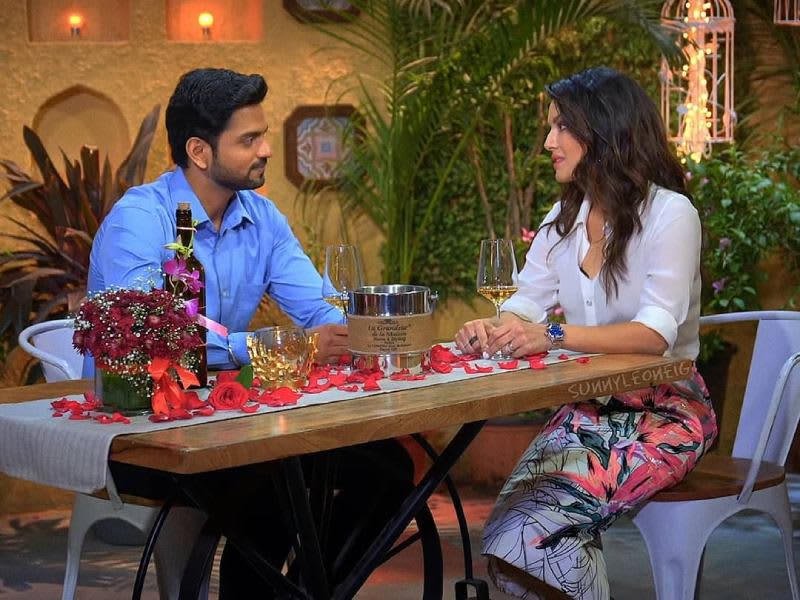 Picture Credits: sunnyleoneig
Ever wondered what getting love therapy from Karan Johar would look like? Well, this show is a prime example of just that! Karan Johar with the help of a 'glam squad' and celebrity guests, plays cupid to six single millennials looking to find love while tackling personal biases and troubles. The irony with this show is that though it preaches self-love and inclusion of minorities like LGBTQ+, KJo along with the 'glam squad' don't show an ounce of sensitivity or respect for those in the room. Don't waste your time on this one, folks!  
Don't Watch Online Here | What The Love! With Karan Johar
5. Dating Around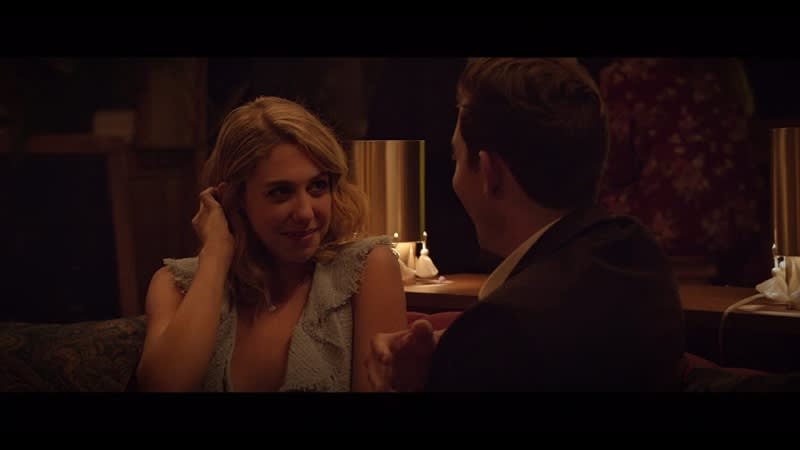 Picture Credits: imdb
Okay, this one isn't ALL bad. Though yet another dating show, this reality show is shot beautifully with aesthetic visuals. Fine, that might just be its ONLY saving grace. The show follows one single person, who goes on five first dates and at the end must pick one of them to take on a second date. The cringe factor comes in the form of awkward flirting, ridiculous conversations and fake sets that will send you reeling with second-hand embarrassment. This show will bring you no joy, so skip it!
Don't Watch Online Here | Dating Around
6. Three Wives One Husband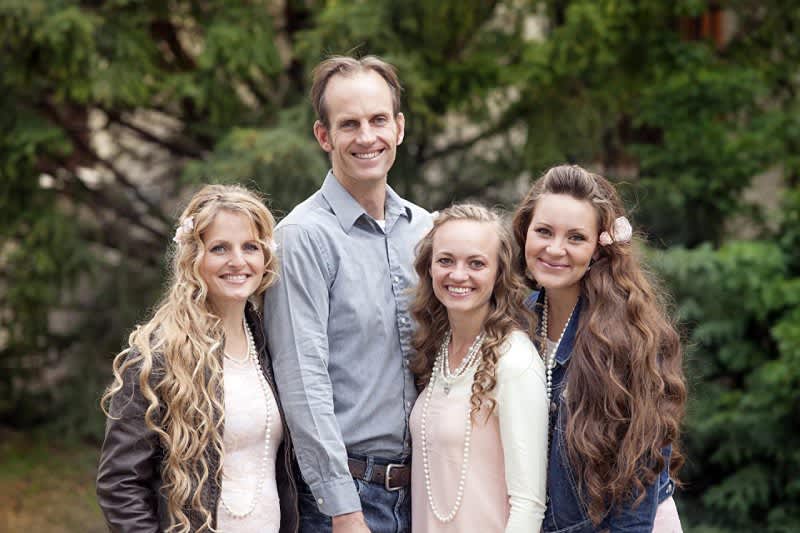 Picture Credits: imdb
This series is as absurd as it can get. It's a mini-series that documents the lives of 14 polyamorous Mormon families living in the Utah Desert with their numerous wives termed as #1, #2, #3… and their innumerable (read: a gazillion) children. You soon learn that the only people making a sacrifice in this community are the women and with every episode, the show throws something even more WTF at you. So if you're okay with the concept of polygamy, and seeing miserable women put up a front of being happy because they think that their husbands are gods, then watch on!
Don't Watch Online Here | Three Wives One Husband
Guys, the cringe is real! So, save your time and read a book instead!