Delhi
6 Crazy Series To Watch That'll Blow Your Mind With The Biggest Twists At The End!
Remember, The Red Wedding in Game of Thrones? The moment when everything came crashing down? Your favourite characters were dead, the betrayal you never saw coming, and your expectations for the foreseeable future were all fractured in a blink of an eye. You felt betrayed, lied to, angry even, and you still loved every second of it! Yes, we know the feeling. So, we've compiled a list of some brilliant series that will get your blood pumping and your mind churning, folks! Scroll on to find out! 
1. Money Heist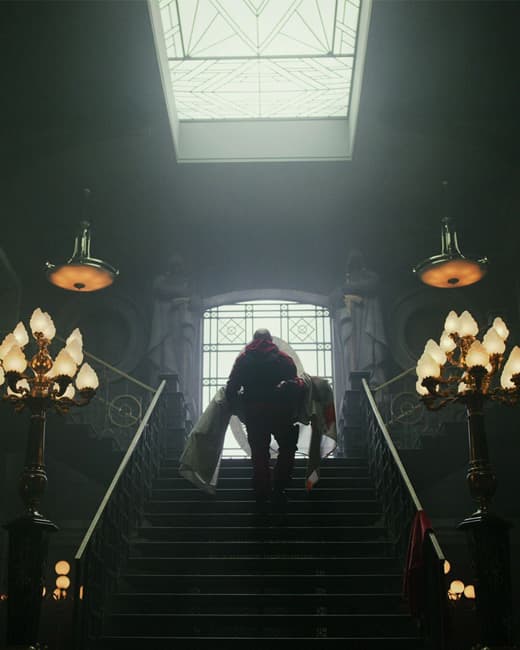 The international Netflix marvel's 'Bella Ciao, Bella Ciao, Bella Ciao Ciao Ciao' could not have escaped your ears, y'all! Brimming with drama, thrill, romance and of course the brilliant twists, turns, and strategies as El professor 'ko pakadna mushkil hi nahi, namumkin hai', this series is about an unusual group of robbers with their own set of skills who attempt to carry out the biggest heist recorded in history - to print billions of euros in the Royal Mint of Spain. Sounds enthralling? Spoiler Alert: Binge it now for Nairobi! 
Watch Online Here | Money Heist
2. How To Get Away With Murder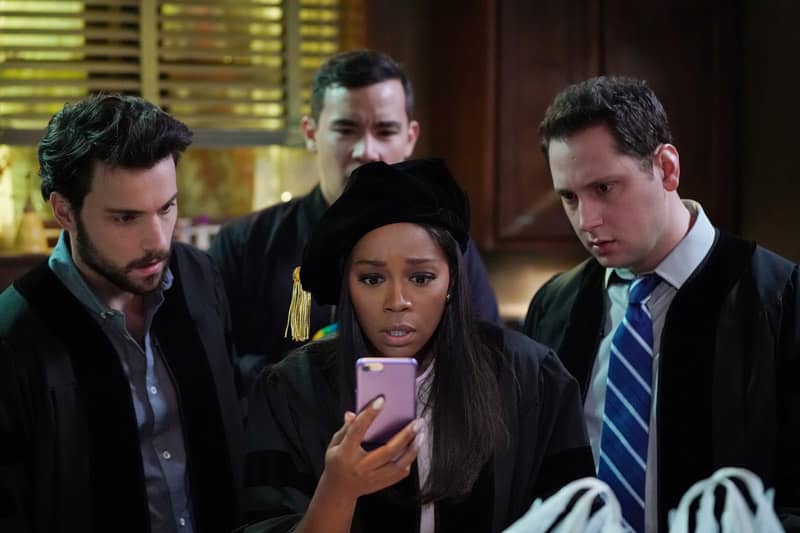 Annalise Keating, the only person who could maybe give Harvey Specter a run for his money, fellas, is a criminal defence lawyer and professor, teaching a group of aspiring law students. *eeepp* However, things get murky and their lives alter when they get entangled in an atypical murder. A fable with an intriguing storyline, chilling screenplay, top-notch acting, brutal murder scenes and jaw-dropping twists and turns in every season, will fosho leave you wanting more and more. Expect the unexpected in the series finale and stream it now to get your mind blown!
Watch Online Here | How To Get Away With Murder
3. You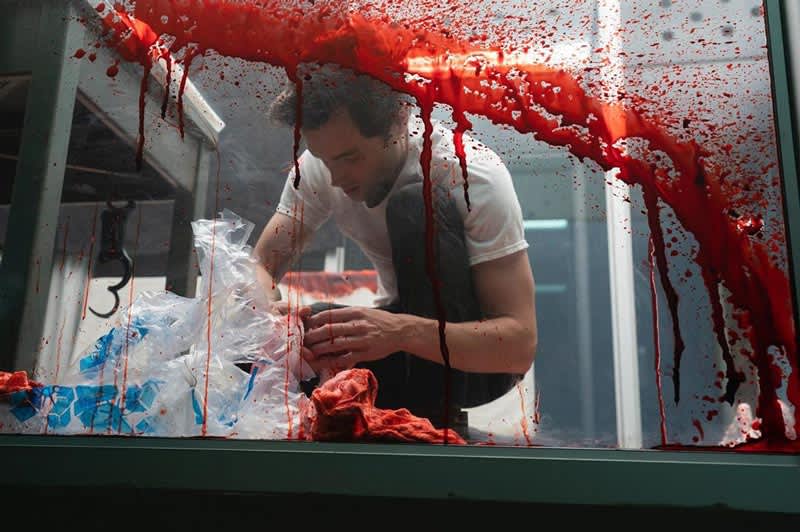 A dangerously charming, intensively obsessive, brilliant-minded bookstore manager goes to extreme measures to insert himself into the lives of those he is transfixed by, challenging the very question, "how far can you go for love?". Penn Badgley as Joe Goldberg does a fantastic job of walking the tightrope as the show's protagonist AND antagonist.*Woah* With an open commentary on several societal and moral issues, along with shocking and mind-numbing twists, the show promises to completely suck you in, leaving you spellbound and contemplating the rollercoaster journey you just embarked on. Stream it now to peel the onion that You is!
Watch Online Here | You
4. Dracula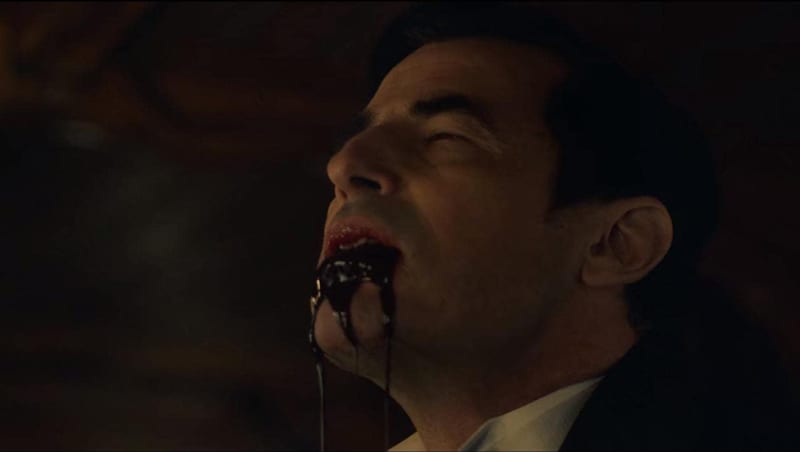 Picture Credits: imdb
Who doesn't love or hasn't watched at least one cinematic version of the infamous novel Dracula?! This Netflix version is a breath of fresh air as it transforms the legend with a new perspective and unique storytelling, shining a light on the vampire's gory side, as well as his vulnerability. Witty with timed humour, gruesome horror scenes and engineered twists and turns that keep you hooked to the couch, this version of Dracula is suave, sophisticated, ingenious and bloody scary! *say whaaa* Claes Bang seals the deal with his exceptional acting, so watch it now to fall in love with this 'deconstructed' version, fellas!
Watch Online Here | Dracula
5. Stranger Things
Taking you back to the 1980s Indiana, a group of friends, a mother, and a police chief confront terrifying supernatural forces and secret government exploits. A fun, refreshing show with a strong sci-fi backbone, this one's a must-watch because of its streamlined storytelling that dabbles in the fascinating world of the supernatural. With a cliffhanger ending every season, part four's shocking and unexpected ending leaves you anxiously craving for more! So, go get some popcorn and stream it now to get your heart thumping, y'all!
Watch Online Here |  Stranger Things
6. Westworld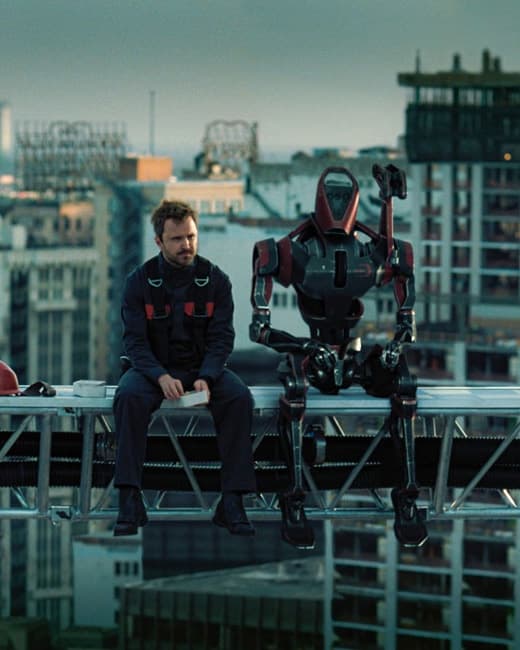 This one's a sci-fi drama, set in an Old West theme park where the intersection of the near future and the reimagined past is an everyday occurrence. The plot explores a world in which every human appetite can be indulged, without consequences, until all hell breaks loose when the robots begin malfunctioning. A cerebral storyline presented in a beautiful fashion, the show grips you slowly and steadily with bone-chilling scenes, thrilling cinematic visuals, time jumps, and exploration of mind-numbing tech-fuelled possibilities. Keeping your excitement higher than ever and forcing you to binge-watch the show overnight, season three leaves you in a blaze of shock with game-changing character reveals! Watch it now to be left with a lot of questions as you await season four's arrival! 
Watch Online Here | Westworld
There you go! Stream these shows now and let us know which cliffhanger knocked your socks off, peeps!