Delhi
6 Cartoons You Can Watch All Over Again For A Nostalgic Ride As Disney Is Back With Hotstar
Our childhood was probably the best time of our life. There was no stress, summer vacations were full of cartoons, Sarabhai vs Sarabhai, Khichdi and the breezy evenings included orange & mango popsicles! Long gone are those carefree days, but how about going on a nostalgic ride with some classic cartoon shows that made your childhood awesome? We've compiled a list of cartoons for y'all, and we hope you guys will enjoy it as much as we do!
1. Phineas And Ferb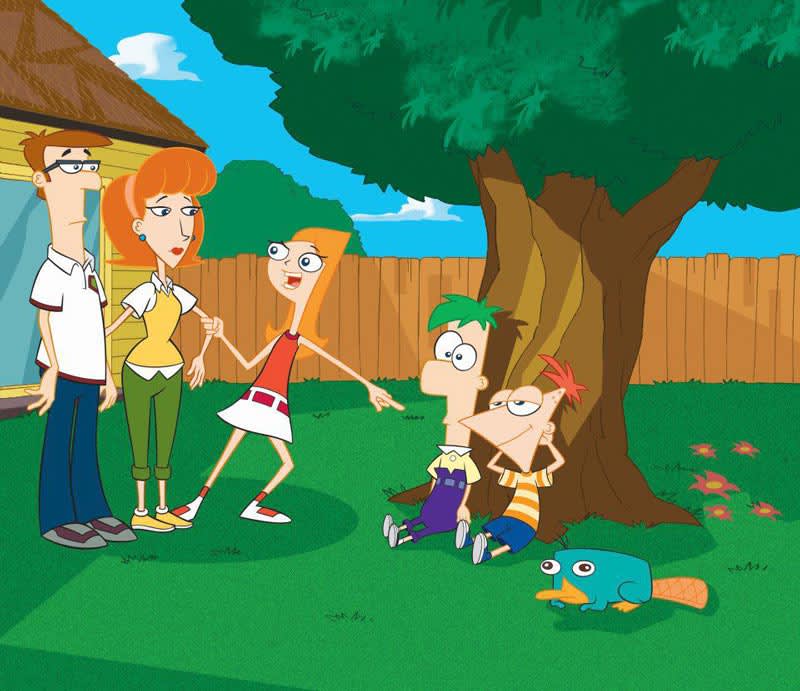 Picture Credits: disneyindia
Follow the adventures of two stepbrothers, Phineas and Ferb, who seek thrill and perform a lot of experiments during their summer vacation! Their experiments are life-sized and dangerous, but they somehow manage to pull it off despite their sister, Candace always keeping an eye on them. Oh, the scenes between Perry The Platypus and Dr Heinz Doofenshmirtz are funny AF too!
Watch Online Here | https://www.hotstar.com/in/tv/phineas-and-ferb/s-2452
2. Mickey Mouse Clubhouse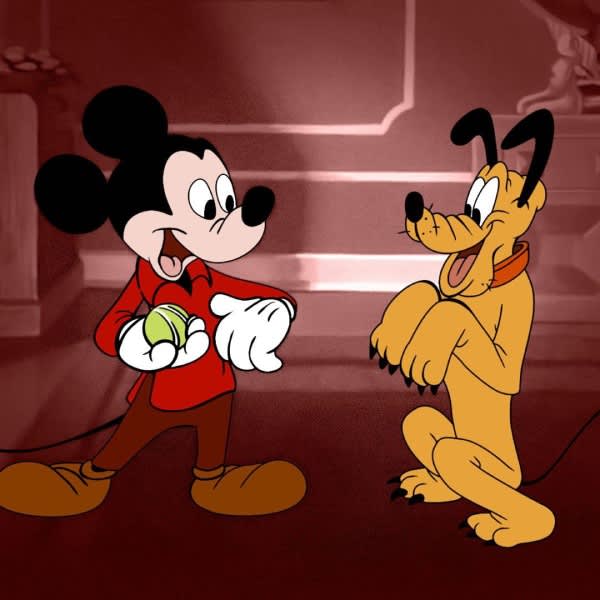 Picture Credits: mickeymouse
The most famous Disney characters, Mickey, Minnie, Pluto, Goofy, Daisy, Donald and many other clubhouse members convey important life lessons in a funny way and this show will definitely remind you of the good ol' days! Age is no bar when it comes to watching this cartoon, so cheggit!
Watch Online Here | https://www.hotstar.com/in/tv/mickey-mouse-clubhouse/s-2409
3. Kim Possible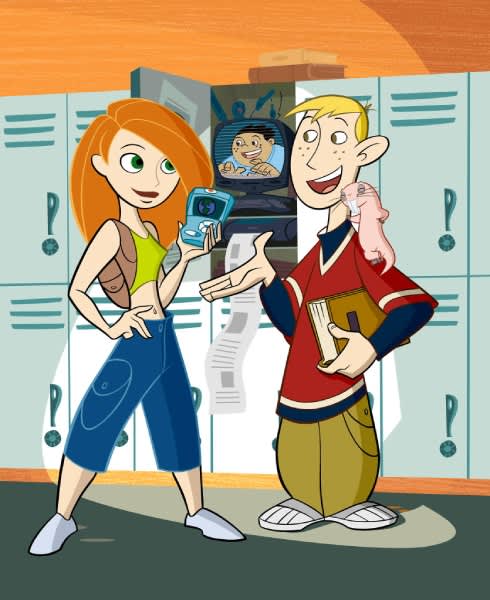 Picture Credits: KimPossible
Don't judge Kim by her looks, she may look like an average school-goer, but she fights the supervillains in her free time! She has the support of Ron Stoppable and his pet Rufus. Follow 'em as they collaborate on secret missions and beat the bad guys together. BTW, when she's not busy saving the world, she copes up with the pressures of school, friends and family.
Watch Online Here | https://www.hotstar.com/in/tv/kim-possible/s-2436
4. Lilo & Stitch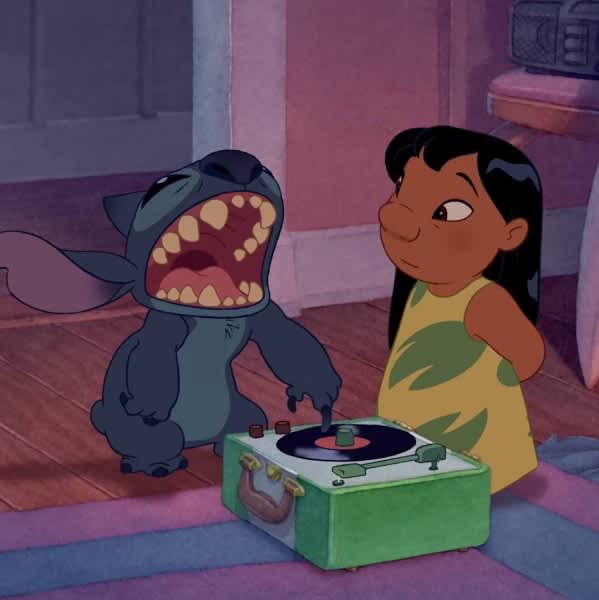 Picture Credits: LiloandStitch
Great animation, cute characters and a superb storyline - that's Lilo & Stitch for y'all! This cartoon shows the adventures of the scientist, Dr Jumba Jookiba and her dearest Experiment 626, who is now known as Lilo's alien friend, Stitch. Enjoy this one with the fam once again now that you've got a lot of time to fill!
Watch Online Here | https://www.hotstar.com/in/tv/lilo-stitch/s-2448
5. Crayon Shin-chan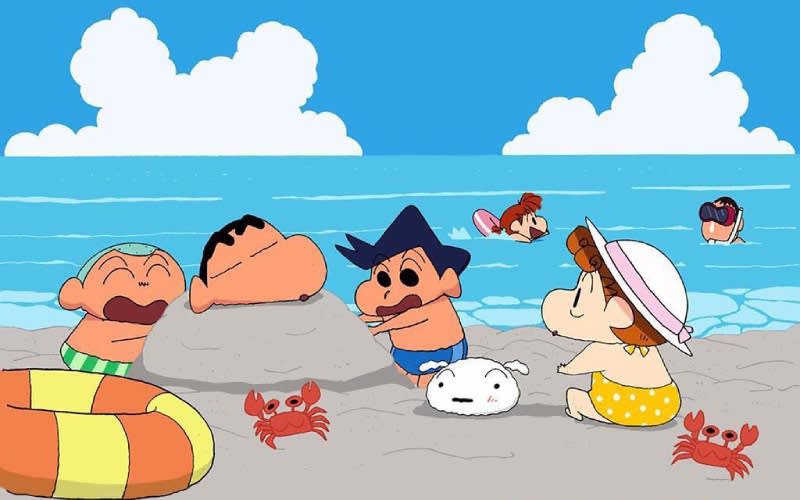 This manga series takes you through the chronicles of Shin-chan, his parents, a baby sister, his dog, neighbours and friends. Known for his mischievous behaviour, Shin-chan will leave you in stitches with his funny dialogues and expressions, something you need during these challenging times, no?
Watch Online Here | https://www.hotstar.com/in/tv/shinchan/s-2496
6. Timon & Pumbaa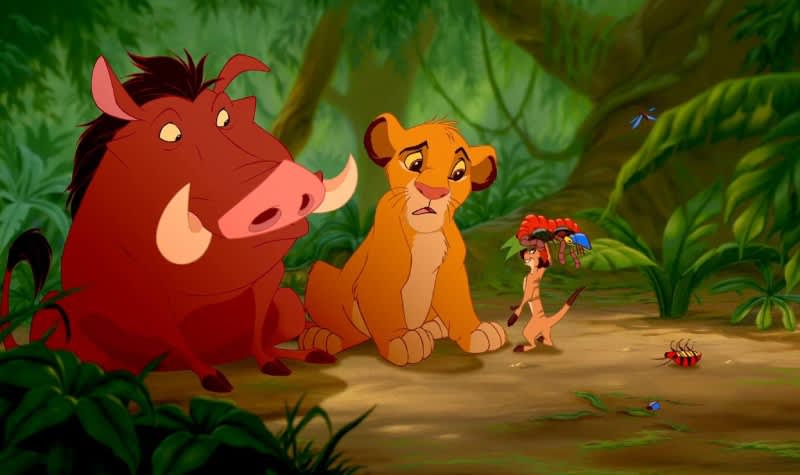 Picture Credits: TimonandPumbaa
"Hakuna Matata!". Pumbaa, a warthog and Timon, a meerkat, always gets into trouble at the jungle, but they also impart some unforgettable life lessons while making you laugh! Watch them go on a funny African adventure, while occasional visits from the legendary lion, Simba and like they say let go of your worries!
Watch Online Here | https://www.hotstar.com/in/tv/timon-pumbaa/s-2420
So, folks, watch these cartoons and bring back those good ol' days with a smile on your face!