Delhi
6 Brands You Gotta Check Out Fo' Sure @ Sorbet Soiree's Latest Edition This Sept!
The festive season is right around the corner and that means tons of shopping and getting that wardrobe all set for those elaborate rituals and family get togethers that lay in wait to catch up to us after a year-long wait. Whether there's enough to like about that bit or not, there's much to love about the fact that the festive season comes with a promise of shopping and pampering that you can indulge in and we know the perfect way how!
Hear Hear | Sorbet Soiree is all set to make a comeback this September and for those of you who don't know what the hype is all about, let us fill you in. It's a luxury fashion exhibition that thrives on latest trends and brings together the best of fashion, luxury and lifestyle with leading brands in the industry, all under one roof. Cool, eh?
Here are 6 brands we're super excited to check out at the latest Sorbet Soiree edition - 
1. Anuj Bhutani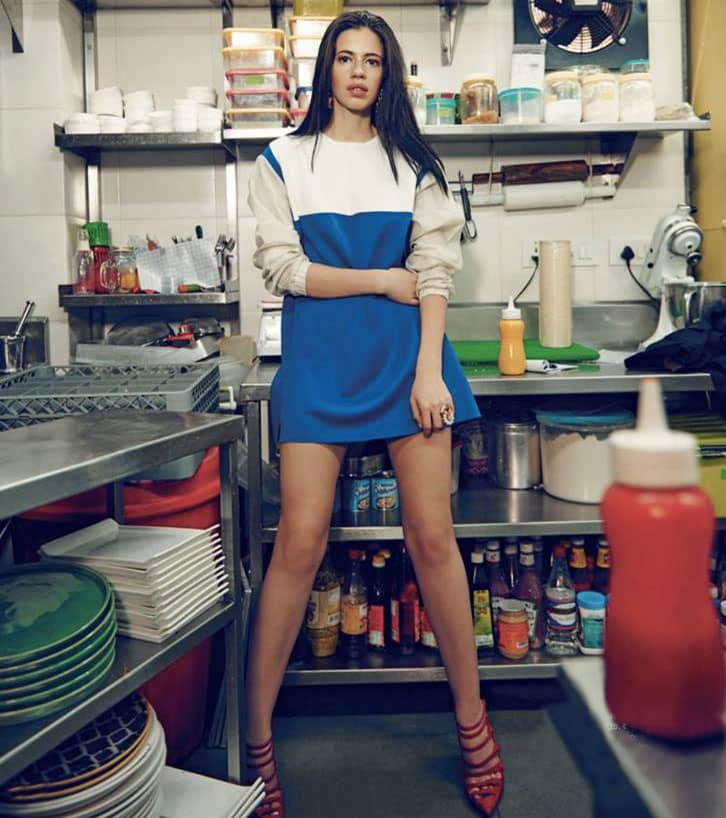 A prominent name in Indian fashion industry, he works with modern silhouettes and plays with fabrics and textures to bring out contemporary stories when it comes to the evolving fashion taste of the desi fashion front. Chic, modern and comfy is we can best sum up his collection!
Here's His FB Page | https://www.facebook.com/anujbhutanistudios
2. Kavita Bhartia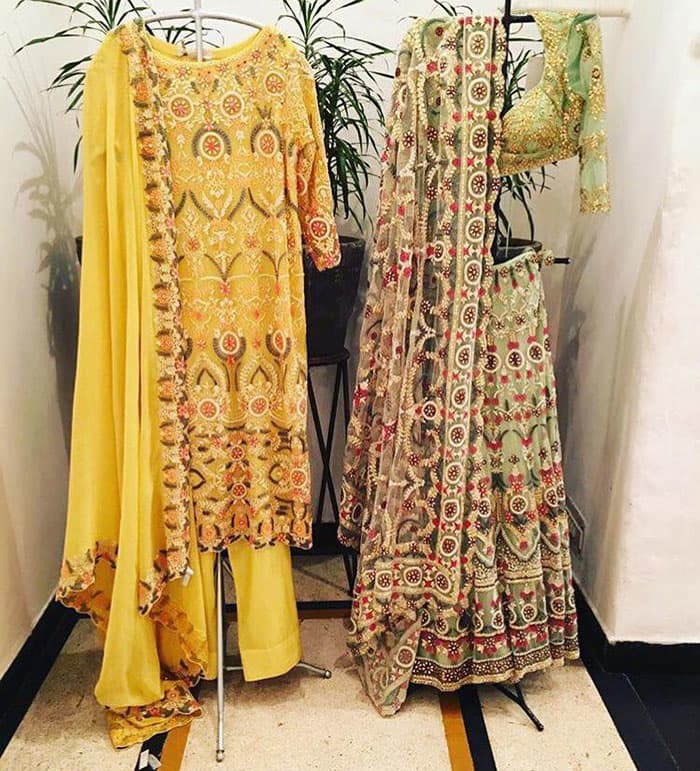 Another prominent name in Indian fashion industry, this label is rooted in Indian traditions providing a glimpse into India's richness through its weaves, designs, fabrics and handwork. Bhartia creates global looks with an Indian touch that one can only appreciate and adore!
Here's Her FB Page | https://www.facebook.com/kavitabhartiaindia
3. Wabi Sabi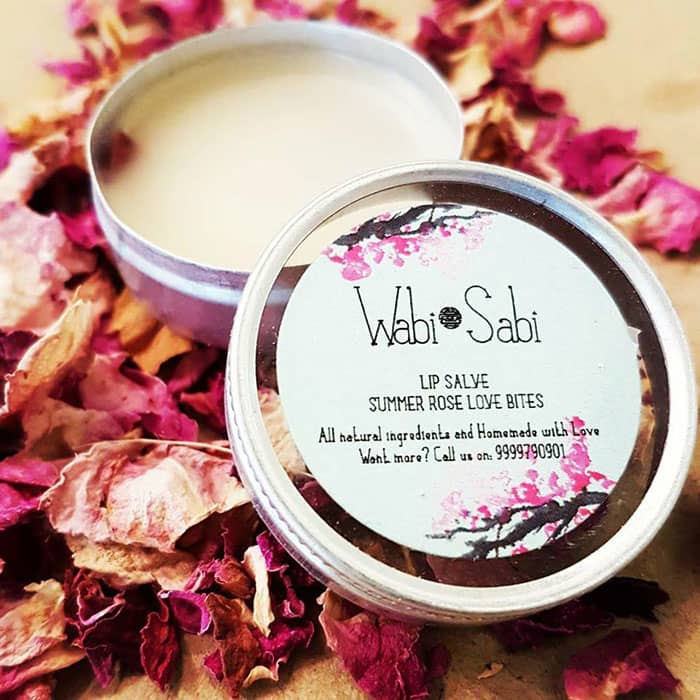 They've created a niche for themselves and settled in snug in the hearts of their clientele for being unique and precious for what they do and how they do it. The brand offers a beautiful range of aromatic handmade and natural skincare products which features a selection of precious body scrubs, bath salts and much more *WANT*!
Here's Their FB Page | https://www.facebook.com/wabisabiproducts
4. Caha

Bringing the finest flavours of evergreen tea, Caha is something we look forward to explore at the Soiree. In many blends and with a story to keep alive the purity and freshness of the best quality produce, they bring a range of delightful blends for all to explore. Gotta check 'em out!
Here's Their FB Page | https://www.facebook.com/CAHA-2041450676080585
5. Duetluxury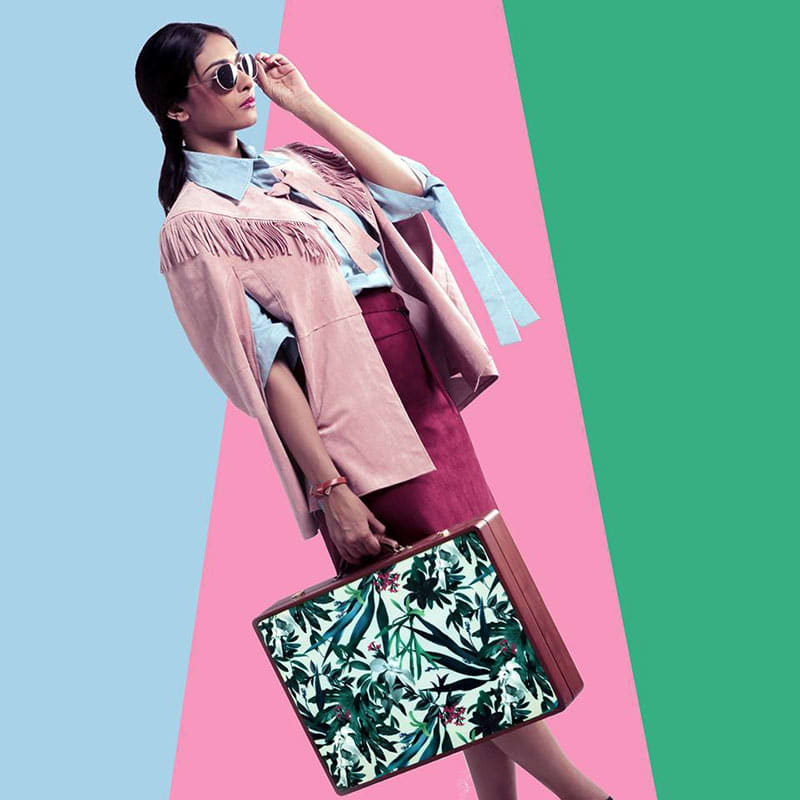 Accessories! Of course we need them. No look can ever be complete without accessorizing it right. Duetluxury offers an impeccable collection for you to check out, which is contemporary and pairs well with the numerous looks you wanna team them up with. 
Here's Their FB Page | https://www.facebook.com/Duetluxury/
6. Pita Nila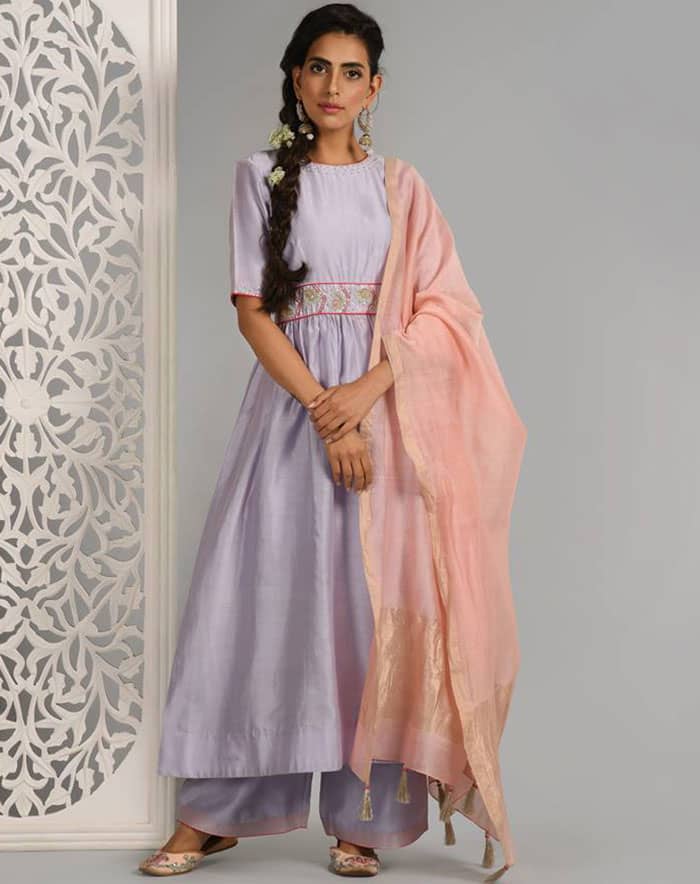 This one is a modern take on traditional wear - it's minimalism represents the modern day woman who upholds the best of both worlds. Their collection is a display of simplicity and elegance upon pure fabrics, delicate hand embroidery, intricate patterns, graphics and rich embellishments *LOVE*.
Here's Their FB Page | https://www.facebook.com/pitanila.india/ 
There you go. They have everything from apparel to beauty to even decor at the event and there's no way you should miss it, 'cause some of the leading brands are gonna be there! See ya at The Lodhi then?
When | Saturday, 2nd September
Where | The Lodhi, Lodhi Road
Timings | 11 AM - 8 PM
Entry | Free
Here's Their FB Page | https://www.facebook.com/thesorbetsoiree