Delhi
6 Brands From Where You Can Pick Up Aww-dorable & Inexpensive Stationery Items At Boho Bazaar
Do you love to hoard stationery items? Then this list has been handcrafted just for you! The magical Christmas edition of Boho Bazaar - The Epic Flea Market presented by MAGGI Masala-ae-Magic is making its way back to the city from Friday to Sunday, the 20th - 22nd of December and we just heard that these popular names will be present at this shopping fiesta with their impressive merch at affordable prices to spoil you for choice!
1. K.R. Stationers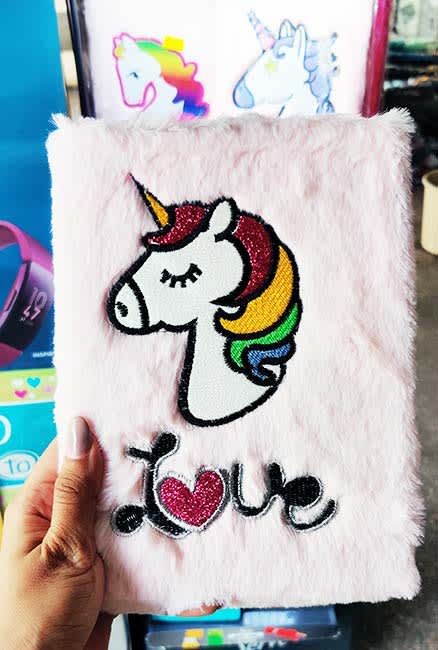 K.R. Stationers is a pretty well-known name in the world of stationery and they'll be present at Boho Bazaar which makes us super happy. This Hauz Khas legend is known for its CRAZY variety of merch which includes anything and everything from quirky notebooks to cutesy pens and pretty diaries, furry ledgers and so much more that you can't even imagine. They'll be offering a discount of 10%, and we're so gonna give them a visit for sure, how about you?
2. Living Waters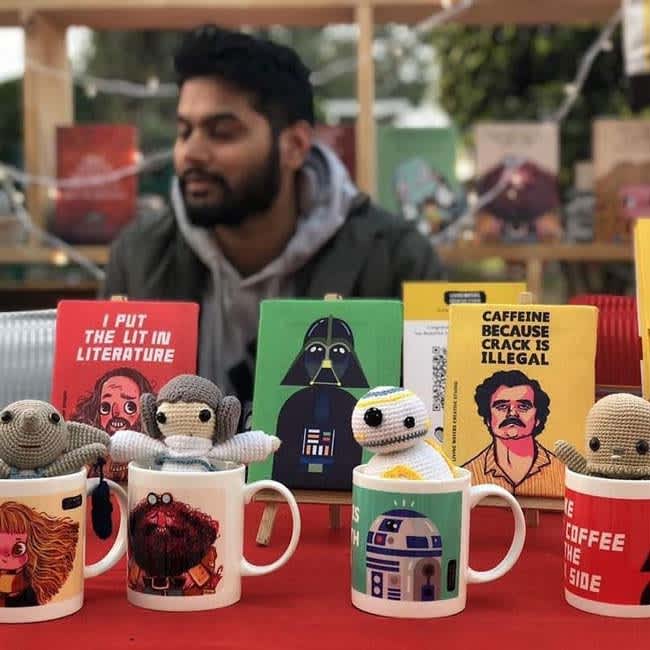 These folks also do a bunch of hand-painted bags and pouches which will tempt the inner stationery hoarding soul of yours. They'll be posted at this shopping fiesta with their impressive collection that includes everything from tote bags to pouches and more! Moreover, they will also be offering a discount of 25% on their exciting collection, which is awesome, so a mad shopping spree is mandatory, ain't it?
Check Out Their FB Page | https://www.facebook.com/livingwaterscreativestudio/
3. Decor & Gifting
This amazing brand is known for its cutesy collection of handmade gifts and pastel diaries with quirky messages on them. These folks will be parked over here with their personalised merch at the shopping fiesta, all of which you must hoard for they're sure conversation starters. Did you know they'll be offering their products for a discount of 20%? Yep. So drop by and go nuts, fellas!
Skim Through Their Insta Feed | https://www.instagram.com/decorandgifting/
4. Peppy Basket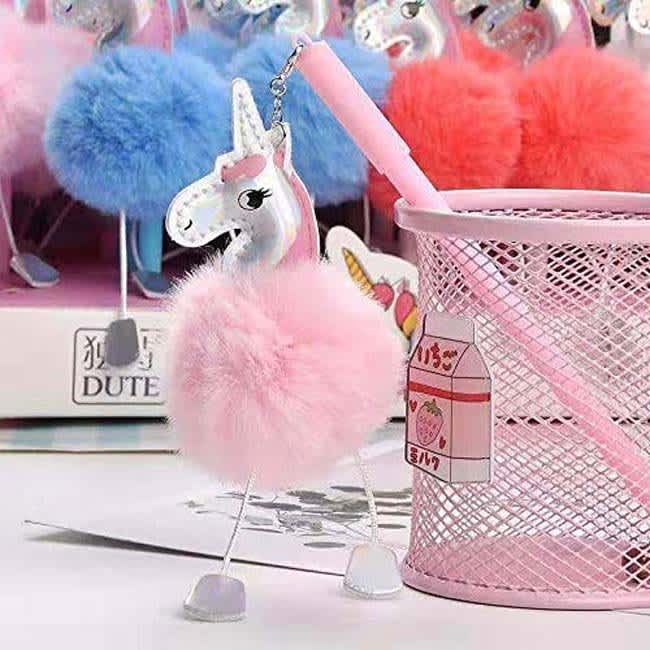 If you're a true-blue stationery hoarder at heart then you will definitely want to visit their stall. These folks totally won us over with their aww-dorable Unicorn Gel Pens which have these tiny legs hanging from threads. And they also do these quirky fur pouches, transparent PVC folders with cute prints and a lot more cool stuff. They'll be selling these for a discount of 10%, which is pretty neat if you ask us!
Check Out Their Fb Page | https://www.facebook.com/peppybasket/
5. IMI Studio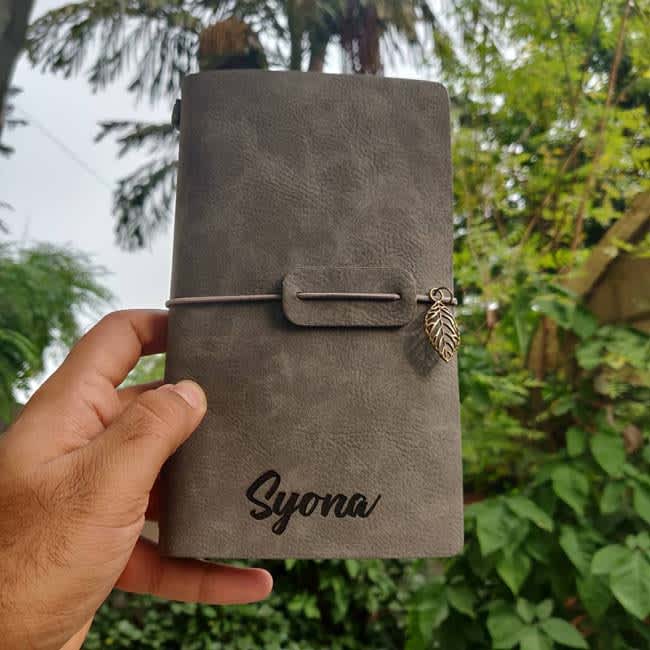 IMI Studio is a label that's known for their collection of offbeat notebooks and string art that will make you want to snag 'em all! For instance, this leather-bound diary comes with a winsome leaf charm that just makes this an elegant design to pen down your feelings or even a perfect gifting option! Plus, you can snap these snazzy offerings at a discount of 10% and we just can't wait!
Check Out Their FB Page | https://www.facebook.com/IMIStudios/ 
6. The Good Genie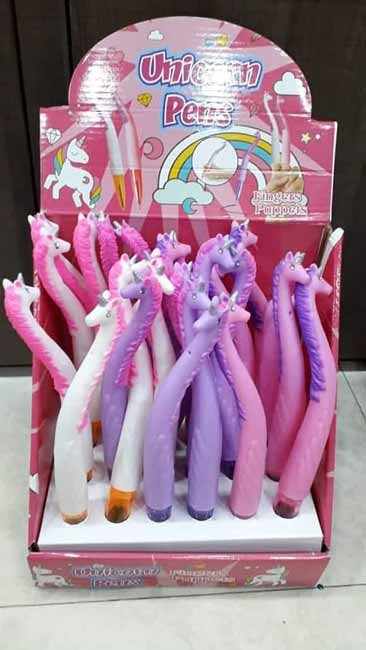 Adorable pens? Check. Unbelievably adorable plushies? Check. These folks are known for their splendid collection of pens that will blow your mind away with cuteness overload! For instance, we just can't stop gushing over these insanely rad unicorn pens in a slew of shades which will raise the quirk meter of your selection for sure. Moreover, their funky products will be available at upto 30% off and if that doesn't make you jump in joy, what will?
Check Out Their FB Page | https://www.facebook.com/thegoodgenieus/
So, we've made a list of some names that'll be present over here for you, all you've gotta do is give them a visit!
When | Friday - Sunday, 20th - 22nd December
Where | Gate No. 6, Jawaharlal Nehru Stadium
Timings | 12 Noon - 10 PM
Entry | Rs 199
Book Your Tickets Online Here | http://bit.ly/2t78Owb
RSVP On FB Here | https://www.facebook.com/events/241156106580429