Delhi
5 Best Places To Snatch A Quick Lunch With Your Bestie For 750 Bucks Or Less!
If you're are a student or someone who has recently joined the workforce, we feel you and your quickly-spiralling expenses! We understand how difficult it is to budget your shopping, travel and lunch dates within your means. Which is why we found places for you which offer great food at great prices. Read on, take note and plan that long-pending lunch date with your bestie without worrying about that super scary bill!
1. Central Perk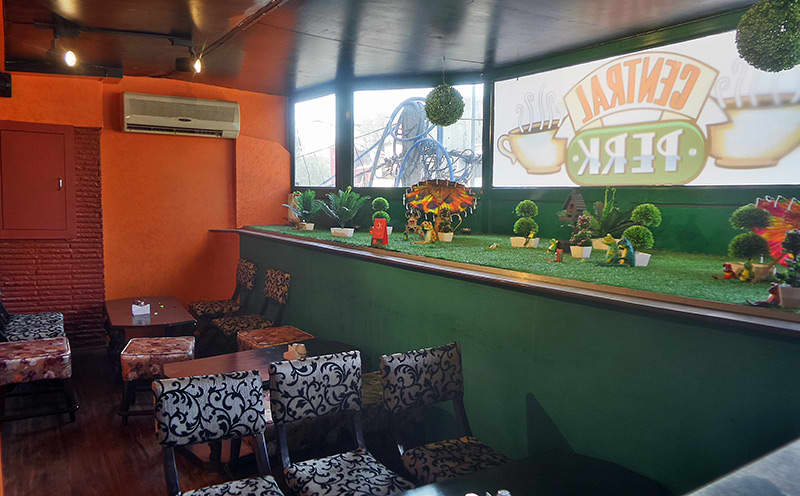 If you've grown up bingeing on reruns of one of the world's most watched series - F.R.I.E.N.D.S., this themed cafe is the place for you and your buddy! The ambience is strikingly similar to what you might have seen in the show, replete with a coffee bar and the orange couch! Do try the Joey's Special Pizza when here.
Where | Central Perk - 1st & 2nd Floor, 2510, Hudson Lane, GTB Nagar
Meal For Two | Rs 750
Timings | 11 AM - 11 PM 
Call Them | +91 7838 110 592 
Check Out Their FB Page | https://www.facebook.com/centralperk.delhi
2. AMA Cafe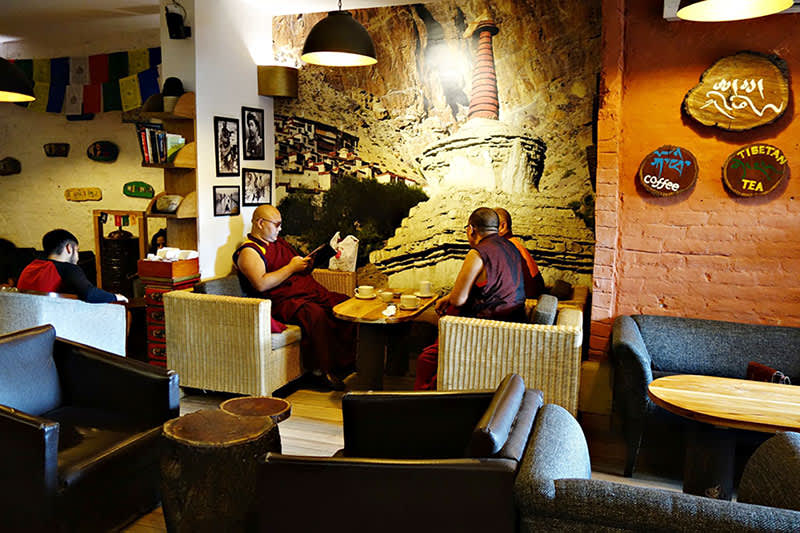 This is the BEST place to feast on gourmet thin crust pizzas and all day breakfast options in the company of monks! It's a cosy lil cafe with beautiful Tibetan decor, a pretty little balcony and comfortable seating right dab in the middle of Majnu Ka Tila. Their Hot Chocolate and coffees look and taste divine! They also have burgers, fries, Mud Cake *OMG* and Banoffee Pie that'll make you visit again and again!
Where | AMA Cafe - House 6, New Colony, Majnu Ka Tila
Meal For Two | Rs 450
Timings | 7 AM - 9:45 PM
Call Them | +91 11 2381 1317
Check Out Their FB Page | https://www.facebook.com/AmaCafeMT/
3. Triveni Terrace Cafe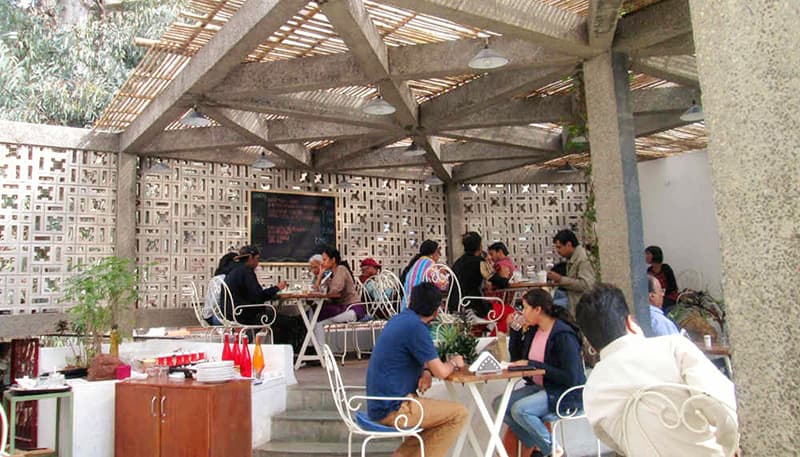 If you want to grab some lunch with your buddy in the lush green environs of Central Delhi and crave homey food, then Triveni Terrace Cafe is the place for you! It serves proper, fulfilling thalis plus yummy snacks like Mutton Shami Kebab and chatpata Palak Patta Chaat. Their desi desserts are intriguing too - how 'bout some Beetroot Halwa and Gur Ki Kheer while you describe your horrible boss and impossible deadlines?!
Where | Triveni Terrace Cafe - 205, Tansen Marg, Mandi House
Meal For Two | Rs 400
Timings | 10 AM - 9 PM
Call Them | +91 9971 566 904 
Check Out Their FB Page  | https://www.facebook.com/cafeattriveni
4. Wenger's Deli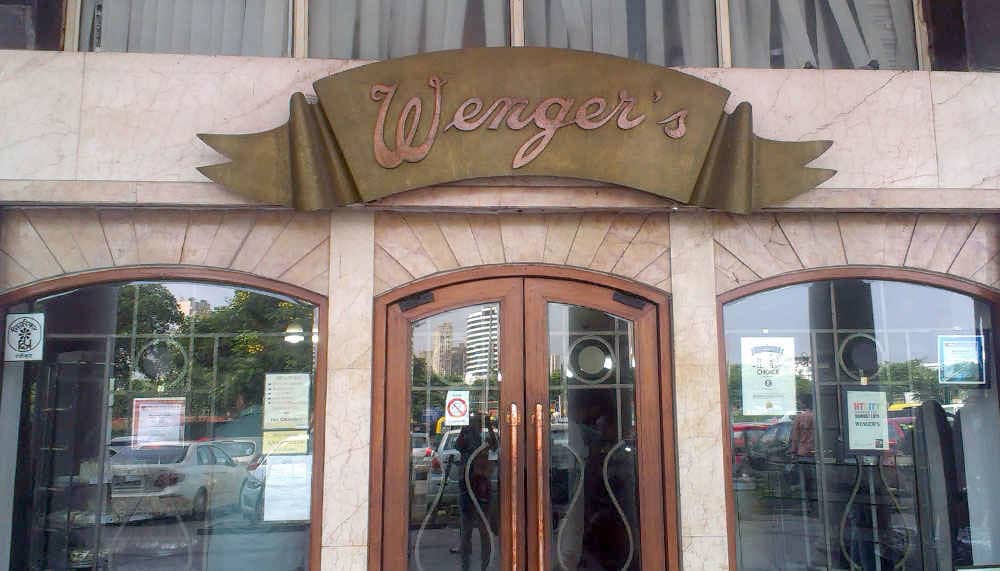 This is a great place for lunch if you're satisfied with Continental fare - pastas, soups, salads, shakes, pancakes, waffles (oh the waffles!), pizzas and paninis galore here! Seating is a tad tough to get - it's mostly full (only four tables) and the high bar stools are not so comfortable. Service is quick and the open kitchen gives you a glimpse of the hygiene factor. Come on by for a quick bite with a steaming side of gossip!
Where | Wenger's Deli - A-18, Radial Road, CP
Meal For Two | Rs 400
Timings | 11 AM - 7:45 PM
Call Them | +91 11 2332 8589
5. Cha Bar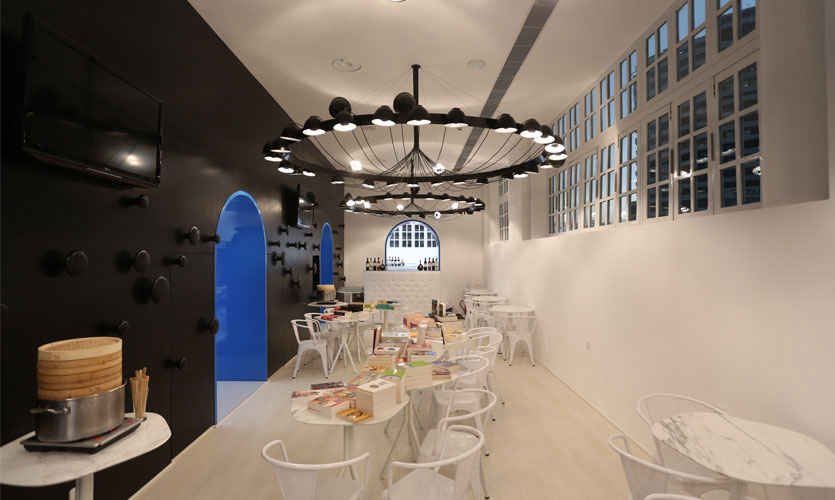 If you and your bestie are both shameless bibliophiles who love a garma-garam chai-ki-pyali along with your daily dose of reading, then this is the perfect place for you two! A wholesome meal will include your choice of tea, hot pakoras, cake AND biscotti. They even have wraps, burgers, pastas, samosas, nachos and fish. And if you're bored of tea, you can go for hot chocolate, lassi or even cold coffee here. You also happily shop for books, cosmetics, little knick-knacks and attend interesting workshops or book launches - just land up here y'all!
Where | Cha Bar - CP, Satya Niketan, Kamla Nagar & Gurgaon
Meal For Two | Rs 500
Timings | 10 AM - 10 PM 
Call Them | +91 9910 994 865
Check Out Their FB page | https://www.facebook.com/ChaBarOfficial/
So go ahead and make that lunch plan with your BFF. The cafes listed here will make your taste buds tingle and your pocket won't lose its jingle either!