Delhi
5 Amazing NGOs For Animals In The City That Every Animal Lover Should Defo Pay A Visit To
Pet owners will vouch for it when we say that perhaps the best part of retiring back home after an exhausting day of tackling colossal workload, unrealistic deadlines and badgering bosses is being engulfed in the comforting and warm snuggles of our furry buddies. But if you don't have a cuddle buddy waiting for you at home then we say, steal a few moments from your busy schedule and spend some quality time with some abandoned four-legged pals at these NGOs dedicated to making needy & neglected animals safe, happy and healthy again!
1. Friendicoes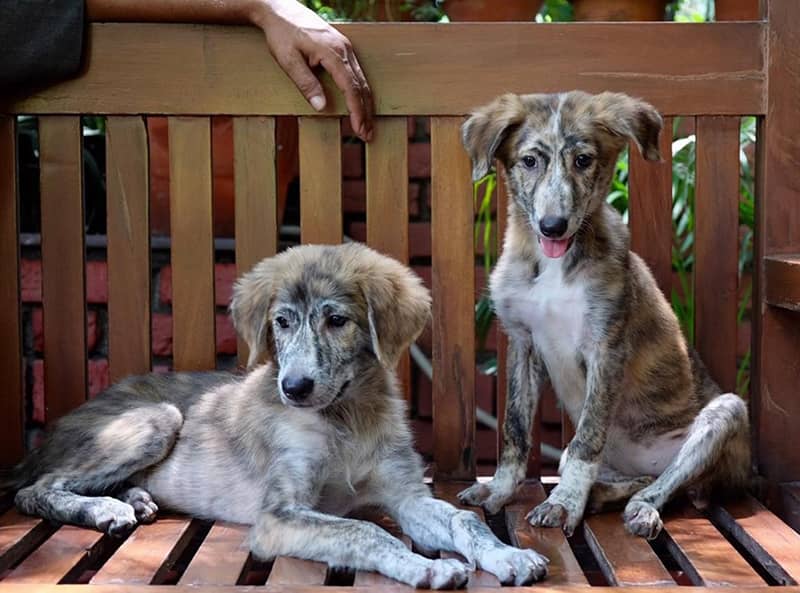 One of the most noted animal rescue NGOs in Delhi, Friendicoes serves the dual purpose of a shelter as well as a hospital. Its convenient location in South Delhi makes it easily accessible from Gurugram & Noida too. The place is always full of strays, bruised and vulnerable animals in need of treatment and care. For being in the service for 38 years, this shelter has earned the trust of the people and receives a colossal influx of animals. Apart from abandoned and lost pets & unwell strays, the shelter tends to birds and monkeys in distress as well which seldom make an appearance. At any given point, you'll find about 150 to 200 animals in their shelter home, most of which are either recuperating from raw wounds or sickness. 
Where | Friendicoes - 271 & 273, Defence Colony Flyover Market (Jangpura Side) & Gurugram
Timings | 9:30 AM - 7 PM
Call Them | +91 11 2432 0707
Here's Their Website | https://friendicoes.org/
Check Out Their FB Page | https://www.facebook.com/friendicoesindia/
2. Red Paws Rescue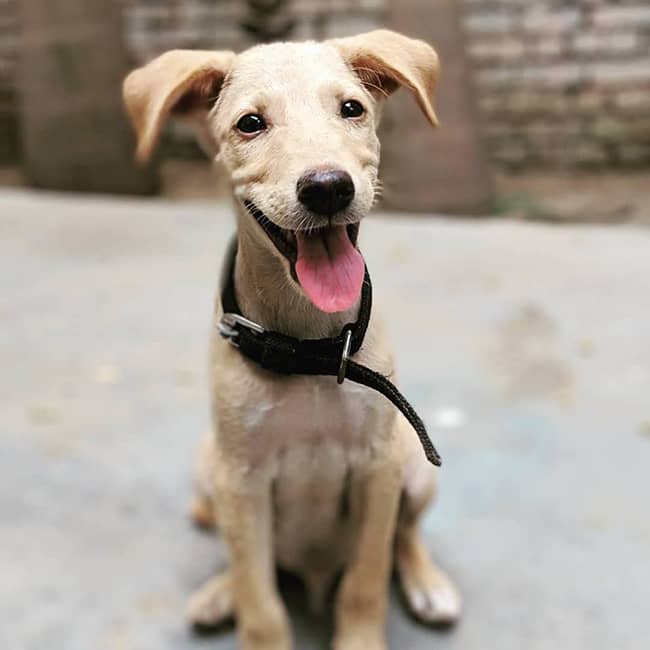 Red Paws Rescue came into existence in 2009, making it fairly new in the NGO territory.
Their ultimate aim includes mass sterilization of stray animals in various territories of the city. Finding homes for stray dogs, providing shelter to abandoned pets, better medical care and raising awareness amongst the masses and encouraging animal lovers to adopt instead of buying pets are some of the other things these guys do. RPC is also closely associated with several animal shelters throughout the city and assists in providing homes for abandoned and stray dogs.
Where | Red Paws Rescue - 29A, 1st Floor, HKV
Timings | 11 AM - 7 PM
Call Them | +91 9958 866 067
Here's Their Website | https://www.redpawsrescue.com/
Check Out Their FB Page | https://www.facebook.com/redpawsrescue/
3. Krishna Ashram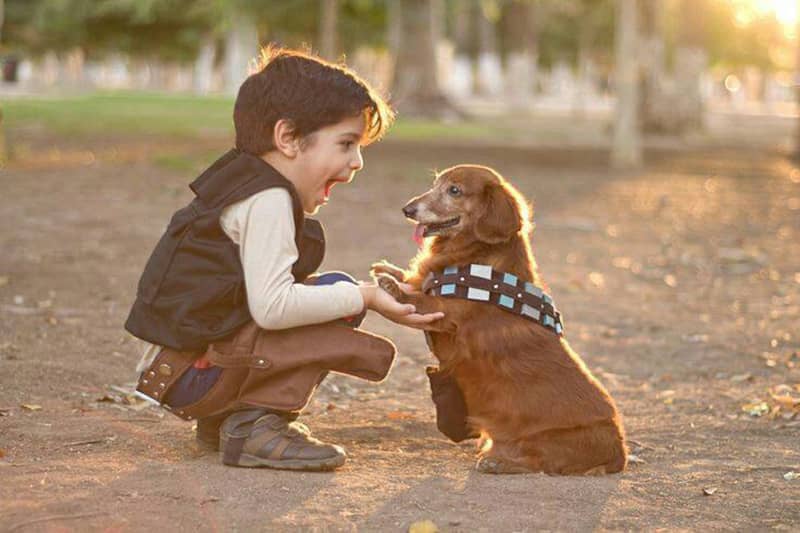 This Is A Representative Image
Krishna Ashram is known for spreading awareness on how to care for and nurture dogs, especially street dogs, plus they teach children how to be kind to animals and why it is imperative that they should be looked after. Their 24*7 care and shelter facility helps in protecting the often neglected and vulnerable stray dogs. Their main aim is to provide clean drinking water to street dogs and treat them for parasitic infections and wounds. 
Where | Krishna Ashram - D-3A, Rita Villa, Satbari
Timings | 9 AM - 6 PM
Call Them | +91 11 2665 3341
Here's Their Website | http://www.krishnaashram.com/
Check Out Their FB Page | https://www.facebook.com/infokrishnaahram/
4. Jeevashram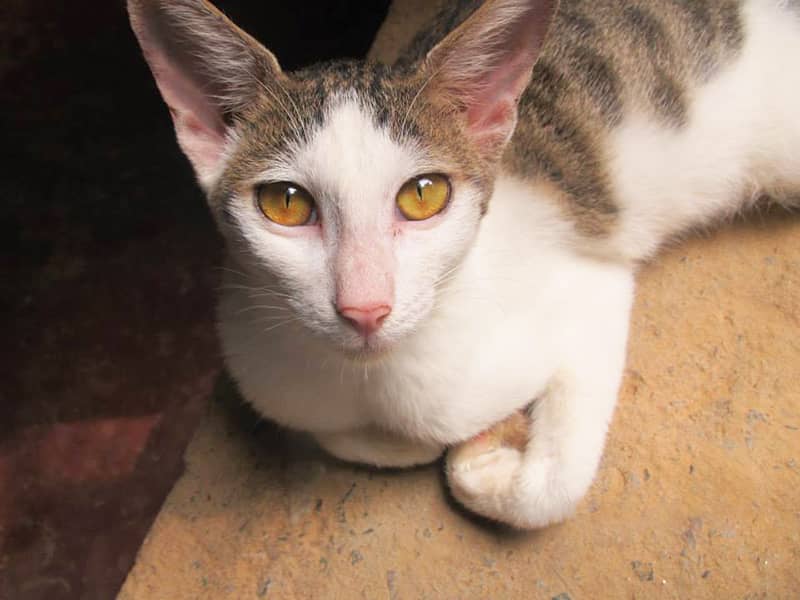 Started in 1990, Jeevashram is a veterinary hospital for both large and small animals. Jeevashram's USP is the burial grounds for pets, making it the first institute and landing itself straight into the Limca Book of Records. This NGO focuses on minimizing stress and abuse wherever human and animal interaction is involved. They also work on the Animal Birth Control Programme with M.C.D. under Society for Stray Canine Birth Control. They have an education programme for school kids which makes them aware of the crucial role that kids could play in preventing cruelty to animals. The NGO is visited by tiny tots regularly who play and cuddle with all the animals here. Did you know these guys have animals like hamsters, birds and even peacocks that they look after?
Where | Jeevasharam - Near Shiv Temple, Golden Gate, Rajokri
Timings | 9 AM - 1 PM & 2 - 5 PM
Call Them | +91 11 2412 4114
Here's Their Website | http://jeevashram.org/
Check Out Their FB Page | https://www.facebook.com/jeevashram/
5. FIAPO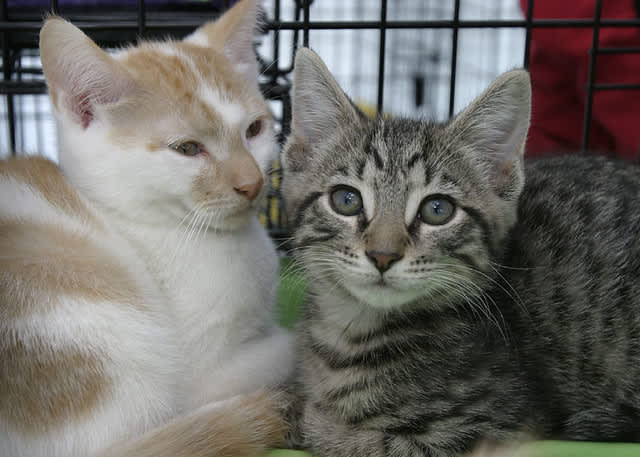 This Is A Representative Image
The Federation Of Indian Animal Protection Organisations (FIAPO) is India's only national federation, making it an important animal rights organization. It has over 80 members and over 200 supporter organizations across countries. FIAPO is responsible for developing a positive human-animal relationship for all street animals. The folks here are educating, researching and litigating to put an end to the use and abuse of animals in the food, clothing and entertainment industry.
Where | FIAPO - A-86, East of Kailash
Timings | 10 AM - 6:30 PM
Call Them | +91 8750 777 701
Here's Their Website | http://www.fiapo.org/fiaporg/
Check Out Their FB Page | https://www.facebook.com/india.fiapo/
Spend some quality time with animals at these NGOs, shower them with cuddles or volunteer for a better future for these adorable creatures.