Delhi
50 Amazing Dishes That You Absolutely Gotta Hog On At MAGGI FUSIAN Presents Horn OK Please
The information in this article might be outdated.
MAGGI FUSIAN presents Horn OK Please driven by Spinny and co-powered by Nescafe and Sparx is almost here and we just can't stop gushing about how ah-mazing it's going to be. This loco fiesta will feature TONS of delicious yummies that you just can't skip while making merry here. And to make it easy for you, we've curated a list of 50 dishes that you've gotta sample for sure!
1. Molten Cheese Bomb Burger From Housefull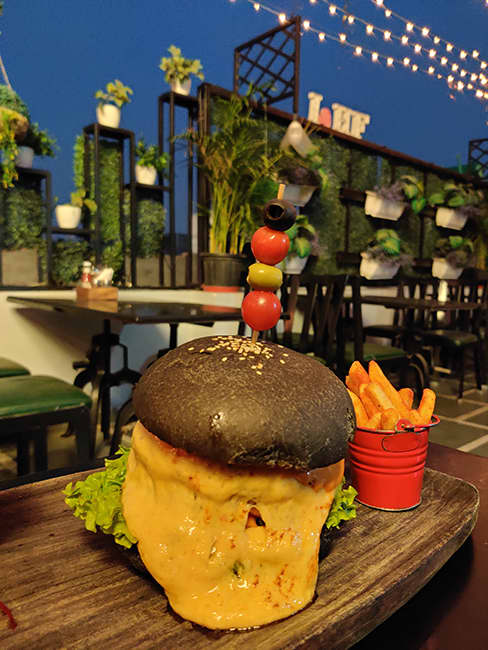 2. Chimney Cones From Flake Bake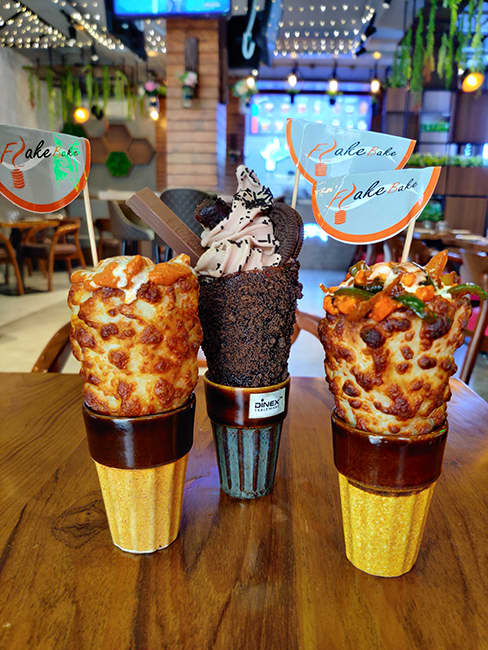 3. Smoky Drink From Refections The Juice Bar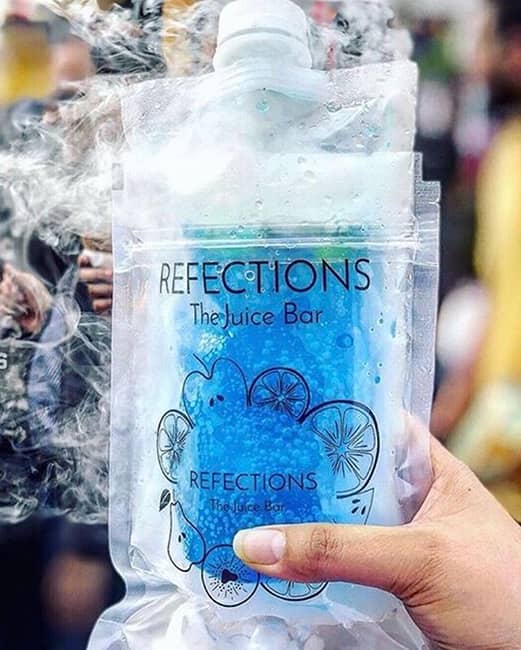 4. Arrabiata Pasta Jacket Potato From Jacket Aloo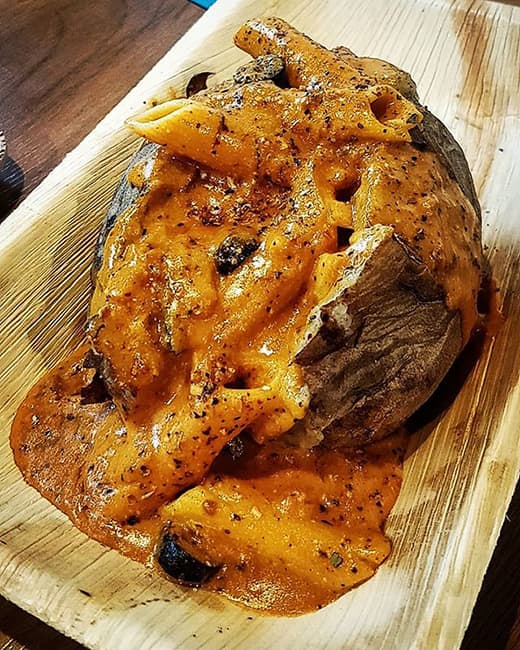 5. Overloaded Shake From Xero Degrees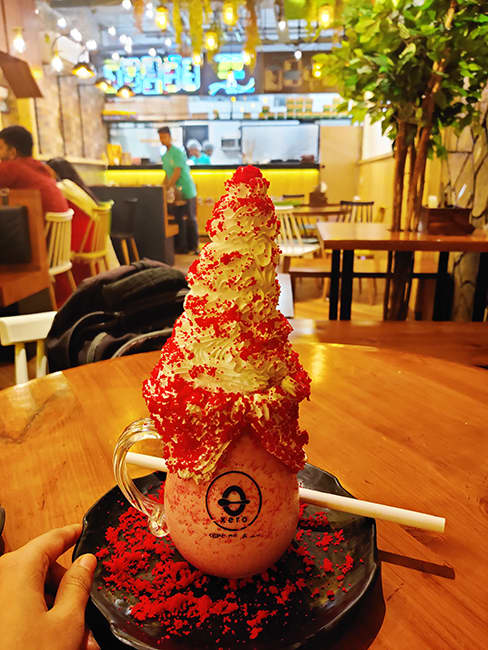 6. Loaded Herbivorous Platter From Woodbox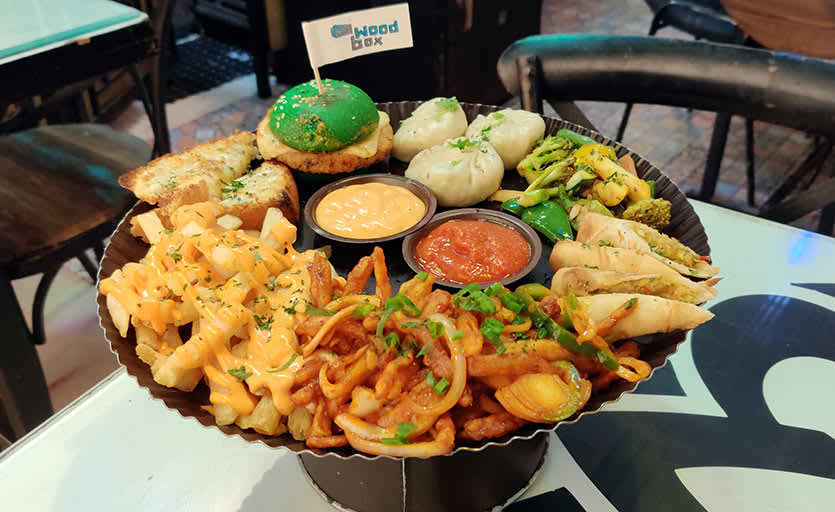 7. Frizza Nachos Burger From Love Grill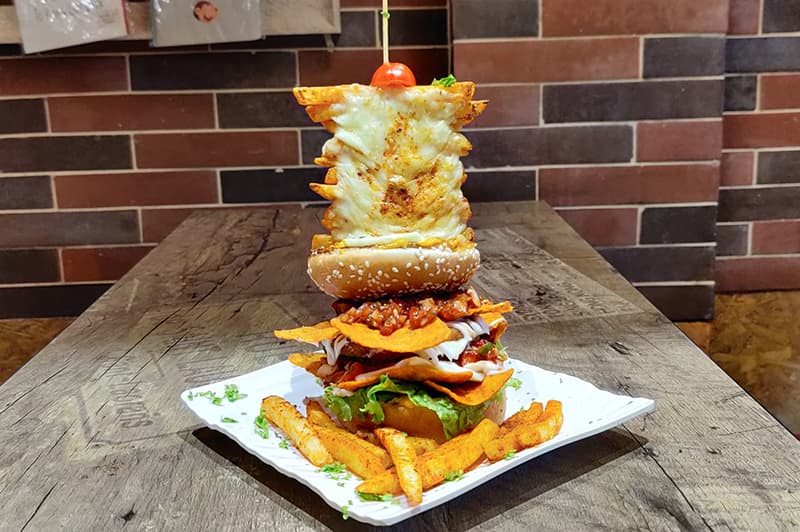 8. Chocolate Samosa From Samiyosa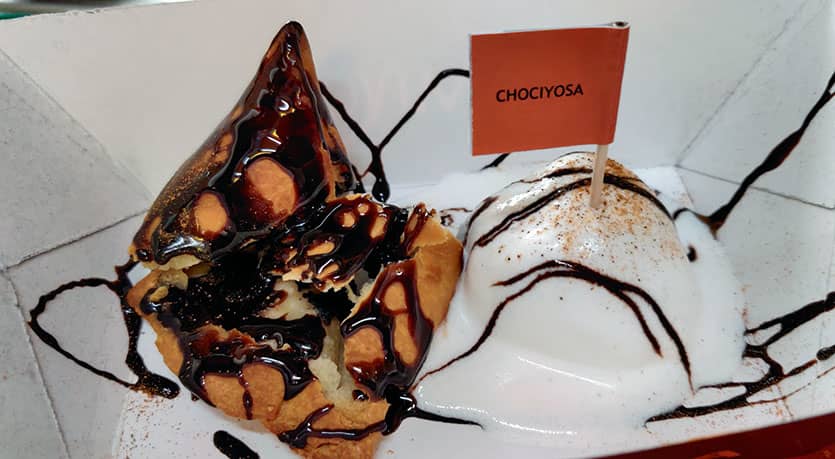 9. Sandheko Momos From Moktoo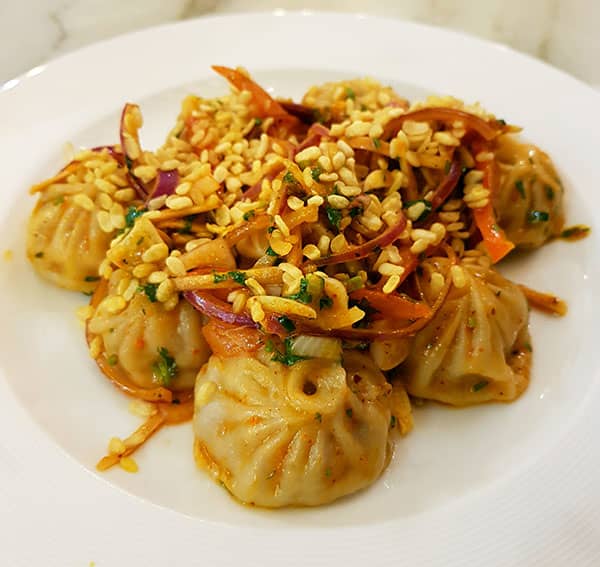 10. Mocha Walnut Chocolate Popcorns From 4700 BC Popcorn
11. Mutton Tunde Kebabs From Lucknowi Tunda Kebabs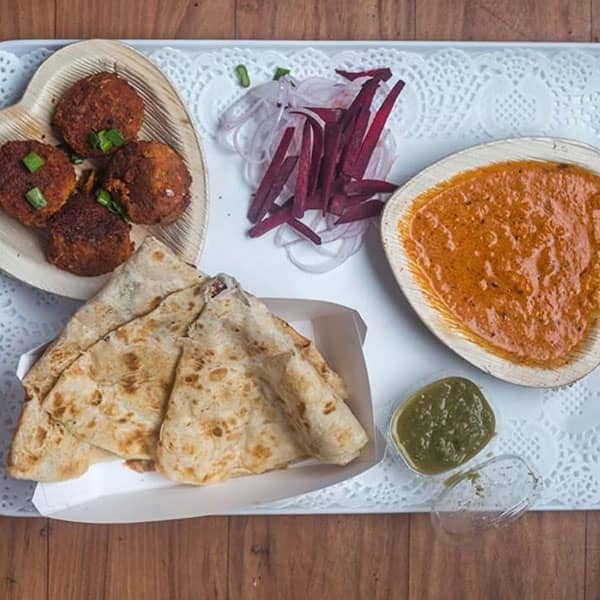 12. Chocolate Glazed Churros From Chocolate Desire
13. Traffic Jam Waffle From Waffle O'Clock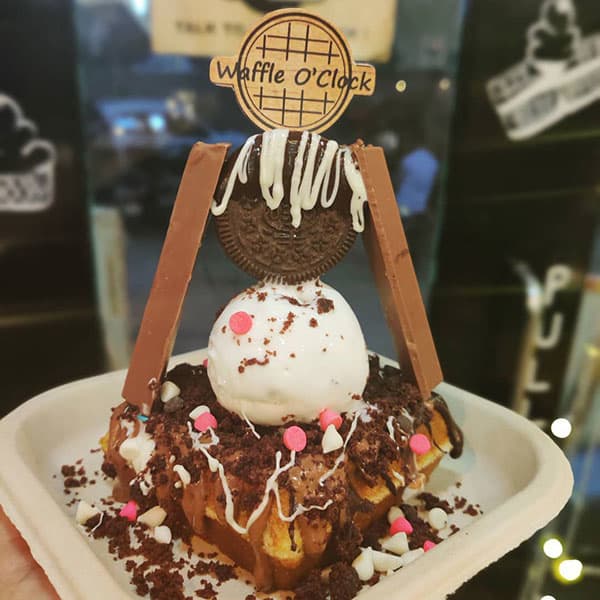 14. Sushi From Enoki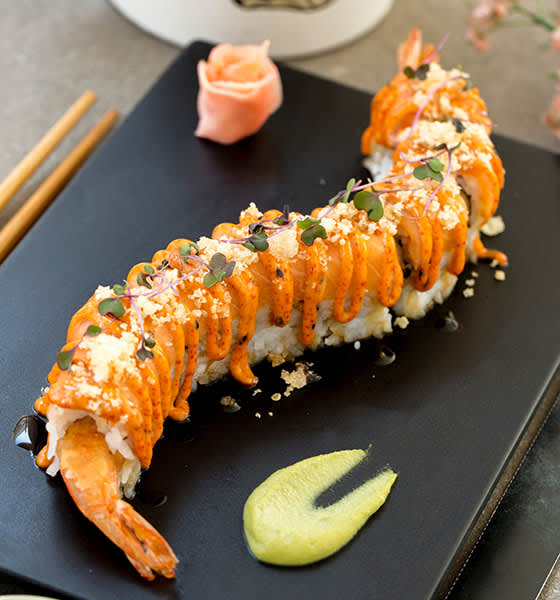 15. Black Ice Cream From Icekraft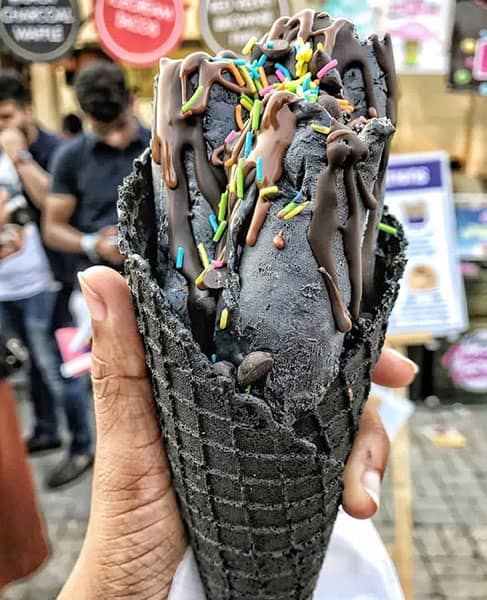 Picture Credits: dharti.ka.bhoj 
16. Anaar Kulfi From Chaat Hub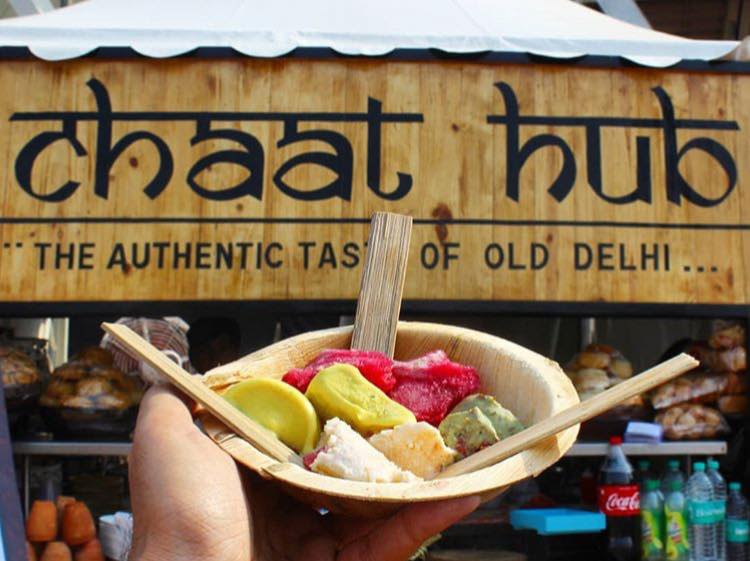 17. Kadak Rumali Roti From Indus Flavour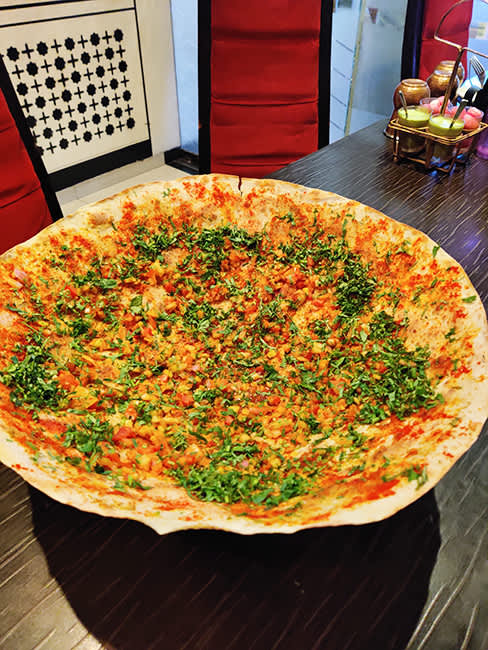 18. Tornado Potato Twisters From Twisters India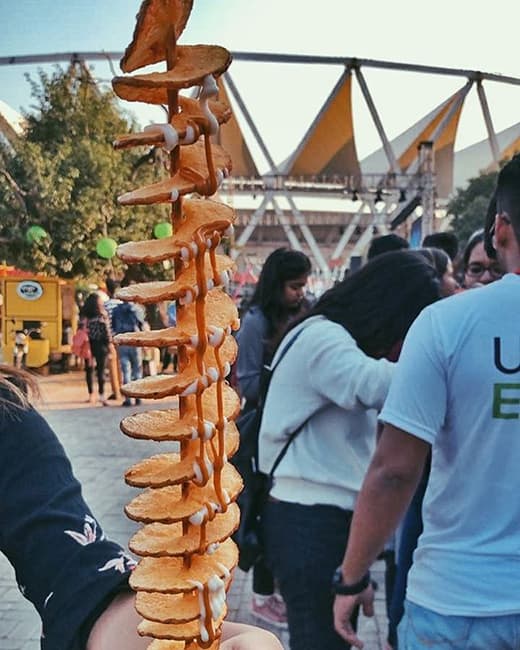 19. Black Burger From Fat Guy's Kitchen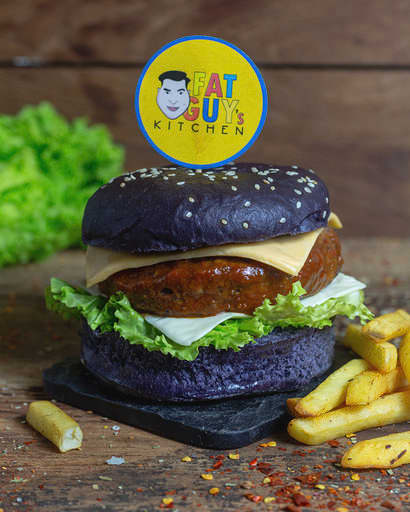 20. Rectangular Pizza From TÖNIQ Dry Bar & Kitchen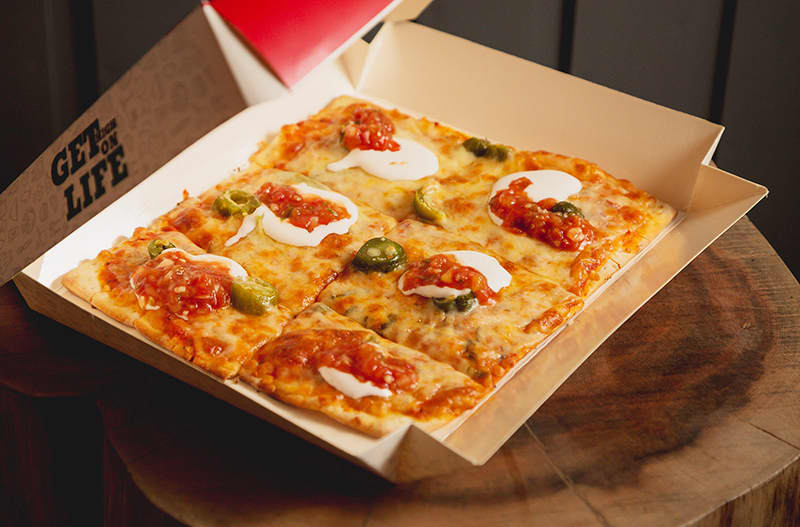 21. Chicken Tikka From Al-Qureshi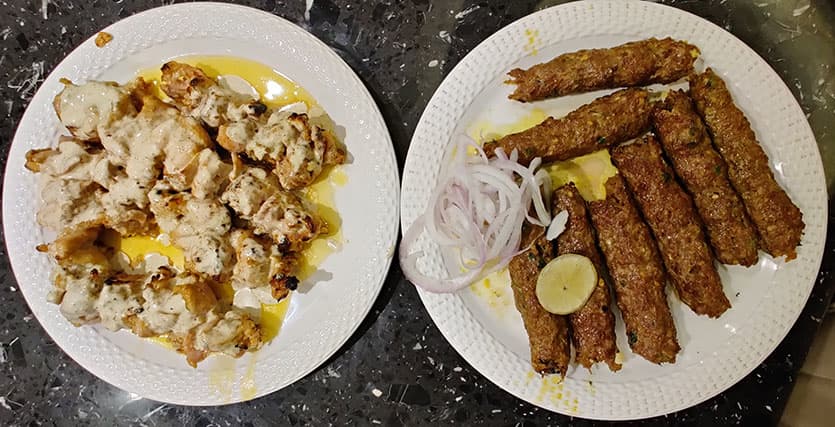 22. Cheesy Fries From Milkshake & Co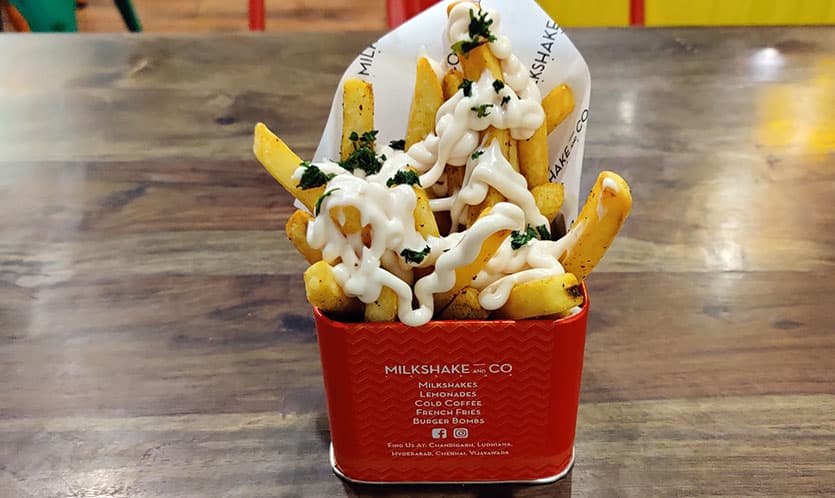 23. Paranthe From Gulshan Dhaba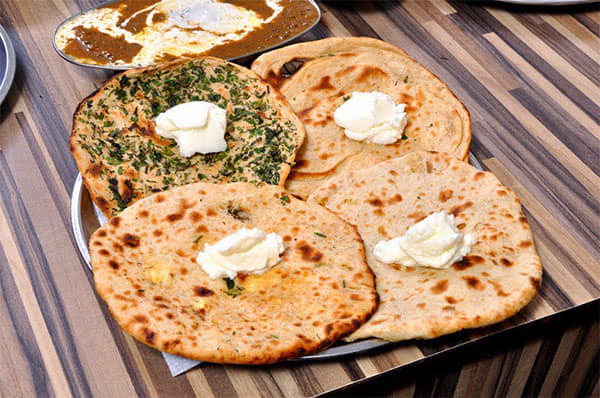 24. White Chocolate Fruity Pebble Sundae From Dayum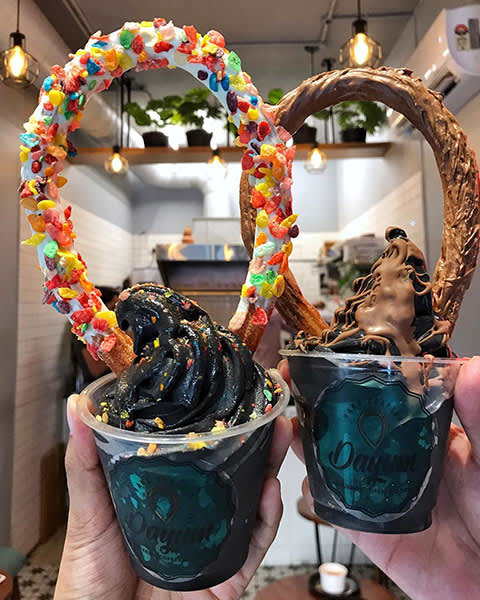 25. Rainbow Pasta From Fat Guy's Kitchen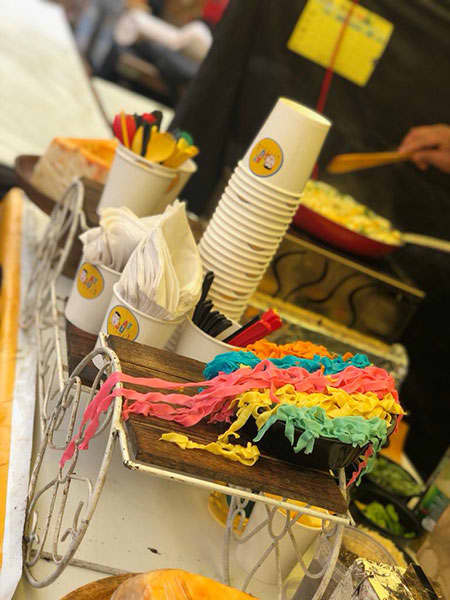 26. Mutton Seekh Kebabs From Al Qureshi's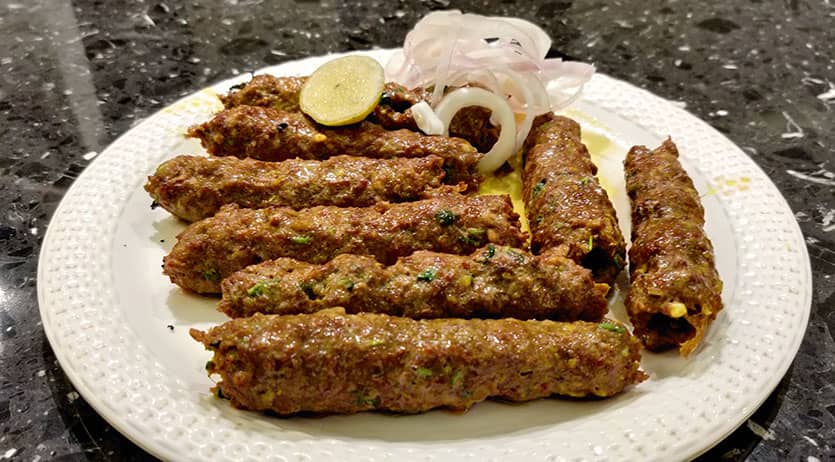 27. Choco Lava Ice Cream From Cream Stone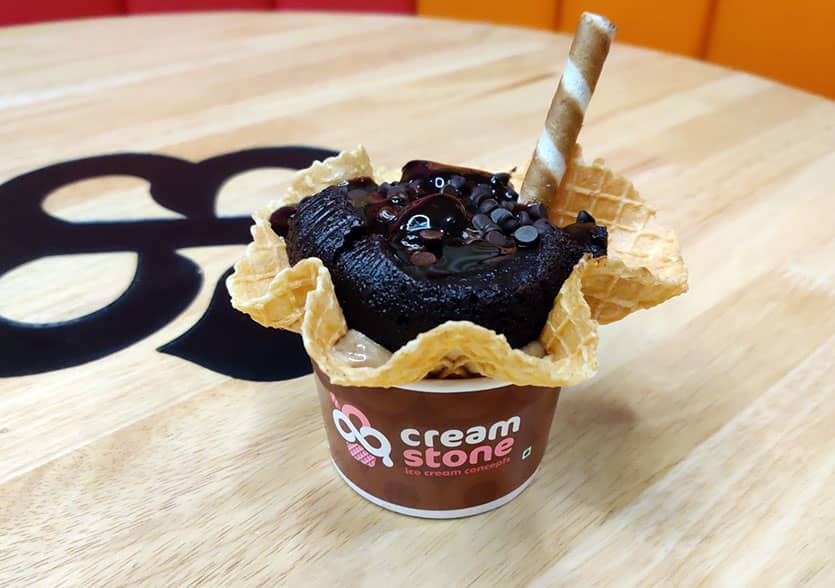 28. Rolls From Rolls Mania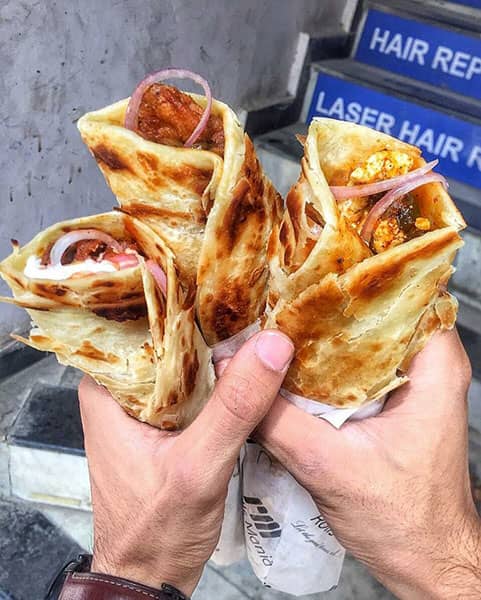 29. Cake Walker Shake From Milkshake And Co.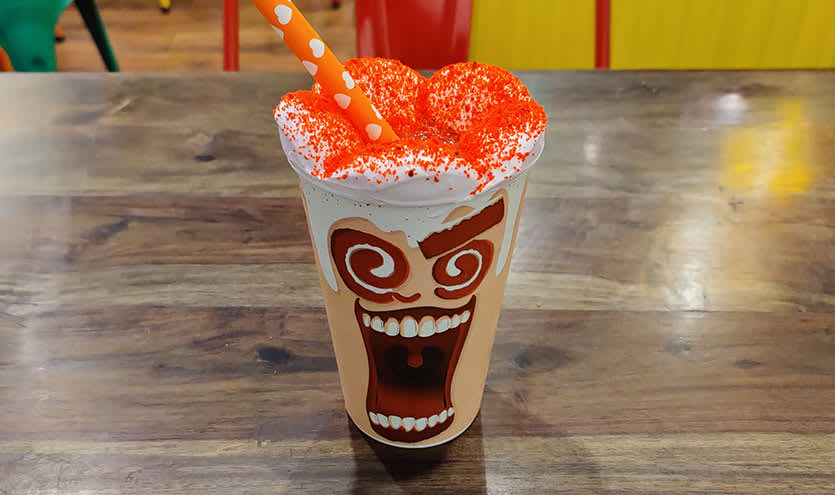 30. Kulle Ki Chaat From Chaat Hub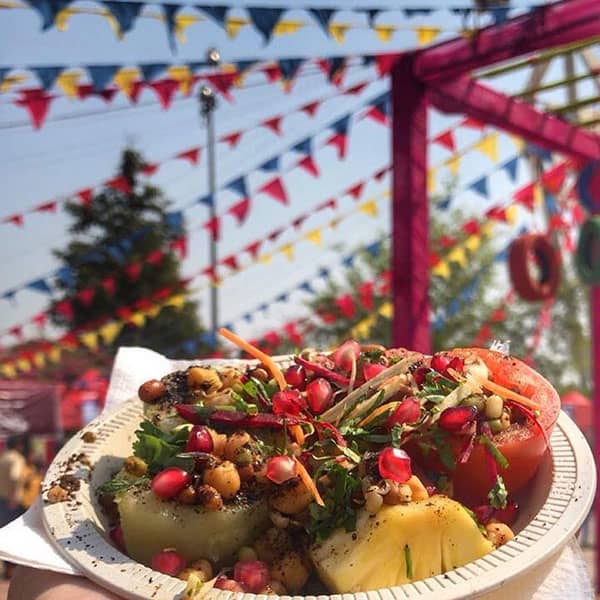 31. Salted Popcorn Caramel Shake From La Nonna's Pizzeria 
32. Kurkure Momos From Moktoo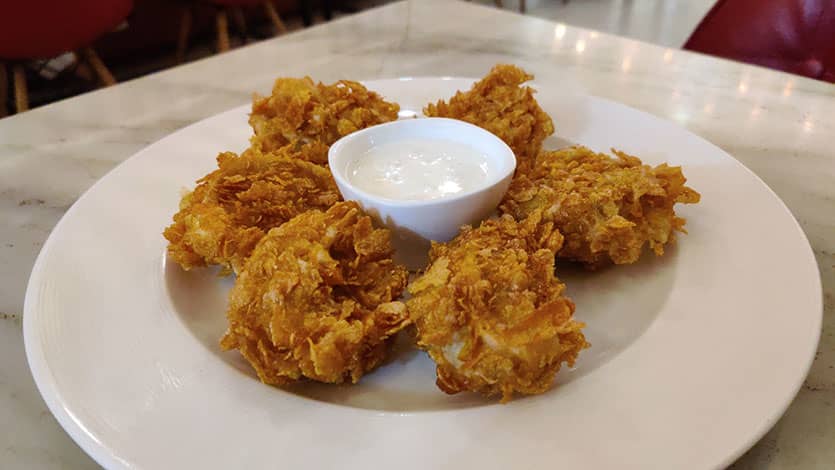 33. Apple Pie Samosa From Samiyosa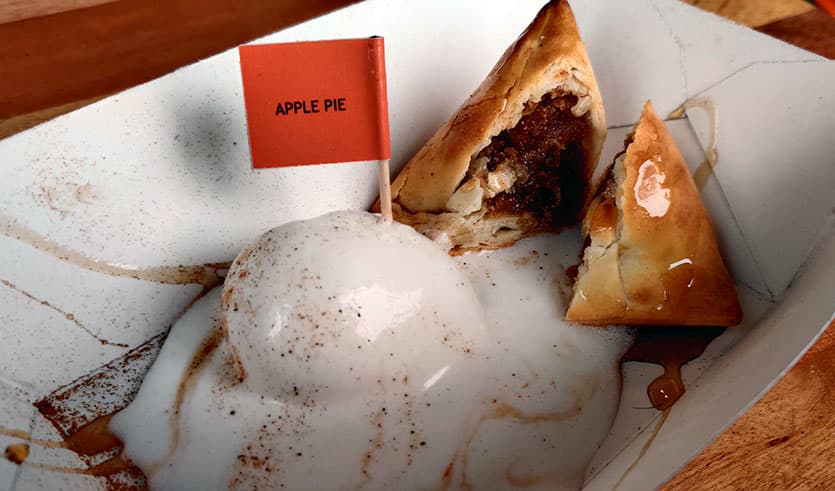 34. Aloo Roll From Rolls King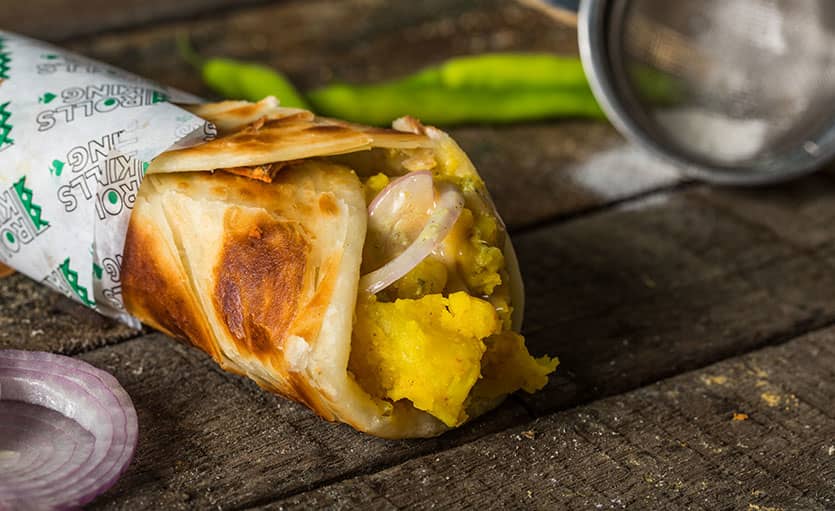 35. Pizza Jar From Xero Degrees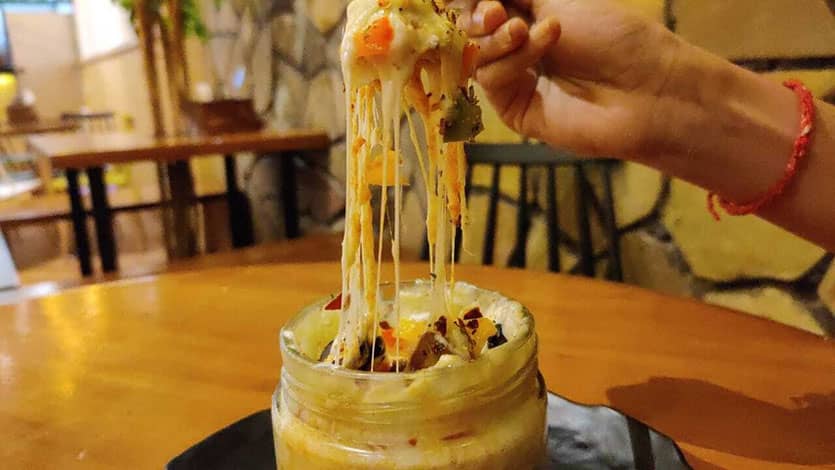 36. Badmash Oreo Shake From Sardarji Bakhsh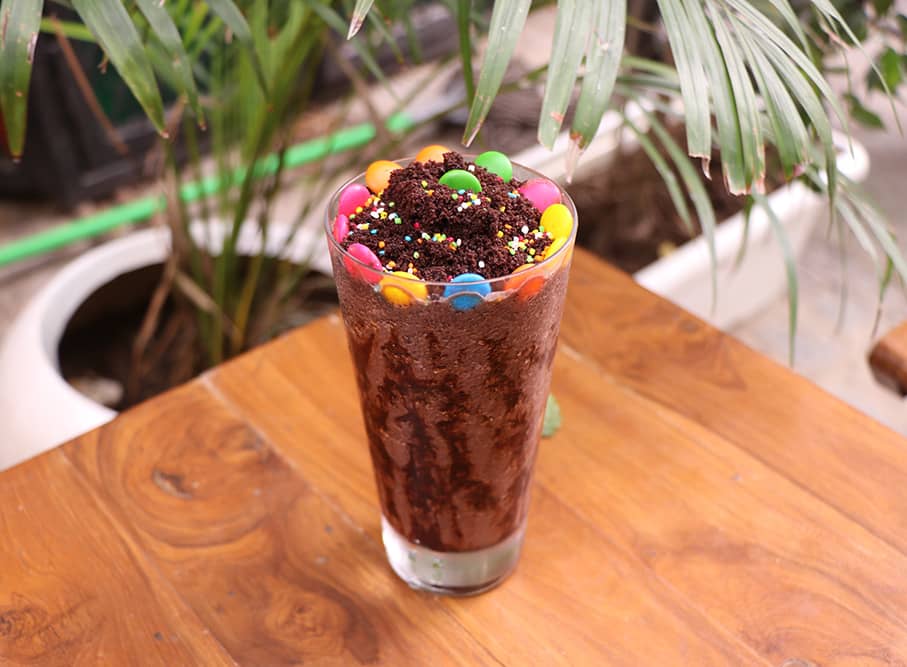 37. Pav Bhaji Fondue From Housefull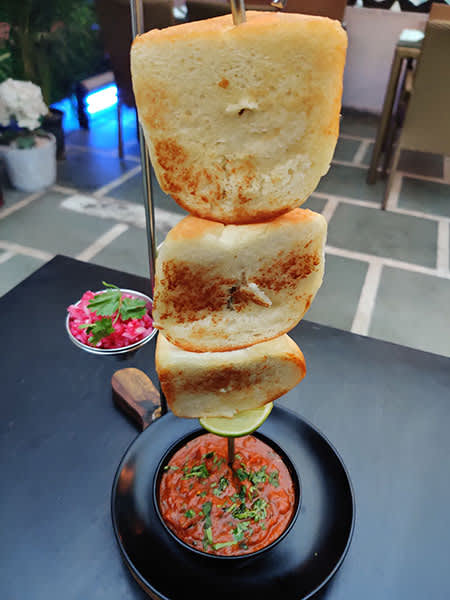 38. Love Cones From Love Grill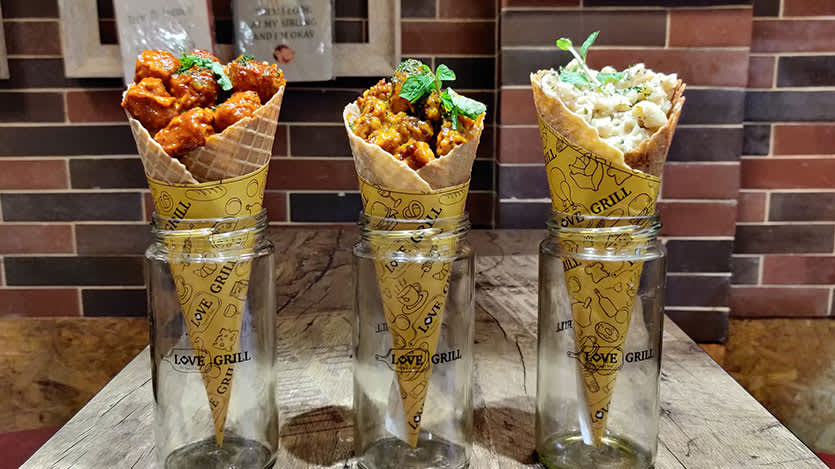 39. Cheese And Garlic Fries From TONIQ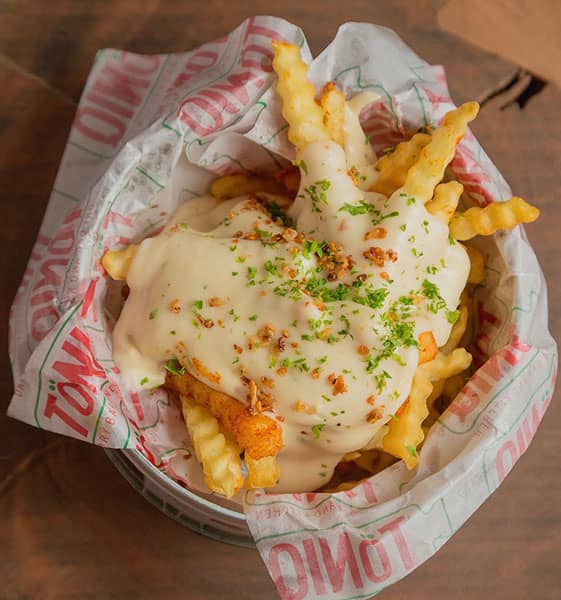 40. Red Pasta From Bhukkad By Sian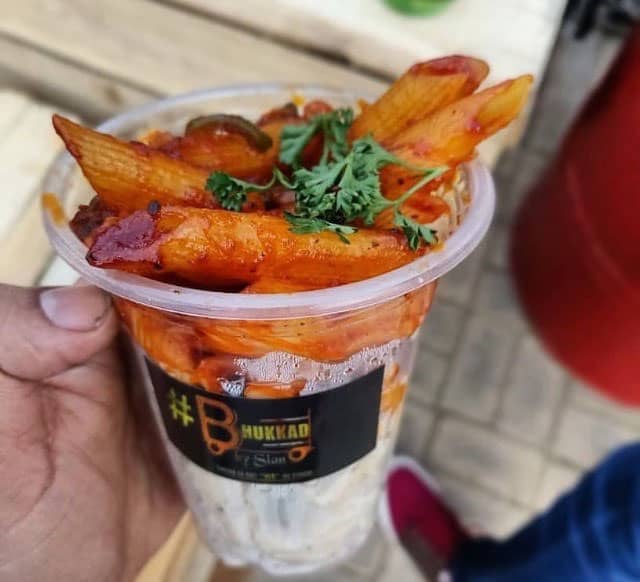 41. Bubble Waffle From Waffle King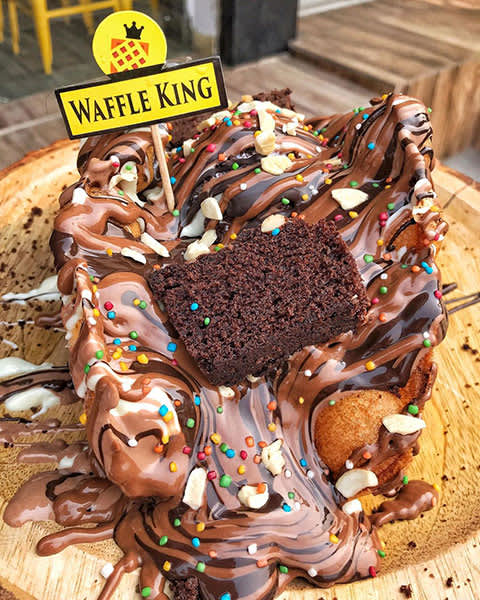 42. Exotic Strawberry Shake From Keventers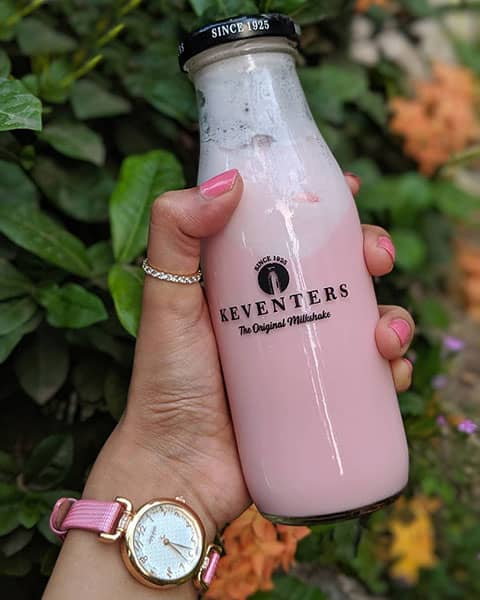 Picture Credits: dessertwali
43. Sqaure Pizza From La Nonna's Pizzeria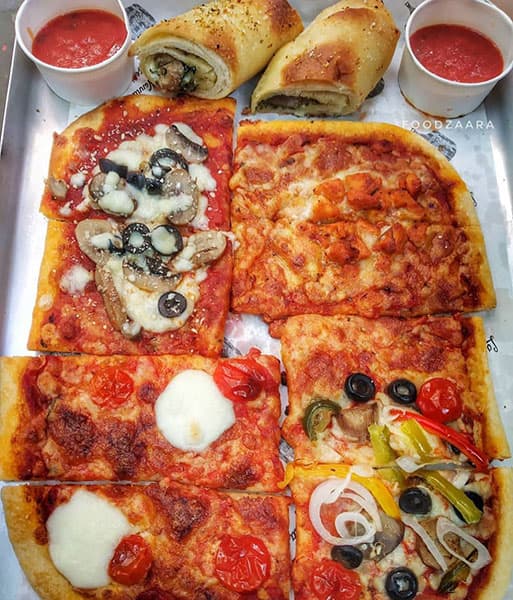 Picture Credits: foodzaara
44. Ice Creams From Cremeborne
45. Kebabs From Koyla Kebab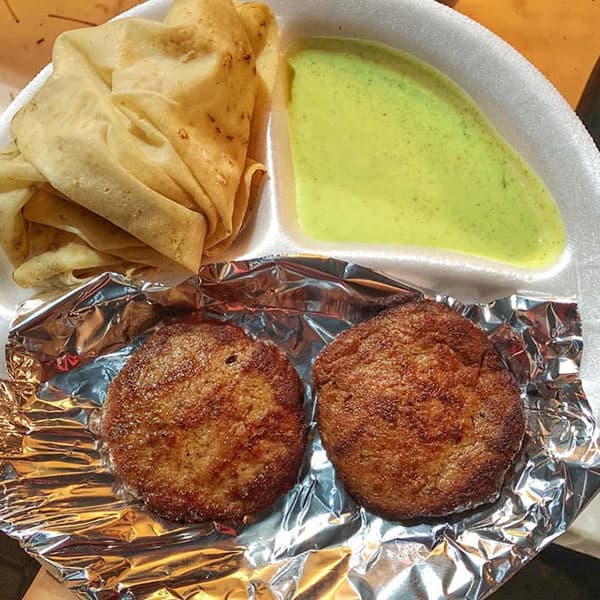 46. Hotdogs From Doggy Style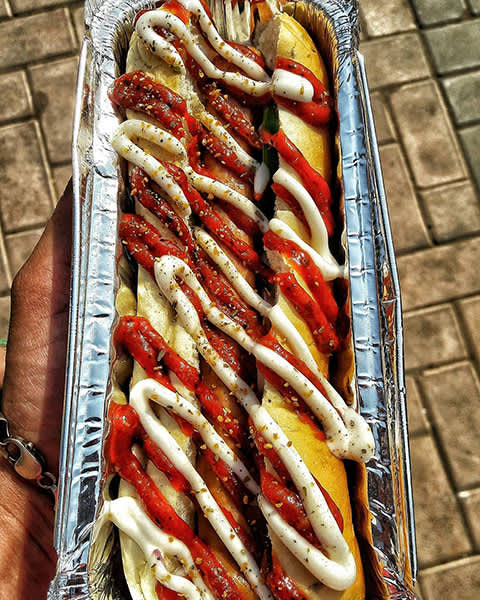 Picture Credits: thefizzlinggourmets
47. Blue Laphing From Laphing Wala 
48. Italian Thali From Go Pappe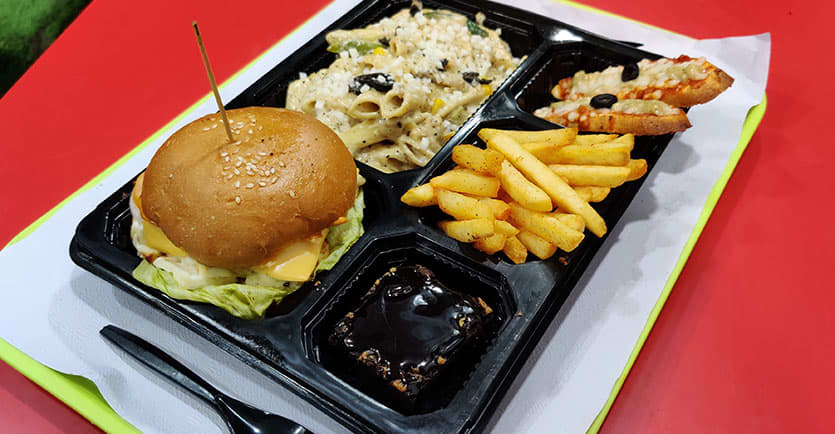 49. Maggi Pizza Jar From Woodbox Cafe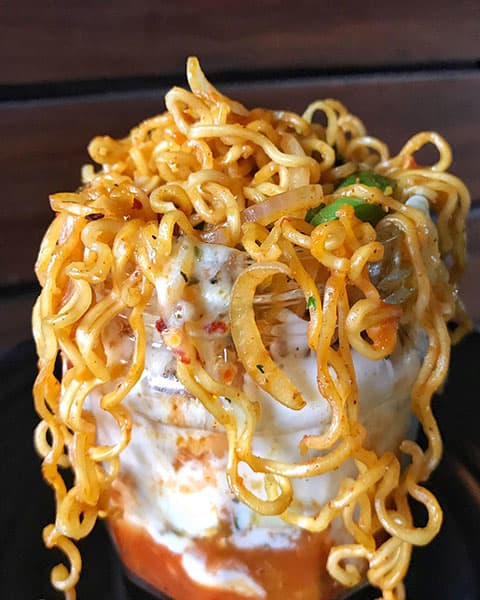 50. Turkish Ice Cream From Turquioise Turkish Ice Cream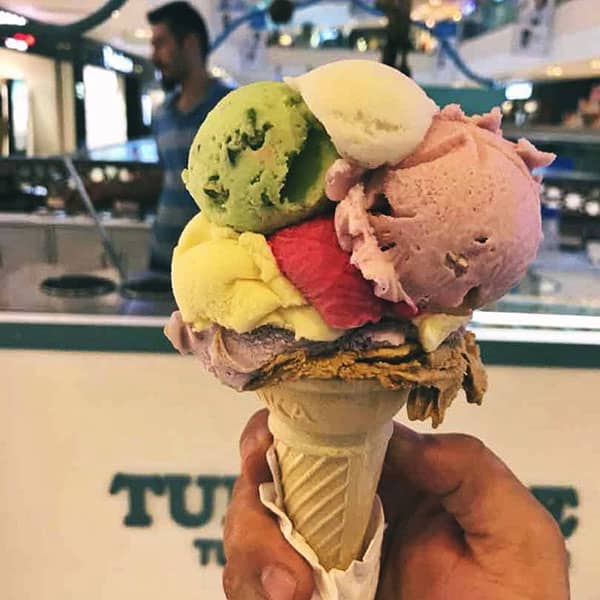 So book your tickets for this food fiesta, as it's happening from Friday - Sunday, the 15th - 17th of November and get ready to tick off these awesomesauce dishes off your list!  
When | Friday - Sunday, 15th - 17th November
Timings | 12 Noon - 10 PM
Where | Gate No. 2, Jawaharlal Nehru Stadium
Entry | Rs 299
Book Your Tickets Online Here | http://bit.ly/2WbkFnt 
RSVP On FB Here | https://www.facebook.com/events/386295138933587/