Delhi
50 Absolutely Spectacular & Awesome Things To Do In Delhi Before You Die
Delhi is gorgeous, Delhi is captivating, Delhi is haunting and Delhi is mesmerizing. Delhi has a character of its own 'cause of the intrinsic kaleidoscope of flavours and cultures it has to offer. An amalgamation of grace, rustic old charm and modernity, this city leaves all its visitors spell-bound and overwhelmed. The phrase 'Yeh Sheher nahi Mehfil hai' truly captures the essence of the city. So, we have curated a list of all the essential things every Delhiite should do in Delhi before they die - need we say more? Scroll on!
1. Explore The Streets Of Dilli On Yulu Bikes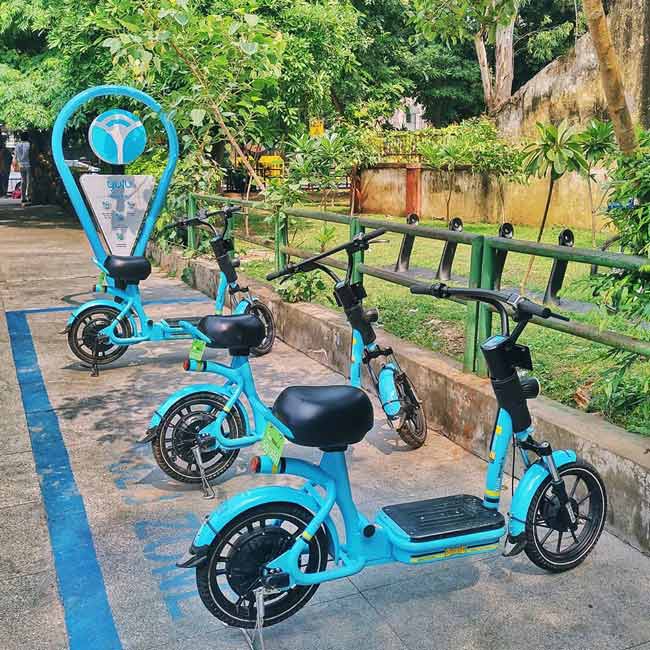 2. Go Monument Hunting At Mehrauli Archaeological Park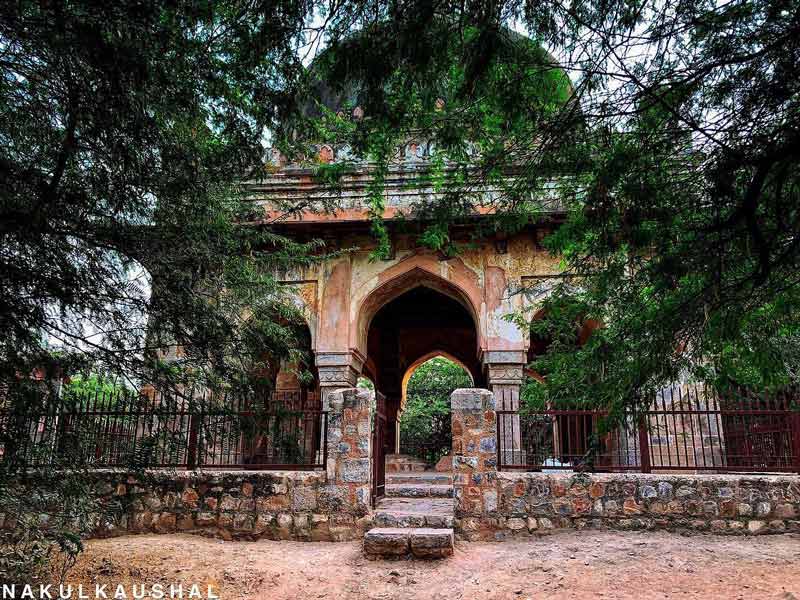 Picture Credits: nakulkaushal
3. Indulge In Purani Dilli Ka Zaika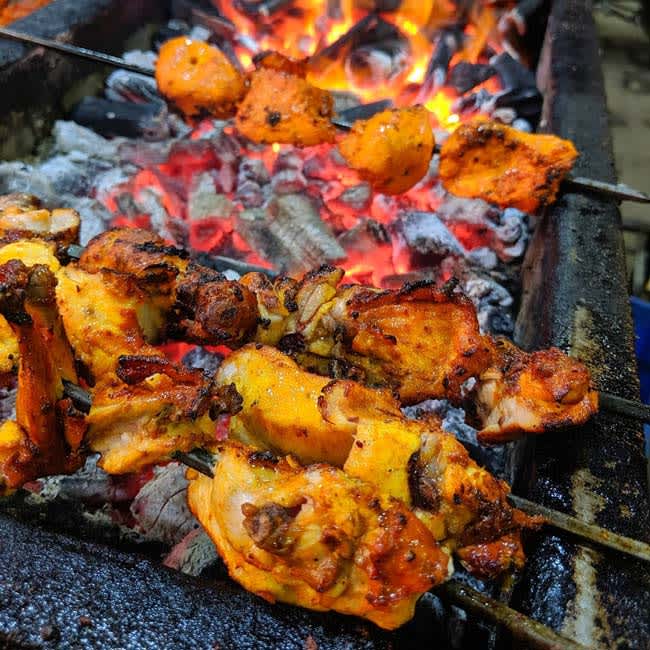 Picture Credits: dillikebhukkad
4. Soak In Some Funky Art At Lodhi Art District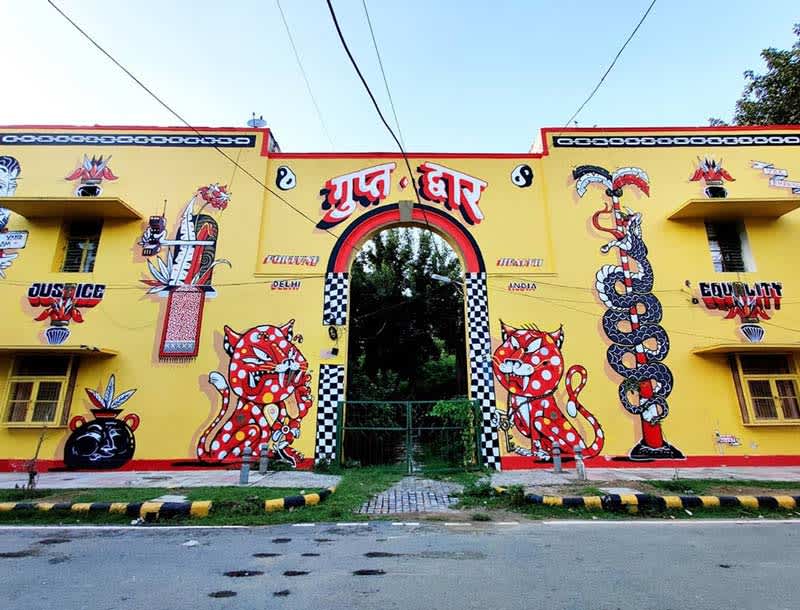 Picture Credits: _amansinghphotography_
5. Enjoy A Picnic At Sunder Nursery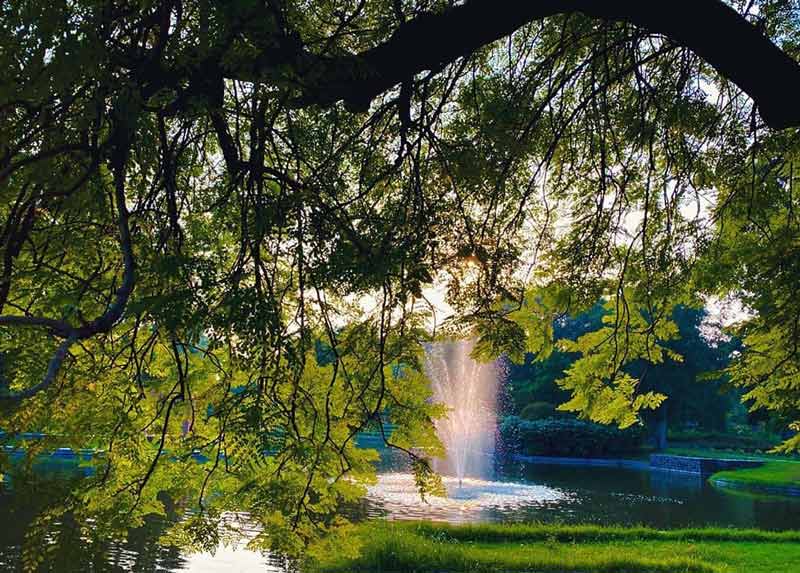 Picture Credits: muchaduaboutnothing
6. Attend A Gig At The Piano Man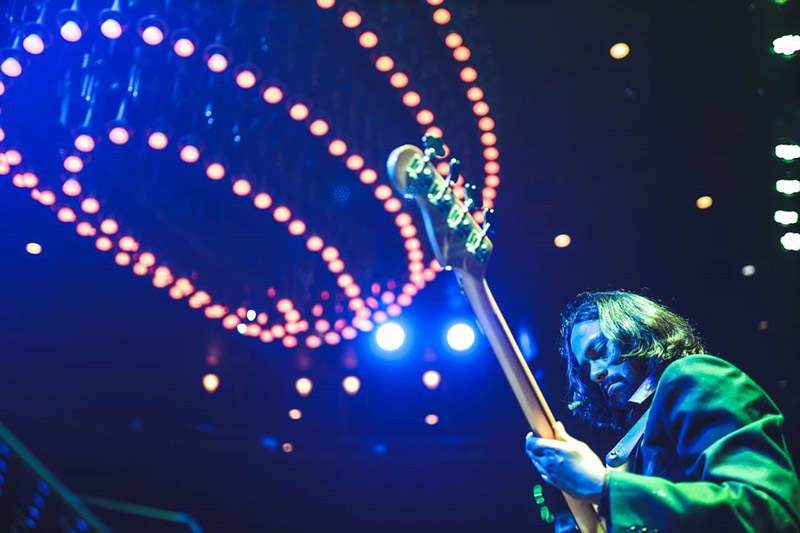 Picture Credits: themayankgoswami
7. Visit Dilli Haat - Delhi's Actual Heart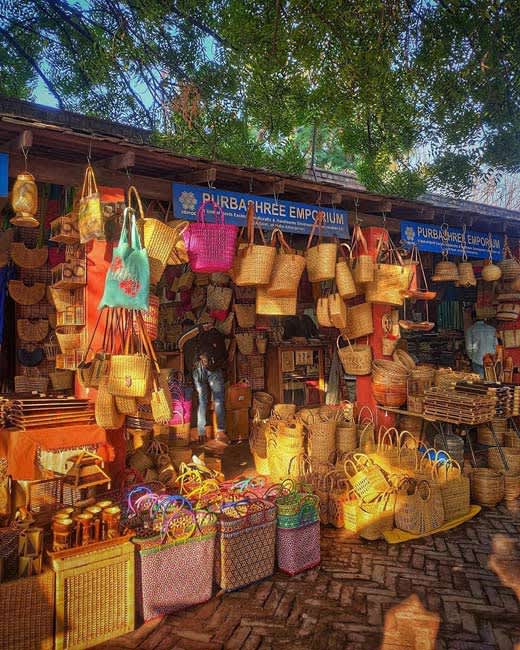 Picture Credits: capture_the_world__
8. Take A Memorable Walk To India Gate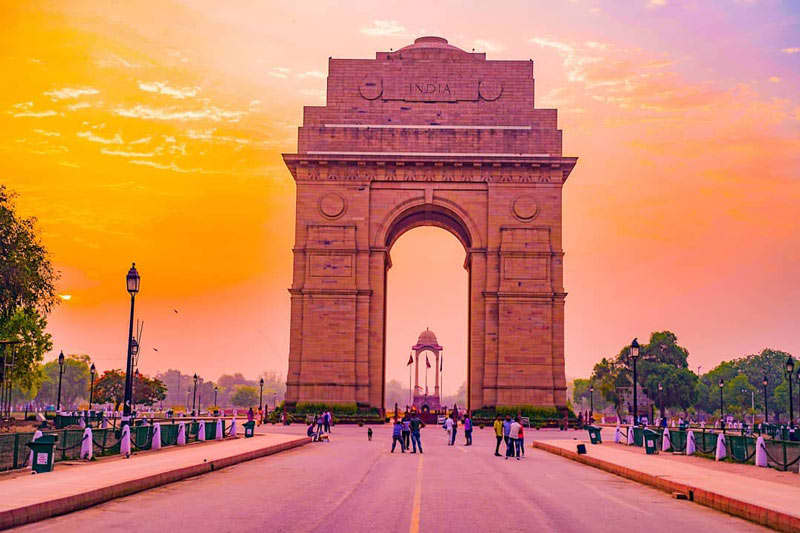 Picture Credits: explore.india
9. Explore Our Rich Culture At The National Crafts Museum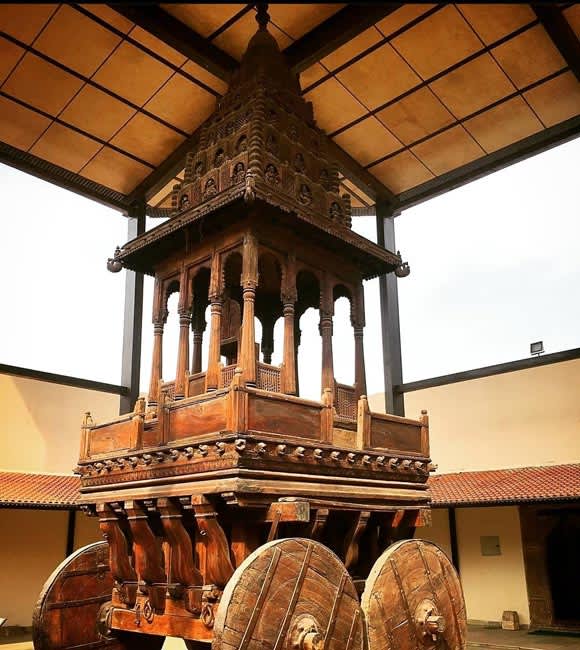 Picture Credits: photography_with_sakshi06
10. Shop At The Wondrous Amar Colony Furniture Market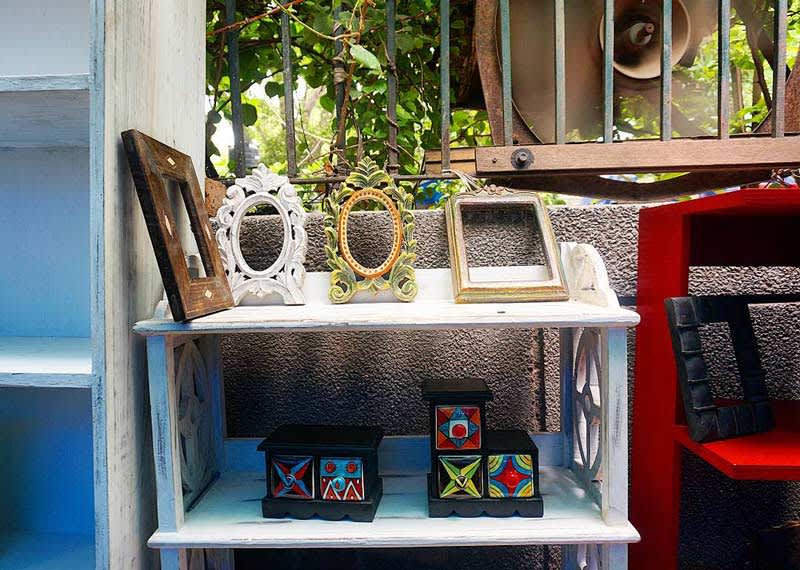 Picture Credits: shailajaonline
11. Experience Sufi Nights At Hazrat Nizamuddin Dargah Every Thursday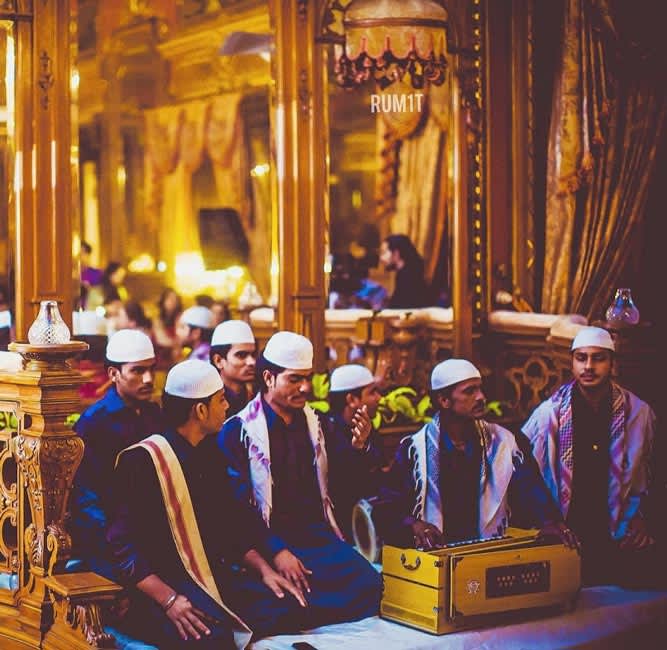 Picture Credits: Farhan Parekh
12. Scamper Over To Champa Gali As It (Literally) Has It All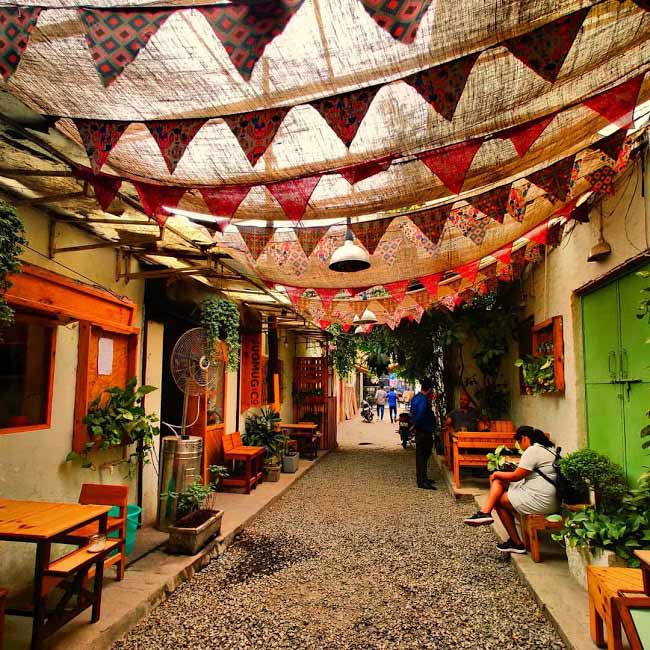 Picture Credits: Crazera Bhupesh Kumar
13. Hoard Amazing Reads At Mahila Haat Sunday Book Market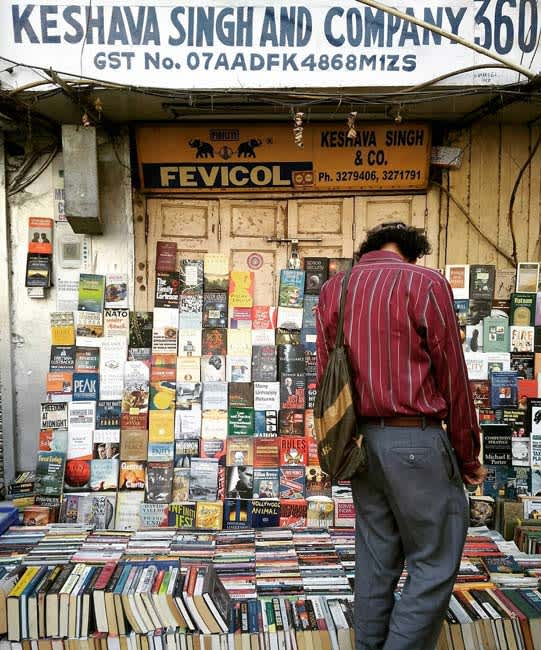 Picture Credits: the_god_of_small_things_
14. Admire The Seven Wonders Of The World @ Waste To Wonder Park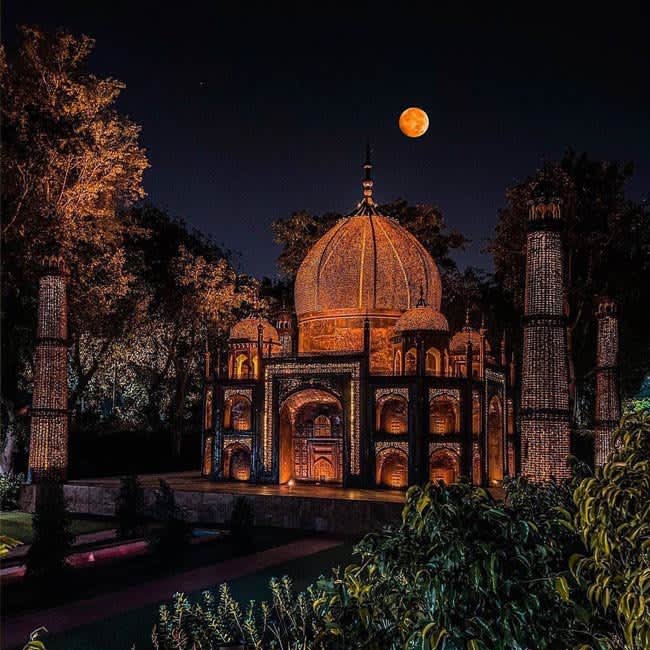 15. Scout For Hidden Gems At Delhi's Backpacker District - Paharganj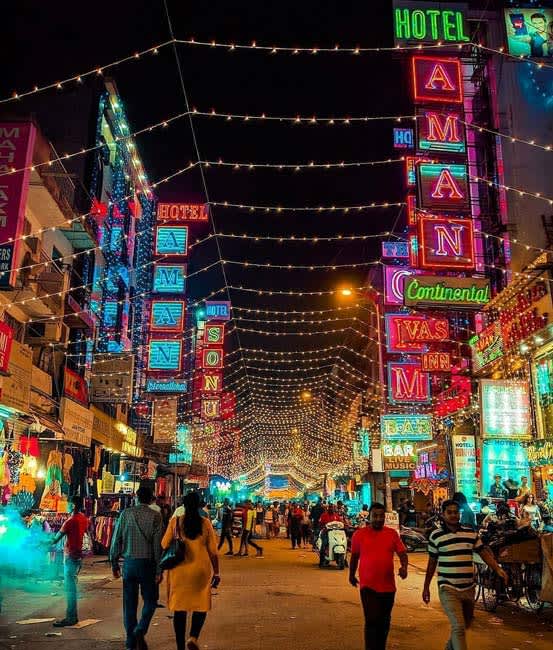 Picture Credits: showcasedelhi
16. Dive Into The Tibetan Lanes Of Majnu Ka Tilla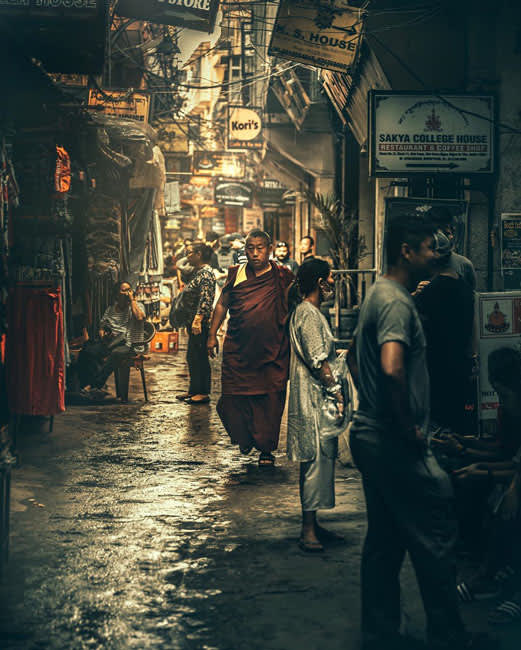 Picture Credits: desiontheroad
17. Enjoy A Spot Of (Luxury) Shopping At The Emporio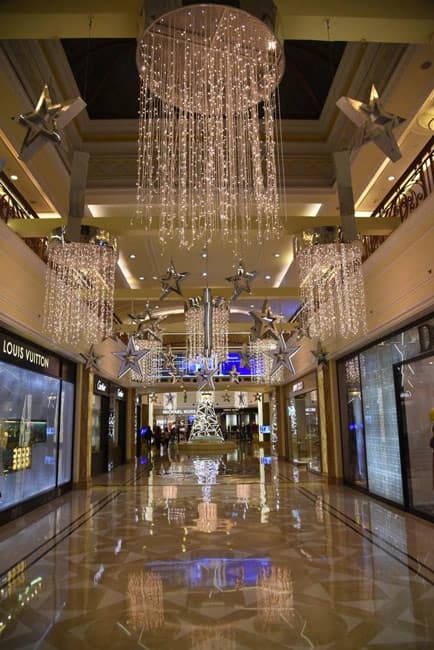 18. Spend Some Me Time At The Hauz Khas Fort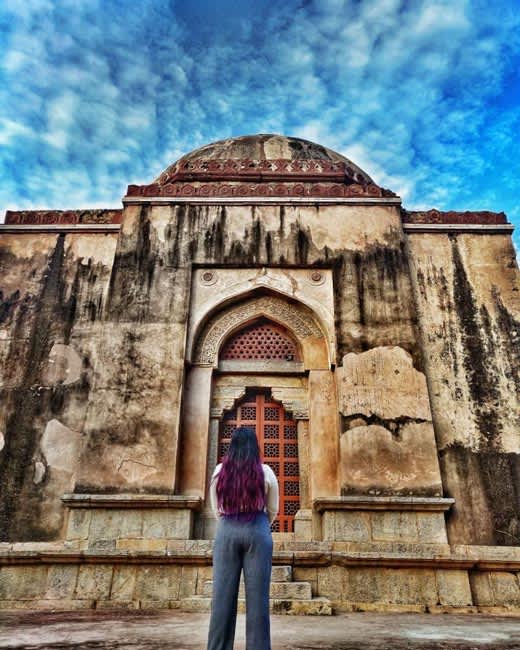 Picture Credits: themetropolitansoul
19. Go Explore The Ancient Heritage Havelis In Old Delhi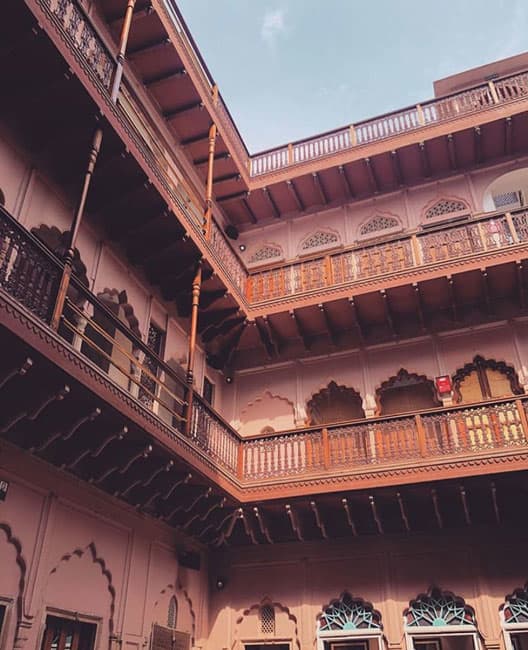 Picture Credits: havelidharampura
20. Dine At The Beautiful Olive Bar & Kitchen In Mehrauli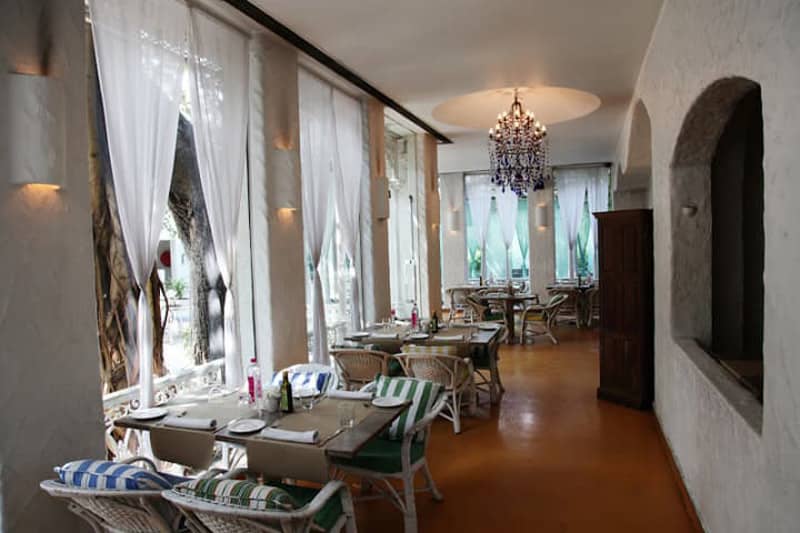 21. Explore The City's Food & Shopping Hub - Connaught Place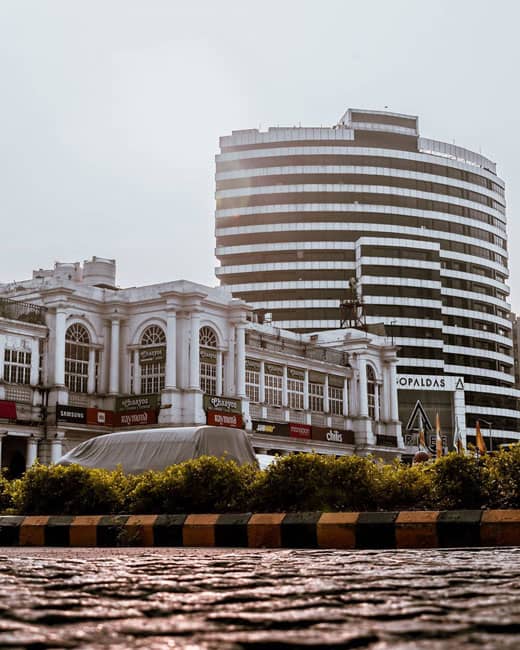 Picture Credits: _nishantshah
22. Spend A Day At Our Favourite M Block Market GK I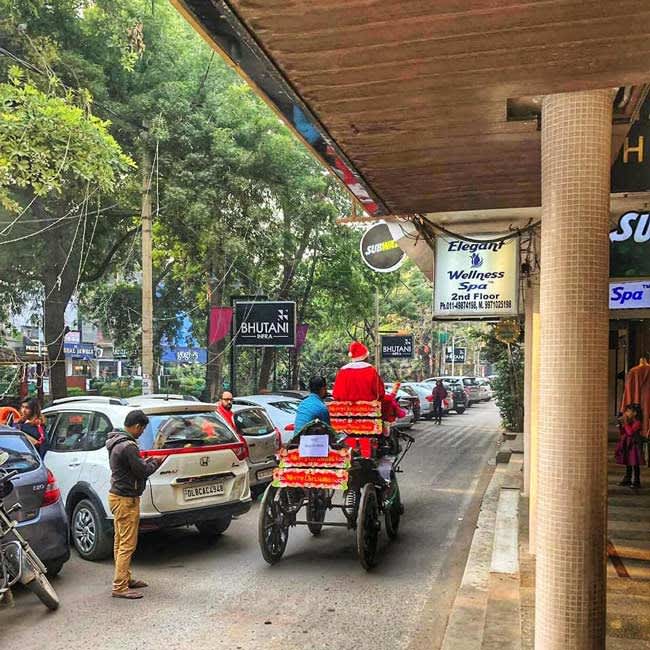 23. Enjoy A Meal At Everyone's Fave - The Big Chill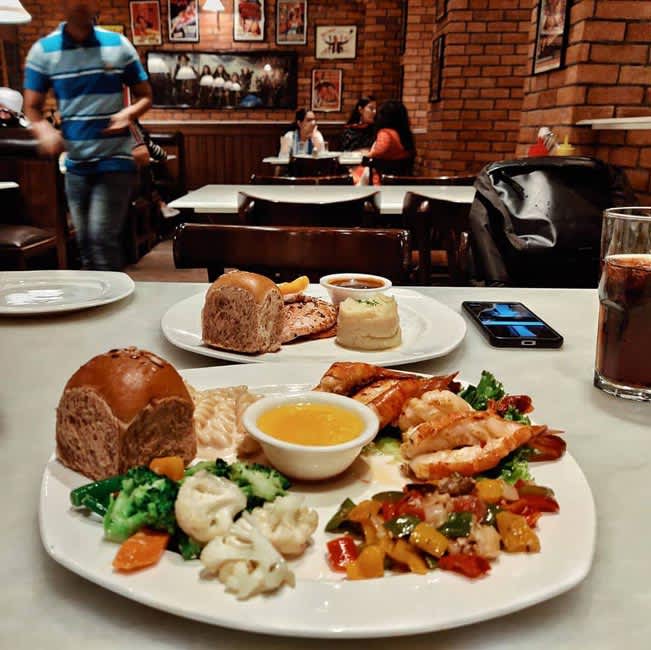 24. Visit Dilli's Gorgeous Not-To-Be-Missed Bangla Sahib Gurudwara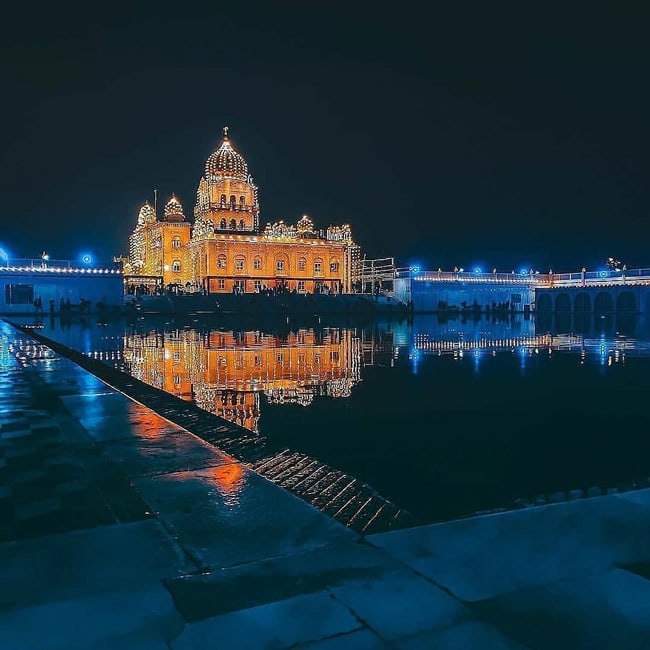 Picture Credits: fazil.insta
25. Spend A Fun Evening At DLF Cyber Hub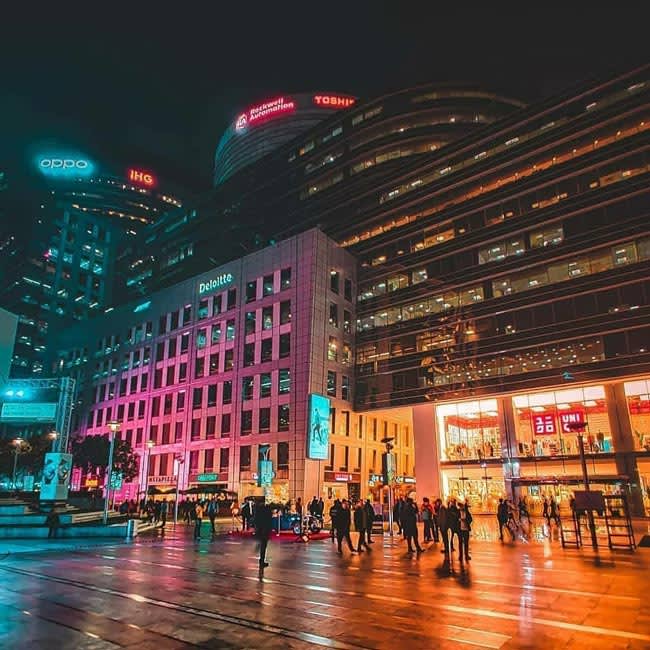 Picture Credits: image_crafts
26. Explore The Insta-Worthy Khan Market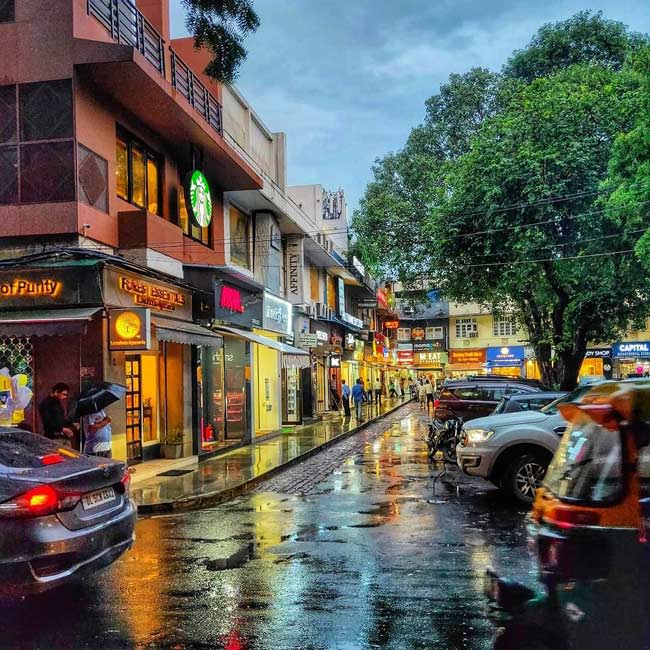 Picture Credits: street.of.delh
27. Visit Akshardham Temple To Spend A Serene Day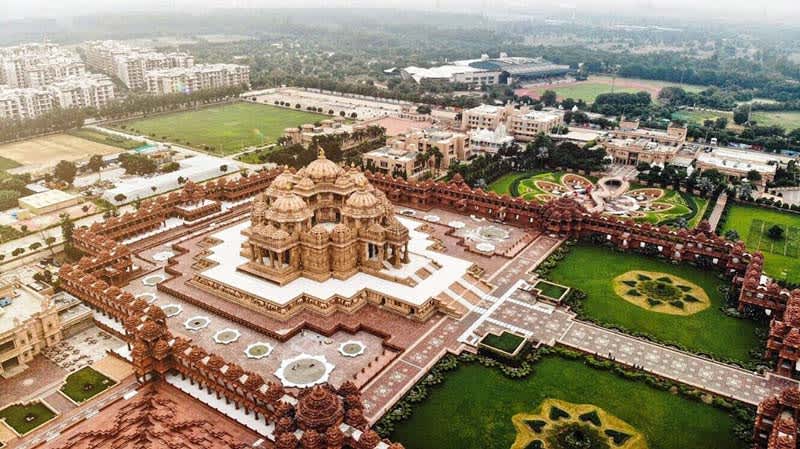 Picture Credits: being_banjara_
28. Have A Culinary Experience To Remember At The Famous Pandara Road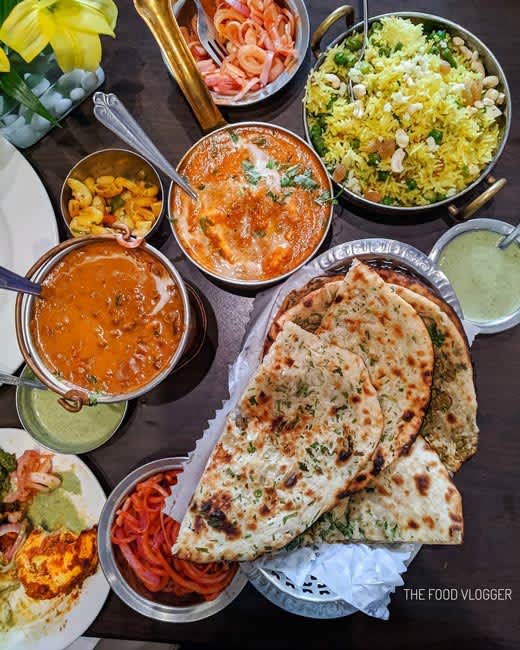 Picture Credits: thefood.vlogger
29. Bask In The Sublime Beauty Of The Lotus Temple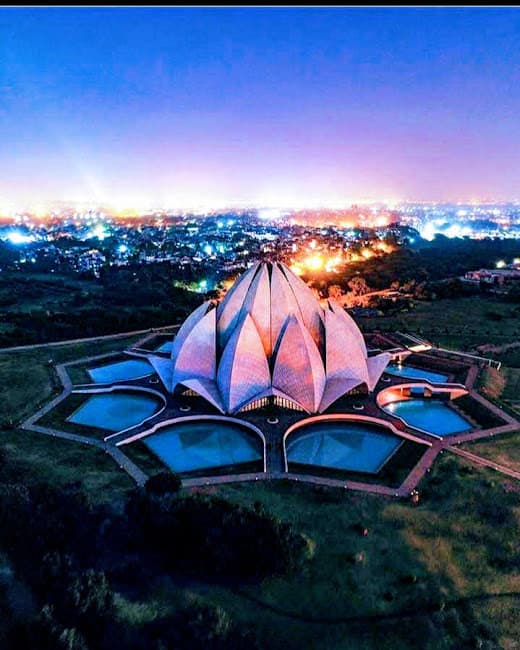 Picture Credits: Rajkumar singh
30. Shop For Kitsch Bags, Junk Jewellery & More At Janpath
Picture Credits: 62photographystudios
31. Explore The Awe-Inspiring Museo Photography Museum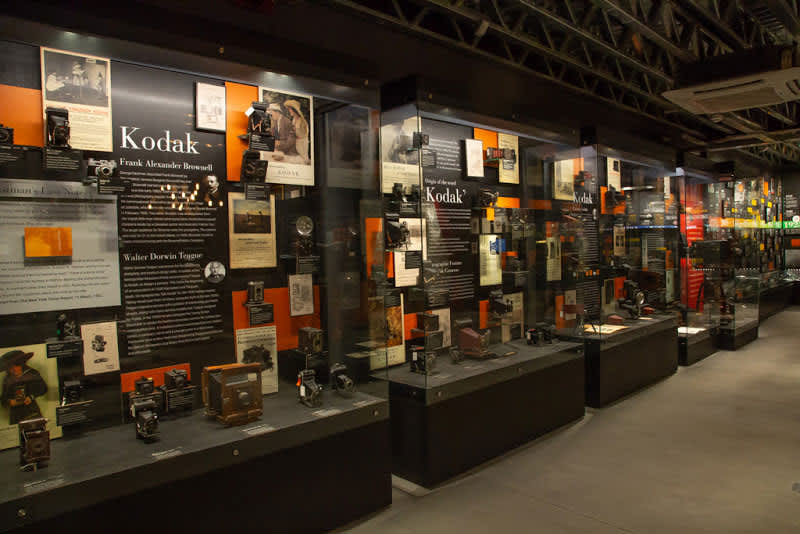 Picture Credits: Info Museocamera
32. Experience The Magnificence & Opulence Of Aerocity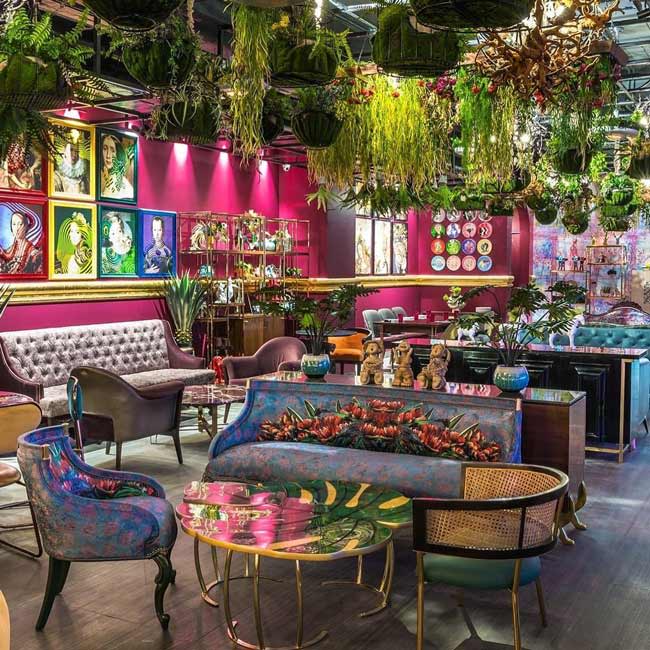 Picture Credits: plumbybentchair
33. Feel Your Woes Disappear At The Magical Jama Masjid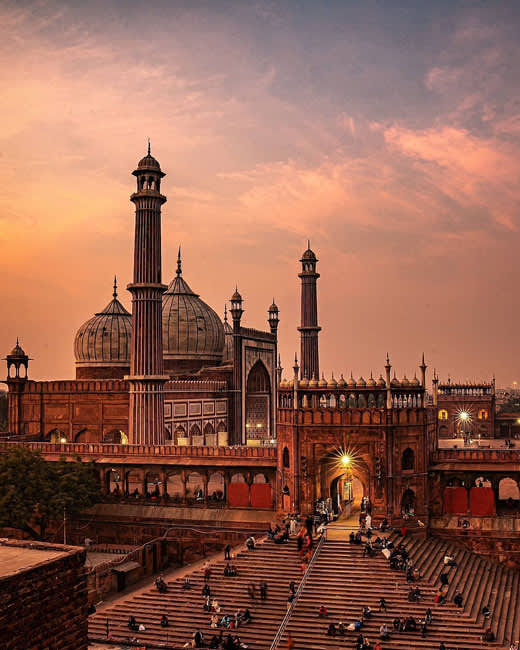 Picture Credits: raghav.rai.ralhan
34. Experience DU's North Campus & Its Iconic Street Food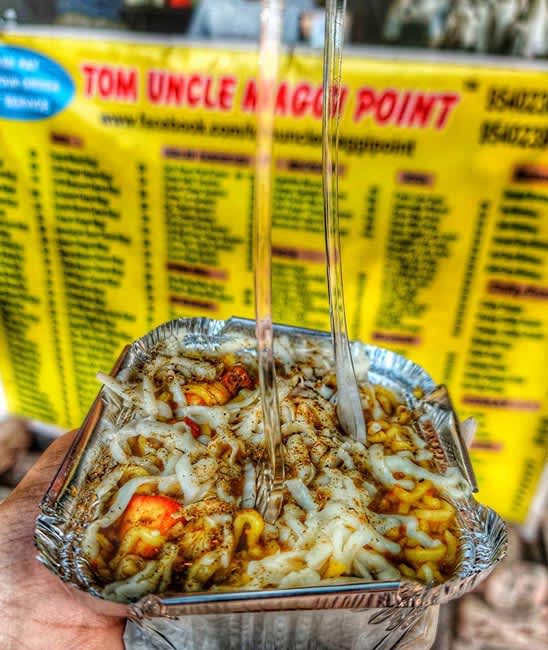 Picture Credits: foodie_moodie07
35. Sample Dilli's Rocking Nightlife In West Delhi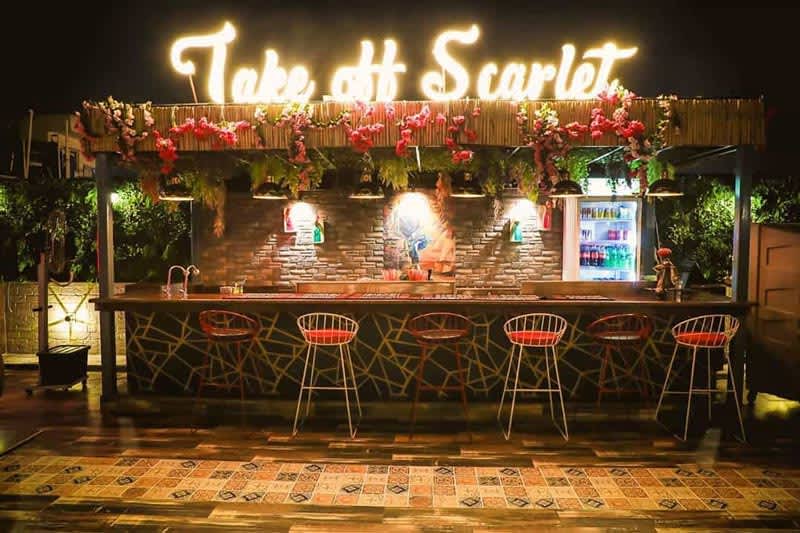 Picture Credits: thebag_packers
36. Go On A Butter Chicken Binge At The Dhabas In CP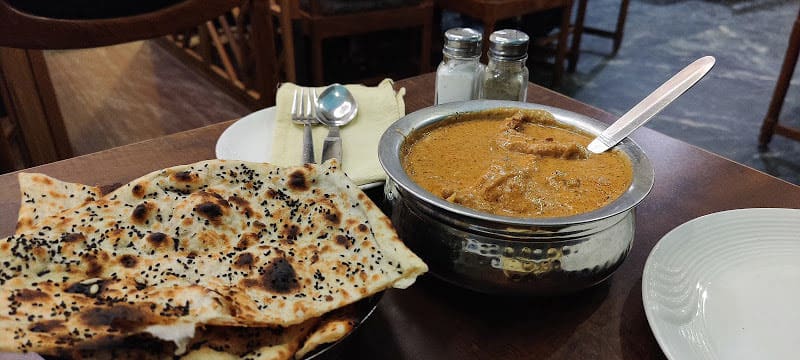 Picture Credits: Nitin Anthony Luther
37. Experience The Legendary Lal Qiley Ki Sair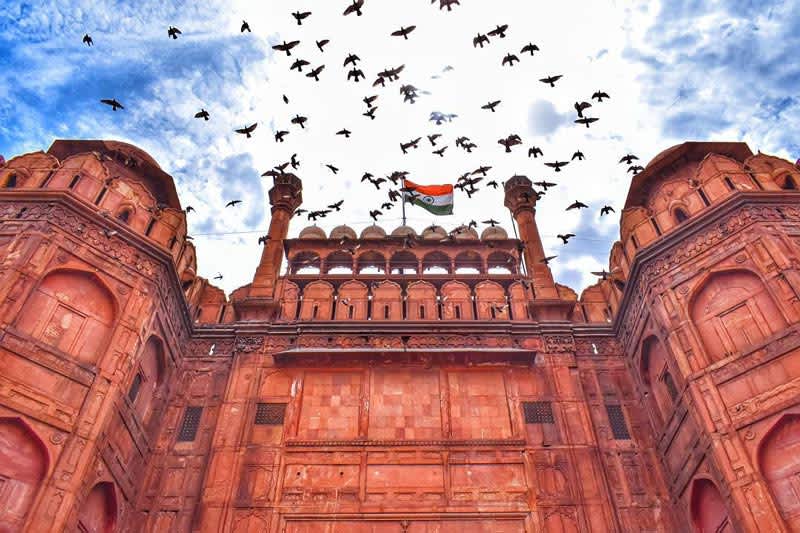 Picture Credits: musafir_dil_harshi
38. Visit Satya Niketan For Some Affordable Treats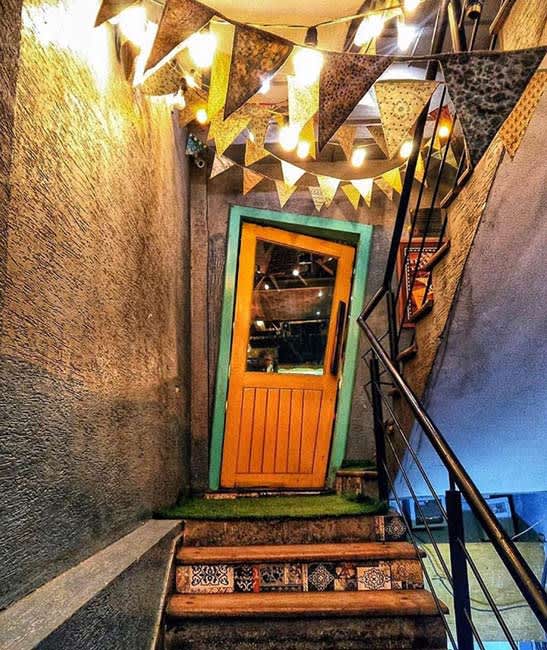 Picture Credits: whatshappening365
39. Relive History At The Iconic Purana Qila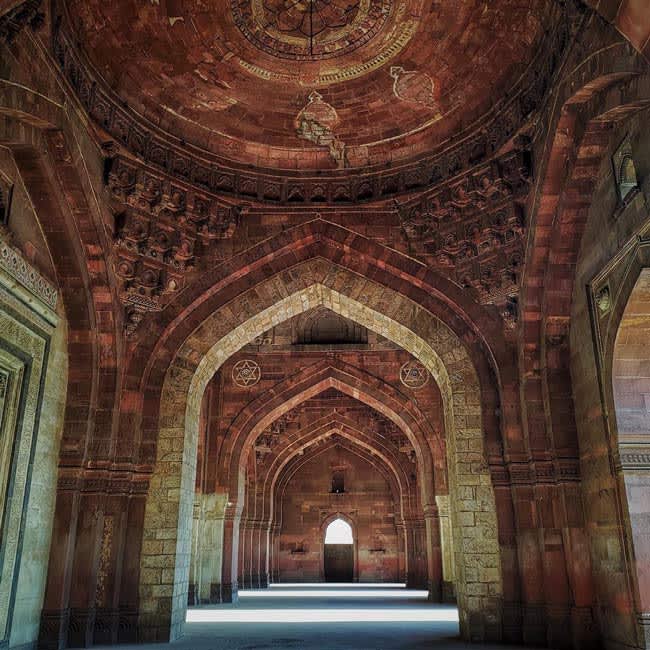 Picture Credits: into_the_unknown_india
40. Indulge In Hudson Lane - The Foodaholic Haven For Delhiites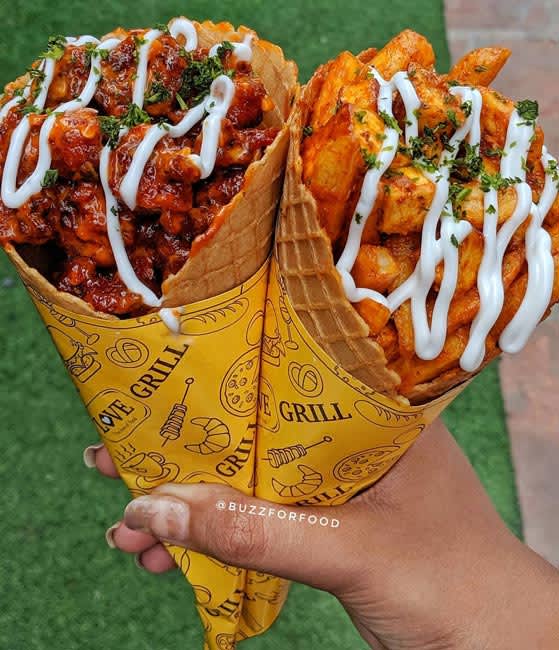 Picture Credits: buzzforfood
41. Check Out The National Gallery of Modern Art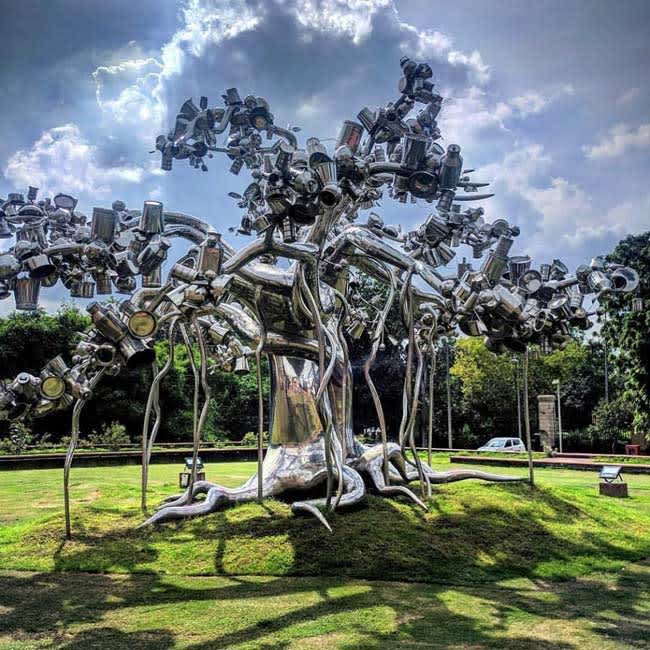 Picture Credits: goodtimerollin
42. Treat Your Inner-Child At Bounce Fitness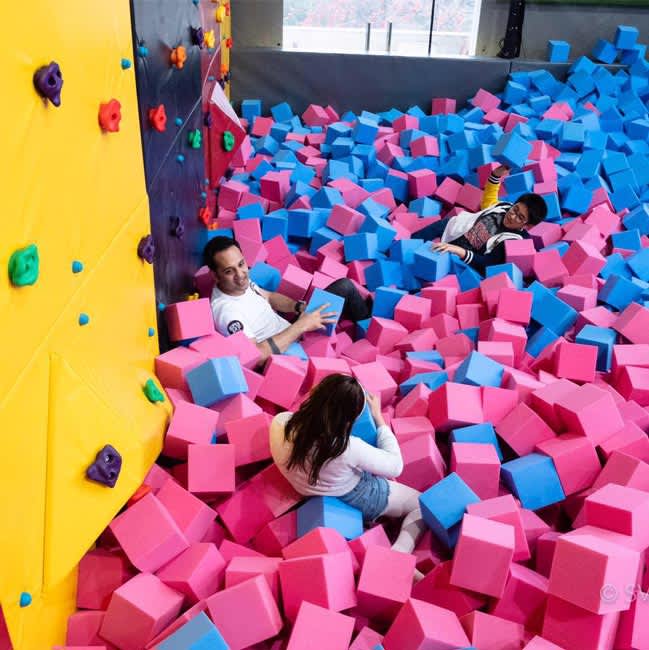 Picture Credits: bfgurgaon
43. Experience Time Travel At Agrasen Ki Baoli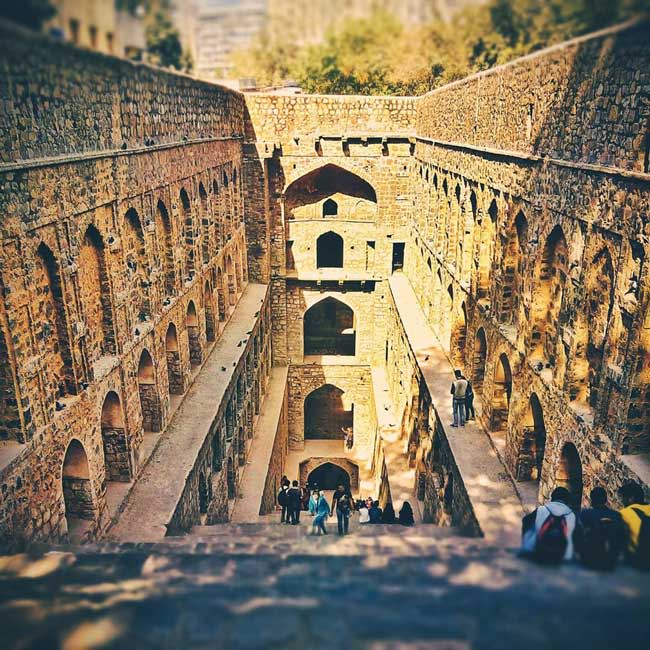 Picture Credits: the_bearded_travler
44. Enjoy A Luxurious Staycation At The Lodhi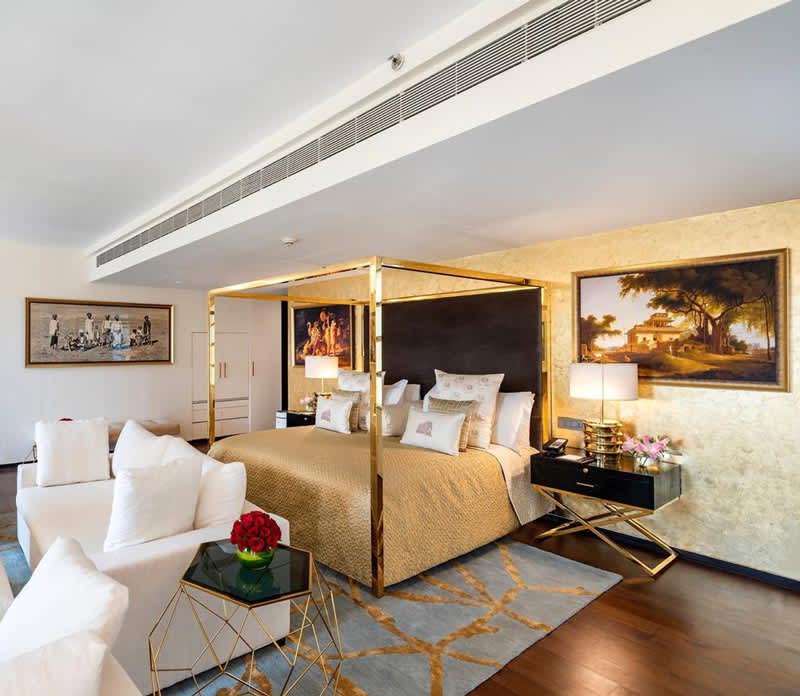 Picture Credits: thelodhidelhi
45. Bag Crazy Thrift Deals In Sarojini Nagar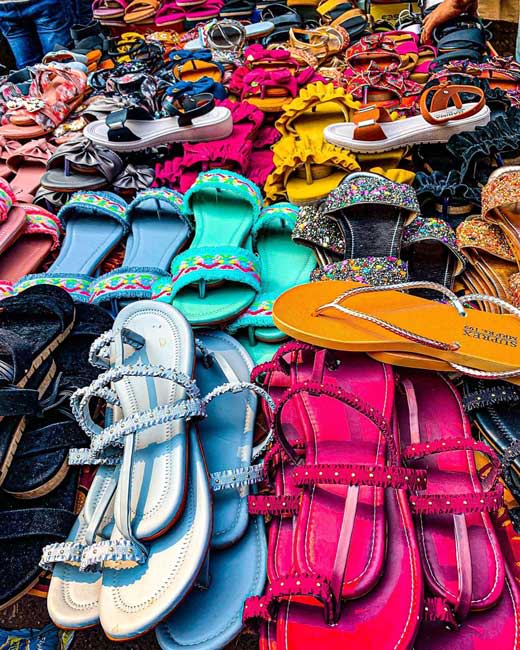 Picture Credits: thatsocial_traveller
46. Experience Snow In Delhi At Snow World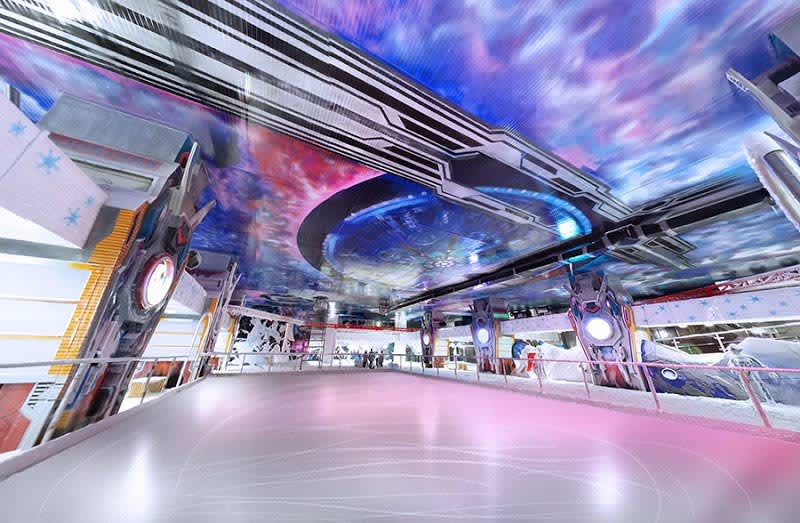 47. Hoard Antiques From Sunder Nagar Market
48. Drop By BoulderBox To Unleash The Adventurer In You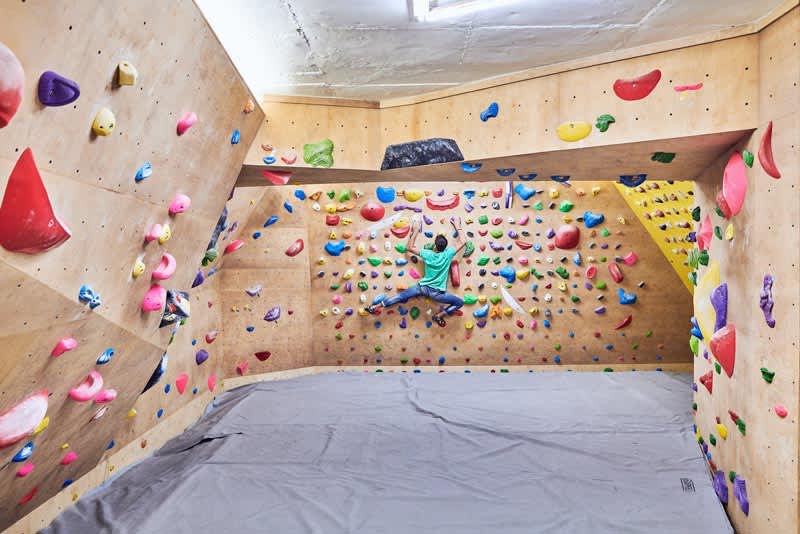 49. Set The Cheap & Cheerful Shopaholic In You Free at Hauz Rani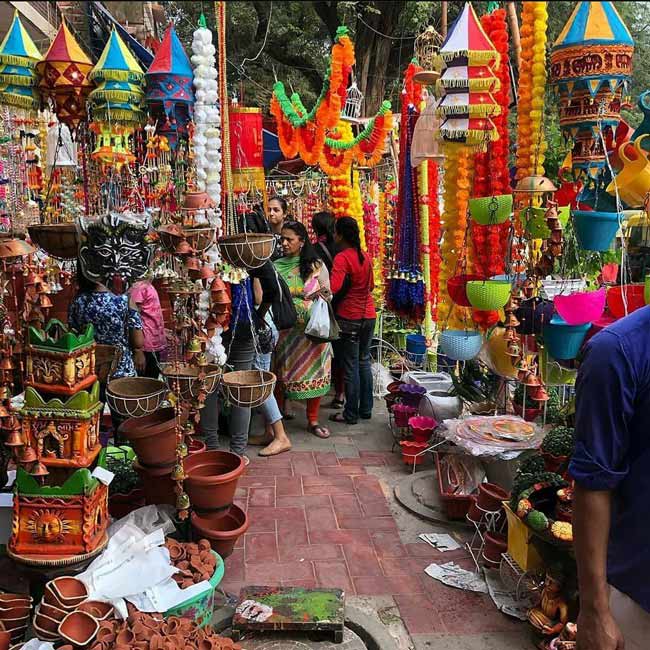 Picture Credits: campusbloggers
50. Grab Dinner While Suspended In Mid-Air At FlyDining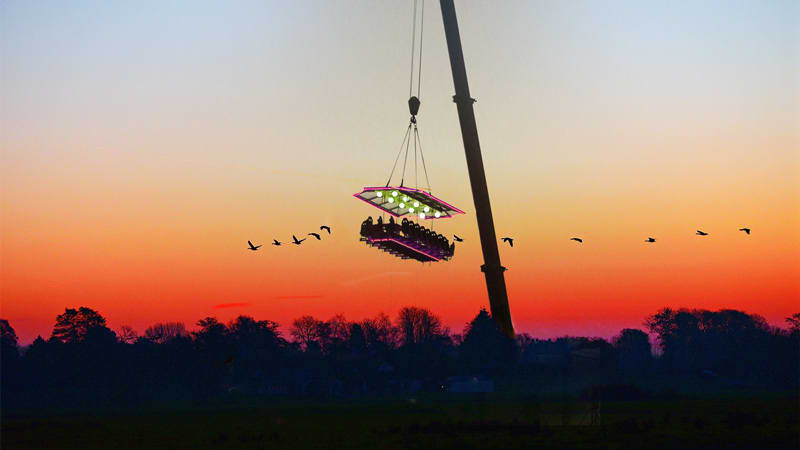 Phew! We know it's a lot to tick off your bucket list, folks but trust your gut when we say these activities more than come up to snuff! So, we'll just meet you there then, shall we?!