Delhi
5 Yummies You Must Hog On With Pals Under 150 Bucks @ Dolphin Rolls In New Ashok Nagar
Hidden in the crowded lanes of New Ashok Nagar, is this tiny restaurant called Dolphin Rolls which specialises in rolls, Chinese fast food and even south Indian dishes. The rolls are not only heavy in size but also high on taste. All dishes are cooked fresh and come to the table steaming hot. We've compiled a list of our favourite dishes from from this place that we would like you to try as well. Take a look!
1. Chowmein Roll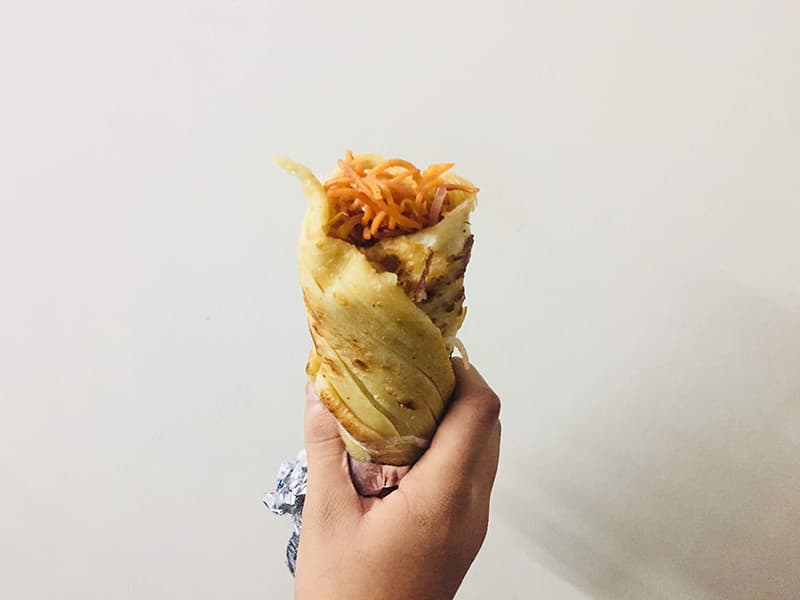 Moving away from the traditional chicken and paneer variants, we ordered their Chowmein Roll which turned out to be a delicious twist on kathi rolls. An amazing amalgamation of noodles cooked with onions and sliced cabbage in vinegar and soya sauce and wrapped in a thick paratha, this tasty snack leaves you feeling satisfied for a long time. Do gobble it up quickly because we're sure your friends won't spare you much once they get their hands on it!
Price | Rs 40
2. Dolphin Special Non Veg Rice
This isn't your average chicken fried rice, it's a step further than that. Long grained Basmati rice is cooked in Chinese style with finely chopped veggies, chunks of chicken and bits of egg. The pieces of seekh kebab hidden among the rice were a great surprise.The dish had a brilliant aroma, amazing taste and a wonderful look too. Grab a plate of their Special Non Veg Rice and you're meal's sorted!
Price | Rs 150
3. Chilli Chicken Roll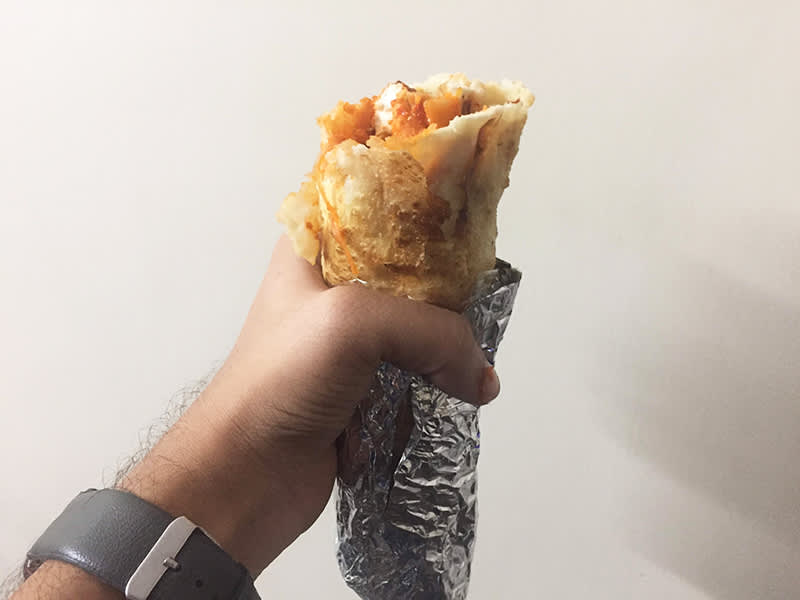 Combining our favourite snacks, the evergreen chilli chicken and kathi rolls, the Chilli Chicken Roll at this eatery was as big our forearm and much heavier than that. This dish of pieces of chicken coated with a hot and sweet sauce and onions & wrapped in a thick paratha, makes for a very filling eat. We won't stop ourselves from ordering it again and neither should you, so hurry up and head over to Dolphin Rolls!
Price | Rs 150
4. Egg Noodles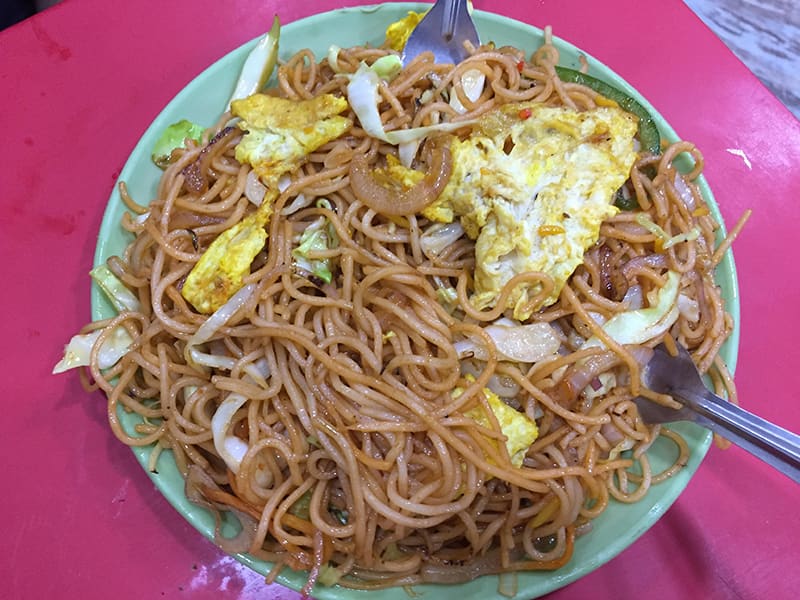 We love a heaped plate of piping hot noodles right from the wok and the Egg Noodles at this place were just that. Steaming hot chowmein with tons of omelette pieces, onions and shredded cabbage was heavy on taste and light on the pocket at just 60 bucks for half plate. This snack makes for a great casual munch for a lazy evening out with friends!
Price | Rs 60
5. Double Egg Chicken Roll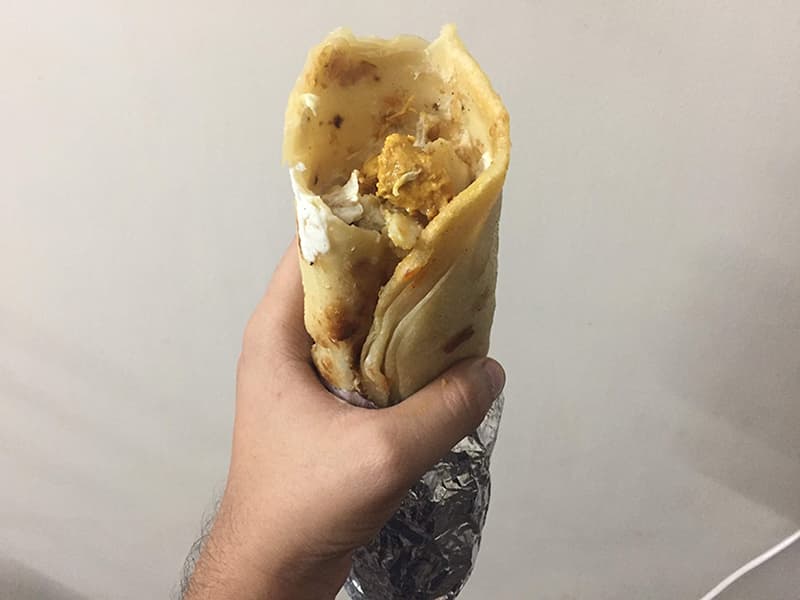 Imagine a thick maida paratha, thicker layer of egg and a yummy filling of chicken tikka and chopped onions, drooling yet? So were we when we took a look at their awesome Double Egg Chicken Roll. But our adoration of this good-looking treat didn't end there. Every bite of it oozed flavours that hit just the right stops on our palates. One of the heaviest rolls that we've ever come across, this snack is a must-have at Dolphin Rolls!
Price | Rs 80
The restaurant may be a bit hard to find in the busy streets of New Ashok Nagar but don't let the rush distract you. The arduous journey to Dolphin Rolls is worth every penny because their delicious food will make you come back for more every time you're in the area!
Where | Dolphin Rolls - Shop No 389, B Block, New Ashok Nagar, Mayur Vihar Phase I
Call Them | +91 9999 211 210 & +91 9582 339 339
Timings | 11 AM - 11 PM