Delhi
5 Upcoming Delhi-Based Musicians Who Will Soothe Your Music Loving Soul
Disclaimer: Bearing in mind the current restrictions in the city and the world at large, we're tweaking our content policy and recommendations to focus more on staying indoors and exploring the digital world and all its wondrous offerings! Stay positive, keep hygiene levels up and don't fall prey to panic and misinformation.
Happy? Listen to music. Sad? Listen to music. Angry? Listen to music. Self-quarantine? Of course, listen to music! Music is what keeps your emotions in check, through thick and thin, and music is what you need right now during this period. Listening to the same songs over and over again gets a lil boring, right? So, we thought we'd enlighten you guys with some spectacular accounts that you can follow and get some inspo and some never heard before songs. Check out our list of upcoming Delhi-based musicians whose music will take all your worries away!
1. @sanjeeta11 | Sanjeeta Bhattacharya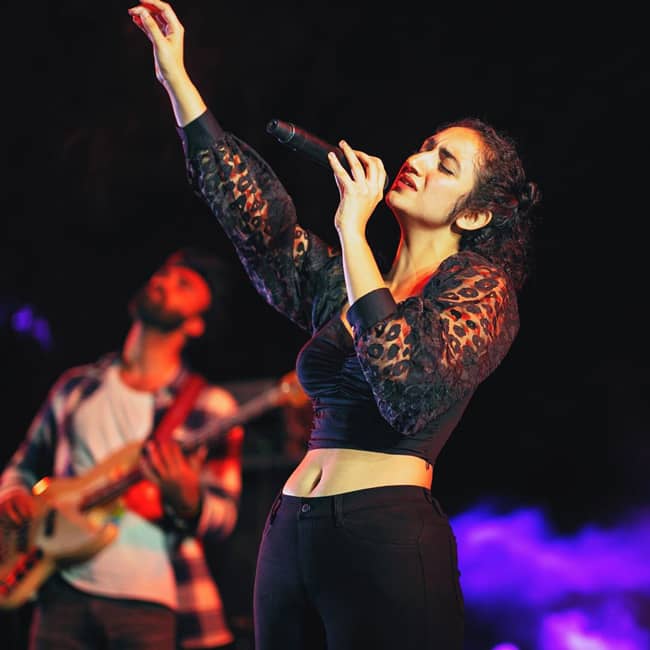 Sanjeeta Bhattacharya is a singer, songwriter, and a jazz musician who even performed at NH7 weekender! She started learning classical music from a young age and graduated from the iconic Berklee College Of Music. You'll find lots of music sessions on her account, so cheggit! 
Followers | 13.9 K
Follow Them On Insta Here | https://www.instagram.com/sanjeeta11/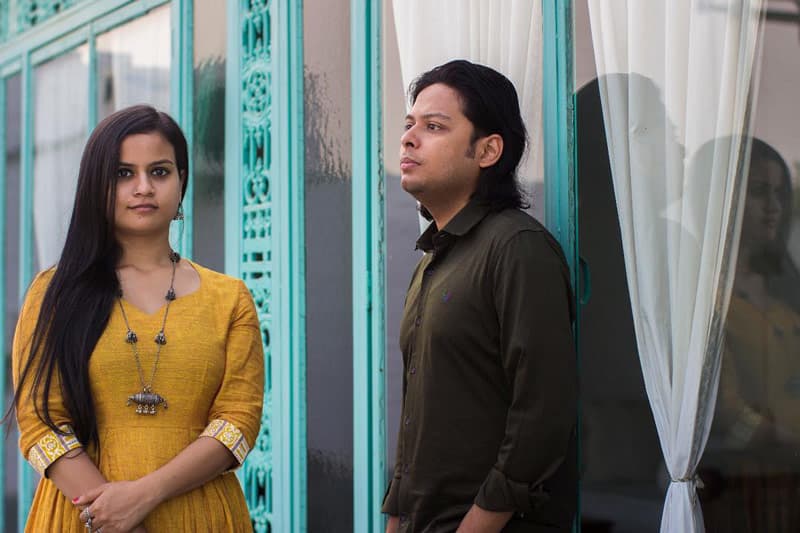 Shadow And Light's soulful music hits you right in the feels! They're not restricted to a single genre, but their melodies combine different tunes and set the mood just right. The members, Pavithra Chari and Anindo Bose will make you swoon to their music, give these folks a follow ASAP!
Followers | 2,215
Follow Them On Insta Here | https://www.instagram.com/p/B9Q8DmwJYNe/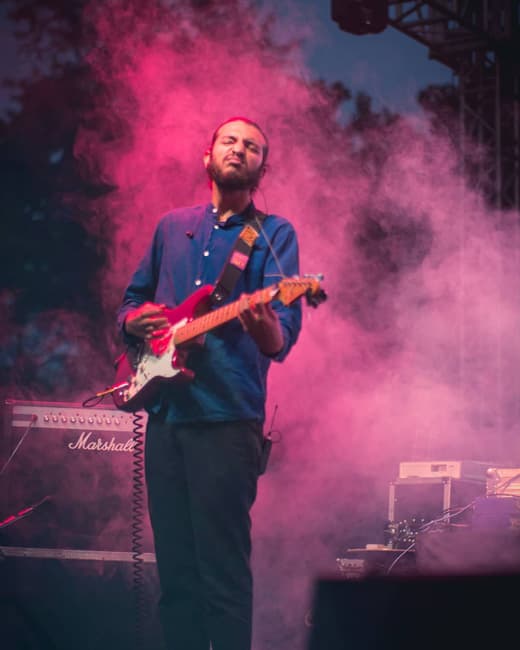 Check out Kanu Girdhar, a guitarist at The Revisit Project if you're a guitarist or learning one! His genres are Funk and Jazz, and he also covers songs from various bands. Sway to his tunes while you chill at home, we promise it doesn't get any better than this.
Followers | 566
Follow Them On Insta Here | https://www.instagram.com/johnnyjackshit/
4. @iyercamp | The Iyer Project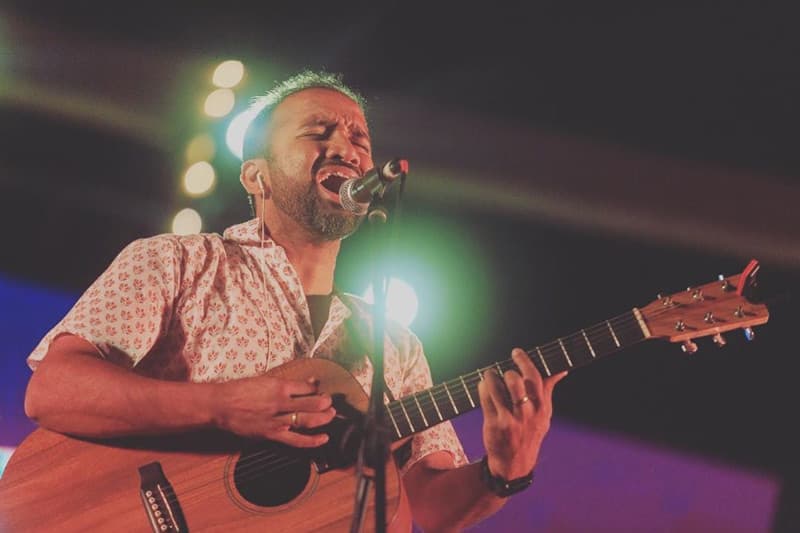 The Iyer project is all about Carnatic Rock who also share KatCherry sessions if you wanna learn some musical notes. They have their own tunes and compositions, but they also give a Carnatic twist to oldies. Follow The Iyer Project for some foot-tapping music!
Followers | 466
Follow Them On Insta Here | https://www.instagram.com/iyercamp/
All you metalheads, out there, this one's for you! Pranav is a hardcore metalhead who is also a lead/rhythm in a band called The Chronic Legion. This self-taught guitarist uploads videos that'll help you learn shredding and various other techniques. BTW, his latest video is a metal take on Classico that goes perfectly with the stressful situations ATM!
Followers | 195
Follow Them On Insta Here | https://www.instagram.com/pranav_kumar666/
Guys, listen to these musicians and let us know what you think about 'em!