While auditoriums and multiplexes have taken the front seat with scores of locals as they thrive in the metropolises, Delhi still boasts of lesser known venues where one can sit back, relax and enjoy art and culture, not from a distance but by being very much a part of it. We bring to you 4 awesome hangout places for a truly intimate experience in town!
1. Studio Safdar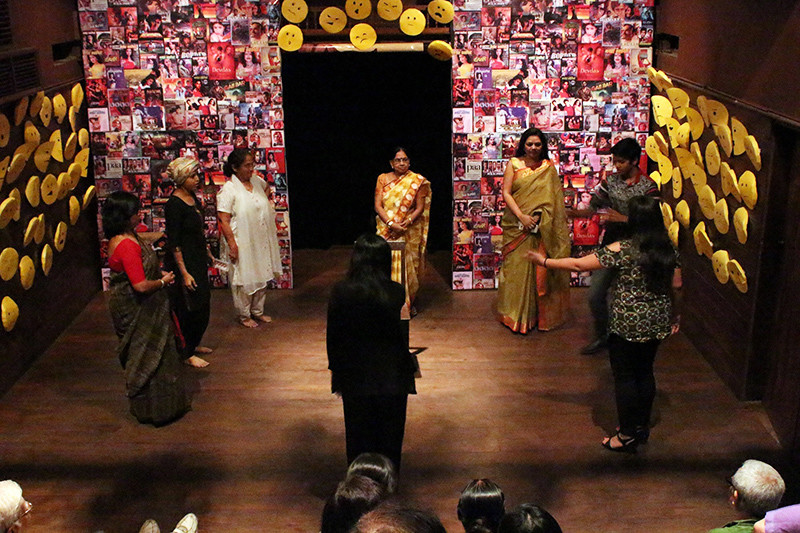 Studio Safdar welcomes you with its warm and cozy home-like setup which only adds to its beauty. The studio generally hosts plays on weekends while the space is used for rehearsals, conducting workshops and talks on weekdays. The best part about this place is that nobody is denied entry because they don't have a ticket; art is too beautiful to put a price tag on!
Address | Studio Safdar - 2254/2A, Shadi Khampur, New Ranjit Nagar
Call Them |+91 9873 073 230
Check Out Their FB Page | https://www.facebook.com/StudioSafdar/
2. Learn Something Different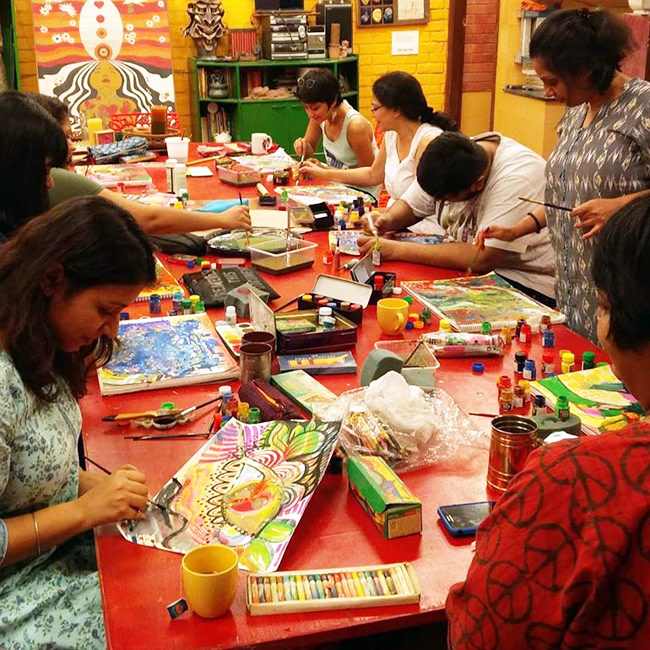 The space is open for meaningful conversations, events, exhibitions, workshops, talks, performances and theatre. Their rooms have housed people who've roared with laughter during performances from stand up comedians and have also witnessed moist eyes after a particularly heart touching play.
They also conduct creative art sessions, be it out of ink splashes, clay or crayons. And no, you are never too old to learn something new!
Address | Learn Something Different - LSD Studio, Kalkaji
Check Out Their FB Page | https://www.facebook.com/LSD.learnsomethingdifferent/
3. Downstairs @ S47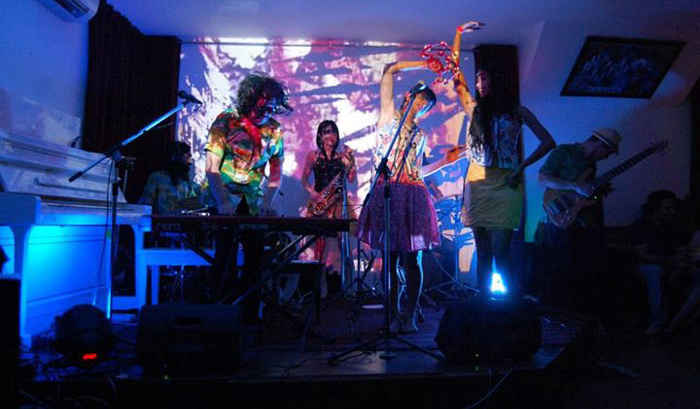 Everything from interactive sessions to theatre workshops and stage plays, Downstairs @ S47 has it all. The space is down a flight of stairs and has hosted some great artists including Orijit Sen, graphic artists and loads of designers. If you're seeking a warm and friendly environment, Downstairs @ S47 is the place to go to!
Address | Downstairs @ S47 - S 47, Panchsheel Park, Hauz Khas
4. Playground Creative House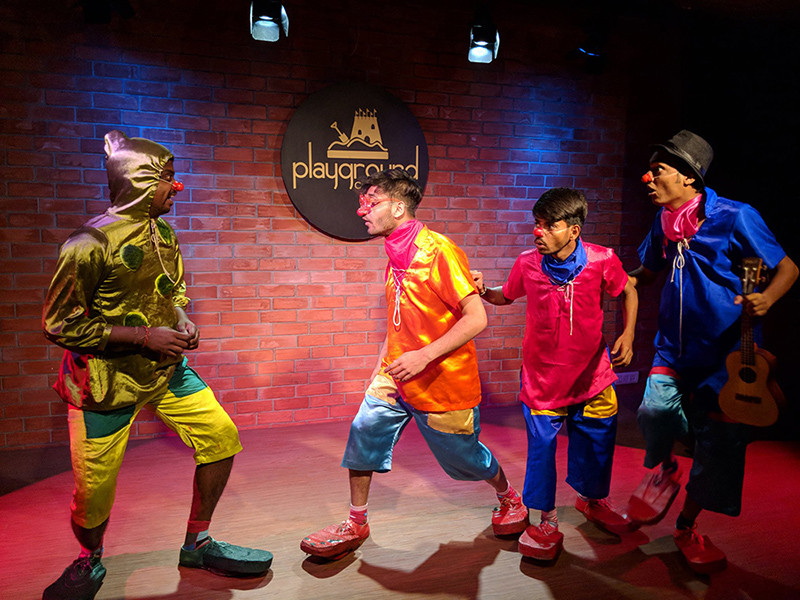 After a hard week of all work and no play, we all deserve some me time & there's no place better than Playground Creative House, which is basically an alternative art spot where you can indulge in dance, music, drama or even standup gigs. They host events like 'House Of Comedy' which is an in-house open mic, jamming sessions and theatre events.
The best bit is that they have an open hat system, meaning that the audience decides what the artist deserves to be paid, by putting money in their hat, how cool is that?
Address | The Playground Creative House - A - 204, Basement, Defence Colony
Call Them | +91 9711 794 596
Check Out Their FB Page | https://www.facebook.com/playgroundcreativehouse
So, which one are you heading to this weekend?