Delhi
5 Types Of Chocolate Paan We Tried @ Paan Singh, GGN | Head Over For Your Mouthful!
Paan is an ethnic Indian chewy refreshment and is usually frowned upon for health reasons, but there's so much left undiscovered about it! This is what Gaurav Aneja, one of the owners of Paan Singh, a 2 month old Paan outlet in GTown had to say - "Paan has always been underrated and shown in a bad light so our combined effort is to dignify its image by breaking the standardised stereotype." 
The outlet caters to many corporates and events. With a wide variety of over 40 paans available, we were absolutely impressed by the way they serve 'em in cutesy little earthen pots with crushed ice. A gentle and unique way to serve so you can wipe your hands off easily with ice - what an idea, sir ji! 
Choco Coffee and Choco Rum being the exclusive variants here, they also have Choco Crunchy, Choco Hazelnut and many others to win you over. Here are the ones we tried and we're so coming back for the Choco Kesar, you beaut!
1. Choco Kesar Paan

Although the flavours stay in your mouth for only a while, the taste of it will linger for a bit longer. The long, fine strands of saffron coupled with the other ingredients made this our favourite in no time. Apart from Sada and Meetha Paan, their chocolate paan gladdens the taste buds of all paan lovers!
2. Choco Hazelnut Paan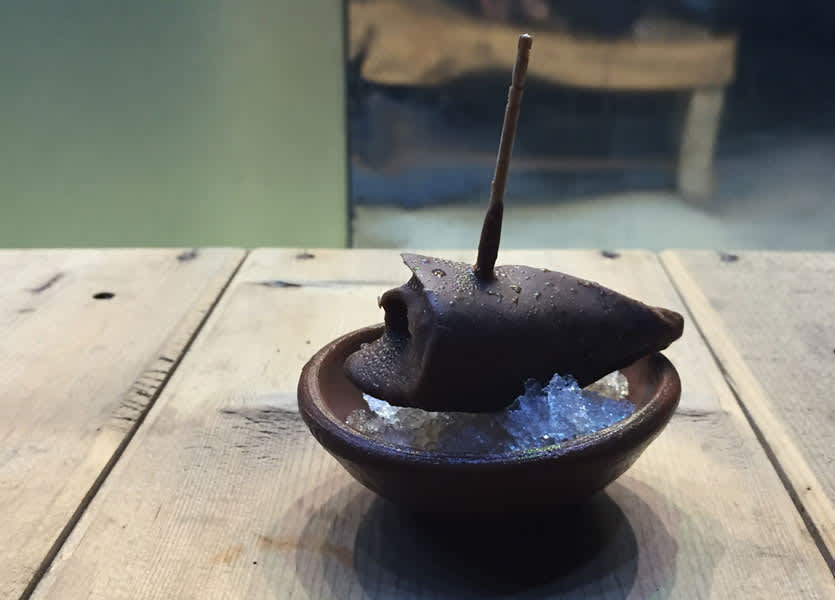 Pamper yourself with their deliciously rich Choco Hazelnut Paan when having a bad day. The sugary taste and love for all things hazelnut with the finest quality of betel leaves is revitalizing. To add more to the list, they also have gift items, mini hookah sets, imported chocolates and non-alcoholic drinks to choose from.
3. Choco Mango Paan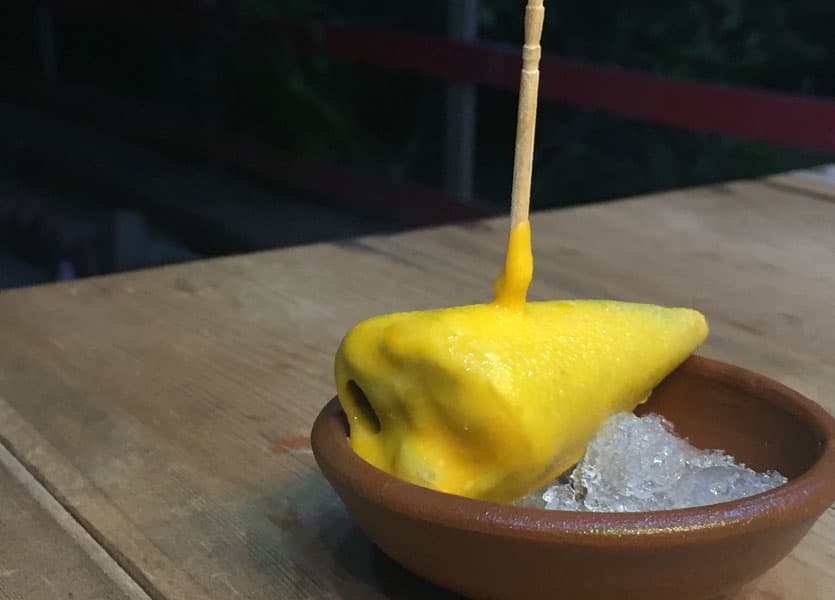 The bright mango flavoured coating had a burst of freshness and rendered a cooling effect in the mouth. There's no doubt that paans are considered to be the oldest mouth freshners. With the best quality leaves, spices and others ingredients used in the making, they value the importance of hygiene and cleanliness. 
4. Choco Coffee Paan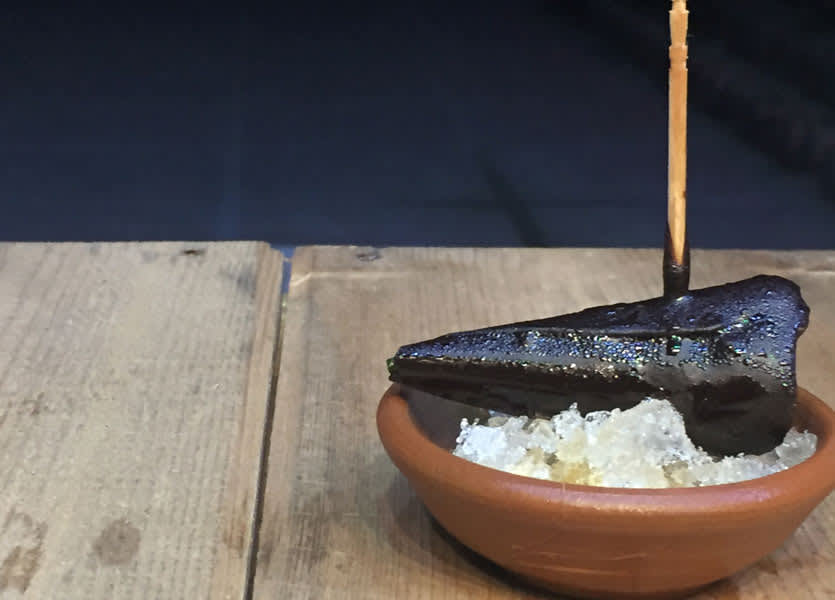 This dark-coloured beauty had a tangy flavour and was served super chilled - so if you're a coffee lover, then this is definitely your 'Paan-to-be'. One of the most exclusive here - head over for your bite, we assure you you're gonna love it!
5. Choco Strawberry Paan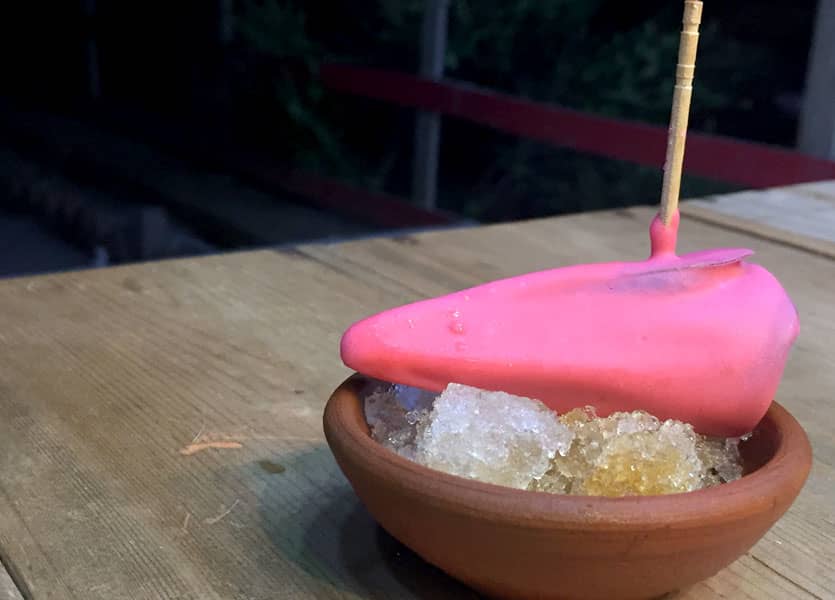 Out of all the wonderful choices of flavours, this is the prettiest looking paan you'll ever see. Dressed in pink with visible icing on top, it makes its way into the hearts and bellies of many. Being chocolate AND strawberry lovers, we definitely went to town on this one!
From Sada Paan to multifarious varieties of Chocolate Paans - these yummies are just super juicy and delicious. Be it the new dessert in town or sweet delicacy for kids - the paan eating experience has just been revolutionized in India and we couldn't be more excited to explore what else is in store for us. Till then drop by y'all and choose your flavour - we'll just see you there, shall we?! 
Location | Rajesh Pilot Chowk, Golf Course Extension Road, Sector 62, Gurugram
Price Range | Rs 30-90
Timing | 2 PM - 1 AM