Delhi
5 Totally Epic & Thrilling DU Fests Happening In 2019 That You Defo Gotta Be At, Folks!
It's the season to be jolly as the time has come for the awesomesauce fests of Delhi University. Nobody knows how to host a party better than DU and these fests are known to be power-packed fiestas. These annual carnivals attract large crowds and why not, for they're hip and perfect for letting your hair down. If you're still trying to decide which fests to head to, then fret not because we've prepped the most definitive list of the ones that you need to be at. So, keep your DU college IDs handy for you all can't afford to miss these carnivals!
1. Reverie - Gargi College (On Till 1st Feb)
Gargi College promises to spin a magical trance with their fest, the theme for which is A Brave New World: An Ode To Diversity. The vibe here is going to be fiery with electric performances by The Local Train and popular EDM artist Zaeden. If you've been listening to Cold Mess by Prateek Kuhad on repeat, then you've got to park your wagons here as he is going to be performing live on the 1st. Also, all the foodies have monumental reasons to rejoice as Birth Food Death and PUL Victuals are gonna be whipping mouth-watering delicacies like fried chicken, hot chocolate and lots more. For all you tandoori fanatics, Royal Rajasthan's Tandoori Chai & coffee is gonna be a delight in this chilly weather. You can also get your shopping fix with Cotton Pies' fancy juttis or get a chance to grab uber amazing deals at Book Thela!
On Till | Friday, 1st February
RSVP On FB Here | https://www.facebook.com/events/1106336026193717/
Check Out Their FB Page | https://www.facebook.com/reveriegargicollege/
2. Tarang - Lady Shri Ram College ( 1st - 3rd Feb )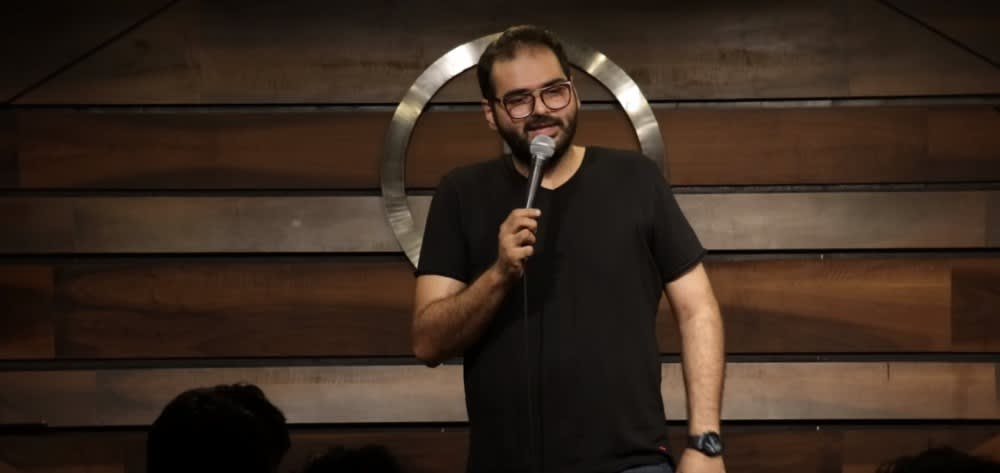 The cultural fest of Lady Shri Ram College, Tarang, is one of the most eagerly awaited festivals of Delhi University and this year it's going to be bigger and better. Tarang is an amalgamation of fun performances, entertaining games and delish grub. If you've been dreaming of attending a silent disco since you watched Ae Dil Hai Mushkil, then you've got to head to this epic fiesta because they're organising one this year! How awesome is that? You can shake it off with a lineup of awesomesauce artists like The Revisit Project, DJ Tara and many more that will paint the event with an electric mood. And also performing live would be the famous comedian Kunal Kamra, so skipping this fest is not an option, guys!
When | Friday - Sunday, 1st - 3rd February
Check Out Their FB Page | https://www.facebook.com/tarang2019/
3. Quintessence - Lady Irwin College (9th & 10th Feb)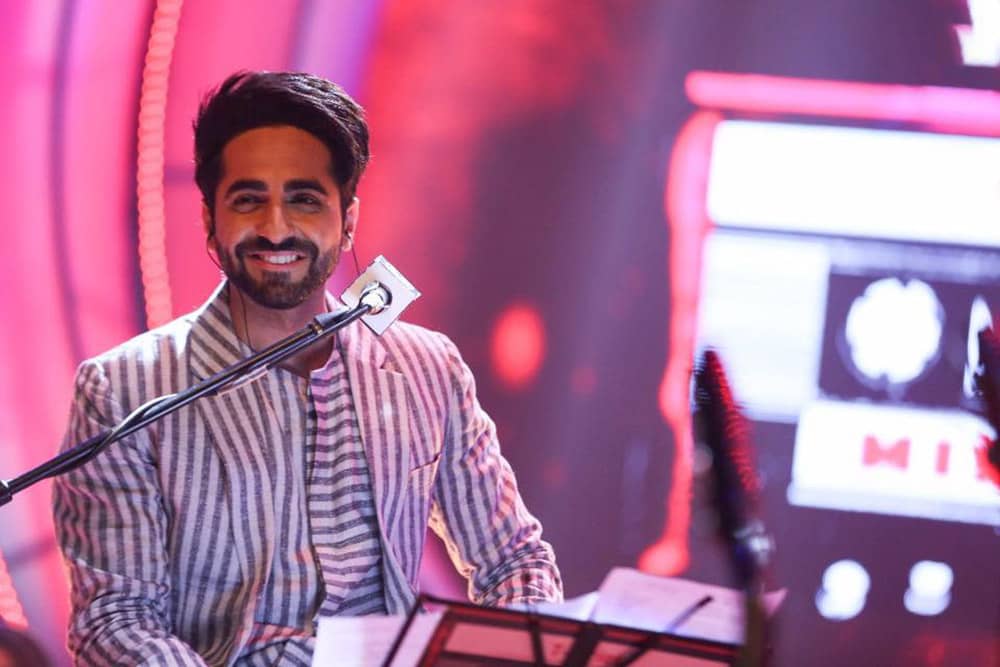 The fest fever is high and Lady Irwin's Quintessence is going to set the season on fire. If you too crush over the dimpled heartthrob that is Ayushmann Khurrana, then hold your breaths because he's gonna be performing live at this fest. Yes, we too are shrieking with happiness! Along with this, the extravaganza is gonna be a splash of colours, dance, music and a heck lot of fun. Hosting various interactive dance, music and fashion events, this fest promises to be a complete entertainment package. Your snap game is going to be on point at this rad event!
When | Saturday & Sunday, 9th & 10th February
RSVP On FB Here | https://www.facebook.com/events/384612955637892/
Check Out Their FB Page | https://www.facebook.com/licQ14/
4. Montage - Jesus & Mary College (15th & 16th Feb)
One of the most prominent colleges of DU, JMC's annual fest Montage is a fiesta like none other. This year they're gonna be raising the bar by organising a friggin flashmob, how cool is that? Other than that, there's also going to be great events like quiz competitions and ravishing performances. So grab your squad and head on over here to have a memorable time!
When | Friday & Saturday, 15th & 16th February
Check Out Their FB Page | https://www.facebook.com/jmcmontage/
5. Nexus - Sri Venkateswara College (21st - 23rd Feb)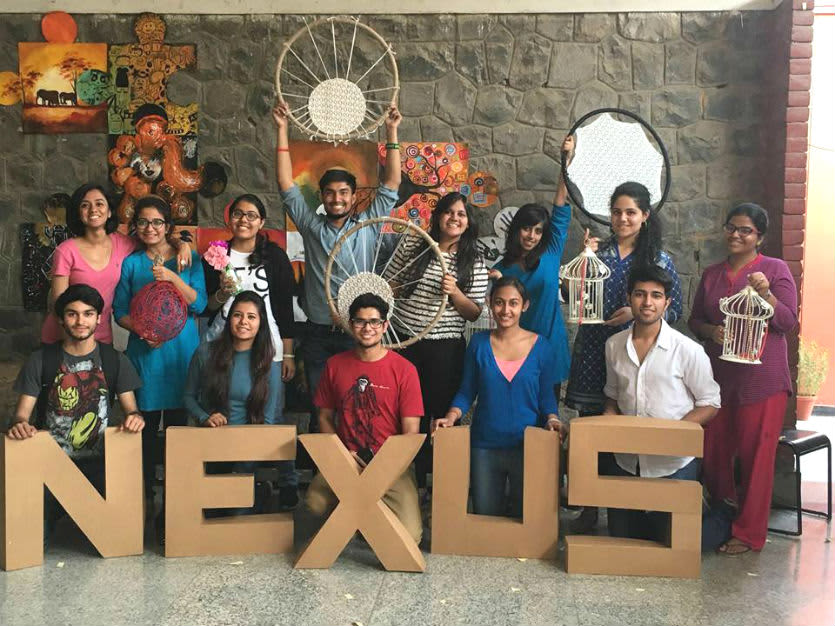 The 41st edition of Nexus is going to be a vibrant and refreshing affair and will make you revisit your fave fest memories. This Carnival D'Incredible will be one of the fieriest highlights in the DU fest calendar. Venky's fiesta is undoubtedly the most awaited one as it brings forth a medley of events and competitions that keep everyone entertained. Your gang will have a gala time grooving to the beats of 3 fantabulous musical nights so hop over in herds and dance the days away!
When | Thursday - Saturday, 21st - 23rd February
Check Out Their FB Page | http://bit.ly/2lf413x
So gather your gang and chalk out a plan to attend these fiestas that will soon rock the town in all their glory. Pro tip - wear comfy kicks and take the metro because the roads are gonna be packed!