Delhi
5 Thrilling Movies That Have Become Jaw-Droppingly Relatable In The Current Scenario
Howdy, Delhiites? We hope you're tucked in safely at your home. Now, folks, one thing that's helping all you cinephiles to get through this self-quarantine period is movies, no? And by now, you also might have burned through stacks of movies, but, have you watched these ones that have become relatable AF given the present scenario? If not, then check out this list right away!
1. How It Ends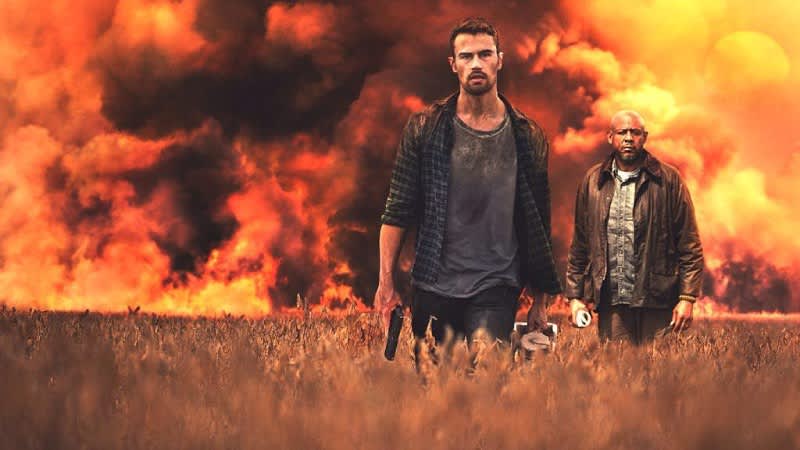 A mysterious apocalypse turns everything into chaos, but Tom is determined to get back to his pregnant wife, Will and protect his family. But all flights are cancelled, highways closed and telecommunication services disrupted - very similar to everything that's happening around the world ATM. Check out this one to find out how Tom finally gets to his family, while everything around him crumbles!
Watch Online Here | https://www.netflix.com/watch/80167481
2. Extinction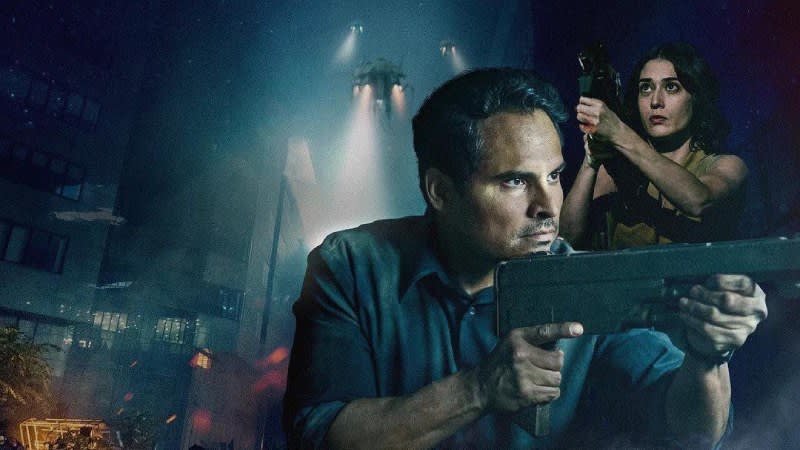 Picture Credits: clambuster
In this movie, the protagonist, Peter, has recurring nightmares about an alien invasion. He seeks psychiatric help, but while he visits the clinic, he meets another patient who also seems to have similar nightmares. Their bad dreams come true when an invasion actually happens that causes significant damage to the world. The plot is engaging and thrilling, so cheggit ASAP!
Watch Online Here | https://www.netflix.com/watch/80236421
3. World War Z
World War Z is a post-apocalyptic thriller, in which the protagonist is played by Brad Pitt. Watch how Garry Lane, an UN investigator, struggles to save the human-race, that's plagued by a mysterious infection! This infection is turning the humans into zombies, but will Garry be able to save the world before the human civilization falls? Find out as you burn through this adrenaline pumping film with a bowl of popcorn in hand!
Watch Online Here | https://www.primevideo.com/detail/0FBAXV5BUJI5RAORQ7F6799NF4/
4. Contagion
There's no other movie that better describes the current scenario than this one! When Beth Emhoff and her son die, a deadly virus is discovered. US Centers For Disease Control does everything in its power to contain the spread, but this epidemic grows fast, and the world panics - just like the mayhem right now!
Watch Online Here | https://www.primevideo.com/detail/0JXMPTDI3UA6OQ4UO75DU7I0QU/
5. 93 Days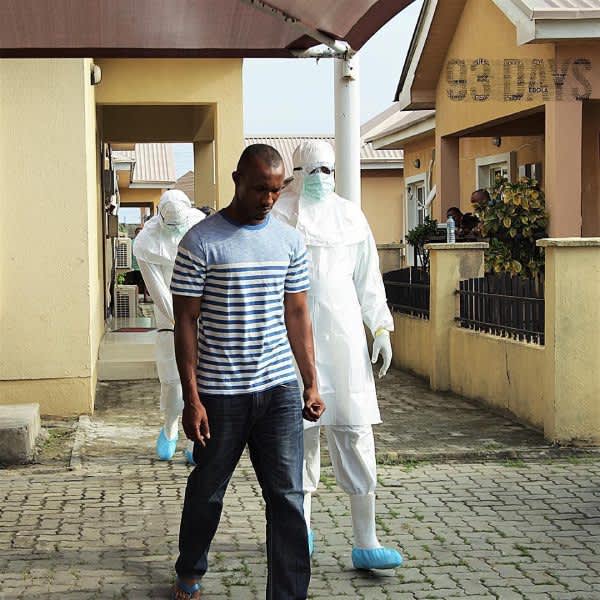 Picture Credits: bapproduction
Ebola is one of the deadliest infectious diseases known to mankind and when it arrives in a megacity with population of over 20 million, there's nothing but death and destruction! The team at the hospital named First Consultants finds out that the outbreak is more than just malaria, but will they be able to save the people? If you're into sci-fi and drama, this movie must be on your list!
Watch Online Here | https://www.netflix.com/watch/81172895
So folks, how many of these have you seen? Check out these movies and let us know what you think in the comments below!