Delhi
5 Thoughts Every Delhiite Who Hates Burning Crackers Has During The Diwali Season!
Diwali is almost here and just when everyone's super thrilled about celebrating the festival, some of us are having sleepless nights at the thought of those kids burning crackers everywhere. And if you're just like us, then here are 5 spot-on thoughts you must have had at least once!
1. Arey, Firse Patake Jalayenge Ye Bache!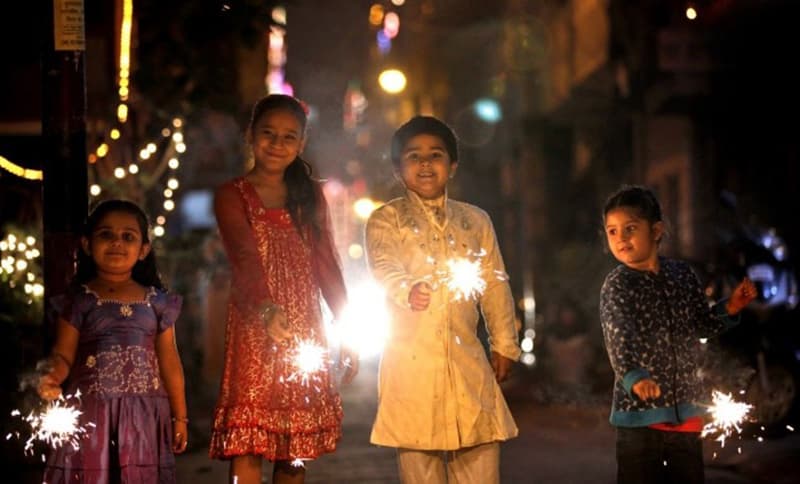 Picture Credits: crackersindia.com
If you're a pataka hater, just like we are, then we're sure that the first thought you have as soon as the Diwali fever is on, is that of kids burning those annoying crackers, right? The sound they make, the smoke they generate and even the smell the crackers produce, we hate everything about them!
2. Itne Paise Kyun Waste Karte Hain Patake Khareedne Mein!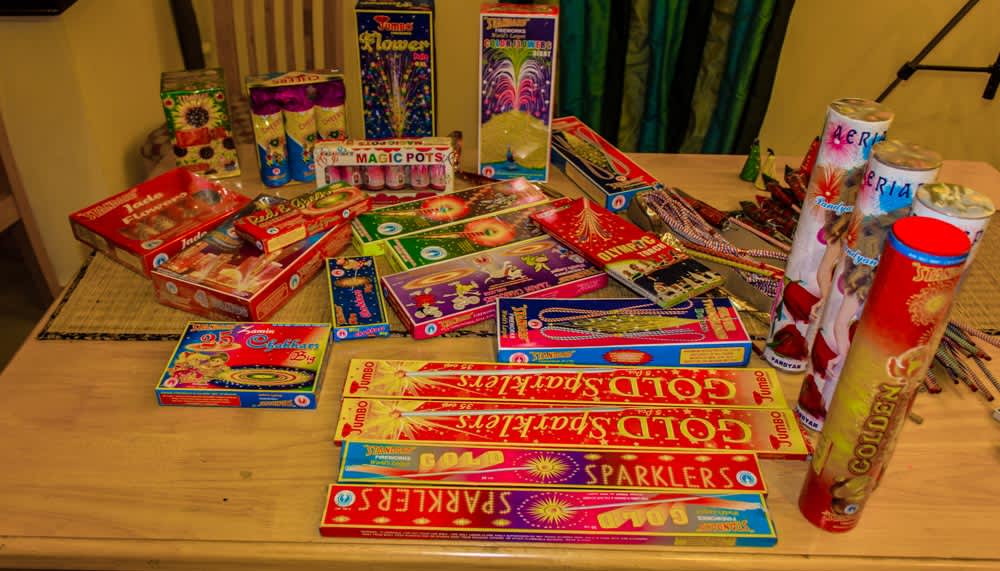 And of course, we all know how expensive these firecrackers are. A small box of anaar or fuljhadi costs more than 100 bucks, and burning them is almost like burning your money. Why can't you simply donate that money to some orphanage and help underprivileged kids celebrate the festival instead?
3. Itna Noise Pollution Hota Hai Patako Se, Bechare Dogs Bhi Dar Jate Hain!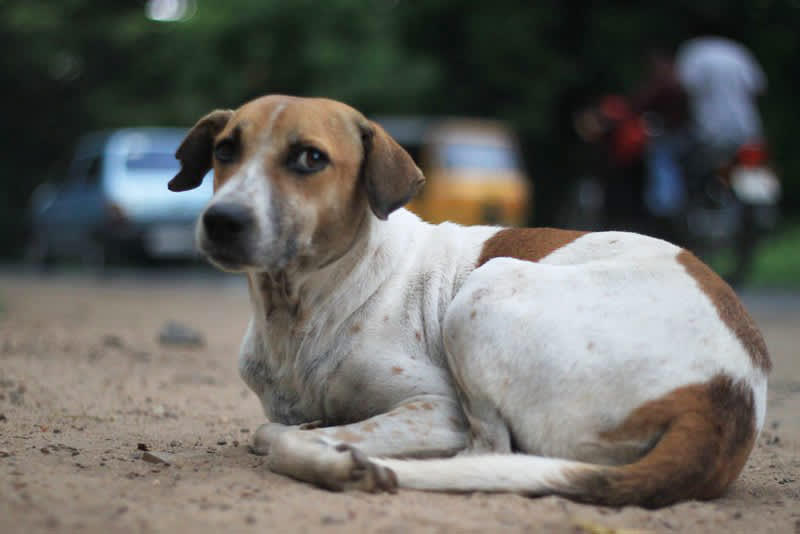 This one's for all those dog owners who absolutely hate Diwali crackers because their doggos get adversely affected. And once you're a dog parent, the only thing that matters is making sure your pet is safe and healthy, and if the sound of crackers makes these furry creatures whimper in fear - we all need to stop.
4. Puri Raat Ab Shor Ki Wajah Se So Nahi Payenge!
Picture Credits: healthcuretips.com
Only we know the pain of not being able to sleep at all on Diwali night 'cause people love to burn crackers throughout the night. Why can't they just go back home, watch some TV and go to sleep and let us sleep too?
5. Green Diwali Manao Yaar, Diye Jala Lo Na Patakon Ki Jagah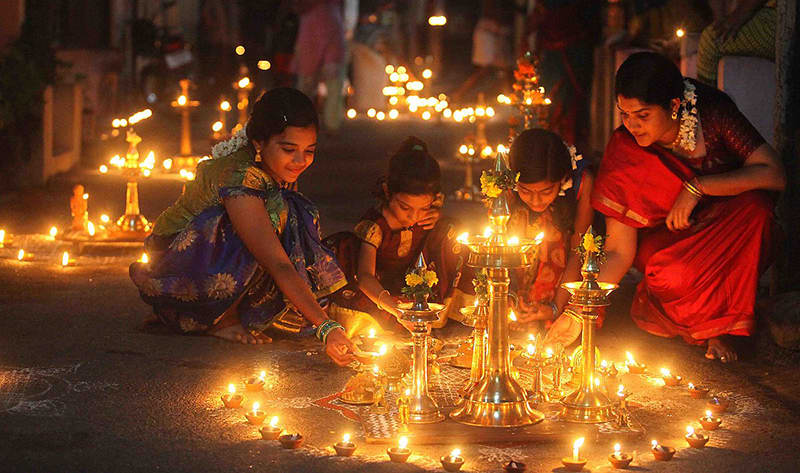 We all keep saying that Diwali is a festival of lights and involves lighting those pretty candles and diyas to decorate our houses - then why can't we stick to this? Let's just burn diyas and not crackers because neither do they create noise nor pollution. Isn't that a win-win?
So these are the thoughts we suffer through right before Diwali - tell us what you think in the comments below!