Delhi
Relatable Things You Must've Experienced If You've Been In A Long-Distance Relationship With A Delhi
Stories about Delhiites are totes different from actual experiences with them, and god forbid if you're in a long-distance with one of us Dilliwalas, you're so in for a rollercoaster ride, loaded with entertainment. Here's a list of things that you must've experienced if you are or have been in a long-distance relationship with one of us. Check it out!
1. You're Fed Up Of Hearing "Baby I'm In The Metro, Can't Get Through To You"!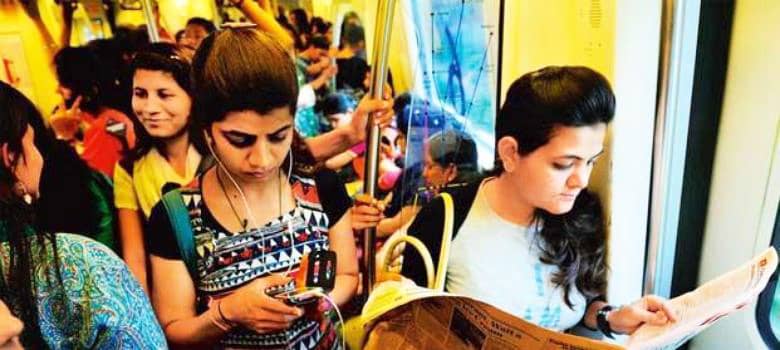 Picture Credits: scroll.in
Being in a relationship with Delhiites equals having a relationship with Delhi Metro too because that's where we spend half of our lives. Our homes and offices are almost in two different lands, so, the metro is our only saviour, where it's normal to have major network issues!
2. You Get Major FOMO Feels Because They're Always Out For A 'Gedi' Without You!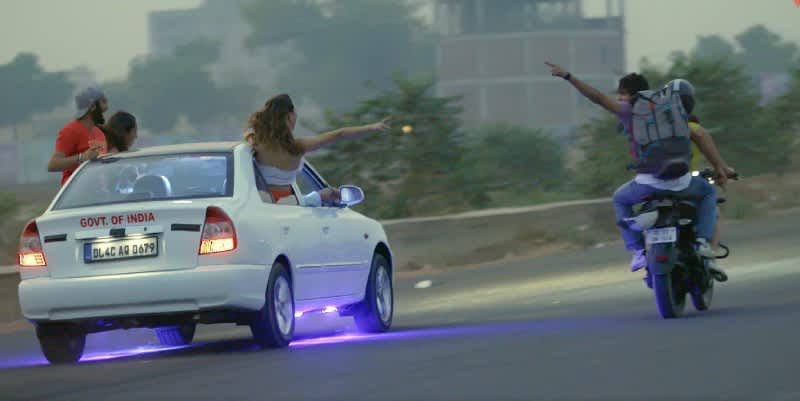 If you're not a Dilliwala, then you need to know that we don't 'hangout' with our buds, but instead, go for a 'gedi' with our bhais. And if this gives you FOMO feels, then we totes feel you because Dilli ki roads pe gedi marna is kinda the best thing, you see!
3. You Don't Understand The Obsession With Momos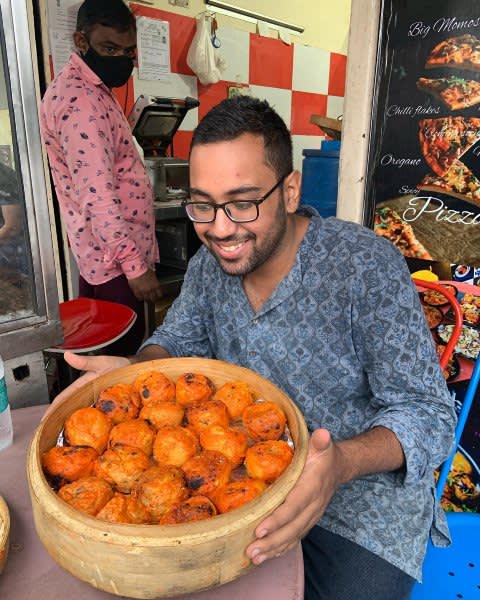 Picture Credits: beingtanishh
"Aaj Chalte Firte ke gravy momos khaa ke mazaa aa gaya yaar", "You like momos na?", "Kal hum Wow Momo jaa rahe hain!" and you're so done with this crazy obsession, aren't you? We sure get you but there's no love like momos love!
4. You Kinda Start Loving Delhi Traffic 'Cause Then Bae Can Talk To You For Hours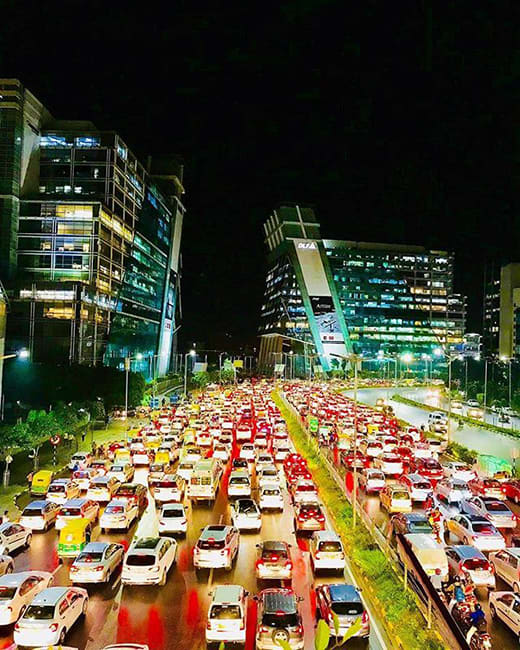 Picture Credits: bunnyhike
Someone's getting selfish here, aren't they? Delhiites abhor the traffic here but if you're in a long-distance relationship with one, it's obvious for you to love it because that's the only hour (or 3) when bae is free and all yours. Cute, should we call it?
5. You Struggle With Understanding Delhi Slang!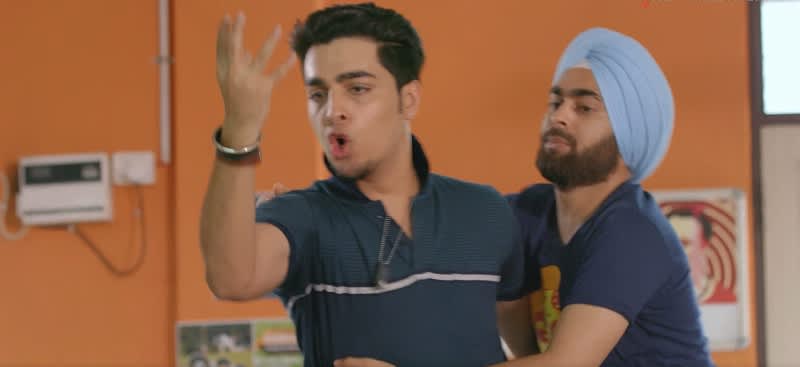 "Bhasadh ho gayi yaar", "BT mat de", "BC problem kya hai iss bande ko?" and more of these must've been coming your way all the time, haina? We Dilliwalas love our slang and you absolutely CANNOt forget that none of our sentences is ever complete without BC as it's not a word, rather an emotion for us!
How many of these have you experienced? Do share with us in the comments section!