Delhi
5 Things You Can Find At Daryaganj Book Market Other Than Best-Selling Novels!
Daryaganj Book Market is already a rage among book lovers for its wide expanse of books available at cheap rates. One can find the entire collections of the Fire and Ice Series, Harry Potter, William Shakespeare to popular authors like Dan Brown, Paulo Coelho or even Chetan Bhagat available at rock bottom prices. What makes this Sunday book market so unique is however the patri or the footpath bookshops that adorn the pathway. 
For those who might think that these patri shops only sell popular, best-sellers, let us tell you that is not quite the case. 
Sprawled along the road are a plethora of options ranging from books on architecture, interior designing, magazines, academic books to even stationery! Here's what we found:
1. Academic Books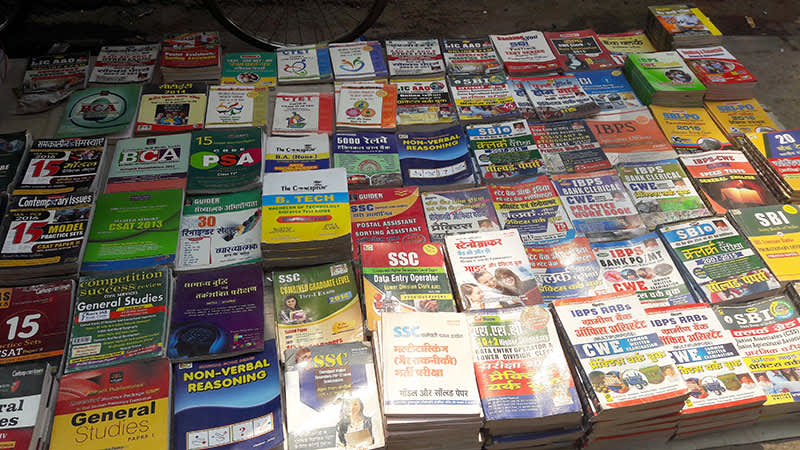 The Sunday book market attracts a lot of students and it is no doubt that the busy lane is bursting with academic books on engineering, GATE, and general studies. Also, class 11th & 12th books ranging from Physics, Chemistry, Mathematics and Economics are quite popular. The trick here is to bargain your heart out as these books are in demand and the shopkeepers don't like to budge.
Price Range | Starting from Rs. 100
Where To Find Them | Outside Big Book Bazaar
2. Children's Books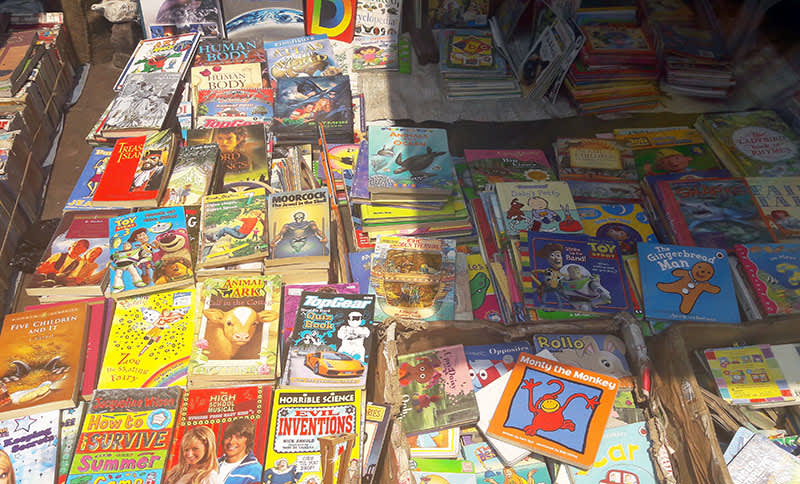 There's no denying that Daryaganj book market offers something for everyone and for all the young readers, the market can be a delight as it has a lot of coloured books arrayed all around the street. Perfect for the summer hols when these books can be their perfect companion!
Price Range | Rs. 50-250
Where To Find Them | Adjacent to Arya Homeo Pharmacy
3. Hindi Literature Books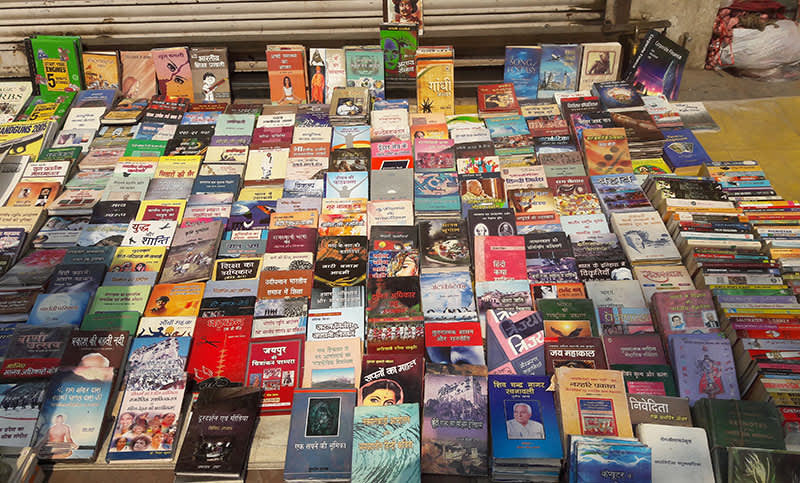 To those who wish to read more of literature in Hindi, Daryaganj sure does not disappoint. It doesn't just have books on Hindi translation but popular books of Chetan Bhagat & Robin Sharma etc. They also have books varying from poetry, prose to even journalistic writing and inspirational self-help reads. Bargaining would work like a charm as there happens to be stiff competition amongst all the vendors.
Price Range | Rs 40-200
Where To Find Them | Next to Easy Day
4. A Plethora Of Magazines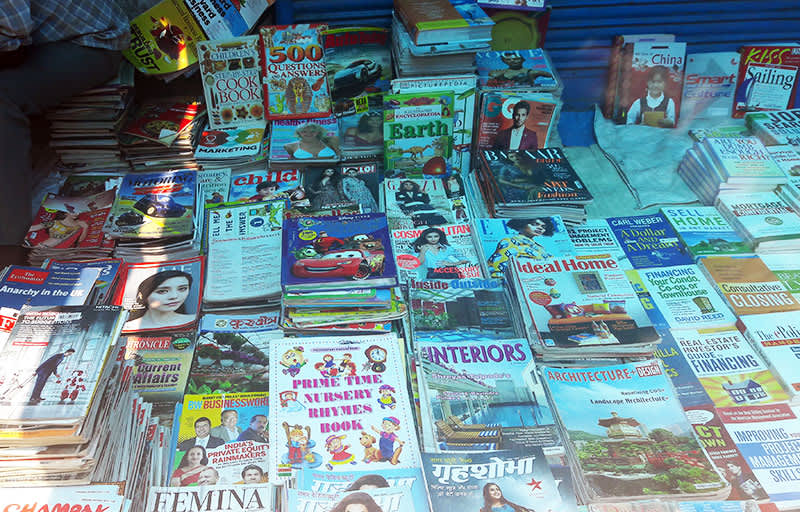 To those who prefer a lighter read, magazines could be your new best friends. And what better place to find them than in Daryaganj. Not only does this place sell new and popular magazines but also showcases rare and valuable magazines of architecture, engineering and even comics like Archie, Superman, Tintin to desi reads like Champak.
Price Range | Rs. 50-100
Where To Find Them | Across Daryaganj
5. Stationery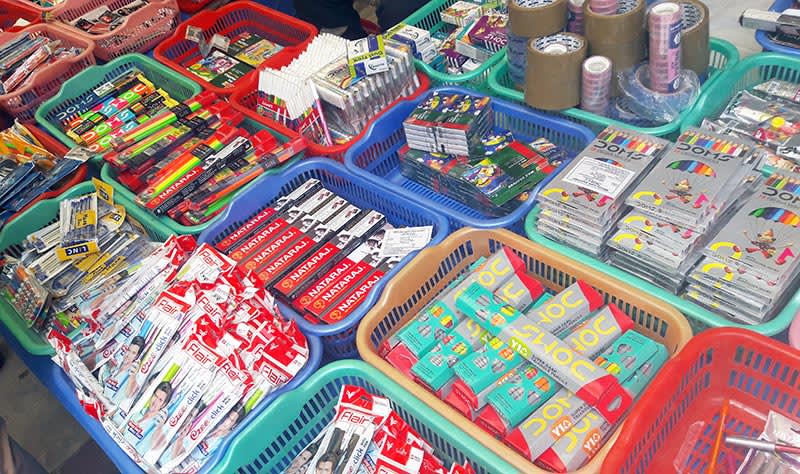 What better way to spend your Sunday than to pick and choose from a wide range of pens and sketch pens available at throwaway prices? Amidst all the popular books and magazines one can easily spot a sweeping collection of colourful pens, pencils and crayons besides files, folders and diaries. Bargaining can be of little help as these shops are few and a sense of monopoly prevails. 
Price Range | Rs 10-400
Where To Find Them | Across The Police Station And Adjacent To Big Book Bazaar
With all these added options, you're sure to fall more in love with this gem, every time you visit it!