Delhi
5 Things We Tried At This Tiny Place In KNags Serving Food Starting At 45 Bucks!
After a shopping spree at Kamla Nagar, take a foodie break at Mini Shop Fast Food located near the Wildcraft outlet! This place is perfect to grab a quick bite or a refreshing drink if you're short on time. You can choose from a variety of over 50 drinks *woah*, we're talking thick shakes, crushers, soft drinks and non-alcoholic beers *YAS!*. You don't even have to worry about spending too much because all their snacks cost not more than a 100 bucks! *Leaves everything and runs to Mini Shop*. And here's a fun fact - they're over 40 years old! So, here's what we tried here: 
1. Cold Coffee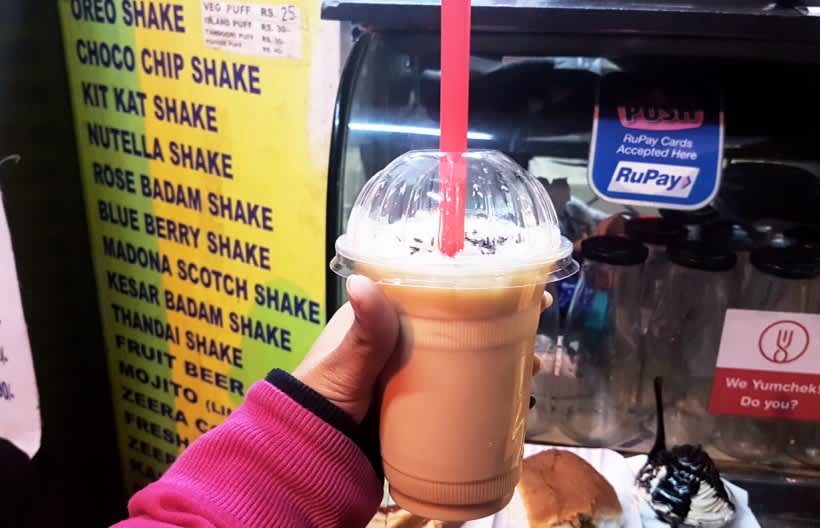 This cold coffee won our hearts! Topped with choco sprinkles, and having the perfect amount of coffee (not too strong) and sweetness (not overly sweet), this was a great drink to go for! Priced at 100 bucks, it was worth each and every penny.
Cost | Rs 100
2. Vada Pav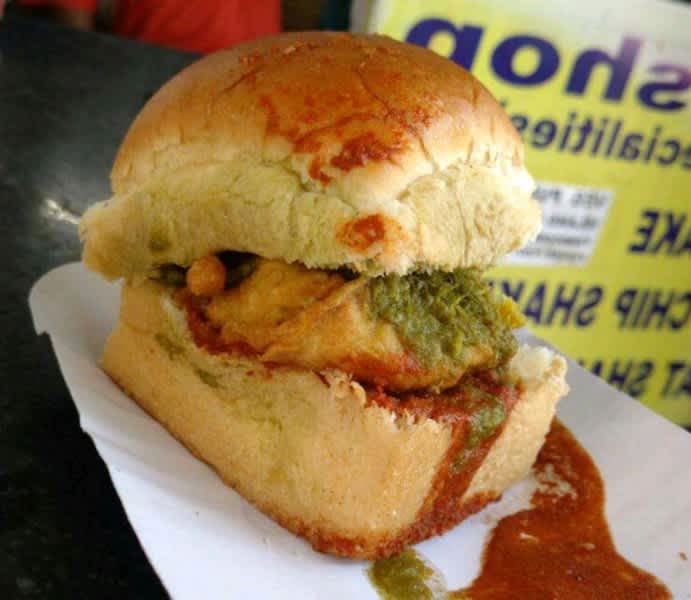 Who doesn't know about Mumbai's favourite street treat, Vada Pav and we were delighted to find it here! Priced at 45 bucks, this is probably the closest you can get to the authentic Bombay snack. The zesty vada served with green chutney and masala between a soft pav was perfectly spicy. The presentation could have been better but nonetheless, we're definitely going back for it!
Cost | Rs 45
3. Kala Khatta Crusher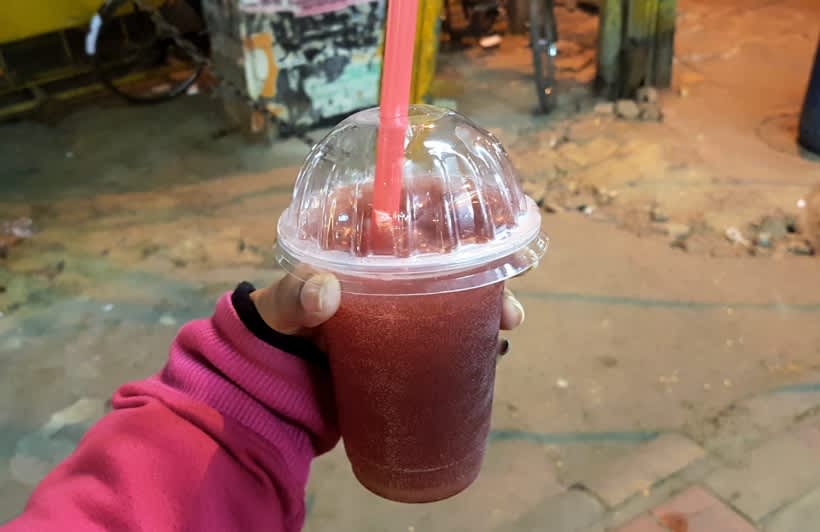 Kala Khatta says childhood like no other flavour does! We've all loved our Kala Khatta Chuskis (Ice Golas) and we liked this crusher almost just as much. If you're looking for something cool and refreshing, this is it! You can grab one at 90 bucks and let nostalgia hit you up with every sip.
Cost | Rs 90
4. White Bread Grilled Sandwich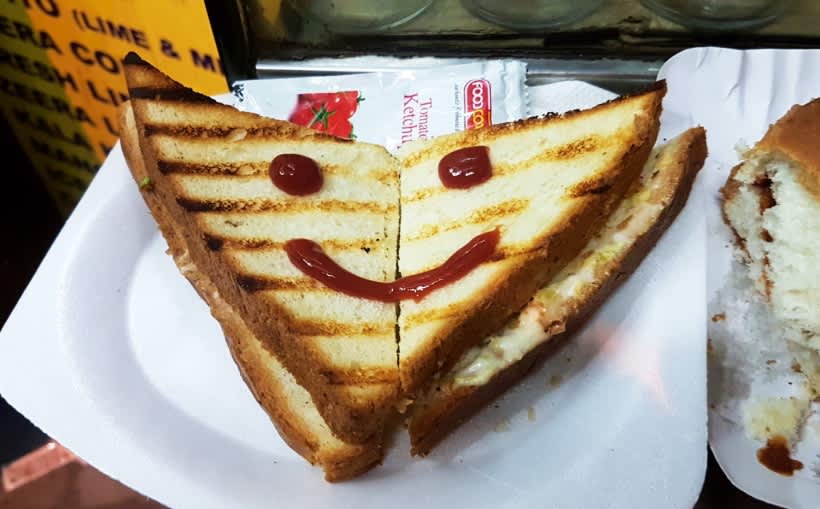 Sandwiches are the ultimate snack but it can be a task to find good sandwiches at reasonable prices! Well, not anymore, because Mini Shop offers reasonable yet super tasty and creamy sandwiches, both grilled and cold. We tried their Grilled Sandwich in white bread for just 80 bucks and really liked it as it was super cheesy. 
Cost | Rs 80
5. Pineapple Fruit Beer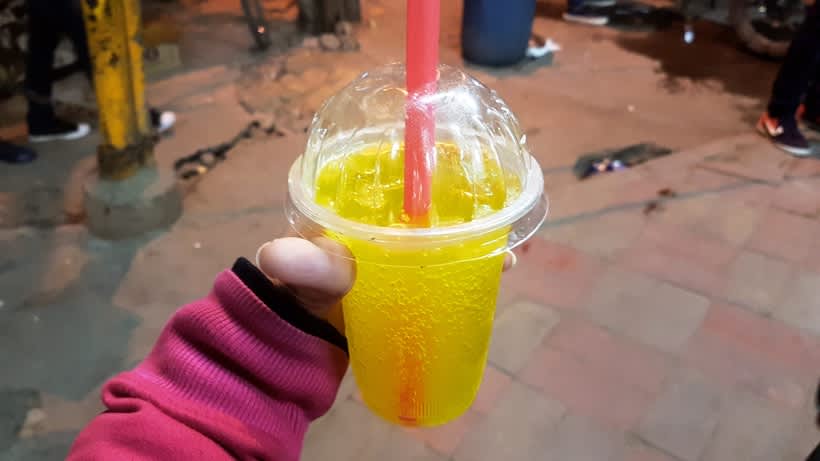 From Rose beer to Jadi Buti beer *wioah*, Mini Shop has a variety of Non-alcoholic beers in their menu. We decided to go with their Pineapple fruit beer. We won't say it was amazing but it definitely tasted like one of those pineapple toffees that we used to have. It's a little too sweet but you'll probably like it if you love your pineapples!
Cost | Rs 80
With a huge menu to choose from, polite staff and reasonable (and tasty) food, this place should definitely be on your food bucket list! The only issue is that there's no sitting area but all in all, we're all praises for this hole in the wall joint!
Location | Mini Shop Fast Food, Near Wildcraft, Kamla Nagar
Meal For Two | Rs 150-200