Delhi
5 Things Like Chicken Quesadillas & Shakes Starting @ Rs 99 We Tried At This Cafe In Mukherjee Nagar
Mukherjee Nagar has tons of coaching centres and is quite the hub for all the students in town. The only negative point - the lack of good eateries in this place! But not anymore, as Tidbit Cafe is here to the rescue with an elaborate menu and cutesy interiors - totally perfect for y'all to hangout with your buddies after those never-ending classes, and here's our top 5 fave eats to order from here! 
1. Vanilla Shake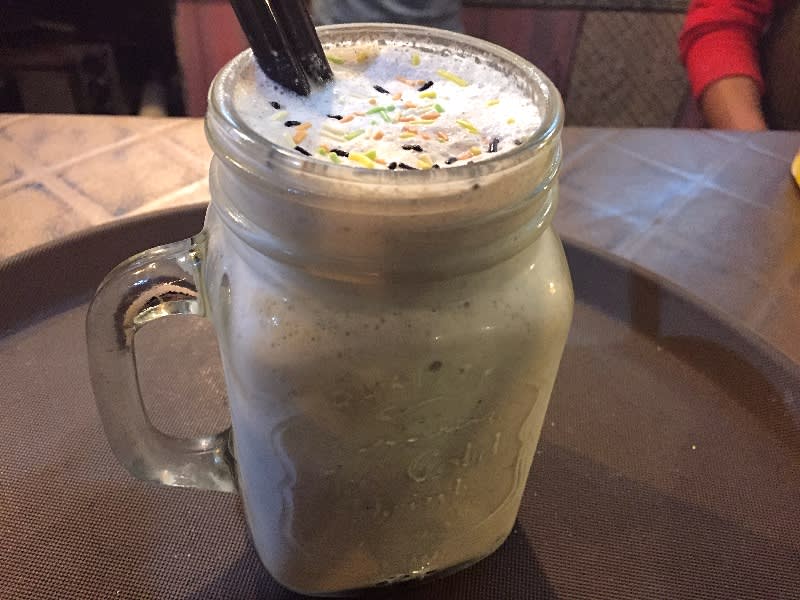 If you're one of those who believe that simplicity is the key to perfection when it comes to food, then the Vanilla Shake here is what you should try out! Served in a big mason jar, this shake is a perfect alternative if you're looking for a break from the usual chocolate-loaded shakes!  
Price | Rs 99
2. Coco Berry Shake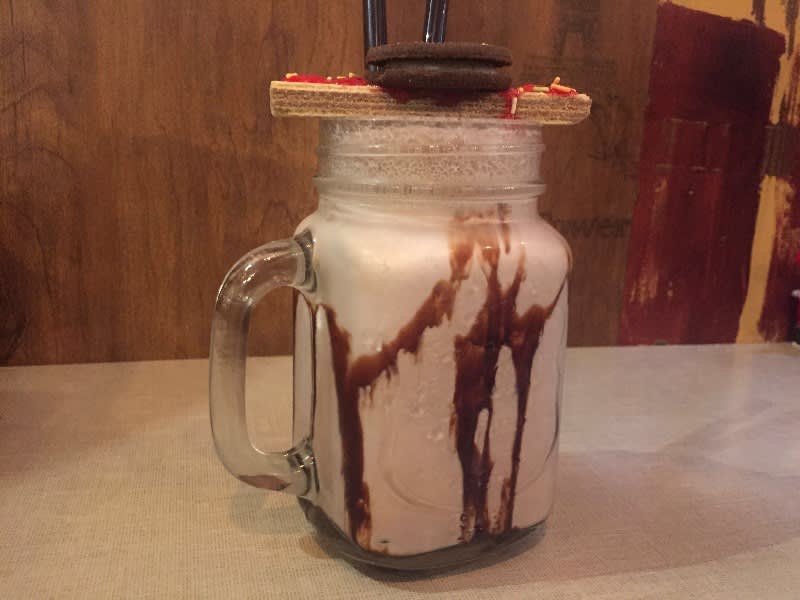 The shakes here aren't big on the presentation front, but are most definitely worth every sip! We decided to order up the Coco Berry Shake from their menu and trust us peeps, it was the best decision ever. This shake comes topped with Oreo biscuits & crunchy wafers and is absolutely delectable!  
Price | Rs 129
3. Tidbit Stuffed Garlic Bread
Garlic bread - the unsung 'side' hero that can make any meal perfect and the Stuffed Garlic Bread here is bound to leave you asking for more! These guys serve a big potion that's actually pretty healthy & appetizing and filled with loads of finely chopped onions, capsicums and tomatoes! 
Price | Rs 119
4. Chicken Quesadillas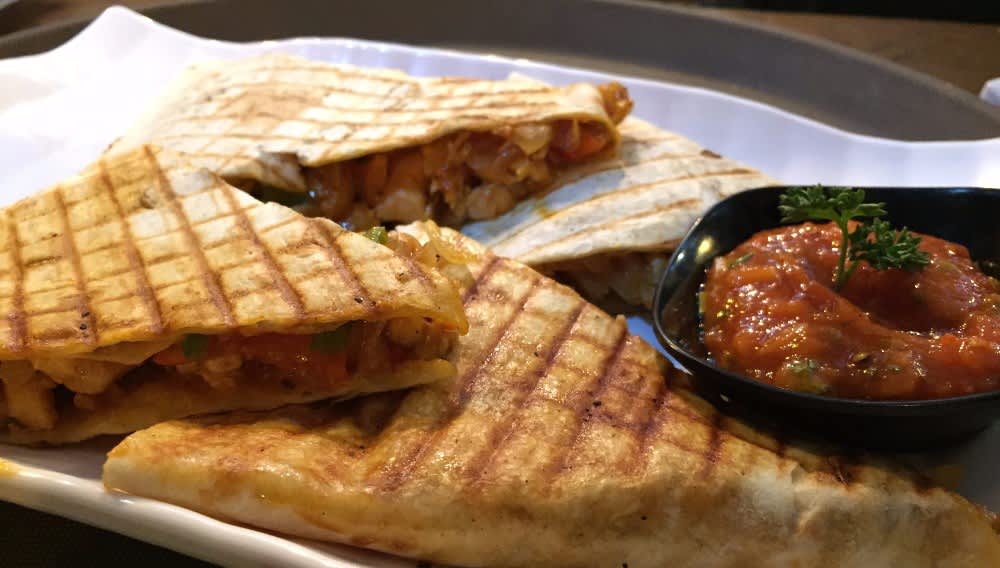 A tortilla wrap with a mouth-watering stuffing of scrummy, flavoured minced chicken is what best describes their Chicken Quesadillas. This beautifully presented dish will leave a burst of flavours on your taste buds, so don't forget to order this one up while you're there! 
Price | Rs 169
5. BBQ Chicken Burger
If you're always on the hunt for a place with scrumptious burgers, then this one should be your next stop! Tidbit's huge BBQ Chicken Burger is a flavoursome delight that you CANNOT miss out on, plus it'll look ah-mazing on your Insta feeds too, so click away, peeps! 
Price | Rs 139
So these were the 5 dishes we tried at this li'l place and we aren't exaggerating when we say that they were all ah-mazing, so if you haven't checked out this place already then head over RN! 
Location | Tidbit Cafe - A19, Mukherjee Nagar Complex, Behind Batra Cinema
Check Out Their FB Page | https://www.facebook.com/TidbiTcafe/