Delhi
5 Things APART From Clothes You Can Hoard At Sarojini At Super-Affordable Prices
Hola, shopaholics! If there's one thing we all desire, it is to shop till we drop without feeling guilty or ending up broke. Sarojini Nagar is the solution to all the prayers for this. How happy are you going to be if we tell you that you can hoard way more than just clothes at Sarojini Nagar? We've gone and culled out five other cool things to snag on the cheap here, so read on!
1. Pretty Earrings For As Low As Rs 20!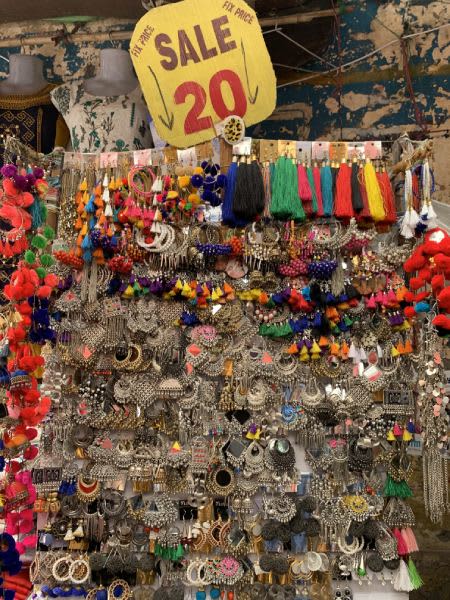 No amount of earrings are ever enough to stop you from purchasing more and we feel ya! Sarojini Nagar has stalls upon stalls that offer Boho & junk jewellery starting from as low as Rs 20 ONLY! It's next to impossible to find such jaw-droppingly low prices anywhere but Delhi's crazy Sarojini Nagar Market, so come drop by and stock up on all kinds of funky earrings here! 
Price | Rs 20 Onwards
2. Beautifully Carved Sculptures & Antiques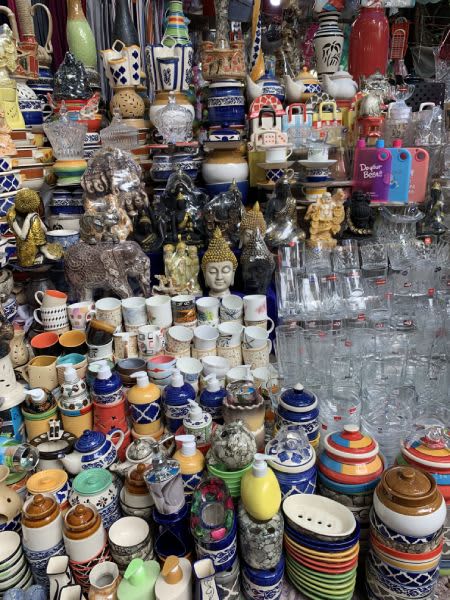 Be it Krishna or Buddha, Shiva or Sai - you name it and they have beautifully carved figurines for you! These are delicately carved and painted with an antique gold finish to give them a more rustic and vintage look. The best bit - there are loads of vendors more than happy to offer you dizzying varieties to choose from. They're slightly more expensive if you're buying in metal, but are totally worth every penny!
Price | Rs 50 Onwards
3. Super-Trendy Footwear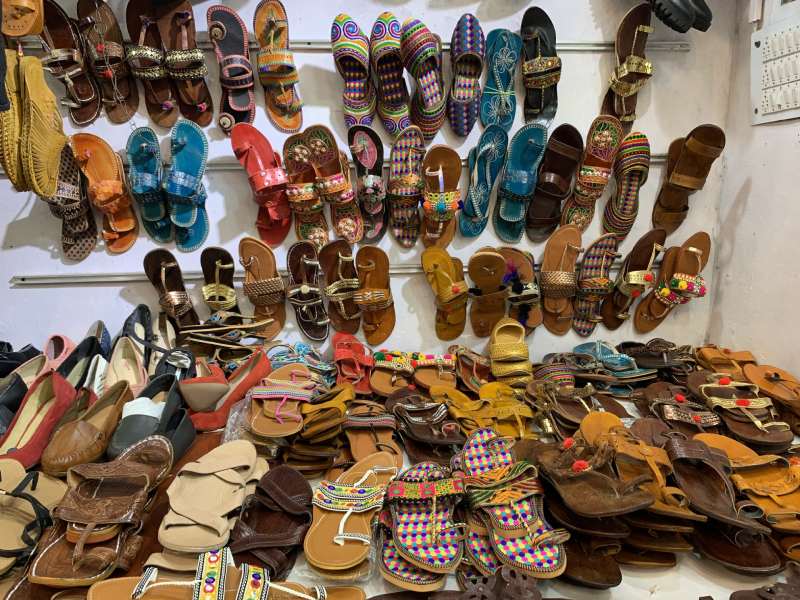 Do you get bored of wearing the same shoes day after day? We've got just the budget-friendly solution for these woes. You can handily pick up the trendiest shoes from Sarojini Nagar for a price that won't burn a hole in your pockets after you're done stacking 'em up in your closet!
Price | Rs 150 Onwards
4. Colourful & Printed Blankets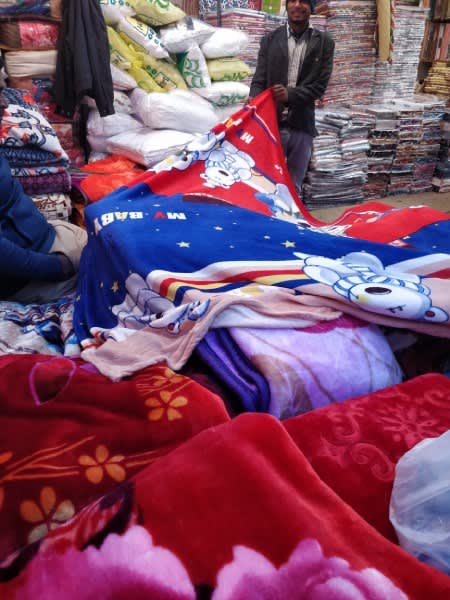 Looking for some super cute blankets to keep yourself warm and cosy? Sarojini Nagar offers good-quality, albeit brandless, blankets so cheap that you can choose a different one for every day of the week without breaking a sweat! Go see these for yourselves to believe them!
5. Delicious Street Food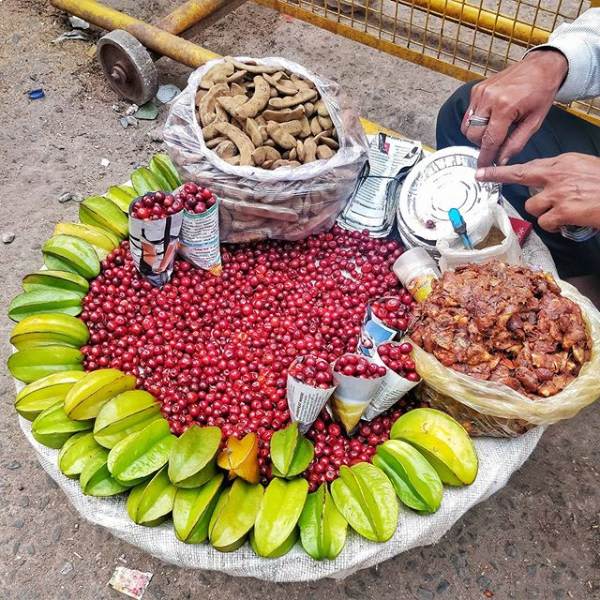 Picture Credits: food_gambler
Once you're done shopping, the next step is to refuel with some delicious food. With a variety of street food available, make it a cheat day and hog on! From tikkis to gol gappas to chaat - Sarojini is a true street food gem apart from being a shopaholic haven!
So the next time you visit Sarojini Nagar, don't just shop for clothes and outfits but also look for these cutesy items!