Delhi
5 Stylish Footwear Brands To Check Out This Season For Your New College Session!
With the results out and commencement of admission procedures across universities, all of Delhi is gearing up for a fresh start with the new session of college drawing closer. We know how it feels to finally be able to ditch the boring uniform and don fresh outfits to college every single day!
We've been there and so we know you look forward to that phase of life post the admission jitters. We also know you'll have the best 3 years of your life running through classes, the college grounds, stuffing your faces in the canteen and what not! And to make sure you put your best foot forward (literally) while you make that run, you need great shoes! Duh!
And that's just why we bring you these 5 footwear brands to check out this season and ace the style game at college!
1. Forever 21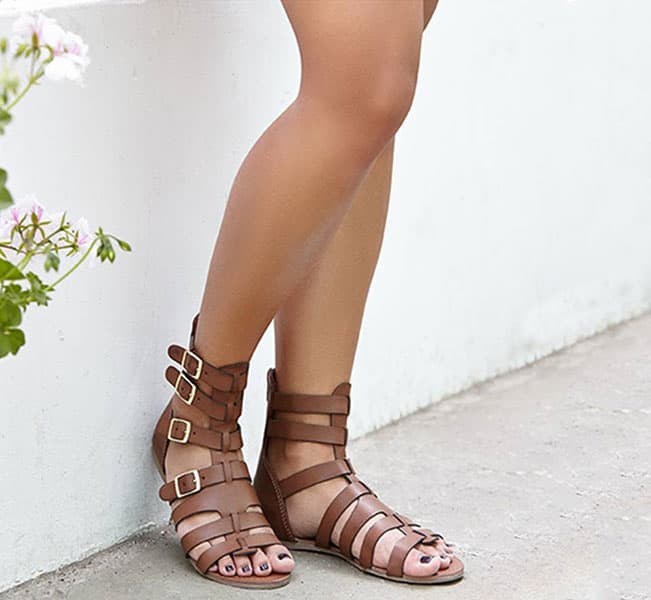 This HAD TO make it to the top of the list, of course. We know they do awesome footwear, not to mention having not-so-steep price tags. Their shoes - be it flats, heels or wedges - are trendy, pretty AND comfy. You wanna look your best even as you run off to class, right? Then this place makes for a great choice - head to their outlet @ DLF Place!
Check Out Their Website | http://www.forever21.com/IN/
Here's Their FB Page | www.facebook.com/Forever21IN
2. Bata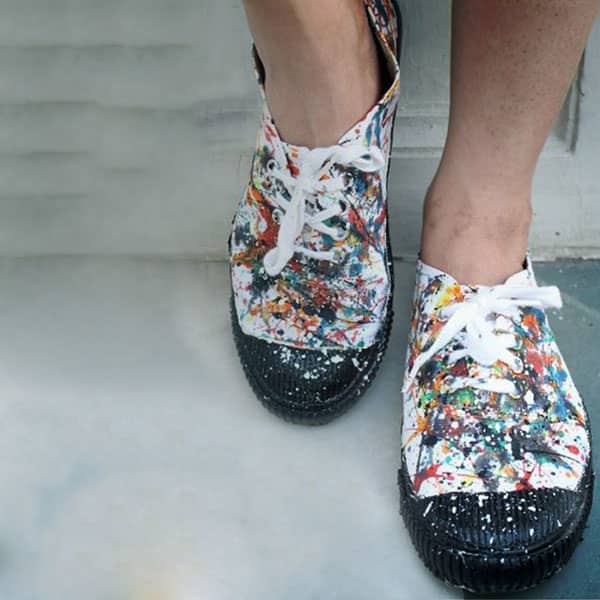 Another trusted brand in India, they have an awesome collection of footwear for every occasion, be it casual or party. But when it comes to casual shoes for college, they offer a superb collection for one to choose from. Comfortable & long lasting - that's Bata for you and their Collection @ DLF Place exhibits that pretty stunningly!
Check Out Their Website | www.bata.in
Here's Their FB Page | https://www.facebook.com/BataIndia
3. Clarks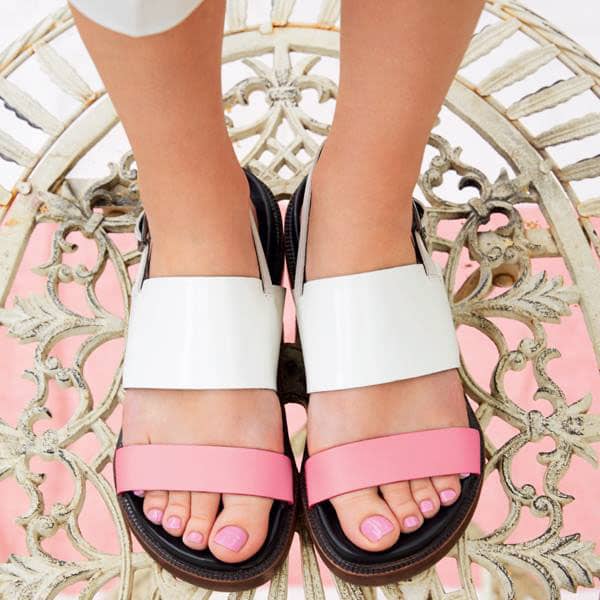 Known for being fresh and chic, this place would have something to go with each of your ensembles. They have great options when it comes to flats and daily wear shoes that would be your daily staples for college, so defo head on over to grab a few pairs from their collection at DLF Place!
Check Out Their Website | www.clarks.in
Here's Their FB Page | https://www.facebook.com/ClarksShoesIN
4. Woodland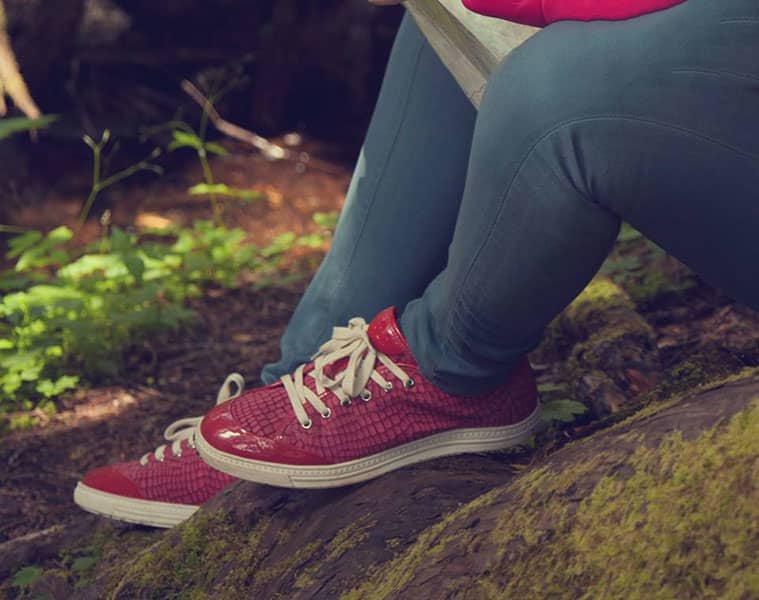 Sturdy shoes that make a statement =  Woodland. We've all fallen in love with at least one of their marvels and their shoes would pair real well with outfits when you want to appear relax but put-together at the same time! 
Check Out Their Website | www.woodlandworldwide.com
Here's Their FB Page | https://www.facebook.com/woodlandadventure
5. Global Desi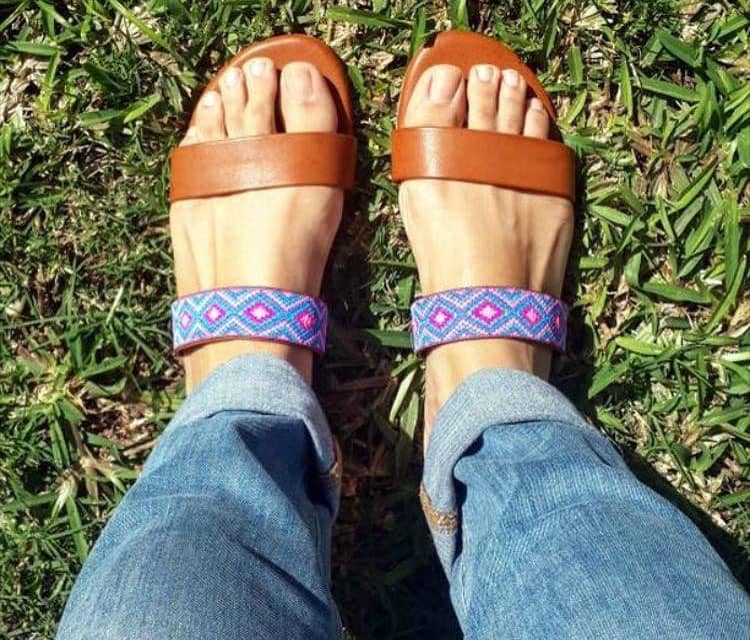 We totally love their collection for obvious reasons. Trendy, bright and really pretty footwear that includes ethnic pieces as well! They boast of a quirky collection and give you the perfect option to buy the latest footwear fashion at affordable prices. Scram!
Check Out Their Website | www.globaldesi.in
Here's Their FB Page | https://www.facebook.com/myglobaldesi
There you go. Go check out these places as soon as you land the college of your dreams and gear up for a great session.
And fear not, you wouldn't have to go looking for these outlets around town under the blaze of the scorching sun because our beloved DLF Place in Saket houses all of these aforementioned awesome brands within its premises! Awesome, right? No sun-tan, just hassle free retail therapy!
Location | DLF Place, Saket
Here's Their FB Page | https://www.facebook.com/DLFPLACESAKET
Ring Ring | +91 11 4606 4444