Delhi
5 Stunning Collectibles From Across The Globe That You Must Hoard From This Webstore NOW!
Every place in this world bears an essence, a landmark, some history or maybe some aesthetic appeal that captures your imagination at the mention of the place but like it or not, not every individual in this world has travelled around the world but would most certainly want to get a taste of it, so suppose there was a way to make that possible? Here's how!
The Recap | We recently introduced you to this unique web store called Modern Quests, and for those who missed it earlier, it's an online store offering contemporary lifestyle products & gifts for virtually every occasion. An elegant platform featuring premium products sourced from global brands, there's much to love about their collection!
We went ahead and decided to curate a list of 5 collectibles that are worth bagging from the store and here's all about 'em!
1. Cooling Whiskey Stones
 
This one's the first thing to grab and we're dead serious about it! These stones act as the perfect alternative to ice, simply drop 'em in any tipple to chill the drink with diluting it! *YAS* These can be reused over 'n' over by washing & freezing them again in their bag. This one's a must buy for a spirit collector and the sophisticated drinker in you!
Get It Here | https://goo.gl/EE1cGR 
2. Pineapple Shot Glasses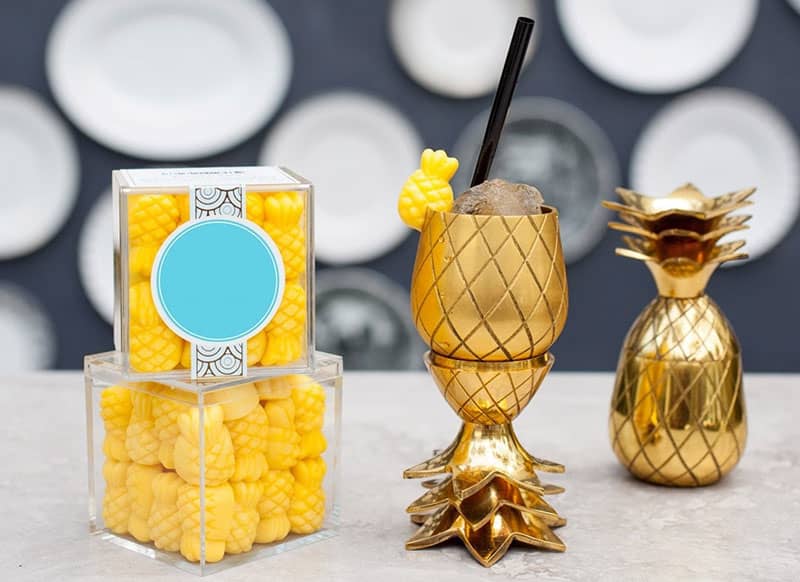 How cool is THAT?! We've been crushing hard on this one ever since we discovered it on their website! Looks super adorable and it can easily perk up any house party in an instant as well as add a sophisticated touch to your bar. Also, did you know pineapples are considered to be a symbol of hospitality and warm welcome? This is sure gonna please 'em!
Get It Here | https://goo.gl/2qojp7 
3. Copper Wireframe Lantern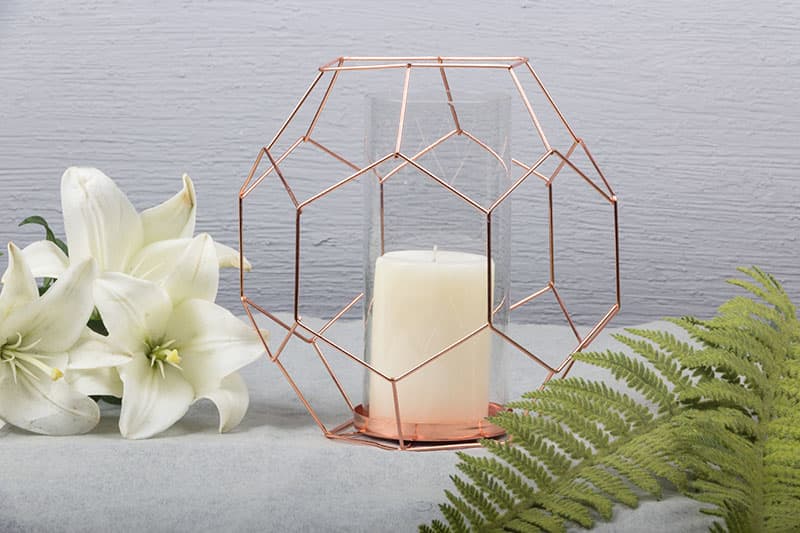 We're sure you must have spotted this on numerous international videos, 'cause geometric designs have been all the rage this past season! It's a popular style in Europe and now you can have one for your place too. With a glass insert to hold one pillar candle, it comes with a shiny finish that would also add to the decor by jazzing it all up!
Get It Here | https://goo.gl/Muc9bA 
4. Alice And Scott Notebooks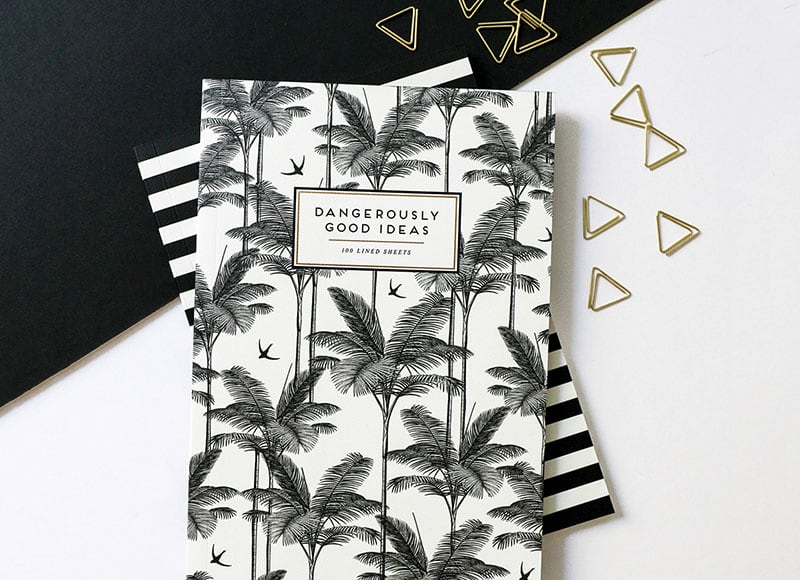 One of the leading names in the world of adorbs stationery, this one comes with gold foil detailing on their signature black and white style. Their pieces feature a mix of monochrome illustrations, patterns and graphic designs, making them very popular with high street retailers. If you love scribbling, then splurge away!
Get It Here | https://goo.gl/SA1yd8 
5. Nature Candle Gift Set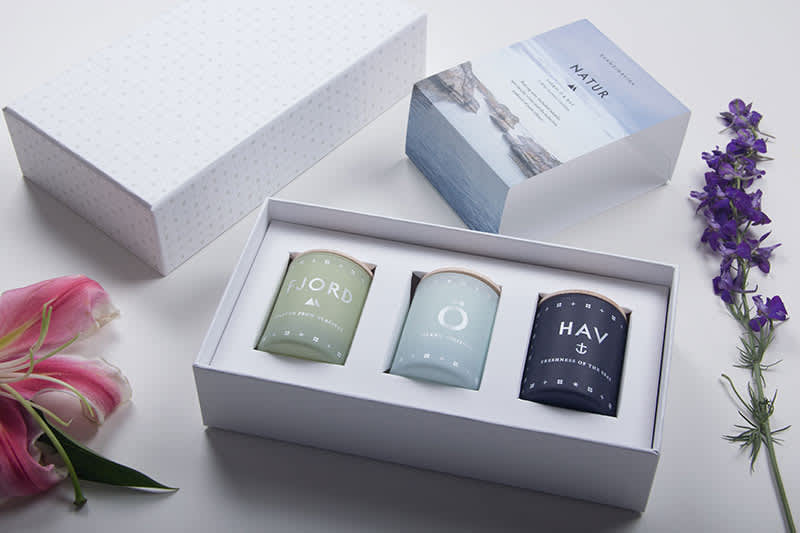 This one's special! Bring Scandinavia home with this piece of art that bottles natural fragrances reflective of Scandinavia's vast landscapes, raw seasons and abundance of water. The candles bring the aromas of that world to your home in painted glass votives that can also be re-used later as a pencil stand! It smells heavenly!
Get It Here | https://goo.gl/t6CtSw 
There you go, we're absolutely loving these beauts from Modern Quests and couldn't help but share 'em with you. Which ones did you like? Tell us in the comments below!
Shop Online Here | https://www.modernquests.com
Check Out Their FB Page | https://www.facebook.com/modernquests 
Ring Ring | +91 8826489720