Delhi
5 Stores In Vaishali Market That'll Cater To ALL Your Footwear Needs Starting @ JUST Rs 100!
It takes a good outfit to stay confident the whole day at work or college. But before you walk in confidence, you need to make sure what are you stepping into and by that we mean the perfect footwear! And for all those who survive on shoestring budgets, we've scouted out a list of 5 affordable stores in Vaishali that'll take care of all your footwear needs - take a look!
1. Suraj Footwear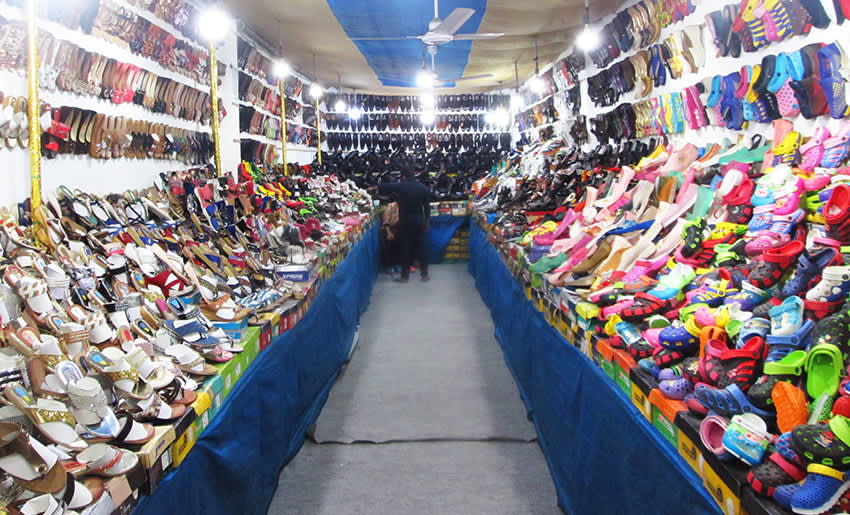 We'd say that there's a mini Sarojini in this one shop! There's a huge variety for kids, men and women and their starting range is JUST Rs 200. Whoa! Isn't that too cheap? Moreover, their entire range is of pretty durable and good quality, so hop on over!
Location | Near Sarvodaya Hospital
2. Mom And Kids Fashion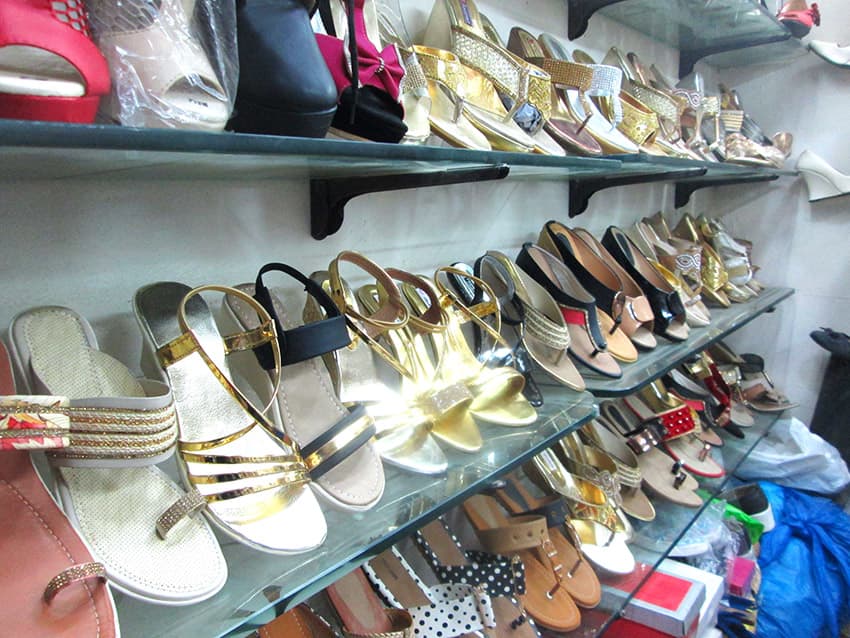 This shop is exclusively for all the ladies and kids out there - from slippers and flats to boots and sneakers, this shop has everything you could possibly need. AND, the best bit is that they sell everything within the range of Rs 100-400. Isn't that unbelievable?!
Location | 1st Floor, R.K Towers
3. Heaven's Block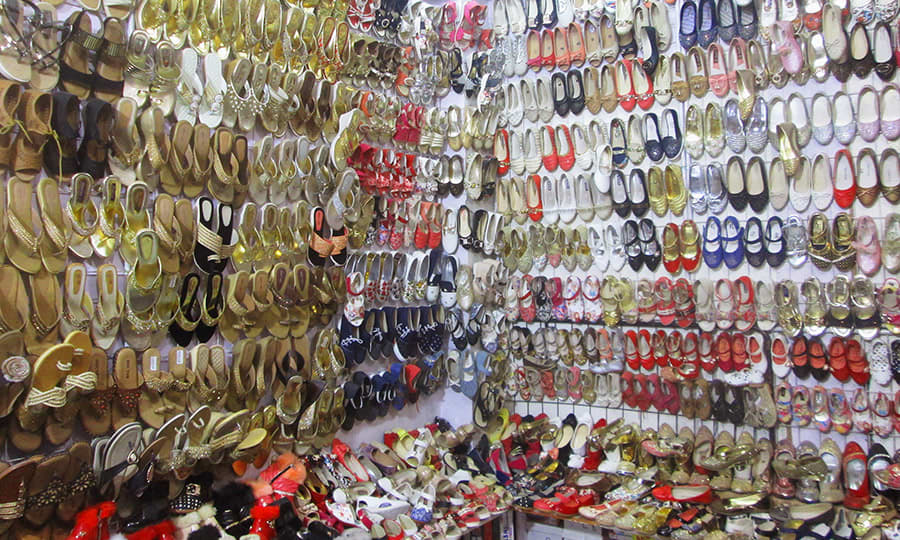 We've definitely found our shoe haven at Heaven's Block in Darshan Tower! There's not a day goes by when there's no rush at this particular establishment. It has every design, size and type imaginable, plus there's the occasional sale that happens here too, so you'll never come back empty handed from this store!
Location | Darshan Tower
4. Saheli Footwear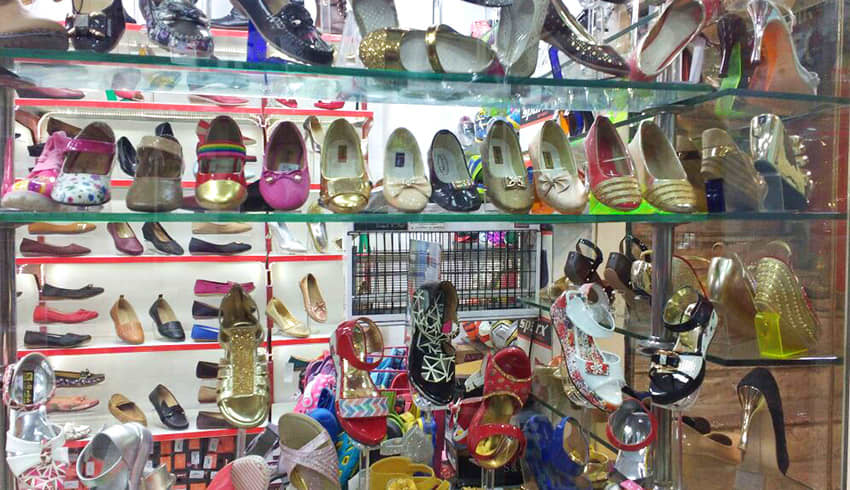 You can find this shop in the basement of the very first tower in Vaishali Market, and it offers 15% off on EVERYTHING and that too everyday!! WHY? Because each day is special and why not celebrate it, right?! 
Location | Shop No. 12, Nipun Plaza
5. Unique Footwear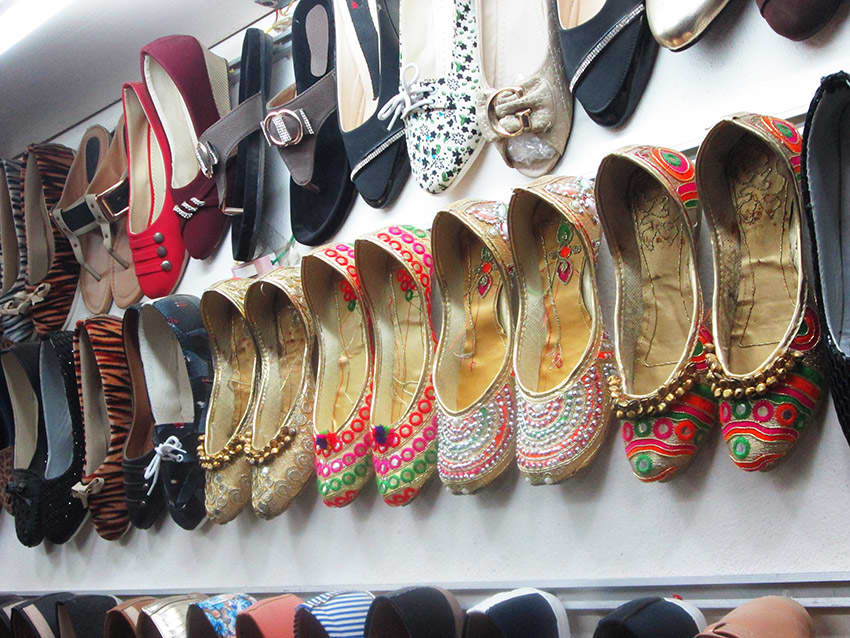 It really is unique as they sell bridal chappals for just 350 bucks! In addition, their designs for each bridal chappal are chic and affordable. Not only this, they also offer colourful flats and gorgeous juttis. Also, they keep their stock up-to-date, so all those who are crazy 'bout trendy things should head over right now!
Location | Basement, R.K Tower
There you go - head over NOW for that much-needed retail therapy session - on the cheap!