Delhi
5 Stellar Reasons For Parents To Take Their Tiny Tots To This Vibrant & Fun Kids Play Arena!
What is it about letting those tiny tots have the best time of their lives filled with the loudest of laughters and broadest of smiles, on any given day? These can be your own kids or maybe your niece and nephew but regardless of the relationship you share, there's something magical in those tight hugs and wide grins they bless you with after a great round of fun and games.
We recently discovered this vibrant entertainment space in South Delhi that promises a lot of this and much more for kiddies! Tumble House in Defence Colony is a lively play arena for kids with a zillion rides, fun games and learning activities where kids can play together and interact with one another while having an enjoyable time!
However, there's a LOT more they do and we're sure this could be of great help for you to plan that next kids' outing you have in mind. Scroll on!
1. Birthday Bashes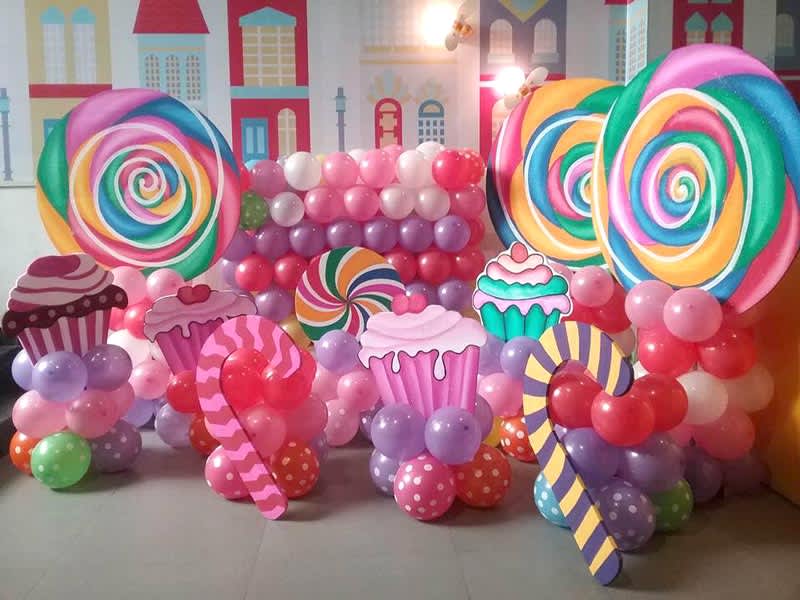 If you wanna celebrate your kid's birthday in a special way, with lots of their friends and tons of frolic, then head here to organise the best theme birthday bash for your bundle of joy. They'll take care of everything right from the decoration, food to games just as want it. Super, eh? We know!
2. Play Dates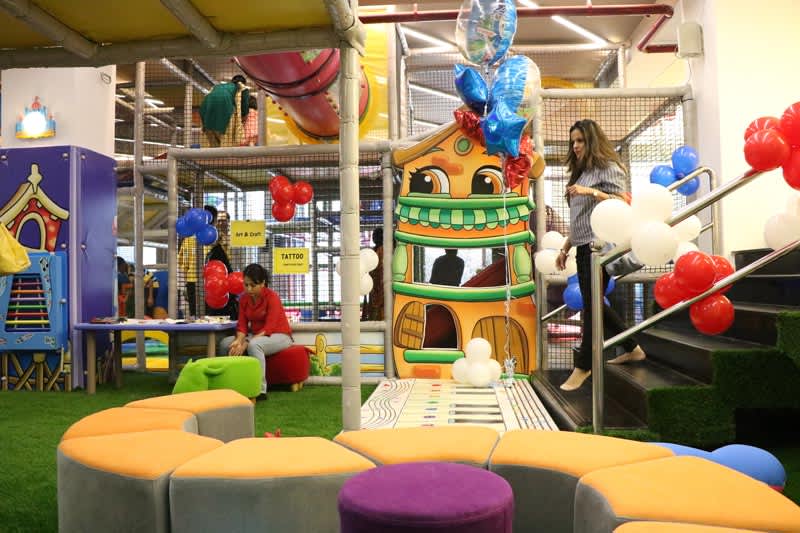 How about heading out the doors with your little ones and meeting up with their friends and parents at a place where the kids can reconnect and have a good time together, while you catch up with fellow parents or maybe even friends. Try doing this here, 'cause not only will the kids have lots of fun, but you can have a great time catching up at their in-house cafe too!
3. Toddler's Zone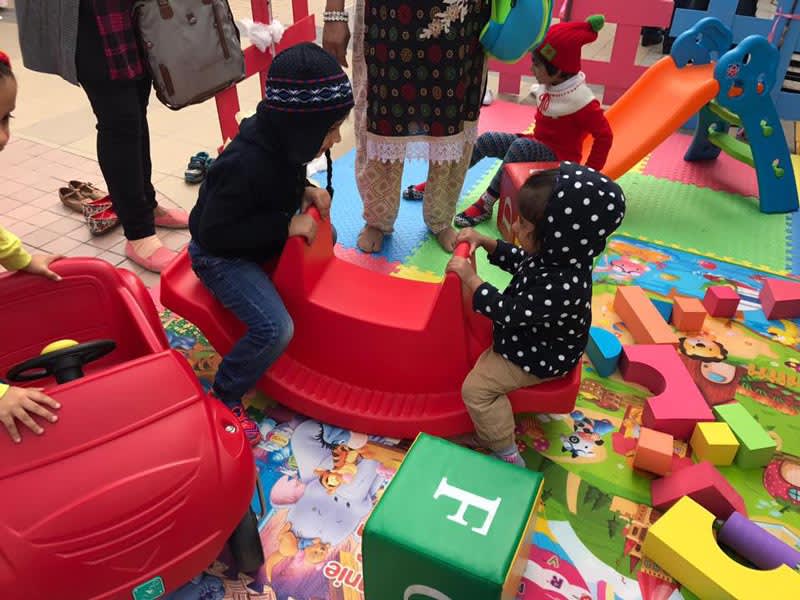 Yes, yes. We know there are not enough places in town to let your toddler loose, but not here. This place is safe and a lot of fun for even them. With many joy rides and entertaining activities to take part in, they will love it here in the company of other kids their own age and under the loving care of their committed staff. *Nice!*
4. Parents' Lounge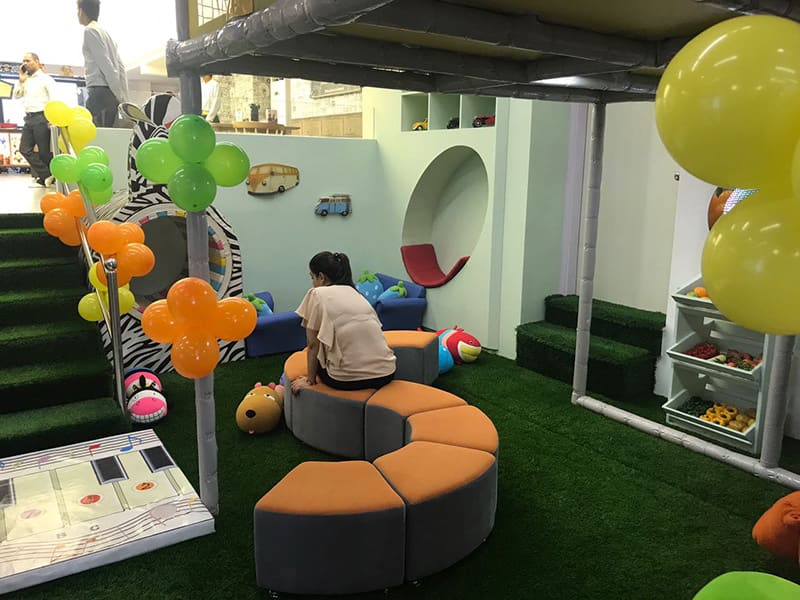 Yes, it's true! They really have a place where you can sit and chill while the kids go all out! While the kids enjoy themselves over games and activities, you can relax at the lounge with your partner or even friends and tuck into some food!
5. Foot Massages For Mommies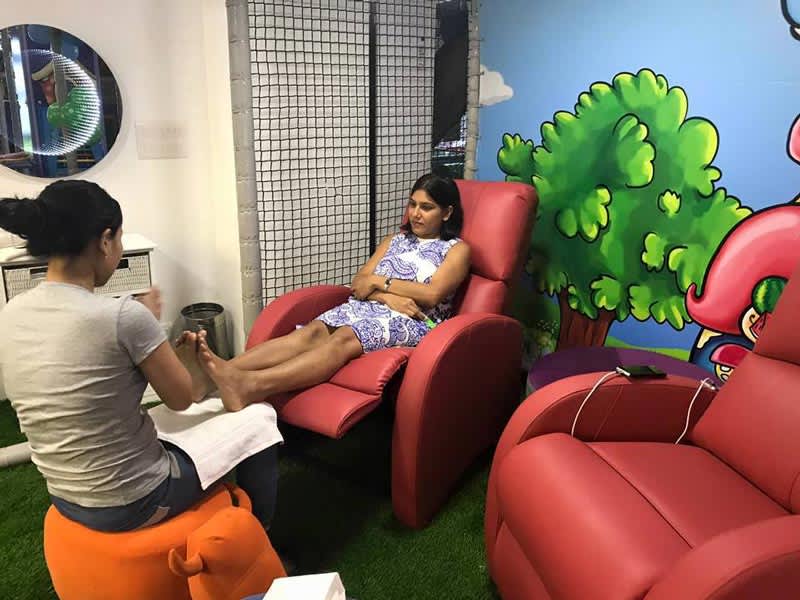 Ah, we know this would get you really excited and it should! After all, who doesn't love a little pampering every now and then? And especially at a place such as this, where you know your kids are safe and busy having fun, you can truly lay back and relax and what could be better than a massage for your tired feet? *winks*.
Reasons enough for you to head here and check 'em out next time your kid insists on a day out? We say, YES PLEASE!
Where | Tumble House - E 20, Ground Floor, Defence Colony
Here's Their Website | http://www.tumblehouse.in 
Check Out Their FB Page | https://www.facebook.com/tumblehouseofficial