Delhi
5 Stand-Up Comedians To Watch Out For At This Month Long Stand-Up Comedy Fest HERE
We saw how excited you guys get at the mention of a good dose of entertainment that involves funny, rib-tickling gigs. You root for laughter riots which help you bid goodbye to those work blues and so do we!
And so here goes - this laughter ride is gonna take a crazy, pun-ny turn this month with the ongoing stand-up comedy fest at our fave Mall of India. This month long event promises some power packed performances by India's leading stand-up comedians and here are the 5 performances we can't wait to catch live!
1. The Vagina Monologue (13th July)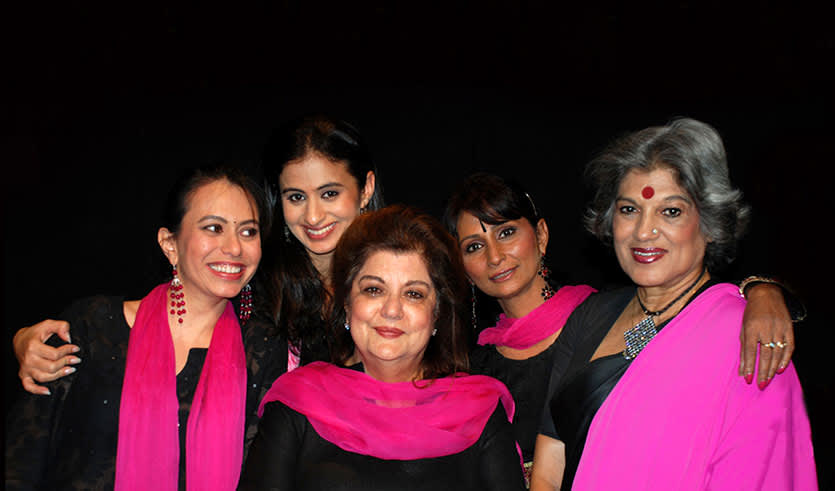 Picture Credits: Daily Mint
The Vagina Monologues is a global phenomenon that became a huge success since its debut in 2003. This powerful play displays a blend of ludicrous comedy and impressionist drama. It tells the story of a woman like you've never heard before. Get ready for this laugh riot, while you reflect! It's a not-to-be-missed fo' sure!
Time | 6 PM & 7:30 PM
2. Jeeveshu Ahluwalia (15th July)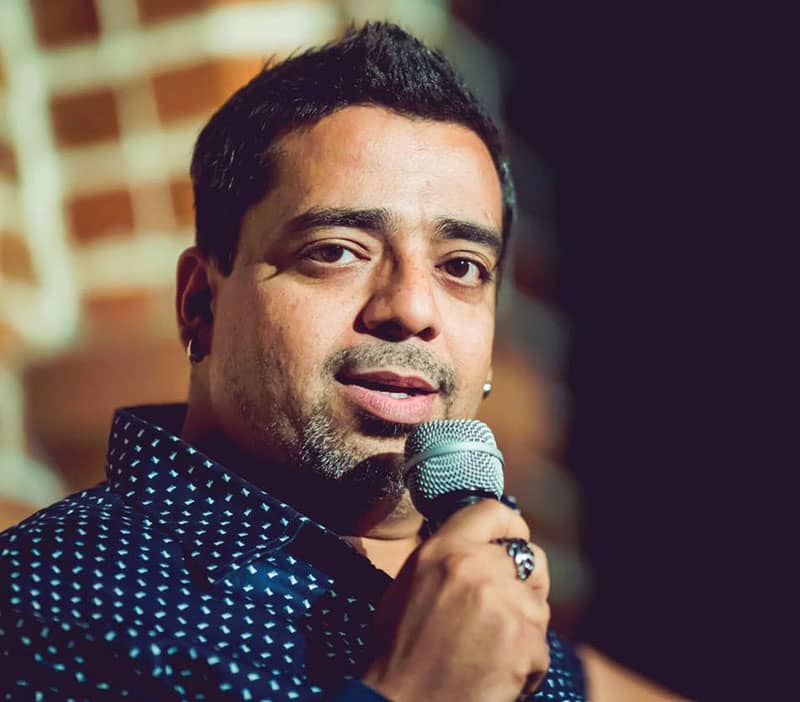 A cute & stout comedian in an otherwise lean comedy world, his acts feature a distinct humour style that's been derived from everyday observations and peculiar situations. With his snappy sense of humour, Jeeveshu has risen notably from a novice to an audience favourite across all ages.
Time | 7 PM
3. Abhijit Ganguly (20th July)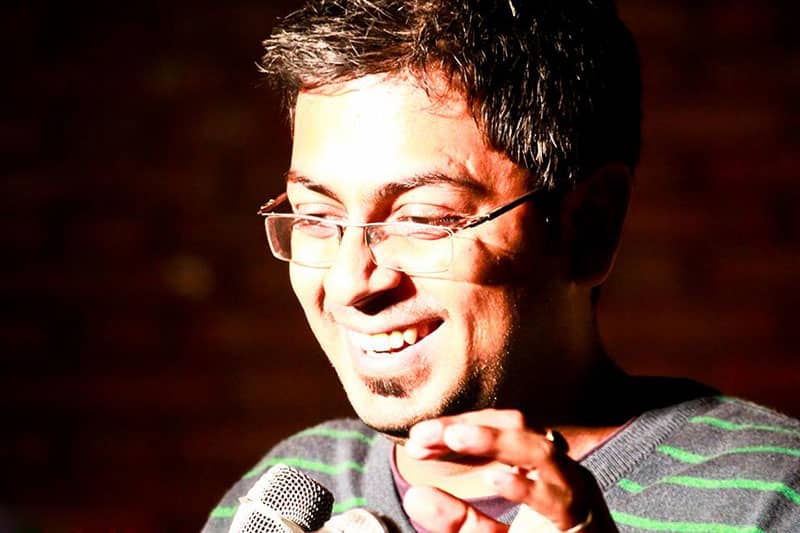 Possessing a serious funny bone or two and dark humour around a lot of contemporary issues, he's popular for his anecdotes on marriageable age, alcoholism, racism, superheroes, beggars, dating a Gujarati girl, weight issues, the traffic and more! He also does a lot of sex-related comedy on special request. 
Time | 8 PM
4. Rajneesh Kapoor (22nd July)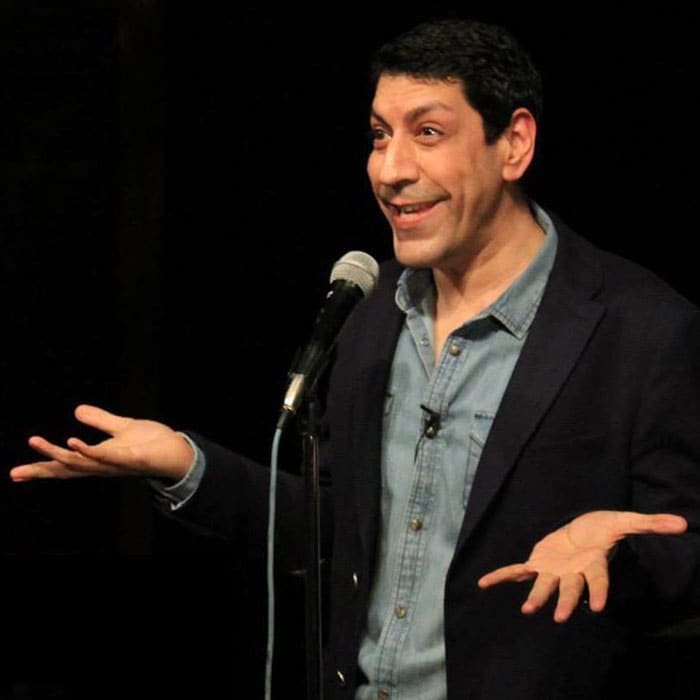 Rajneesh Kapoor is the creator of the daily comic strip 'This is our Life' and is a Delhi based stand up comedian who performs clean comedy. You know, no 'gandi baat' kinda! He's been into these acts for long and has a doting fan following who love to laugh at his every second move! 
Time | 8 PM
5. Abhishek Upmanyu (29th July)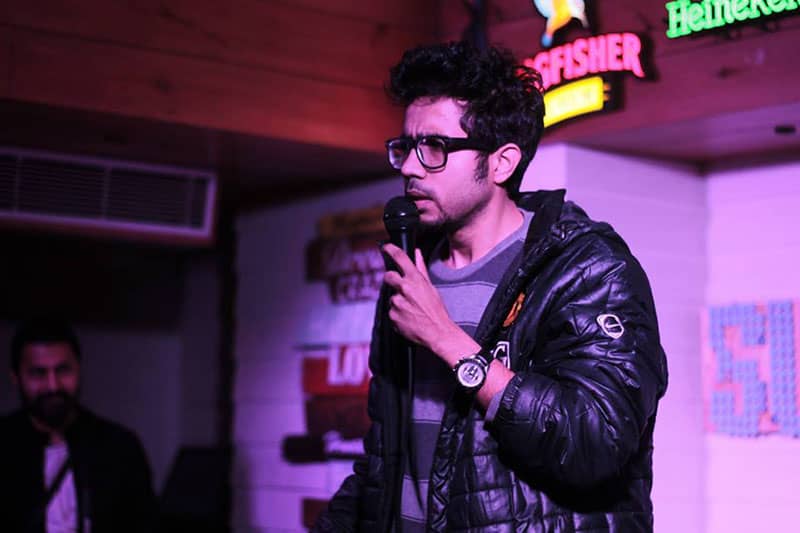 He surfaced on the Delhi comedy circuit in December 2013, and since then has been performing regularly at various events throughout the country. Known for his super fast delivery style, you can make the best use of your time in his company 'cause there isn't gonna be a minute you won't LOL!
Time | 8 PM
We'd be there laughing and mulling over the satiric bites these artists will dish up and look forward to some amazing performance from over 25 other comedians at the event throughout this month! Hope to bump into you crazies there!
When | 7th - 30th July
Where | Ground Floor, DLF Mall Of India, Sector 18, Noida
Time | 6 PM Onwards Throughout The Week
Get The Schedule Here | https://in.bookmyshow.com/venue/canvas-laugh-club-noida/CLCN 
Book Your Tickets Here | BookMyShow: http://bit.ly/2tgdGO5
                                           Canvas Laugh Club: https://goo.gl/Gah8e