Delhi
5 Stalls Serving Freakshakes & More At The Shakes Province @ Pepsi Presents Horn OK Please!
Picture Credits: Friends and forks
Make some noise peeps because Delhi's original food truck festival, Horn OK Please is back with a slurp (literally)! Why, you ask? Because this time around, apart from offering frothy, chilled beer and the BEST of food trucks from across Delhi NCR, there's gonna be an entire hub dedicated to freak shakes, monster shakes, bubble teas, selfie coffees and tons more called The Shakes Province! And we've helpfully gone and curated a list of stalls you CANNOT skip out on - read on!
1. Drinks Break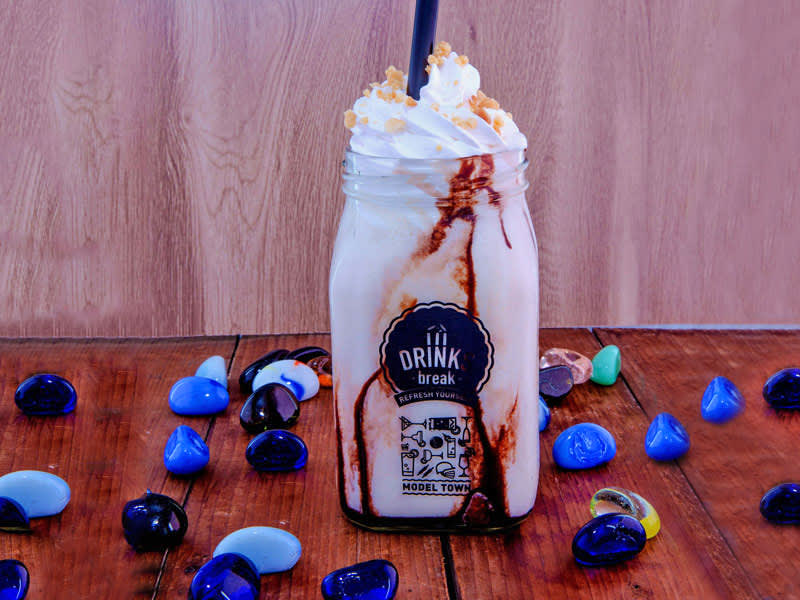 Wondering what to slurp away after some hardcore munching at the fest? This is the stall you need to make a beeline to! They serve some amazing premium thick shakes & mojitos, our faves being the Bubble Tea Shake & Blueberry Shake, so come by for a slurp (or 15)!
Check Out Their FB Page | https://www.facebook.com/drinksbreakindia/
2. Dr. Bubbles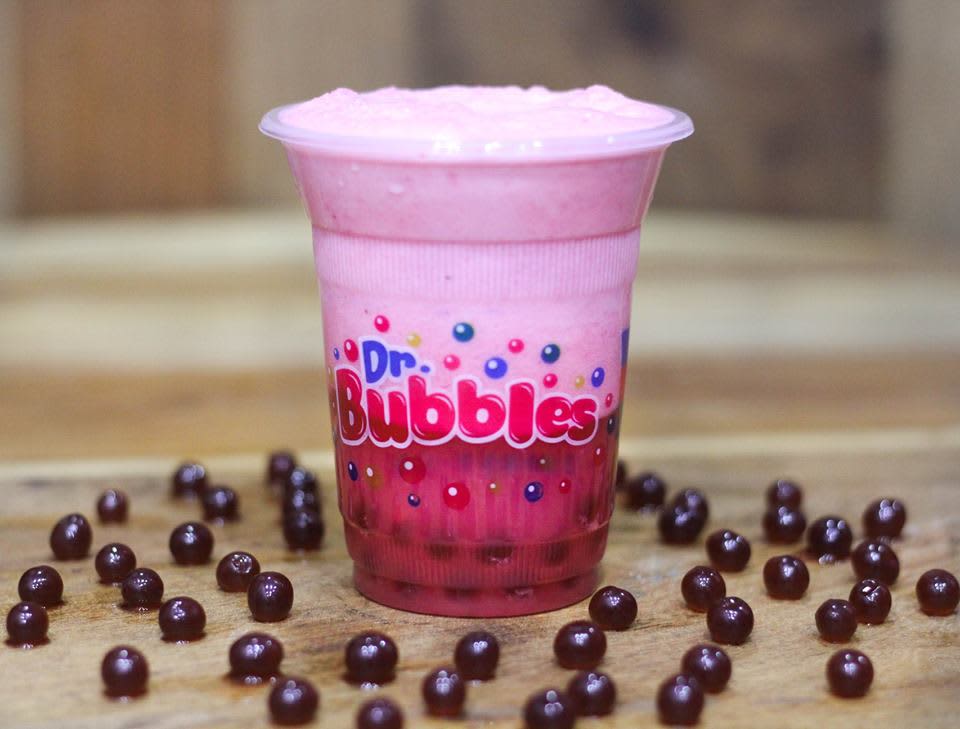 This amazing stall is gonna keep you drooling over the heavenly bubble tea it'll be whipping up. Their Thai Milk Tea with Tapioca is simply second to none, not to mention the Strawberry Bubble Tea, which is all things tangy and refreshing. Seeya there!
Check Out Their FB Page | https://www.facebook.com/drbubblesgurgaon/
3. Selfie Swag Cafe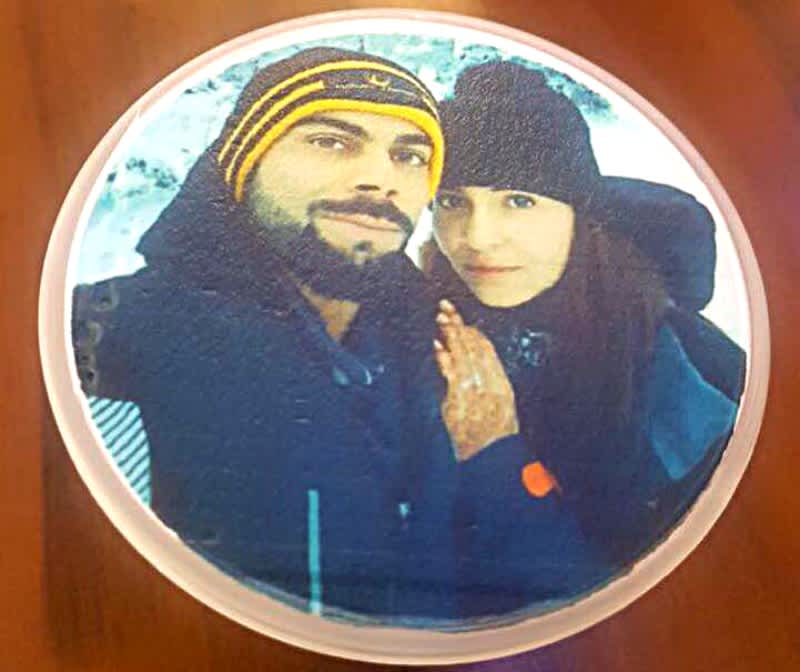 Here comes a very cute & creative concept all the way from Noida to this fest. Y'all must've guessed it by their name, but those of you who haven't, you'll be sippin' your coffees with your pictures imprinted on 'em! You'll prolly spot us there, cameras at the ready!
Check Out Their FB Page | https://www.facebook.com/SelfieSwagCafe/
4. The Juice Art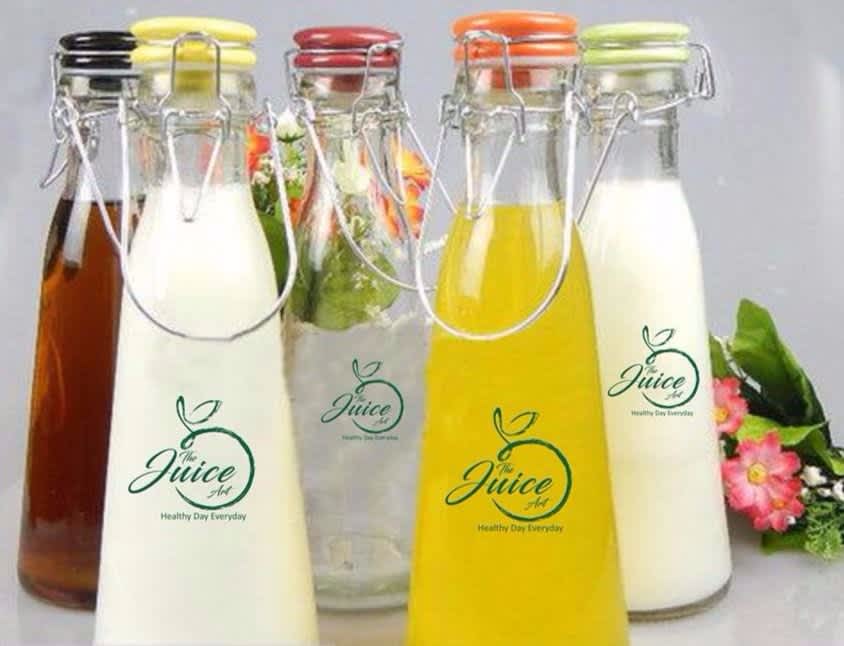 All you Dilliwalas who've vowed to be healthy this season fret not, 'cause this stall is tailor made for you guys. They've got some amazing kinds of juices & shakes, our faves being the Paan Shake & Gulkand Shake, which sound quirky and hatke AF! Come try!
Check Out Their FB Page |  https://www.facebook.com/TheJuiceArtbyGulshanChawla/
5. Jambox Shakes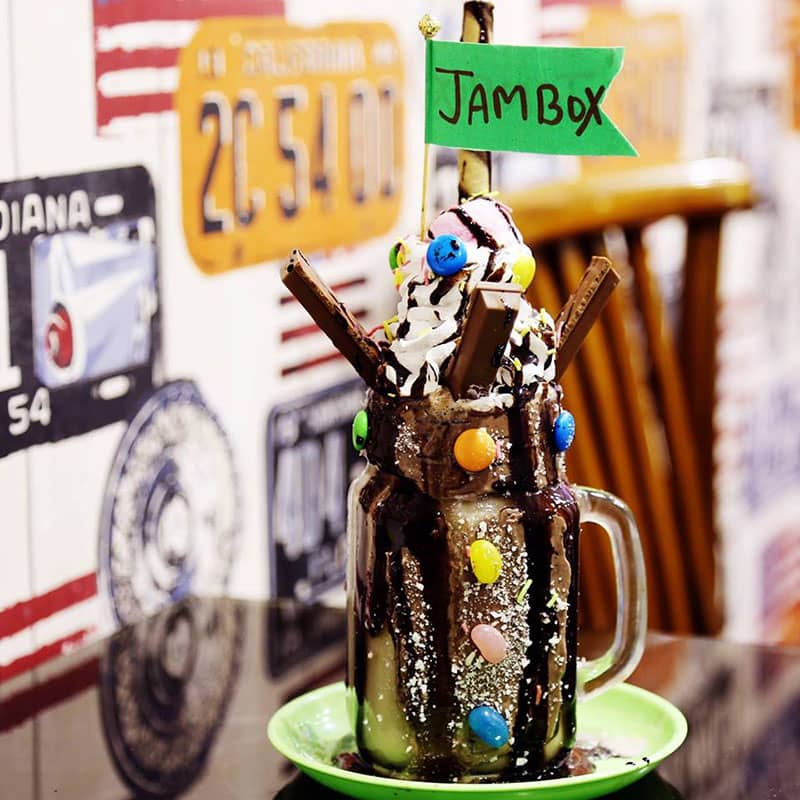 All those lookin' for thick, frothy monster shakes this fest, Jambox Shakes has got your back. This freakin amazing stall serve the BEST freakshakes, so if y'all are planning to go heavy on the chocolate, try their Brownie Shake & Kitkat Shake for sure!
Check Out Their FB Page | https://www.facebook.com/jam.box.shakey/
After you're done munching on all the yummies that Horn OK Please has in store for you, slurp your way to the Shakes Province for some refreshing freak shakes and bubble teas - seeya there, folks!
In addition to the Shakes Province, this food truck fest will feature a student-friendly arena called The Grub Campus with most dishes under Rs 200, a Pop Up District laden with stalls serving single-cuisine yummies, three cocktail bars + beer vends, a funky Quirk Bazaar where you can score endless Boho accessories and TONS more to look forward to, so be there!
When | Friday - Sunday, 9th - 11th March 
Timings | 12 Noon - 10 PM 
Where | JLN Stadium, Pragati Vihar 
Book Your Tickets Online Here | https://www.nearbuy.com/offer/delhi-ncr/pragati-vihar/Horn-OK-Please-Food-Truck-Festival-55761/55761
RSVP On FB Here | https://www.facebook.com/events/794727764051293/