Delhi
5 Stalls To Hit Up For Trendy & Affordable Home Decor Items At Discounted Prices @ Boho Bazaar!
Listen up, shopaholics! As y'all already know that the second edition of Boho Bazaar - The Epic Flea Market presented by MAGGI Masala-ae-Magic is coming back to the city from 20th - 22nd of December, i.e. Friday - Sunday. And there are a number of popular names that are coming to this shopping fiesta, from where you can pick up the snazziest stuff to decorate your home. So here's a list of names that'll be parked here with some great choices!
1. Hand Painted Created Crafted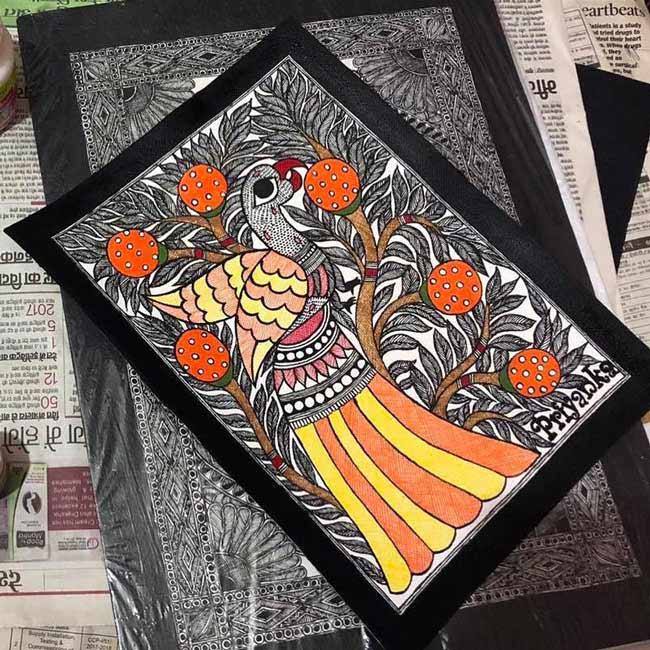 We are always on the lookout for that perfect piece that we can show off to our guests, aren't we? Well, you just need to make your way to this shopping fest as Hand Painted Created Crafted will be stationed here with their colourful and intricately detailed selection of Madhubani paintings which will add elegance to your living space and surely wow your guests. Sounds pretty cool, doesn't it? Moreover, they'll be offering a discount of FLAT 15%, which is pretty neat.
Skim Through Their Insta Feed | https://www.instagram.com/hand.painted.created.crafted/
2. Unmet Desire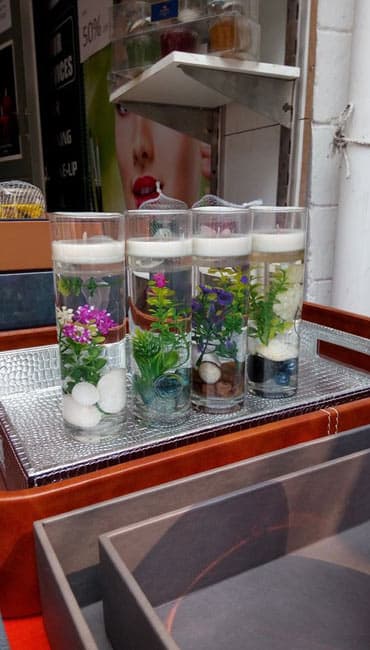 Unmet Desire is a relatively new name in the world of home decor items but they're certainly here to stay. We're totally crushing over their quirky candles which will add a touch of elegance to your space. They do these really offbeat ones which come in the shape of a wine glass or maybe even a cylindrical aquarium - woah. Sounds pretty ah-mazing, doesn't it? You can pick up your fave pice at a discount of 10%, which ain't too shabby!
Check Out Their FB Page | https://www.facebook.com/UnmetDesire.Official/
3. Violet Vibes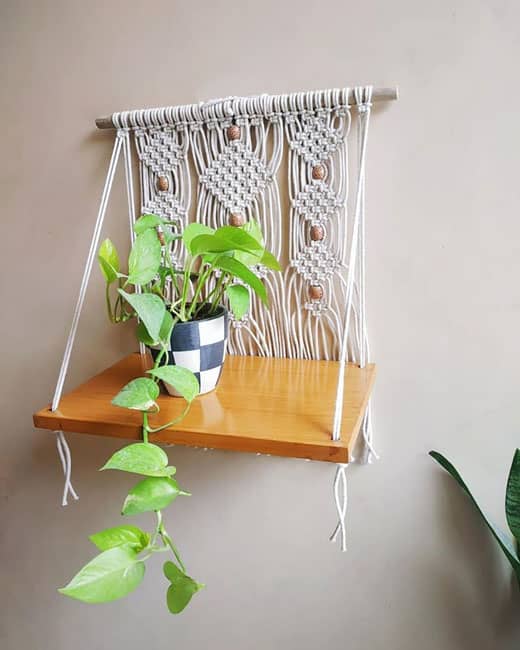 Violet Vibes are known for their intricate crochet work, something that we're surely a fan of. Their macrame shelf hanger and dreamcatcher are a definitely a crowd winner. These elegant options are ideal for your boho soul and will liven up that adored corner in your home! The minute detailing on these items will draw the attention of your guests to this work of art adorning your room. Plus, they'll be offering FLAT 20% off on all their products over here, so a manic shopping spree is a must, we'll say!
Check Out Their FB Page | https://www.facebook.com/violetvibes.in/
4. Collective Studio Pottery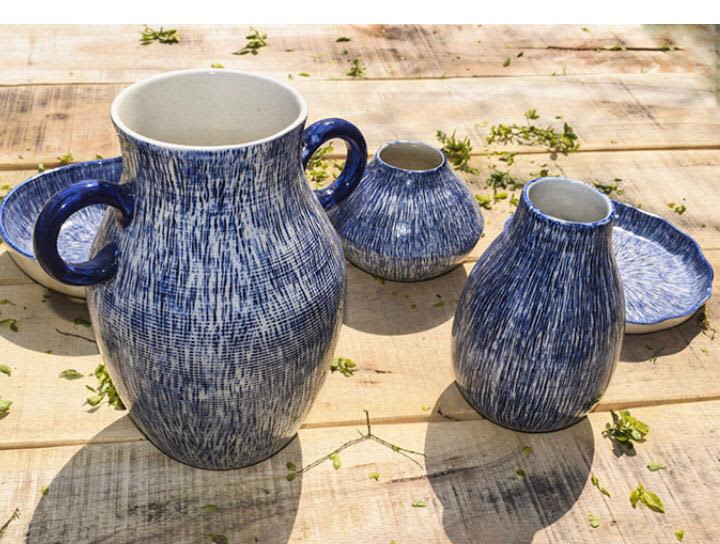 Just as the name suggests, this label is known for its great pottery work. Their collection includes a vibrant array of cutleries that will add a whole lotta character to your dining table. Available in the shades of blue, black and even green, it will make dinner time at home quite a fun affair - nice! Did you know you know they're offering a discount of FLAT 15% here? Yep, so hoard as much as you want, fellas!
5. Moments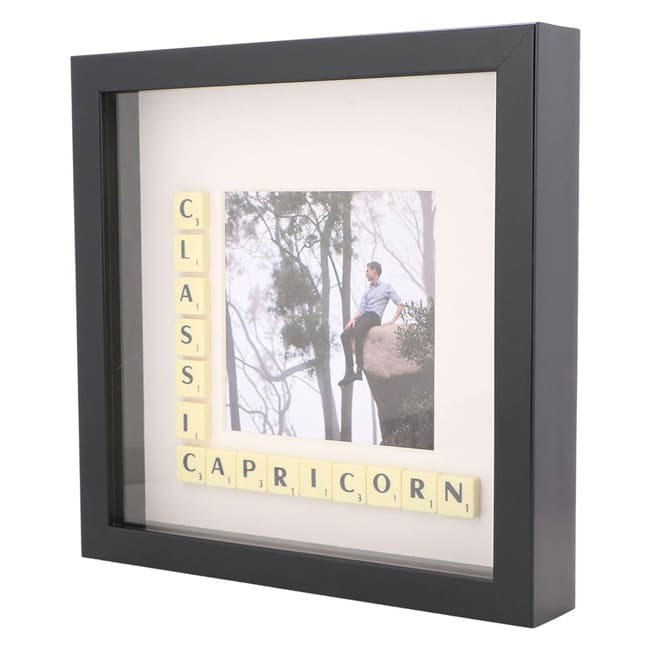 We all like the walls in our rooms filled with meaningful stuff, don't we? Moments is coming over to Boho Bazaar with their CRAY collection of scrabble art frames. They have quite a range of fetching as well as funky wall mounts and the best part is, they can even personalise them for you. Did you know they'll be offering a 15% discount on all their merch at this shopping fiesta? Yep. So, drop by their stall and prepare to enliven your personal space this Xmas! 
Check Out Their FB Page | https://www.facebook.com/framesmoments/
We have made a list of all the names that you should be on a lookout over here. The tickets to this Yuletide shopping gala are out already so snap 'em up right away, folks!
When | Friday - Sunday, 20th - 22nd December
Where | Gate No. 6, Jawaharlal Nehru Stadium
Timings | 12 Noon - 10 PM
Entry | Rs 199
Book Your Tickets Online Here | http://bit.ly/2t78Owb
RSVP On FB Here | https://www.facebook.com/events/2411561065804298