Delhi
5 Spot On Reasons Why You Gotta Go For A Spinny And Bring Home Your Dream Ride
If you're looking to own a car then have a look at Spinny. This amazing brand is the easiest and most handy way to buy and sell used cars where you can choose from 1000+ fully inspected second-hand cars models and they'll make owning a great car accessible and delightful. We're gonna give you 5 reasons why you gotta check them out and buy your next ride from these guys. Take a look!
1. You Can Cherry-Pick Your Fave Car Online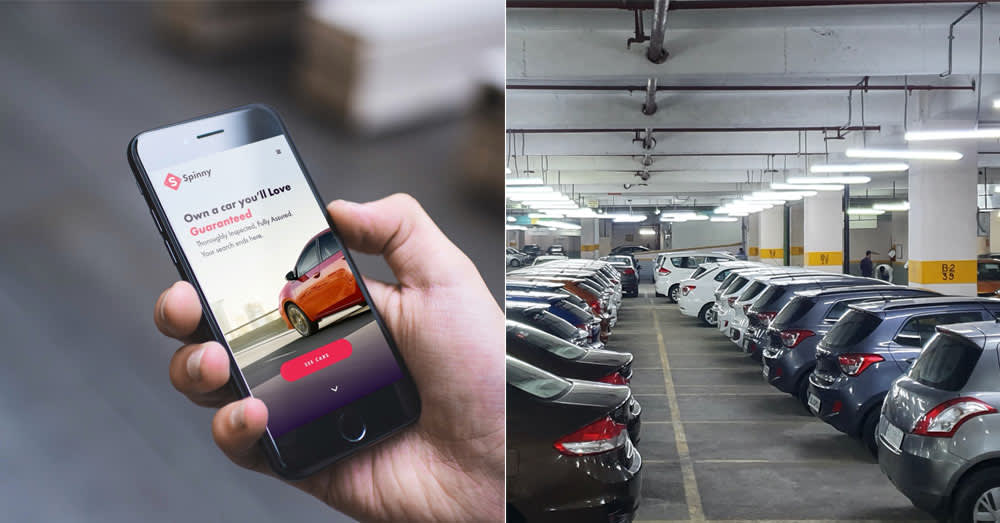 Spinny has such a vast collection of options that you can choose your dream automobile from handpicked cars featured on their platform with all the details to help you reach the best decision. There are over 200 incredible choices from which you can select and make your lifelong dream of owning a sweet ride come to reality!
2. Every Car Goes Through An Extensive Checking Procedure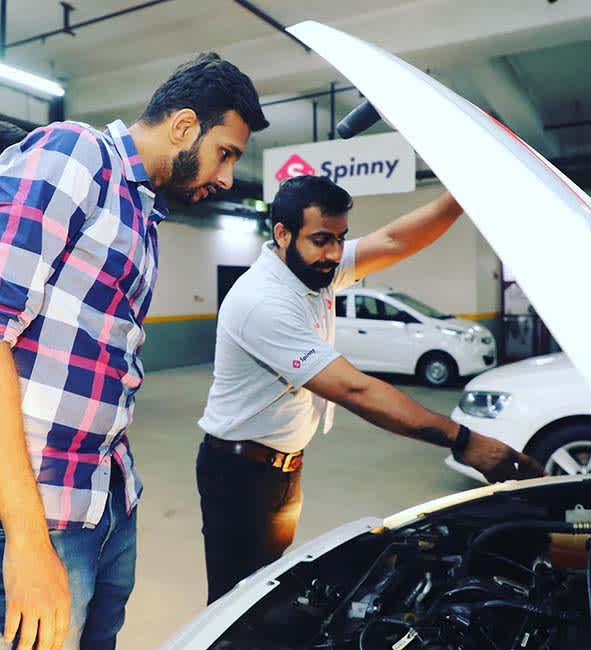 Every car's condition is unique depending on its ownership and maintenance. These guys make sure that you always get the deserving and fair price for your product and nothing less. This is done with the help of their detailed 200 points inspection process that evaluates a car thoroughly to offer you a price you can always trust!
3. Test Drive It Before Finalising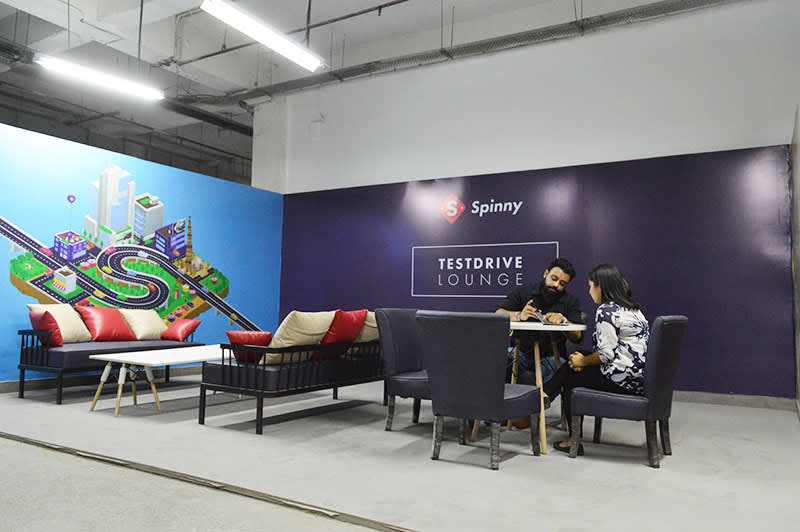 Before settling down on that one car, you can always take the prospective alternatives for a 'spinny' and check for yourself how the car feels and moves. You can visit any Spinny Car Hub and test drive the ones that set your heart aflutter. Their experts will be present to guide you and address all your queries regarding the cars which is pretty rad if you ask us!
4. No Middle Men Translates To Affordable Prices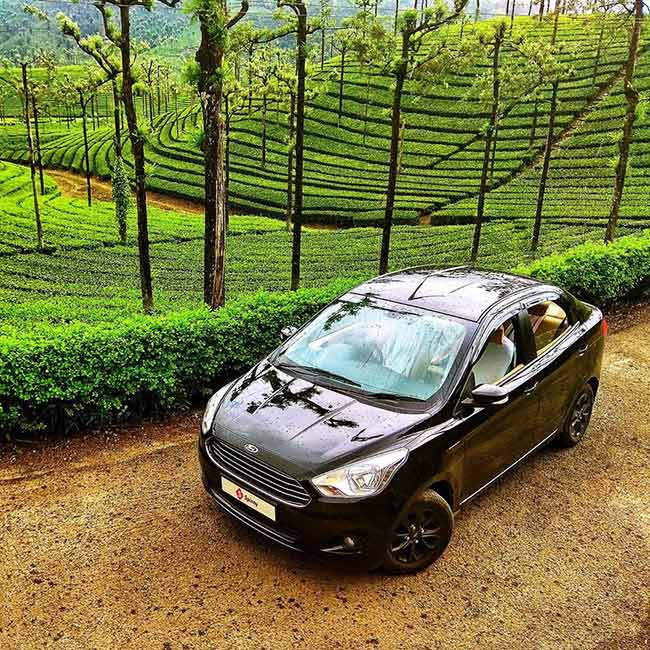 At Spinny, cars are sourced directly from individual sellers and sold to independent buyers. This way, by eliminating multiple layers of dealerships usually involved in the sale of a used car, Spinny provides its customers with the fairest and affordable prices and if this doesn't make you happy, what will?
5. Get Peace Of Mind When You Buy From Them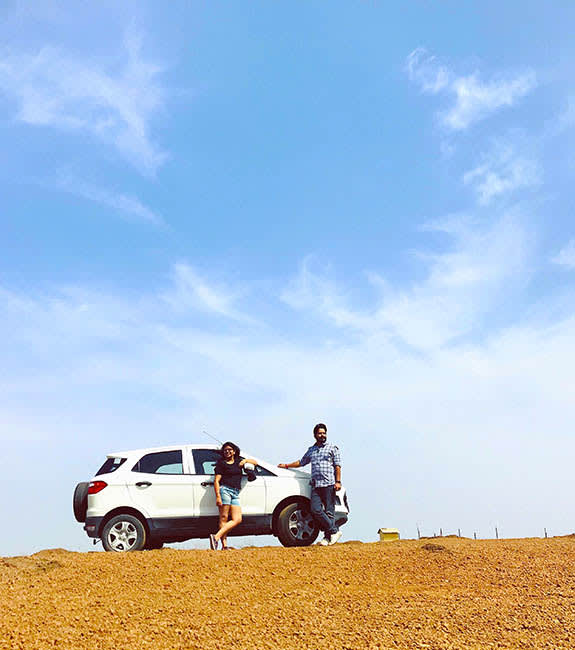 Spinny has a simple and transparent process which is clubbed with a 5-day money-back guarantee and ensures that you stay confident about your choice and this includes a 1-year warranty on your car. If you find anything that's not right, you can get your money back and maintain peace of mind 'cause these guys will be there every step of the way!
There you have it, guys! Scram to your nearest Spinny Car Hub and go for a spinny!