Delhi
5 Spot-On Reasons To Shift Base To This Cool New Co-Working Space In Noida
So Share - CoWorking Space, has opened a brand new space in the commercial hub of Noida! It's a well-equipped co-working space that's perfect for all those looking for a place to start their businesses or just have brainstorming sessions at. We've curated a handy list of reasons that'll make you wanna shift base to this awesome new co-working space. Check it out! 
1. Personal Dedicated Workstations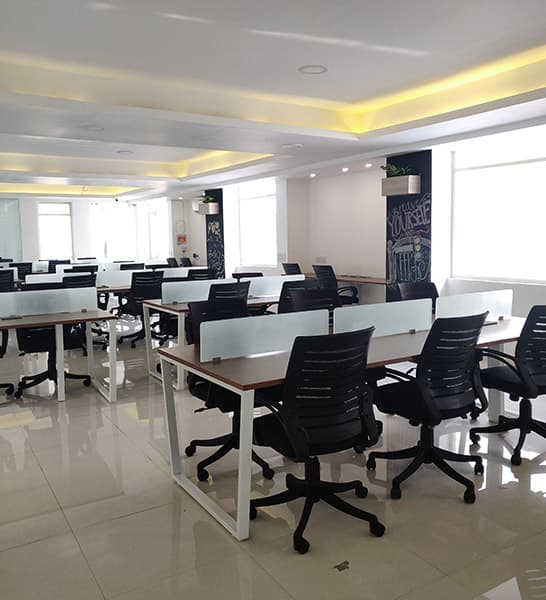 So Share - CoWorking Space offers dedicated personal workstations that are suitable for teams or even a one-man army! All the members of your team can have their own spaces to work out of and the place is super airy and bright, which makes for the perf working environment. Cool, eh?
2. Affordable Packages Starting @ Rs 4,999 Per Month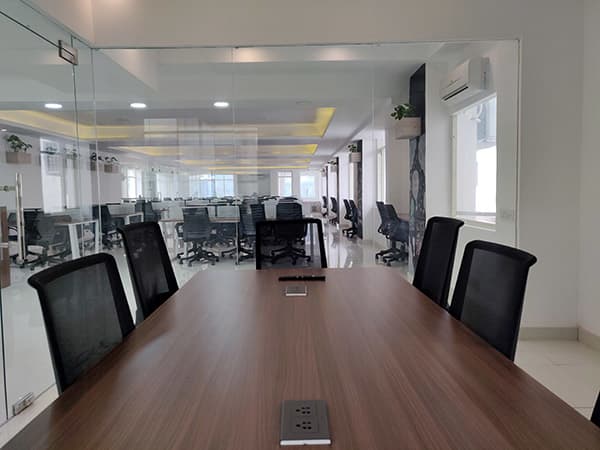 This awesome new co-working space offers affordable packages that can help all you budding entrepreneurs kickstart that next great business idea! The packages start at Rs 4,999 (per month) and include awesome amenities like 2-hour access to conference rooms, personal working stations, high-speed WiFi and lots more. 
3. High-Speed WiFi + Power Backup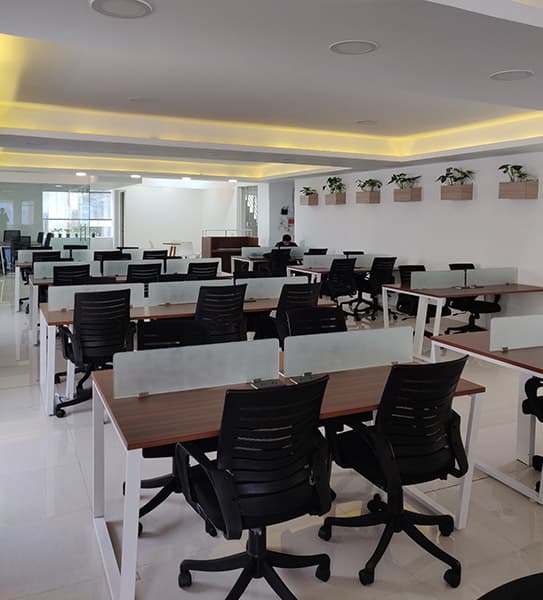 To run a successful business, one basic essential you can never do without is a high-speed internet connection and that's exactly what you'll get here at So Share! There's high-speed WiFi and adequate power back-up so that you're always on top of your game. 
4. Convenient Access Via The Metro
This co-working space is literally within walking distance from the Noida Sector 15 MS and is easily accessible via the Pink and Magenta lines of the Delhi Metro. This means you don't have to get stuck in traffic to reach your workspace and can just walk in from the metro station. Awesome!
5. Unlimited Tea & Coffee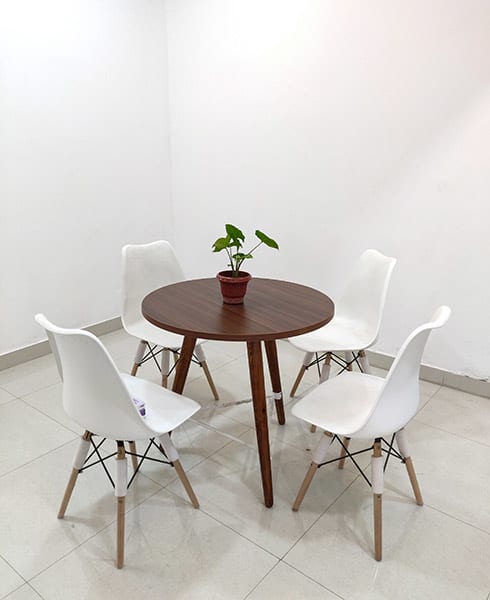 To keep you and your team charged and fueled, So Share also offers unlimited tea and coffee. This means you can have your work meetings and brainstorming sessions while sipping on rich chai or coffee and churn out that rad presentation you've been slaving over!
So there you have it - these are some of the cool things that So Share - CoWorking Space has to offer which will make you move to this place ASAP. Go book your spots NOW!
Where | So Share - CoWorking Space - A-33, A Block, Sector 2, Noida
Call Them | +91 8708 140 436
Check Out Their Website | http://www.soshare.in/
Here's Their FB Page | https://www.facebook.com/SoShare.In