Delhi
5 Dishes Like Buttery Pav Bhaji, Chatpati Papdi Chaat & More That We Tried @ Bittoo Tikki Wala!
What's that one thing that we Dilliwalas are most proud of? If you just screamed food, then we'd say you're damn right people! Delhi is famous for its spicy and chatpata food, especially the mouth-watering chaat and Bittoo Tikki Wala is one name that pops up in our minds whenever we hear the word! So, like many other times in the past, we made our way over to Bittoo Tikki Wala AKA BTW and tried out these 5 dishes there and here's what we think! 
1. Golgappe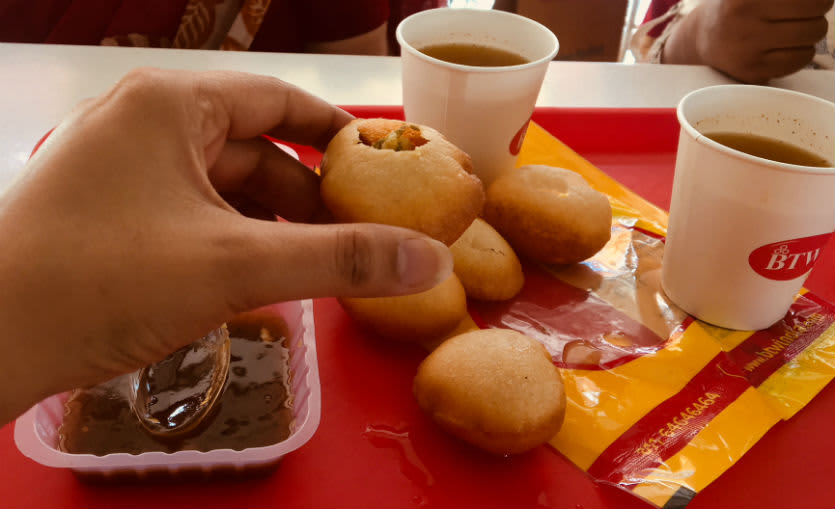 Well, how can a chaat trail start without our beloved golgappe, right? Unlike the thele wale bhaiya, these golgappe (6 pieces) come in a packet which is served on a tray with a generous serving of potato and channa stuffing, meethi chutney and one glass of khatta and meetha pani each. Full marks for hygiene and cleanliness but as far as the taste is concerned, we'd say it was okay-ish. They were moderately spicy and the imli pani wasn't as tangy as we hoped it would be. Call us lazy, but it's not really fun when you have to make your own golgappa.
Price | Rs 50
2. Papdi Chaat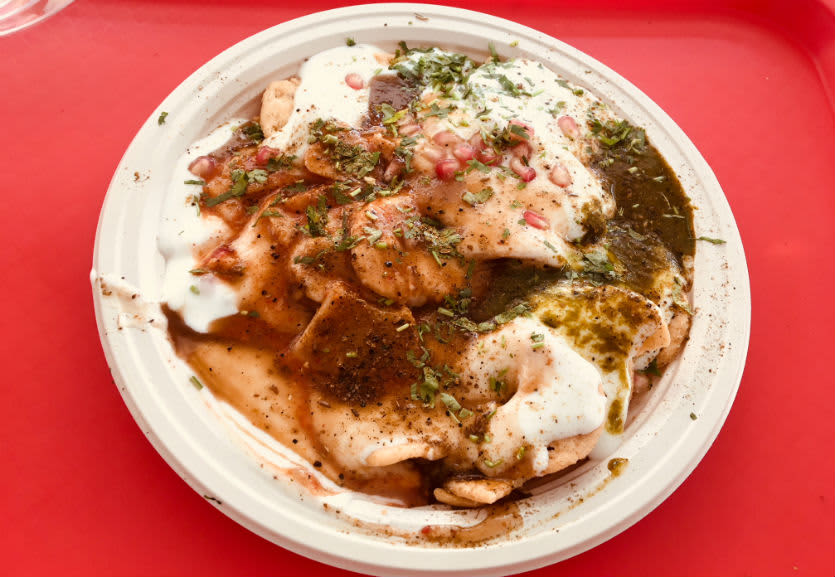 Next in line was our personal fave Papdi Chaat and it was all things delicious. The crispy papdis, dipped in oodles of thanda-thanda curd was exactly what we needed to best the heat. The generous spread of meethi chutney, green chutney, boiled potatoes, sprouts, bhalle and various spices did perfect justice in making the dish all the more flavoursome. We'd say this one's a MUST try whenever at BTW!
Price | Rs 95
3. Chole Bhature
Can you even call yourself a true Dilliwala if you don't order Chole Bhature at BTW? No sir, not at all! We ordered the scrumptious looking Chole Bhature next and as far as the presentation was concerned, the size of the bhature was quite tempting while the serving of chole and salad was enough to feed any bhukkad worth his salt. But as they say, looks can be deceiving! 
We weren't quite happy with the taste - the bhature were not soft and were actually rather chewy - a complete no no! The chole were no less of a disappointment 'cause they lacked the spicy and tangy elements. All we can say is, give them a miss!
Price | Rs 110
4. Aloo Tikki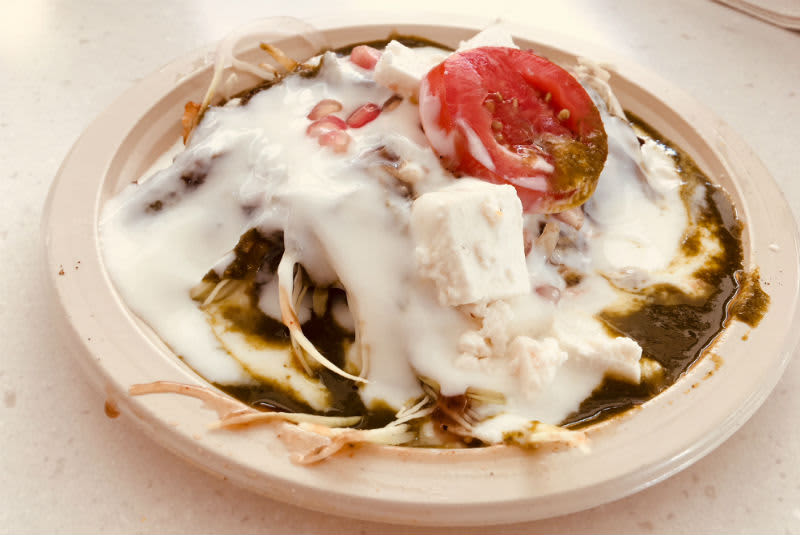 The one thing that BTW has been extremely famous for is their super yum Aloo Tikki that is not just the crispiest tikki we've ever had but also comes loaded with awesome combinations of flavours. We couldn't help but dig into this dish as soon as it was served to us. Topped with meethi chutney, green chutney, pomegranate pearls, cabbage, onions and even cubes of paneer, this dish is delicious and actually quite photogenic!
Price | Rs 60 Onwards
5. Pav Bhaji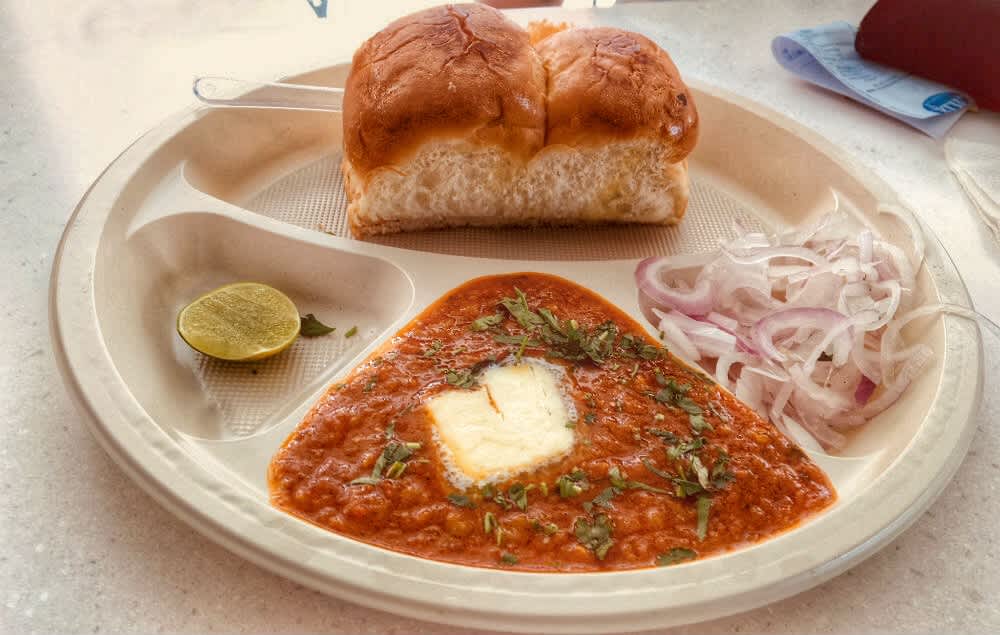 Although our tummy had already given up by now, but the heart wants what it wants, right? Finally we ordered the Pav Bhaji here, and the perfectly heated pavs complimented the buttery bhaji to the T. It was not only spicy (which we definitely loved), but had a hint of tanginess which made the taste amazing. We ended up asking for a second serving 'cause who can say no to another helping of such delicious bhaji?! In short, we couldn't have asked for a better ending here! 
Price | Rs 110
So now whenever your heart craves for something chatpata, you know that you can always head over to your nearest BTW outlet for a much needed cheat day! 
Where | BTW - 1, Garg Trade Center, Sector 11, Rohini
Timings | 10:30 AM - 11 PM
Check Out Their FB Page | https://www.facebook.com/bittootikki/