Delhi
5 New Rules That Have To Be Followed When The Delhi Metro Reopens Post Lockdown
Metro is the lifeline of Delhi, without a doubt. Before the lockdown, lakhs of people used to commute every day and about 2,500 passengers used to travel in DMRC's longest train and several stations like Kashmiri Gate, Rajiv Chowk and the Noida City Center were crowded throughout. However, DMRC had shut its operations nearly two months back, but it's all set to resume soon with a new set of guidelines and we're here to tell you all about it!
1. Distance Of One Metre To Be Maintained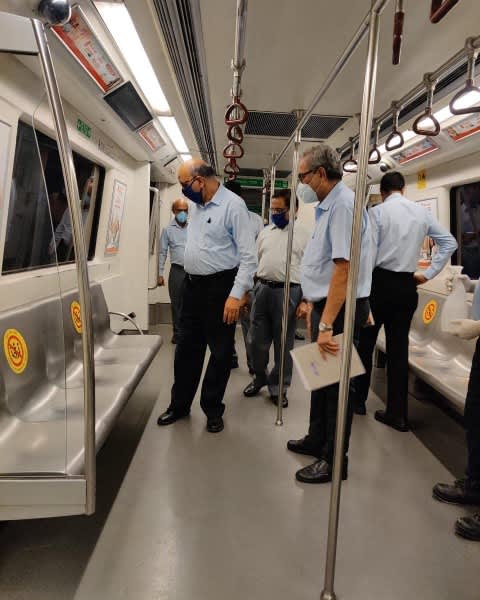 To curb the spread of COVID-19, social distancing is a must, and that is why it's essential for the passengers to maintain a distance of one metre between them while travelling. DMRC has used stickers on the platforms with a message to adhere to the social distancing norms.
2. Alternative Seats To Be Occupied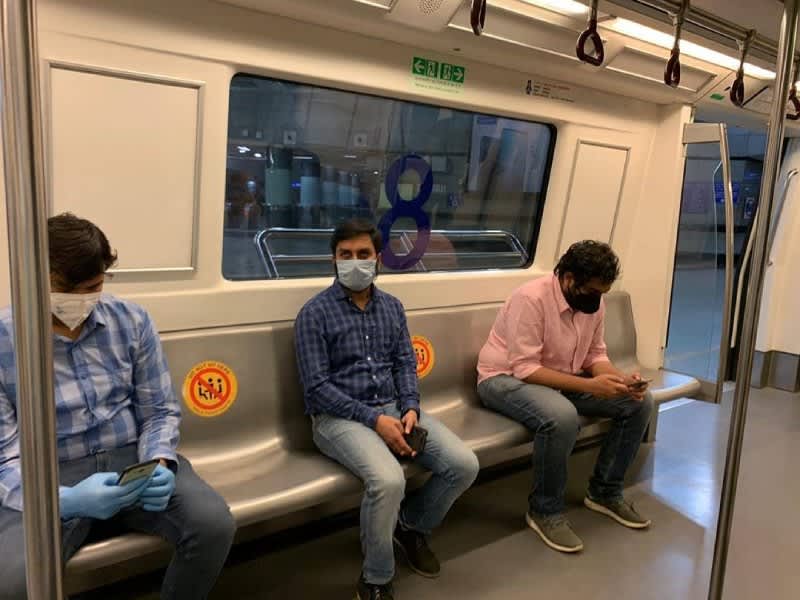 While sitting in the coaches, passengers must leave one seat vacant and occupy alternative seats so that a safe distance between passengers is maintained at all times. For this purpose, 'Do Not Sit Here' stickers are placed on the seats along with thorough sanitization to keep the commuters safe. 
3. Only 50 Passengers Allowed In A Coach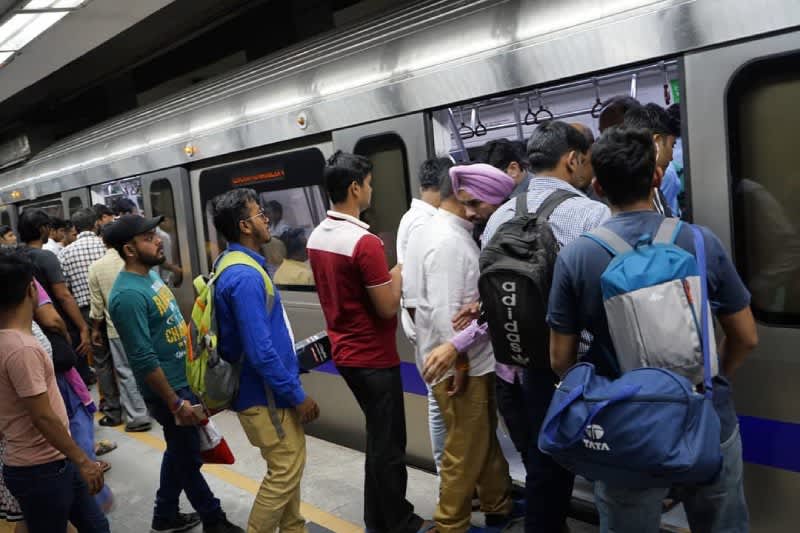 As per the guidelines, only 50 passengers will be allowed in a single coach and a maximum of 400 passengers during a trip will be permitted on the longest trains of DMRC with eight coaches like the Blue Line. Some passengers will also be allowed to stand while following the social distancing norms.
4. The Metro Lines Connecting NDLS & Airport Will Open First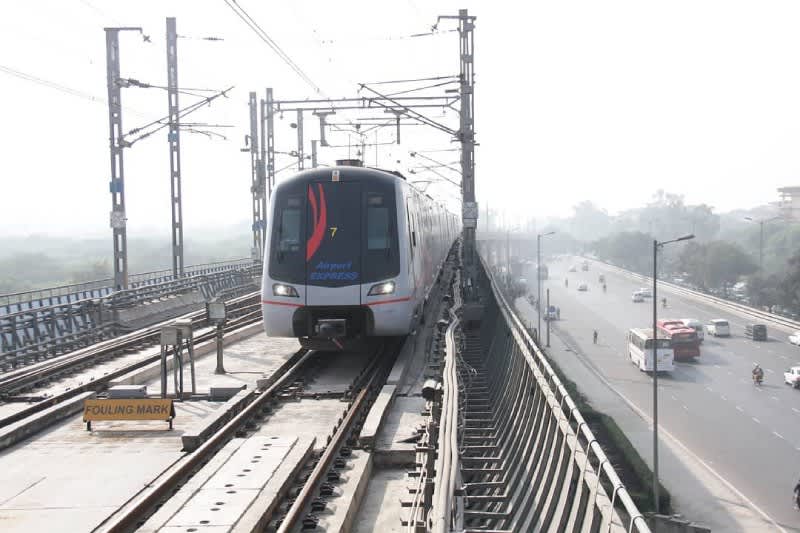 In the first phase of reopening the Delhi metro after the lockdown, the metro lines connecting to New Delhi Railway Station and the Delhi Airport will open first. Also, the operations from Delhi to Noida, Vaishali and Gurgaon will begin in the next phase. 
5. Strictly Monitored By The Officials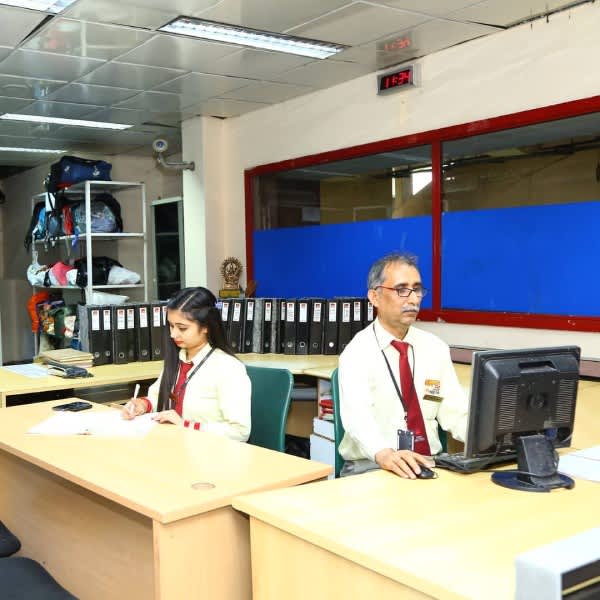 All these rules will be strictly monitored by the officials through CCTV cameras so that the travellers follow the prohibitory orders. The authorities have also amped up their hygiene and sanitisation protocols so that the commuters are safe.
DMRC has 300 trains that connect nearby cities like Noida, Gurugram, Bahadurgarh and Ghaziabad to Delhi while conducting 5,000 rounds on the various lines. The date of reopening the metro services in Delhi will be announced soon. Till then, stay safe and follow social distancing stringently.
Sourced Via Hindustan Times & India.com