Delhi
5 Remarkable Shows To Watch If You Want An Insight Into The Mind Of An Entrepreneur
Thinking of starting your own business or being an entrepreneur is a tough job. You might have already done your research on how to run a successful business, but hey, practical knowledge is as important as the theory! So, to help you budding entrepreneurs, we've compiled a list of some exceptional entrepreneur shows that will enhance your skill while keeping you entertained, go on and have a look at it! 
1. Shark Tank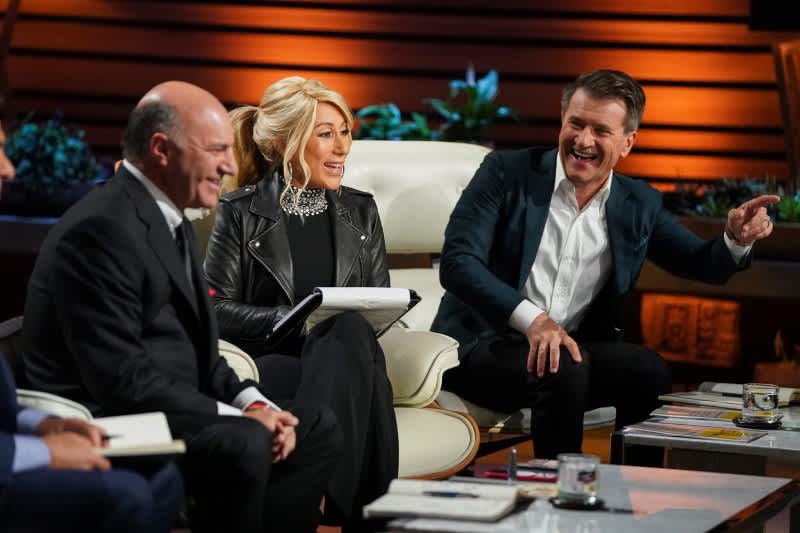 Shark Tank follows a panel of self-made millionaires like Mark Cuban, Kevin O'Leary, Damon John, Lori Greiner, Barbara Corcoran and Robert Herjavec. This show takes you through the journey of these entrepreneurs while teaching you ways about how to build your empire. A must-watch if you're a budding entrepreneur!
Watch Online Here | Shark Tank
2. Startup
Featuring Martin Freeman, Adam Brody, Edi Cathegi, Kristen Ariza and Otmara Marrero, Startup is about an unusual team comprising of a desperate banker, a Cuban-American hacker, and a Haitian-American gang lord who are out to revolutionize the future of money. A thriller that will keep you engrossed, this one must be on your list.
Watch Online Here | Startup
3. Suits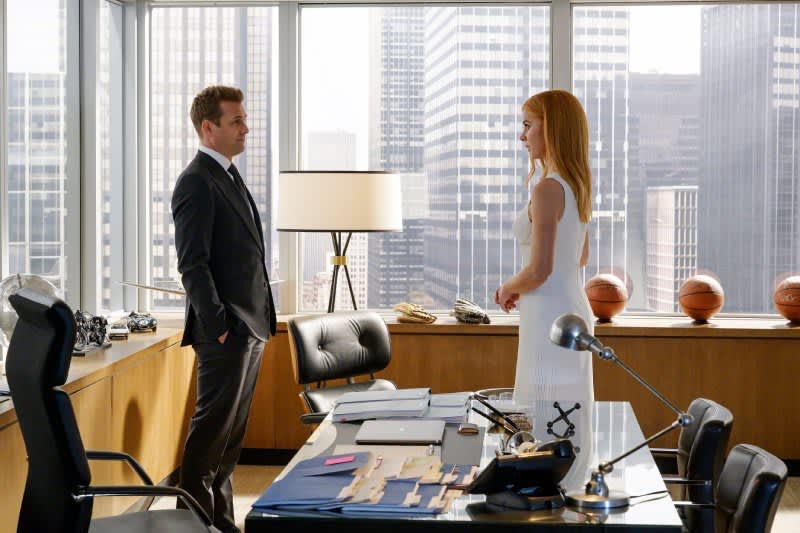 Mike is a college dropout, who lands up a job as a law associate for Harvey Spector, despite not having a law degree. They're working together to manage and win the cases, while keeping Mike's secret under lock and key. We guarantee y'all are gonna love this drama series, go cheggit!  
Watch Online Here | Suits
4. TVF Pitchers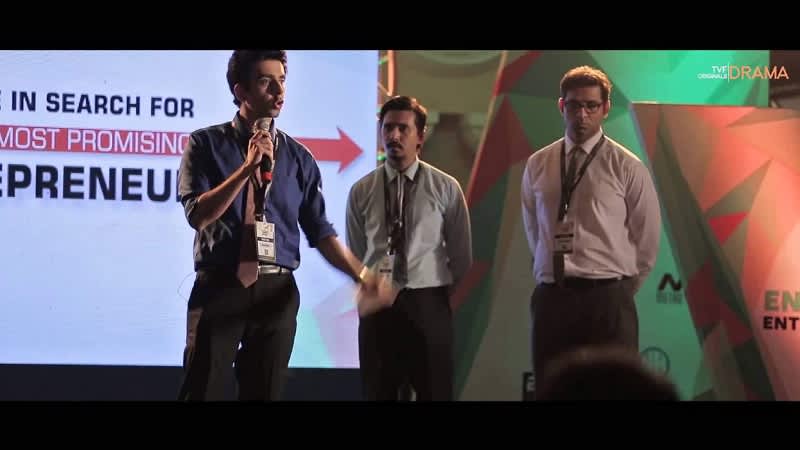 Picture Credits: imdb.com
This one is about four young entrepreneurs who are set on launching their own startup after quitting their jobs. But, the journey to success ain't easy and when several challenges come your way, it's easy to lose your plot. And yeah, the only way to keep going is to believe in your idea, and that's exactly what this show will teach you.
Watch Online Here | TVF Pitchers
5. Dirty Money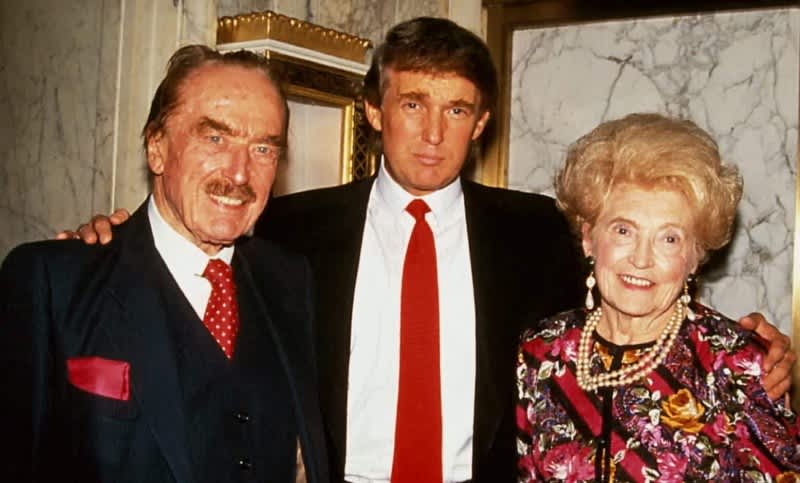 Picture Credits: imdb.com
Dirty Money narrates different stories about corruption, greed and crime that has enveloped the global economy. The rich are getting richer, and the poor are getting nowhere in the current scenario, a situation that is heavily highlighted on this show. This one is worth watching, we promise!
Watch Online Here | Dirty Money
Folks, so which series are you going to fire up right away?